Gurren Lagann Trading figures from Bandai.
Box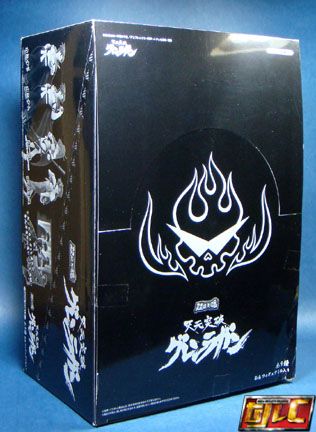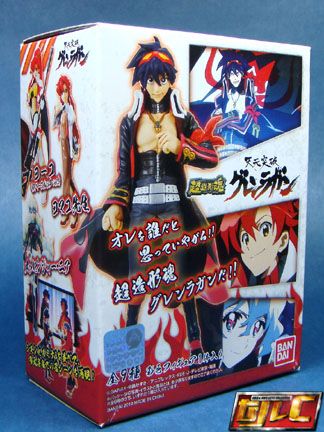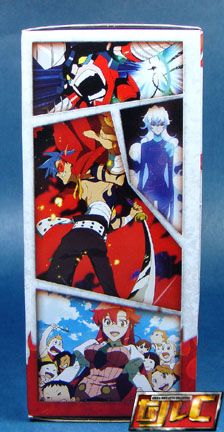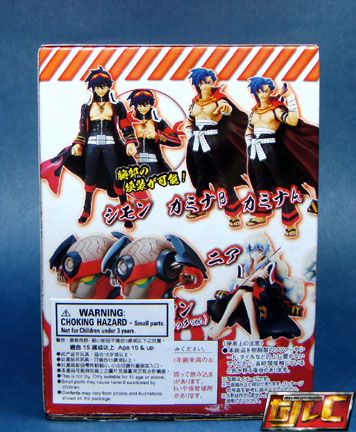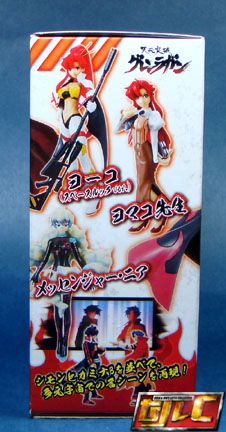 Simon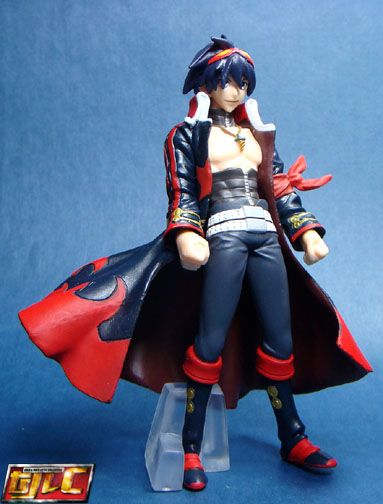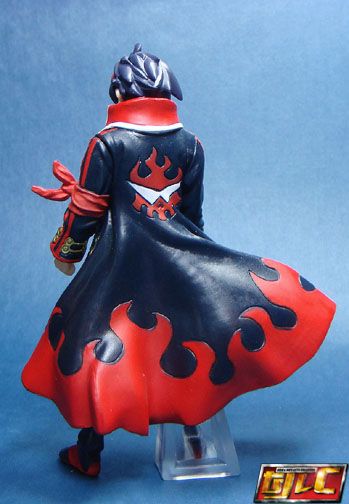 Optional interchangable extra left arm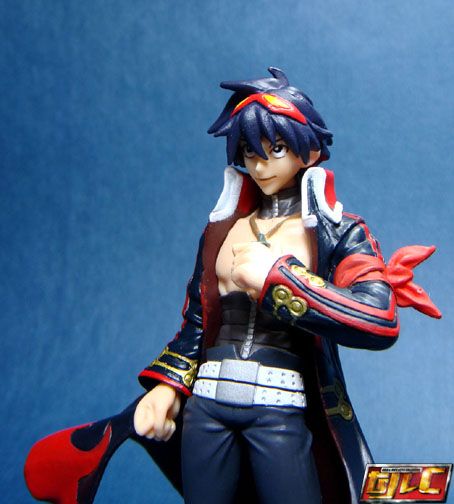 Kamina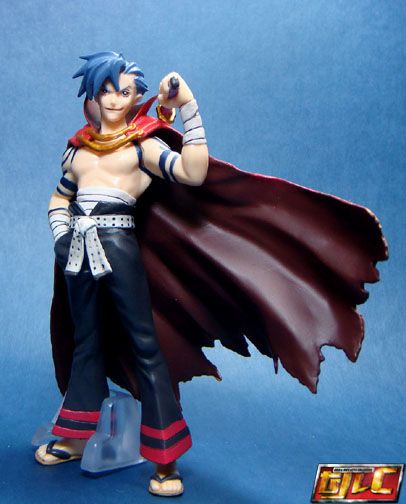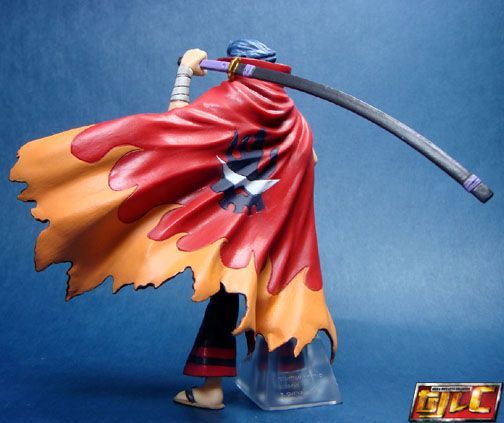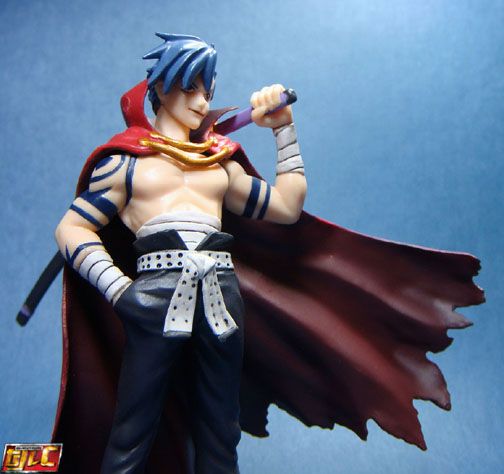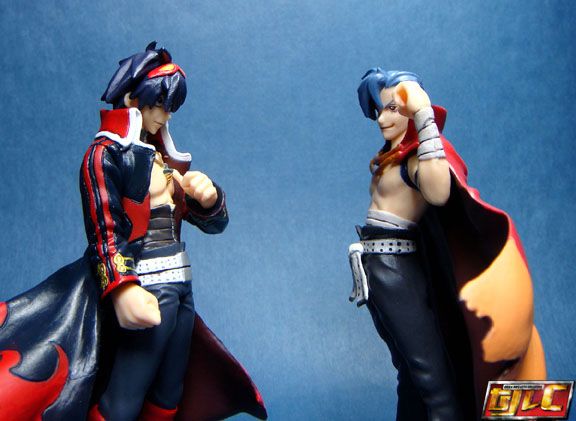 Nia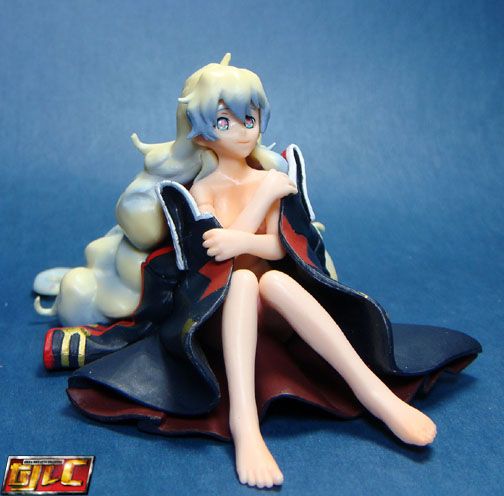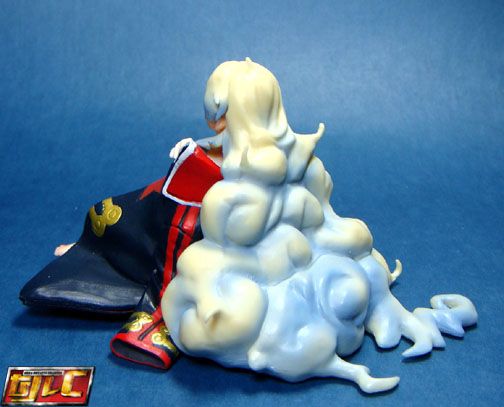 Messenger Nia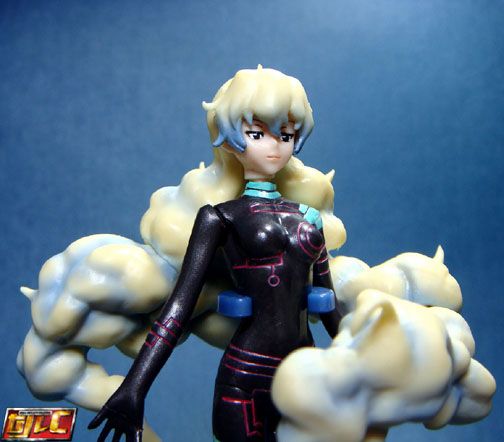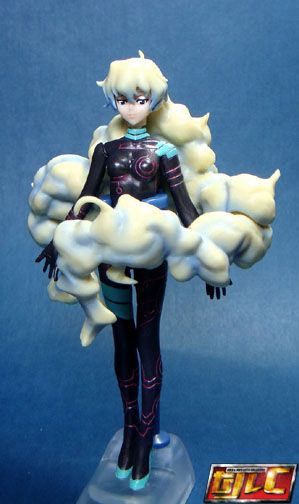 Space outfit Yoko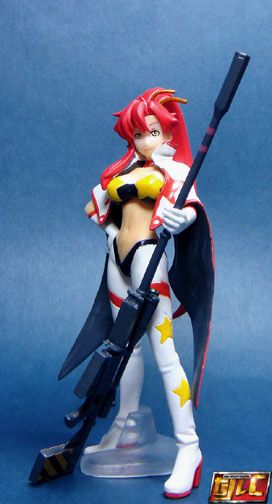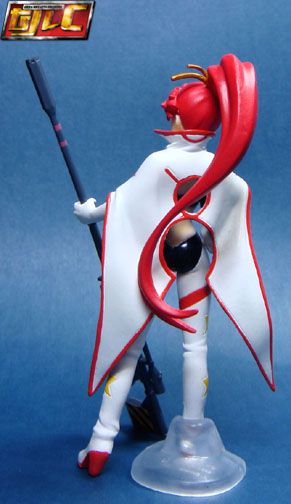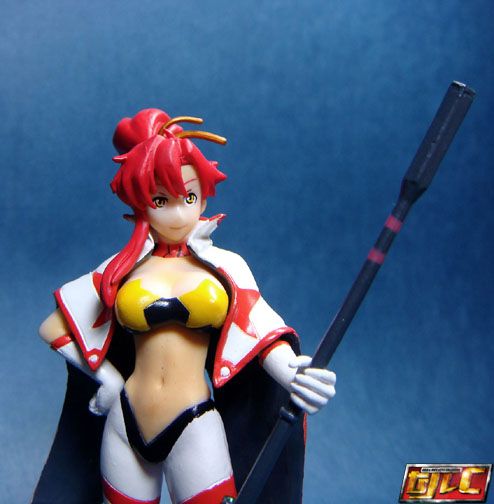 Teacher Yomako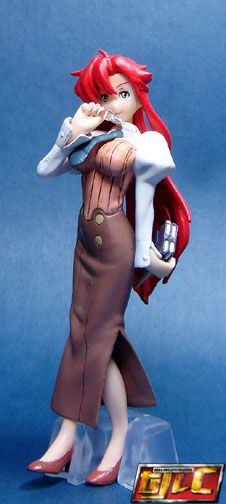 Lagann(Metallic)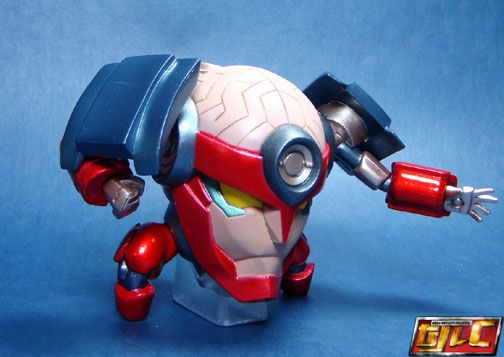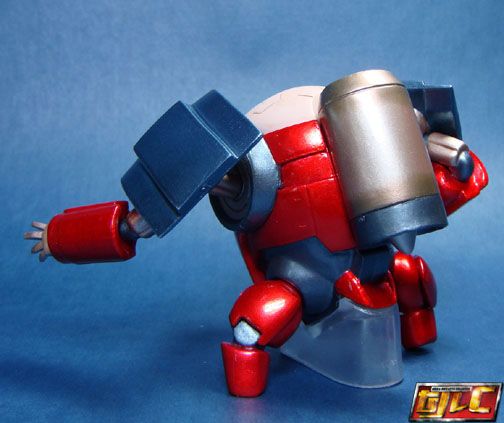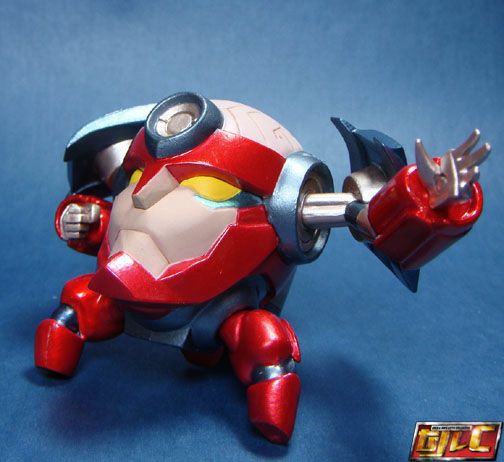 The whole set is actually 9 figures (the 10th figure in the box is an extra Simon), 7 are standard with variants of Kamina (pointing) and non-metallic Lagann, both of which I opted not to get.
The whole (variantless) set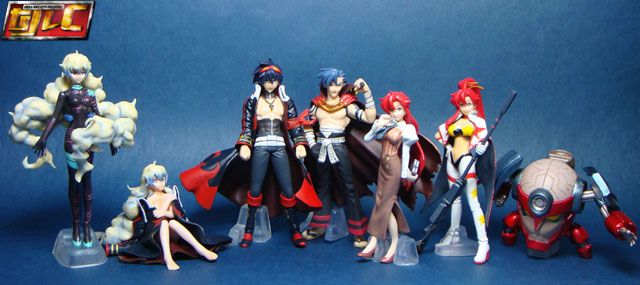 Konami Gurren Lagann Trading figures
Box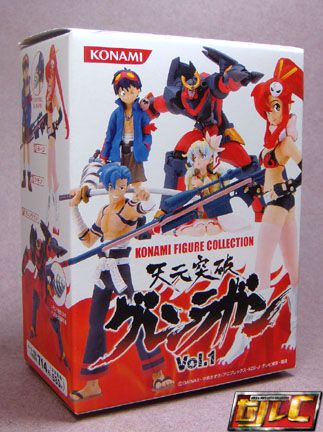 I've been looking for years for these babies. They're pretty hard to find now since Konami stopped production a while back. I was fortuntate enough to spot them on a Yahoo Japan Auction.
Simon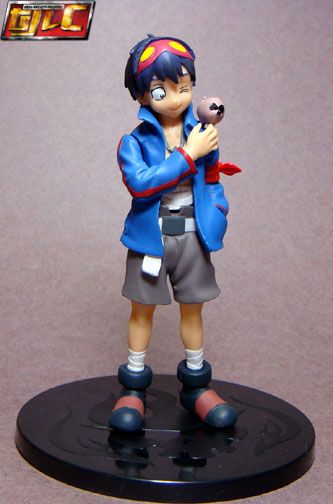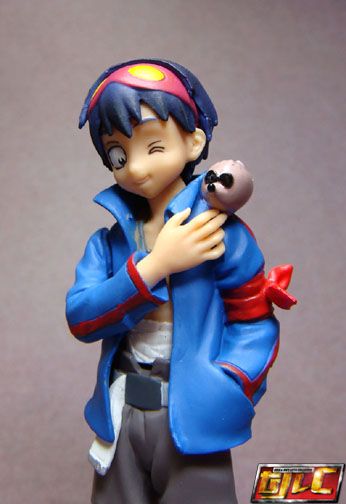 Simon's right arm is swappable for one that can hold the drill.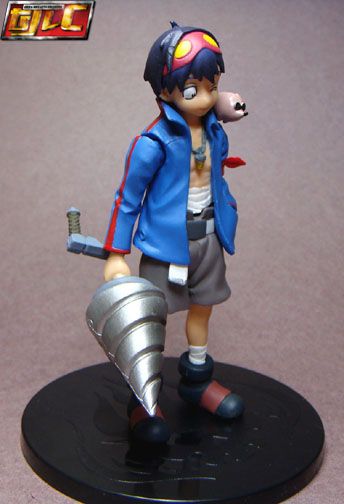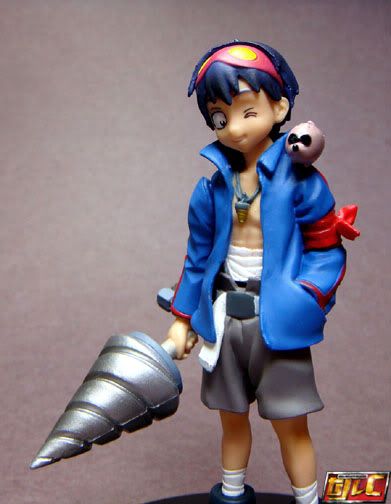 Kamina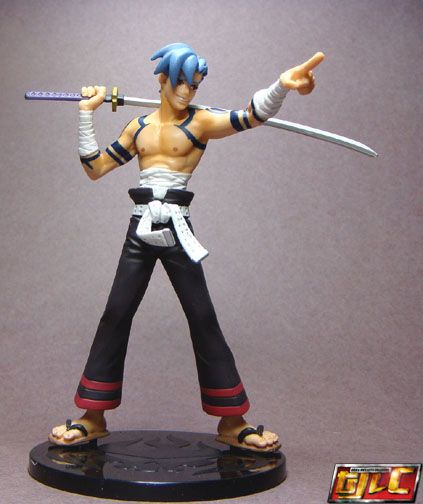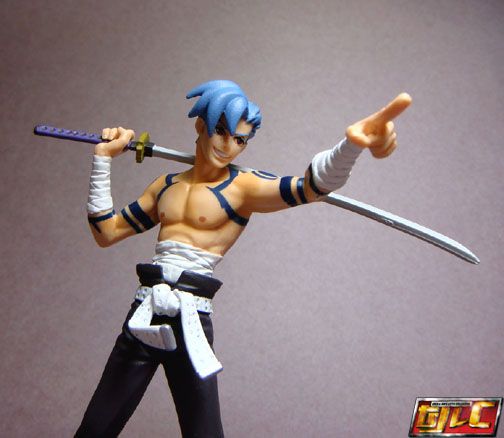 Nia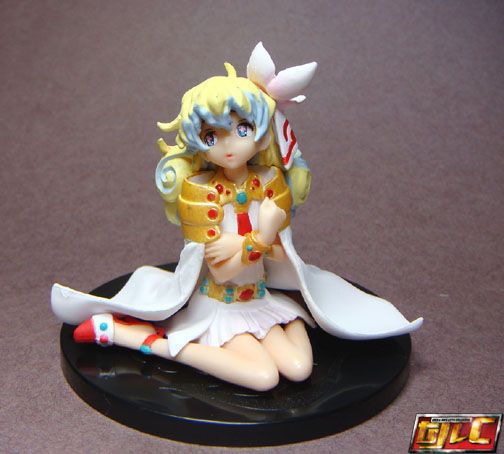 Nia's cape is removable.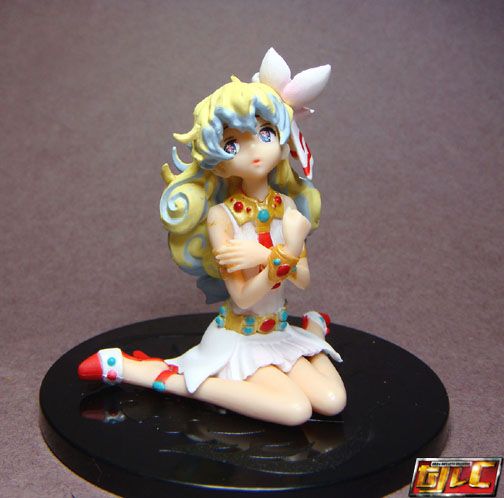 Yoko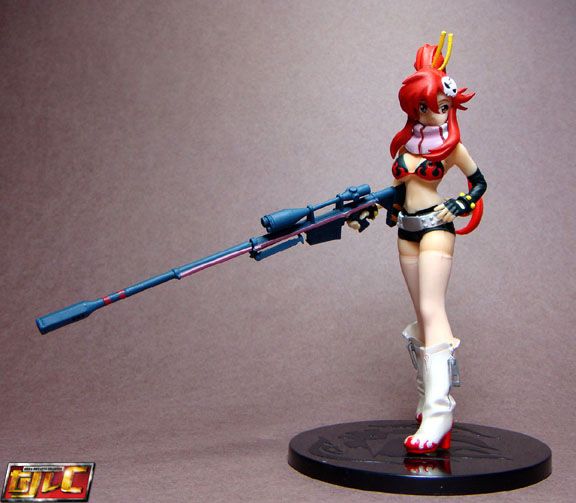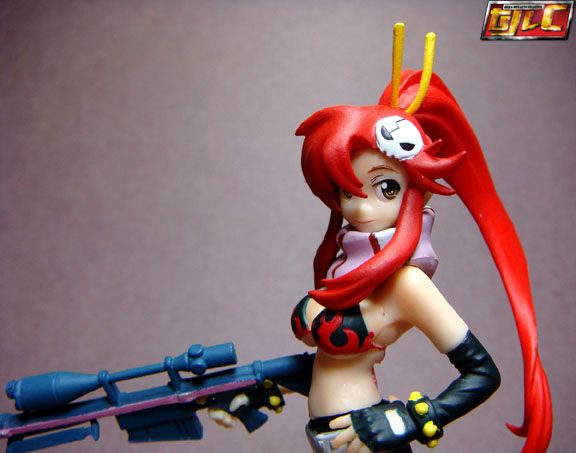 Gurren Lagann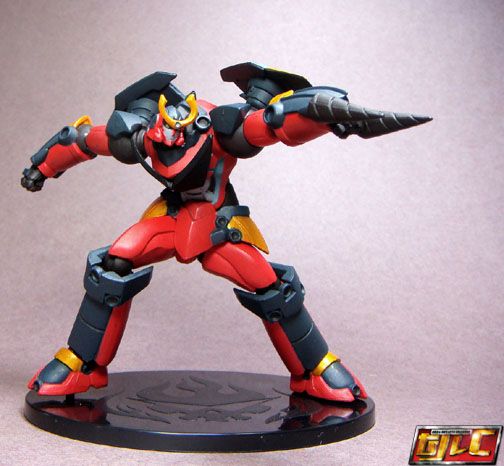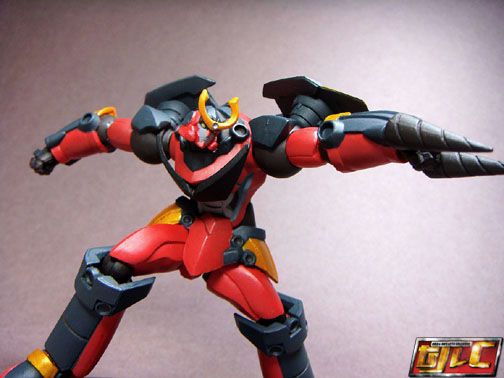 Simon's drill can be attached to the Gurren Lagann.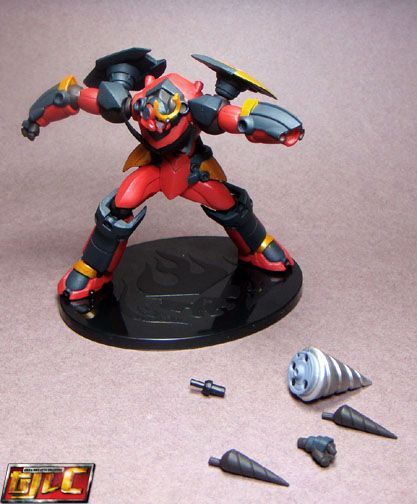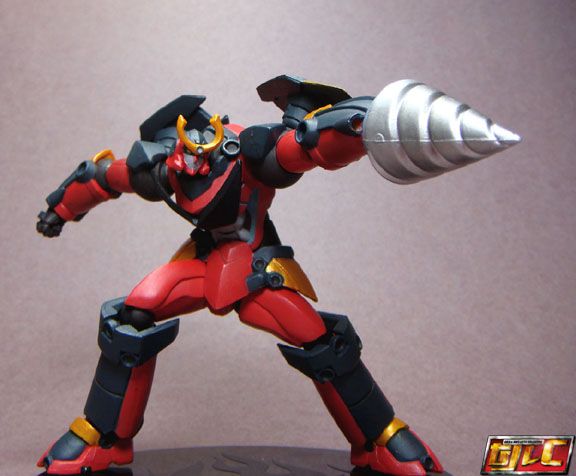 There's a chase figure for the set, the Bath house Yoko, but it didn't really seem necessary so I just opted for the set without the figure.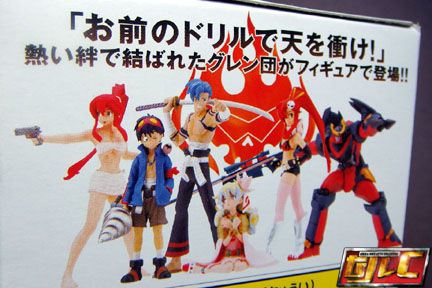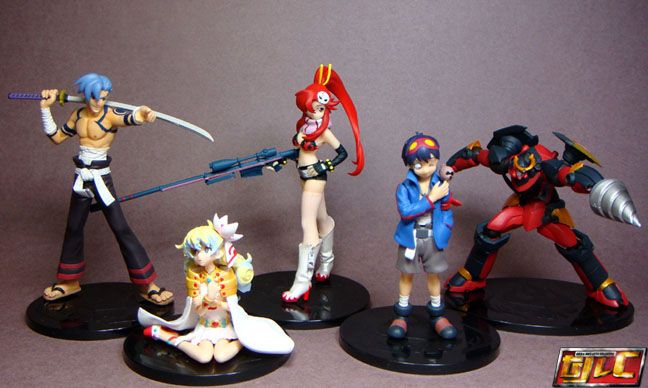 I forgot to do a comparison for scale with the Bandai Gurren Lagann trading figures but if memory serves the scale should be the same.
Gold