Gurren Lagann Vol.1 Limited Edition DVD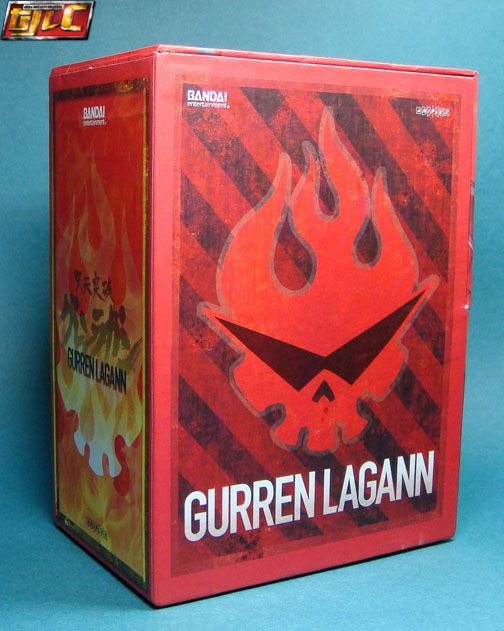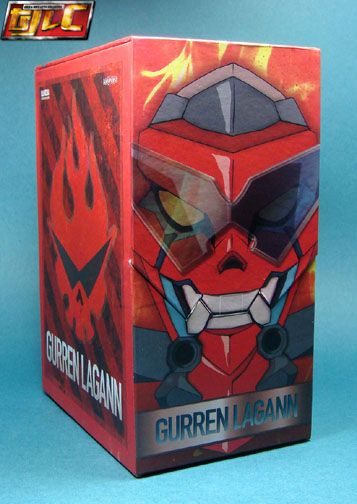 The "maw" of the Gurren is magnetic (this box is only available with the Limited Ed. Ver). 🙂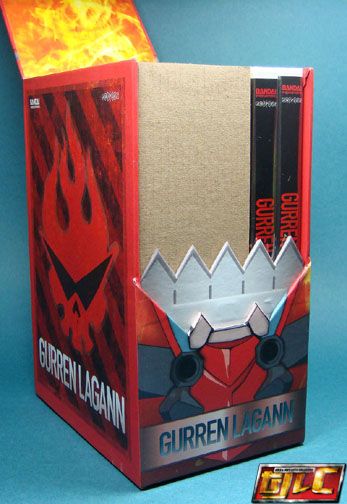 Limited Edition comes with Core Drill, which as a light up LED and the solid outer box.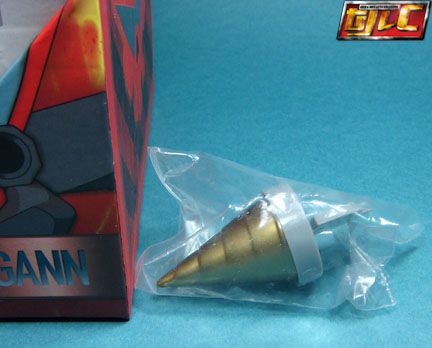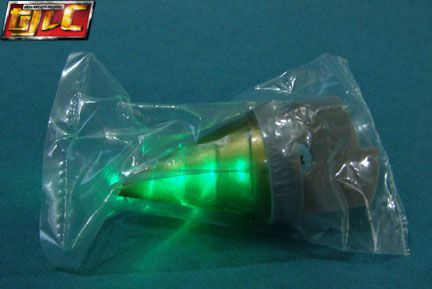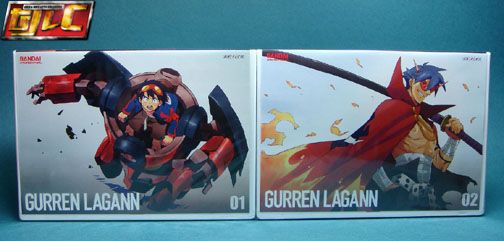 Gurren Lagann Vol.2 Limited Edition DVD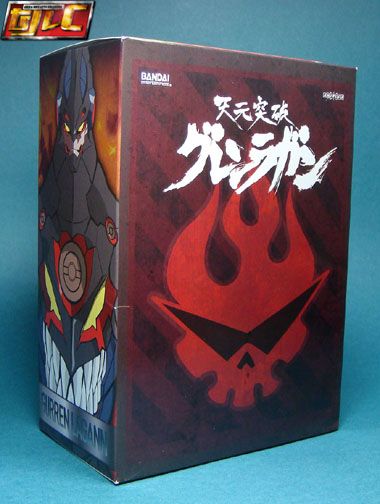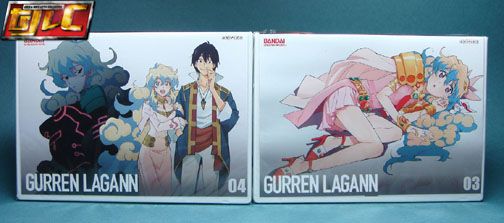 Nothing wow here, the Limited Edition only comes with a regular cardboard box and a Gurren Lagann backpack as a bonus.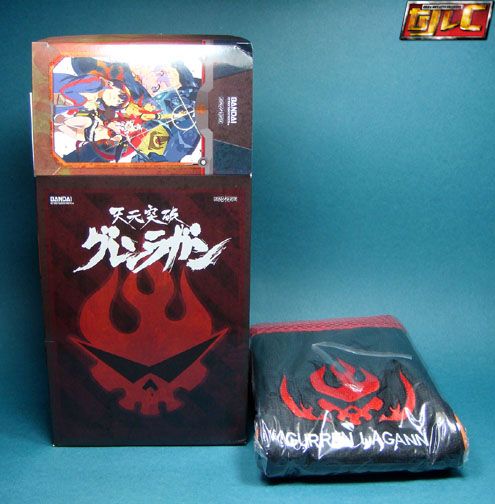 Gurren Lagann Vol.3 Limited Edition DVD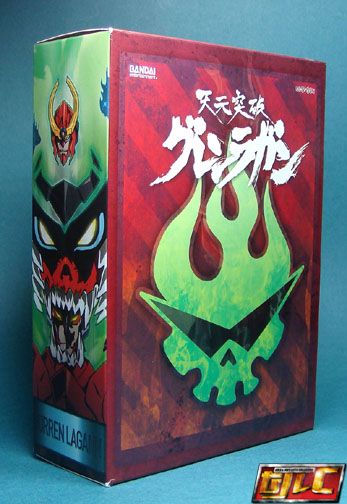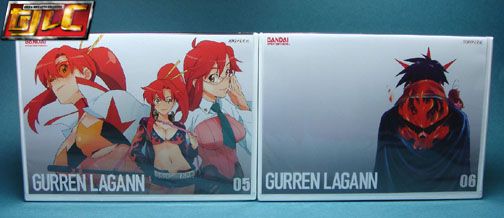 Best DVD cover for the series.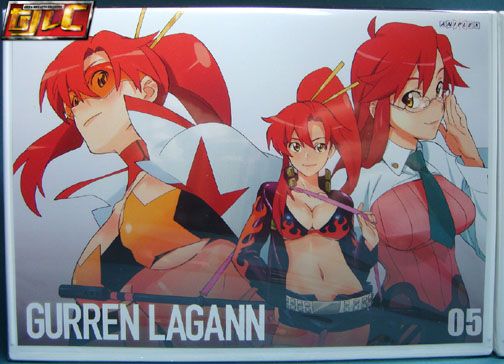 The Limited Edition set comes with Vol.1 of the Manga and the CD Soundtrack.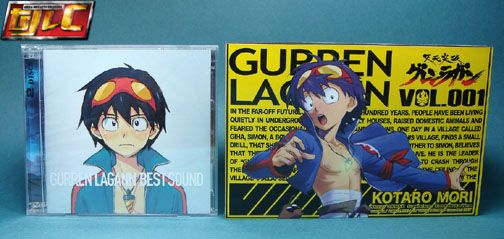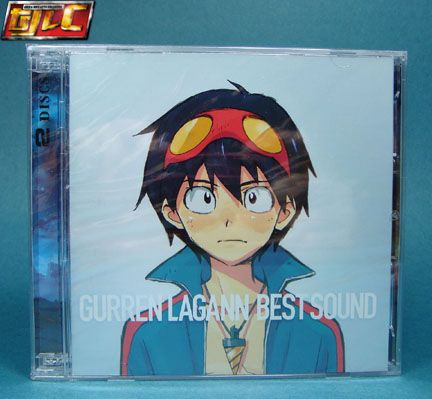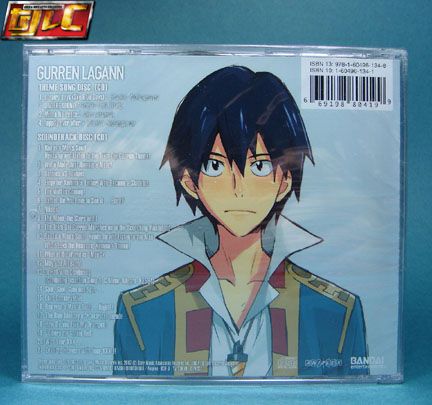 CD Tracks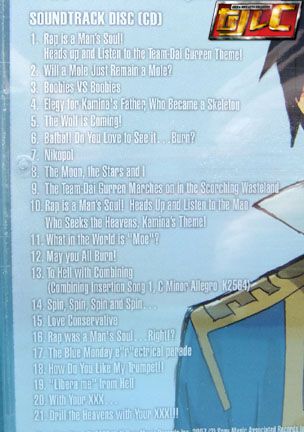 All three boxes. All the DVDs fit into the Vol.1 Box.
Here's a few clips from the US dubbed version of Gurren Lagann. Warning! Huge Spoilers if you haven't watched the show yet.
Please click to begin video playback.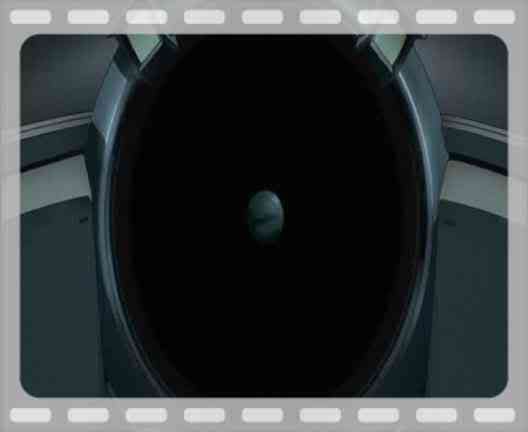 Gold