Hasbro Ghost Rider Movie 6″ figures Series 1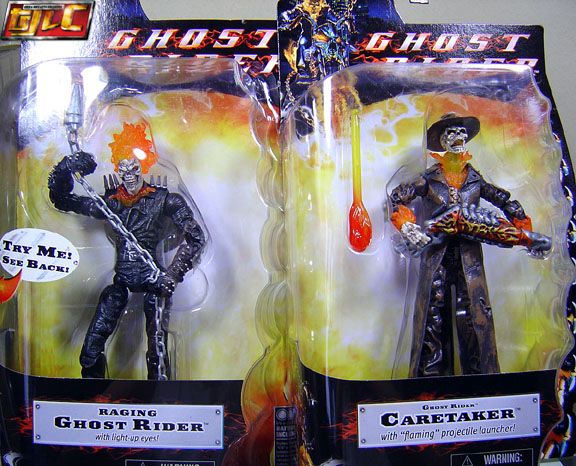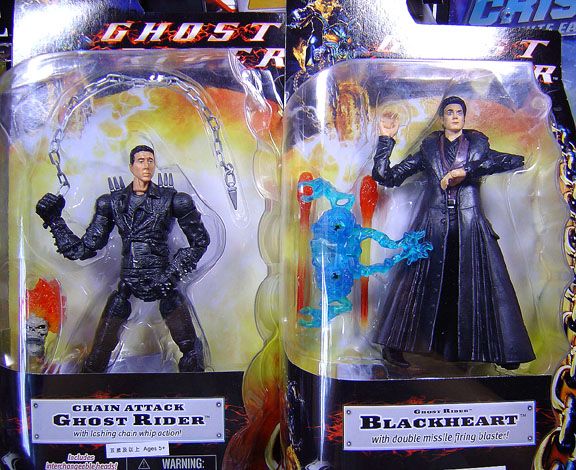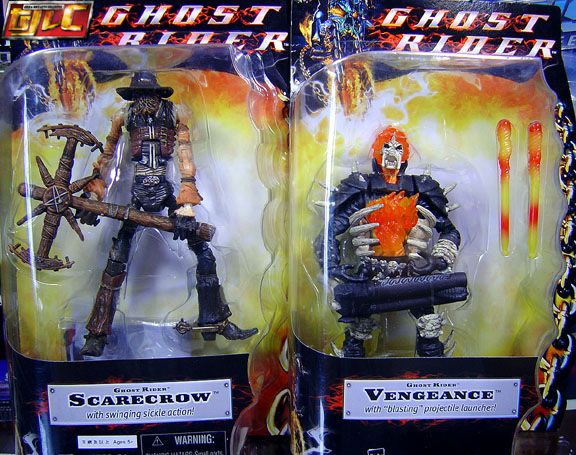 Care Taker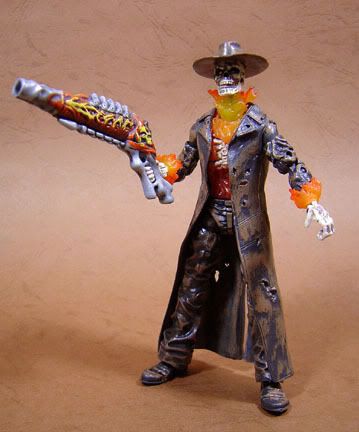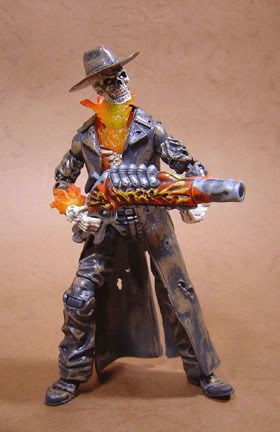 "Raging" Ghost Rider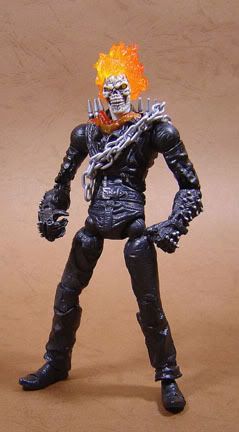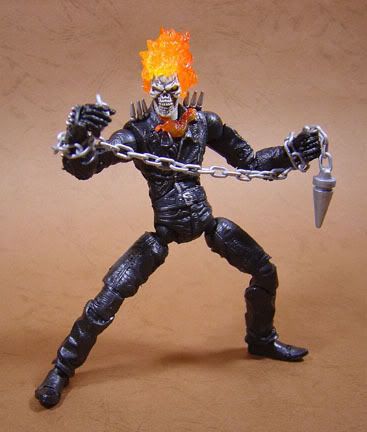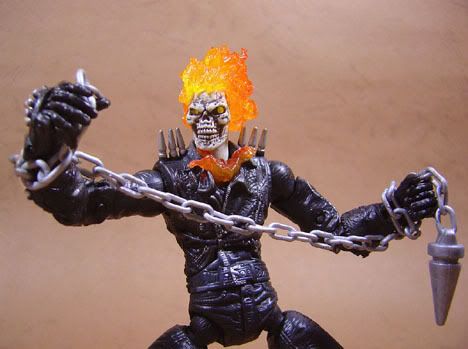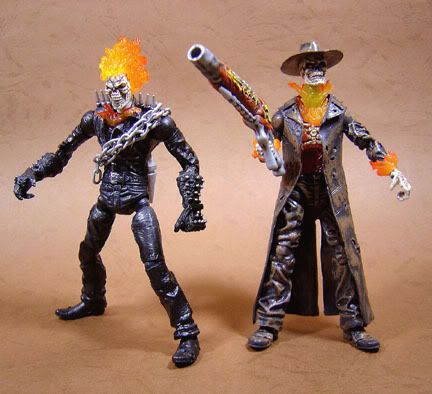 Series 2 (was not released locally)
Nicolas Cage as Johnny Blaze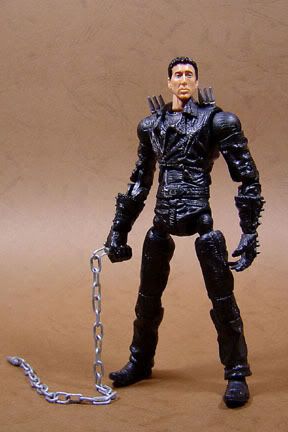 The likeness is very spot on.

also comes with an optional Ghost Rider head.

Black Heart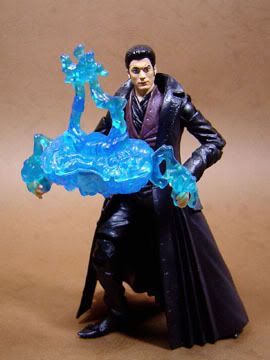 Scarecrow and Vengence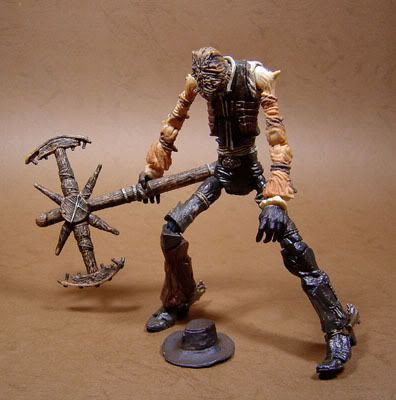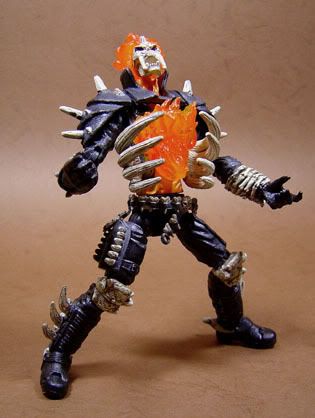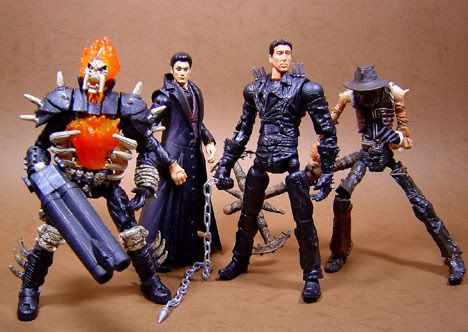 Funfact: Scarecrow and Vengence came out only in the PS2 Ghost Rider movie game, which was supposed to be a sequel to the movie(BlackHeart gets revived)
Funfact 2: Scarecrow looks nothing like the comic version. He was redesigned to look more menacing in the game(in the comics he was just a two-bit looser nutjob with sack for a mask and wore a plain green shirt)
Funfact 3: In the Ghost Rider movie game, they didn't use Nic Cage as Johnny Blaze, instead they used a different actor for the role.
Gold