Hasbro Nemesis Series (Wal-Mart Exclusive)
-Astonishing Xmen Beast
-Black Bolt
-Daredevil
-Nova
-Punisher
-Tigra
Marvel Legends Nemesis Wave.
Please click to view larger images: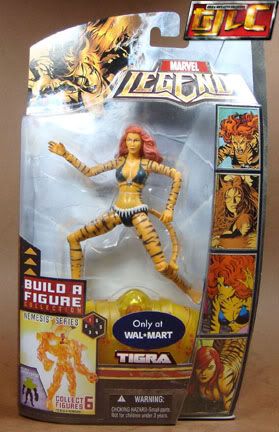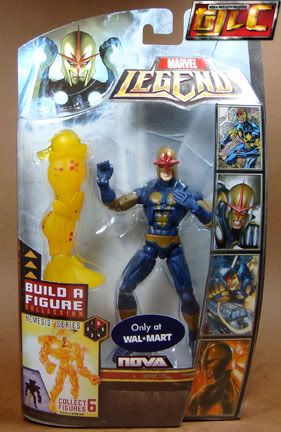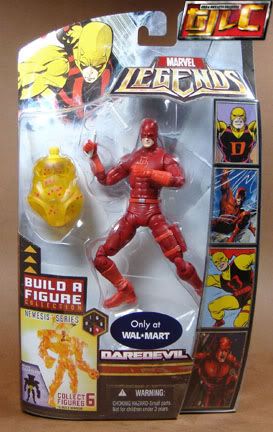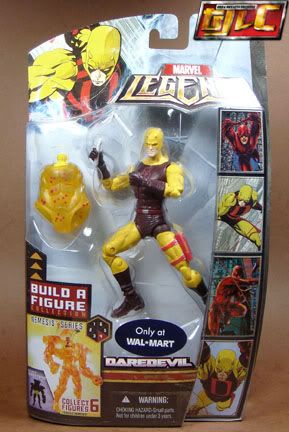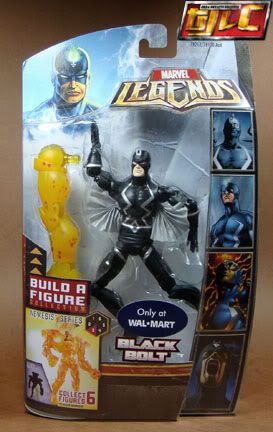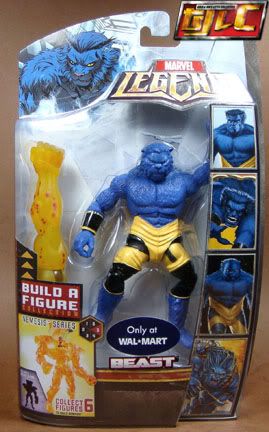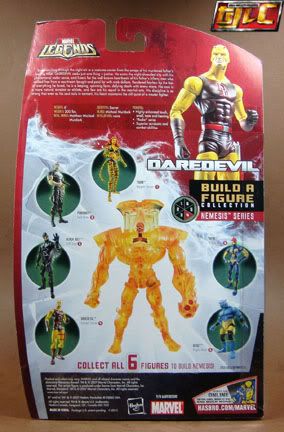 Astonishing X-men Beast.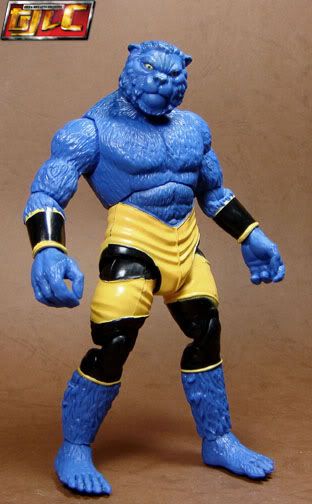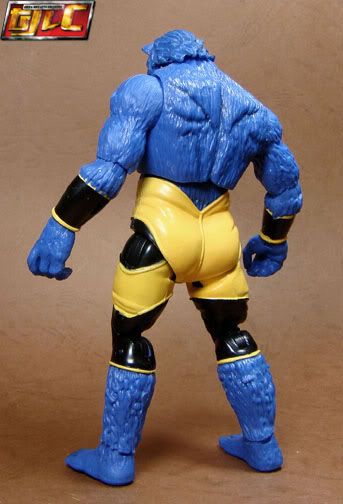 Gotta love that shade of "Cookie-Monster" blue.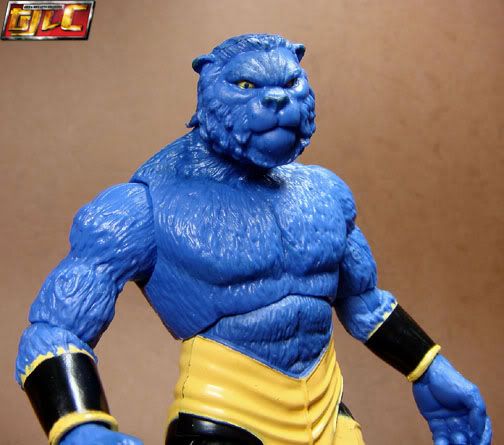 With the Toybiz "Jim-Lee" era Beast.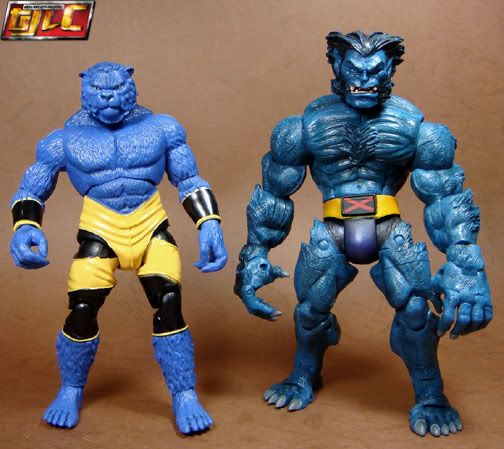 Black Bolt – Leader of the Inhumans.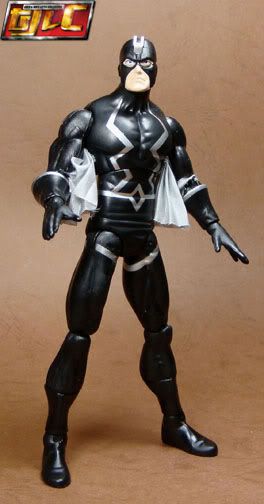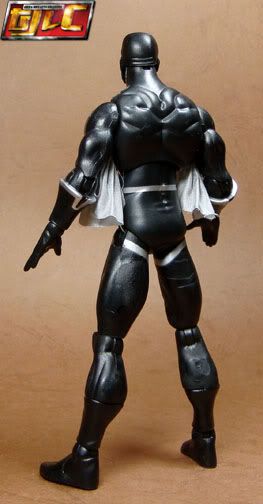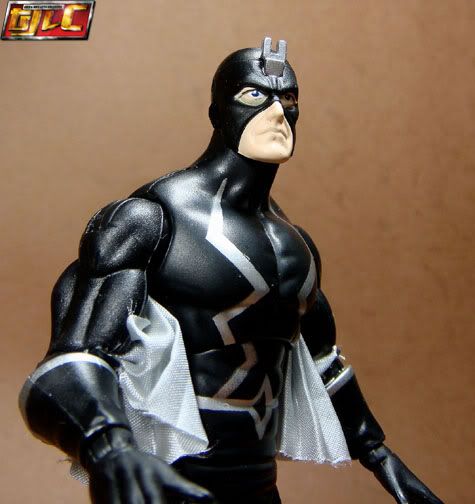 Daredevil – original yellow colored costume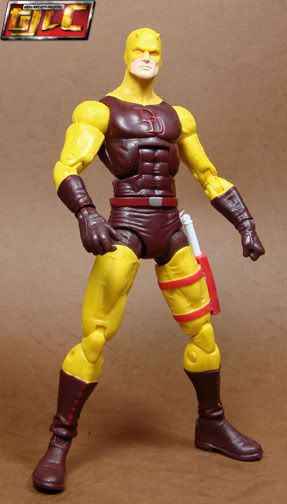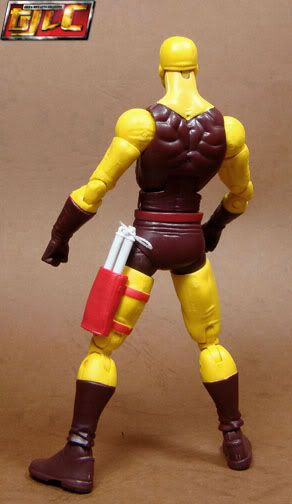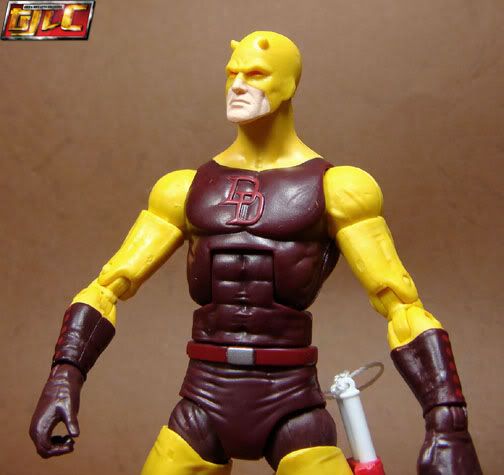 Compared with the old Toybiz Spiderman Classics Yellow Daredevil.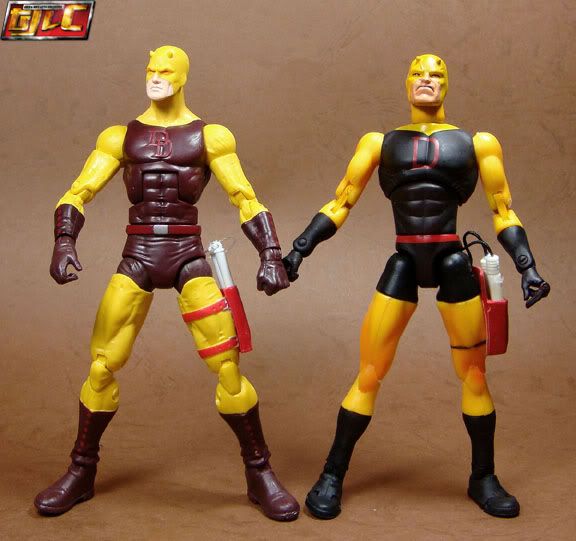 Daredevil Red Variant.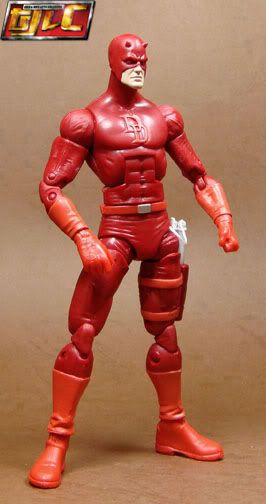 Ok, hands down, this is THE[/b] definitive Marvel Legends Daredevil. Great sculpt and nicely done proportions.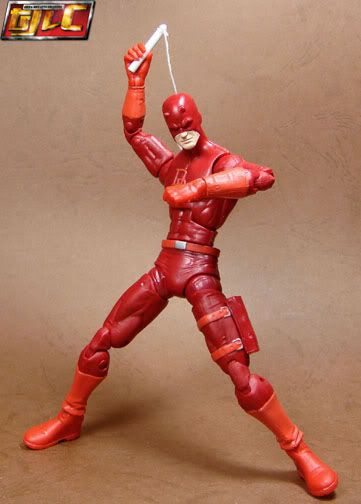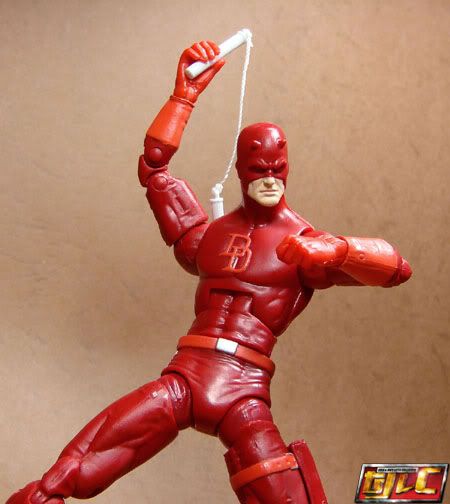 It even puts the Toybiz versions of DD to shame (never thought I'd say that about a Hasbro Marvel Legend).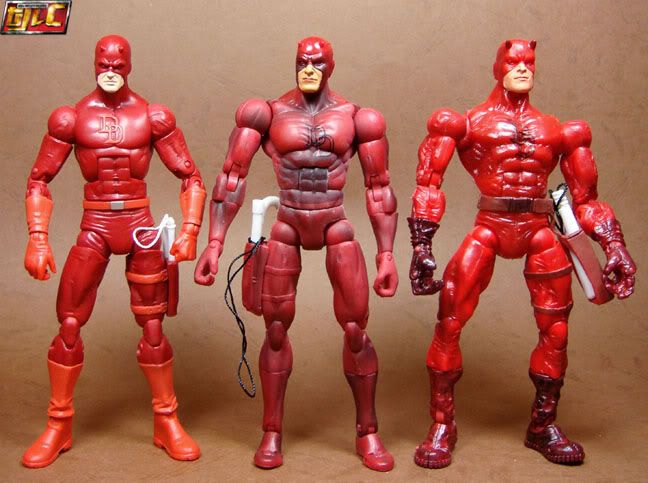 Nova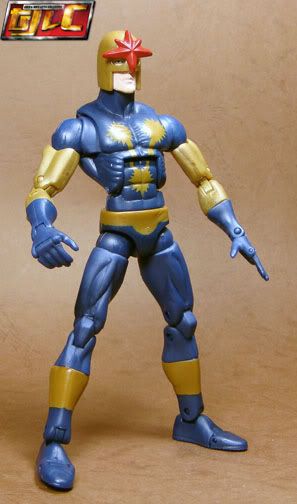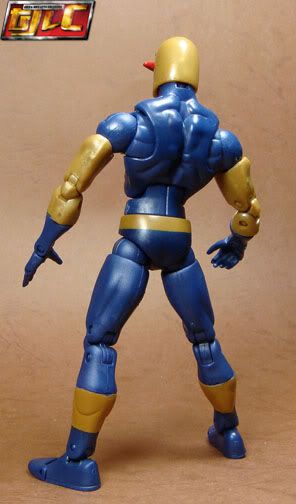 A retool of the Quicksilver body, strange but Hasbro did a running change and modified the colors from bright yellow to a shade of bronze.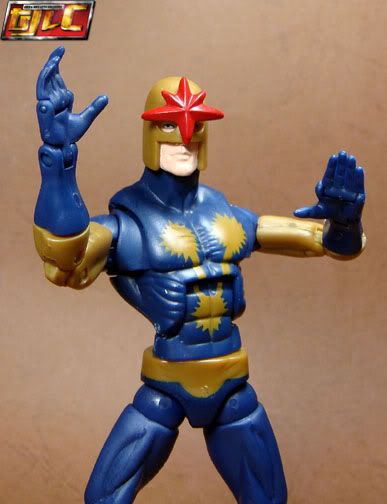 The Punisher, based on the art of Frank Quietly.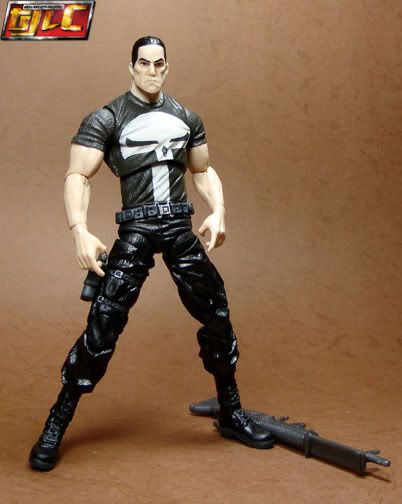 Despite his bio saying that Punisher has "Lots and lots of guns" he only comes with his rifle and 1 side arm pistol.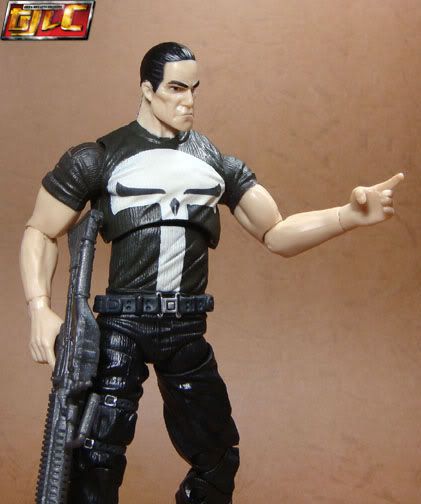 Punisher is a retool of the Ultimate Nick Fury from the 2pack.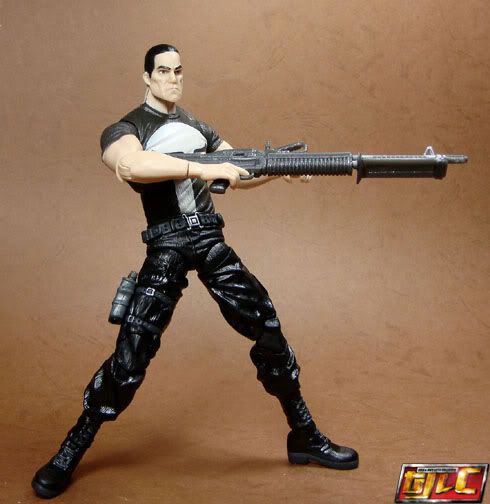 Tigra.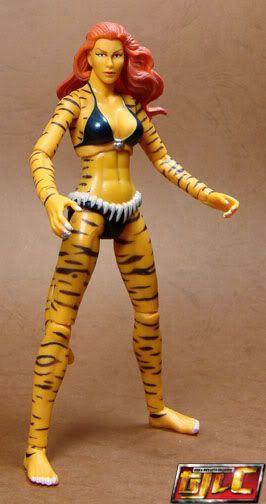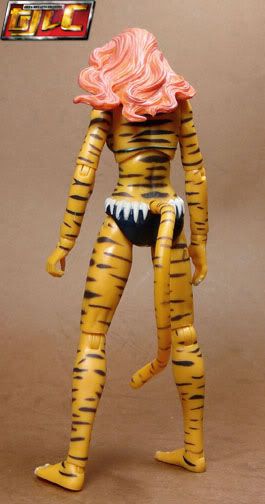 Tigra was recently "dating" Hank Pym, who turned out to be a Skrull. Now she's pregnant with the Skrull-Pym's baby(babies?).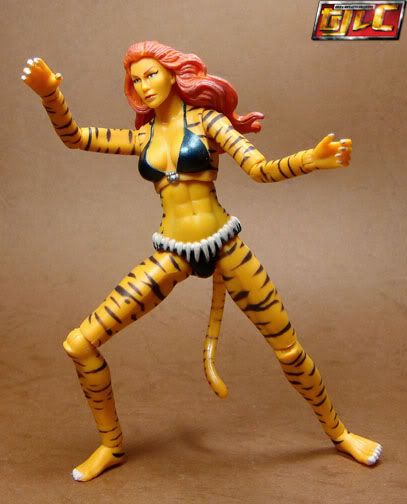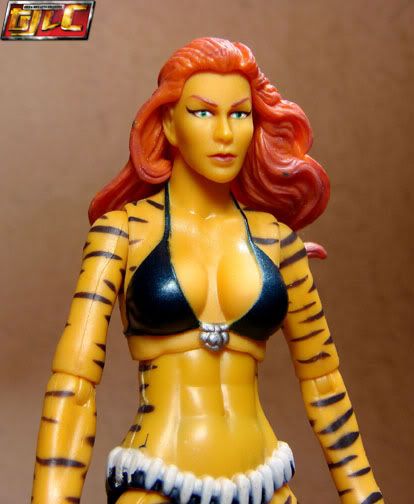 Nemesis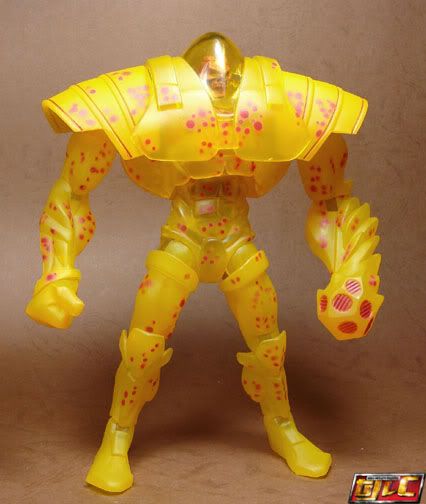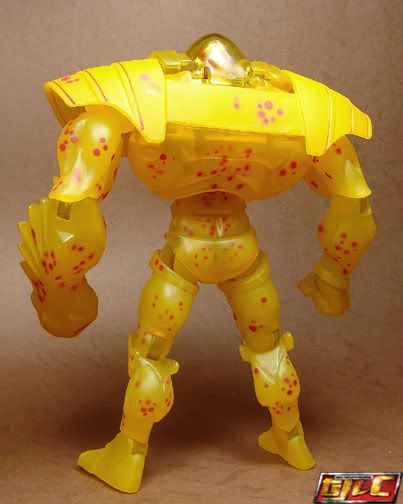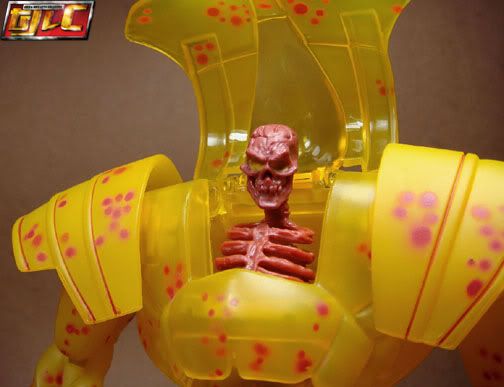 Articulated skeleton neck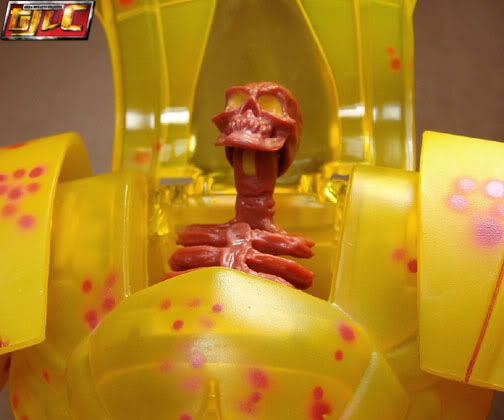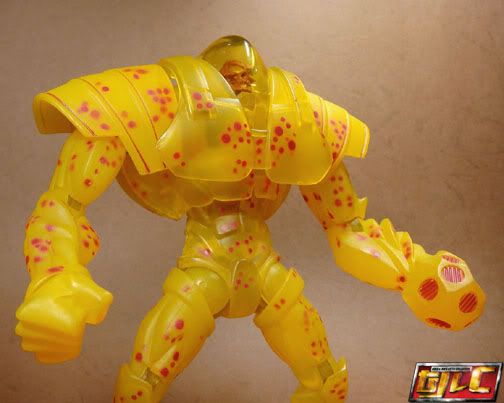 Nemesis Wave

Gold