Hasbro Red Hulk series (Target Exclusive)
-Adam Warlock
-Silver Savage (Planet Hulk Silver Surfer)
-Spiderman
-Spiral
-Union Jack
-Wolverine
Marvel Legends Red Hulk Wave.
Please click to view larger images.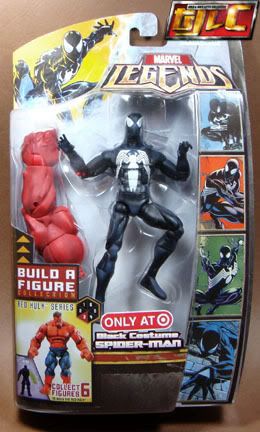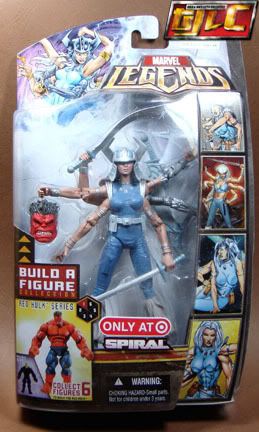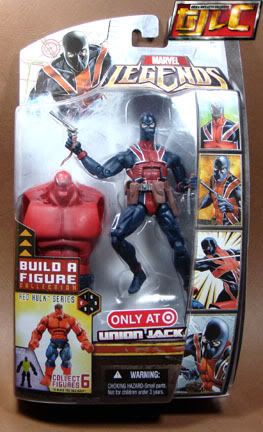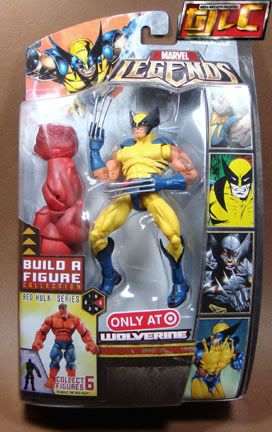 You just know Hasbro's running out of ideas for this line when you start seeing reissues. They not only repainted the old Toybiz brown Wolverine, they even repainted him twice!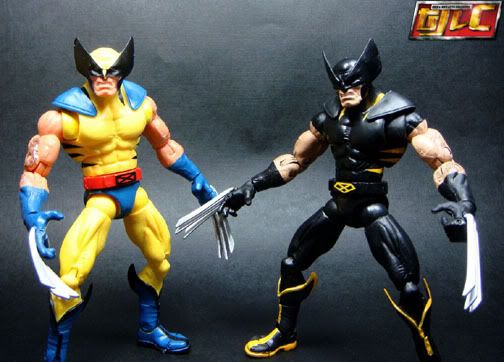 With the old Toybiz brown Wolvie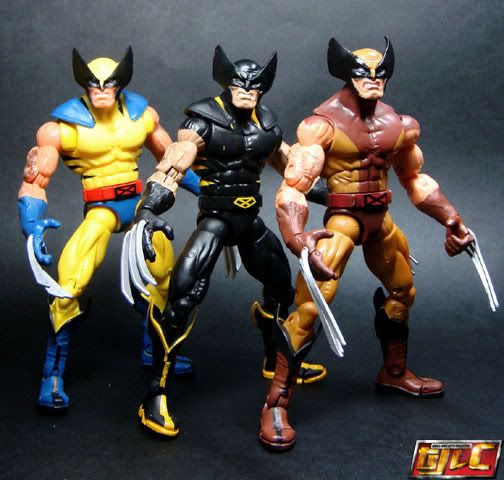 As much as I love this look it's not a look that represents Wolvie in any of the comics, I wished they repainted him to look like his X-force costume instead.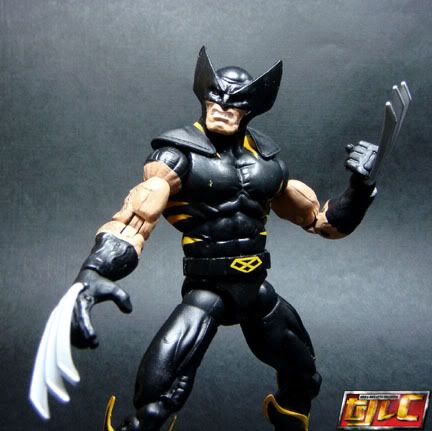 Adam Warlock, it's about time.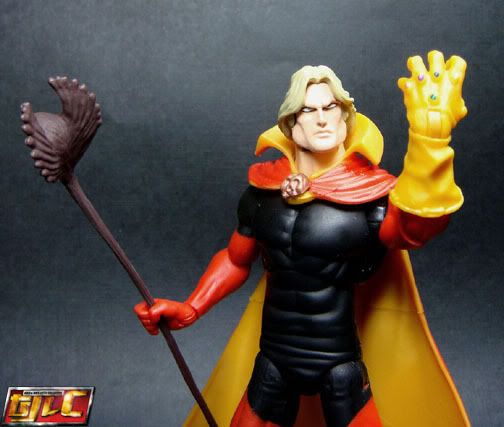 With the Marvel Select Thanos.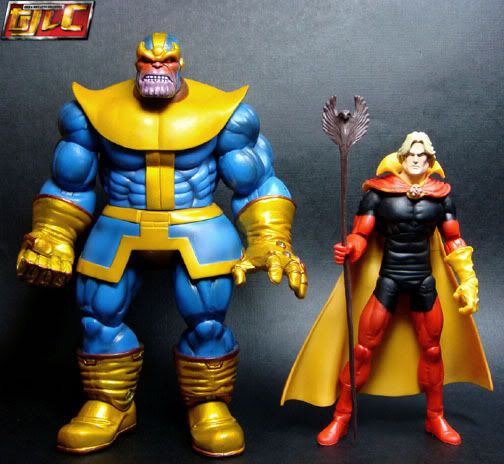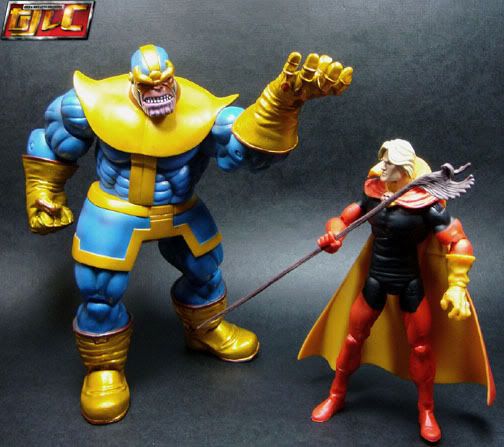 Silver Savage, aka Silver Surfer, de-powered and forced to fight as a gladiator on Planet Hulk.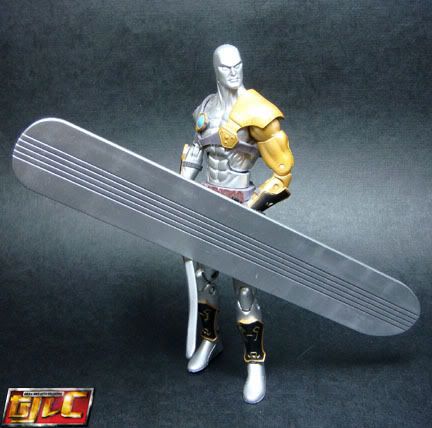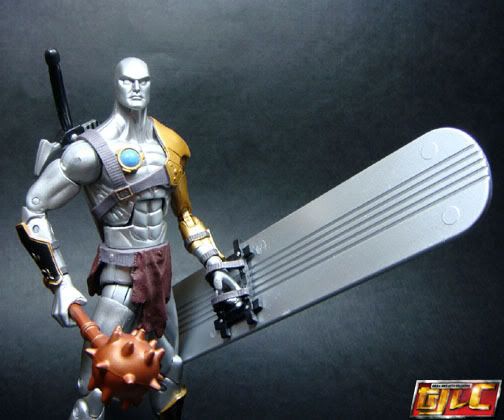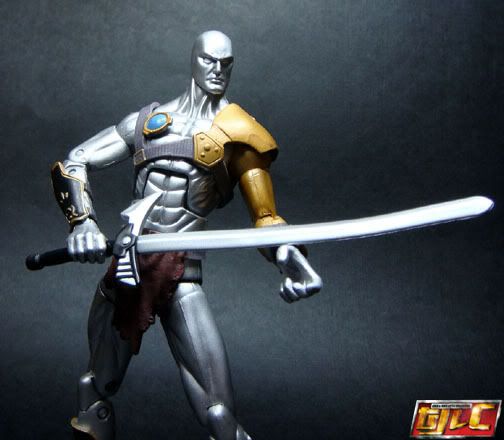 Silver Savage is a retool of the Fantastic 4 series Surfer.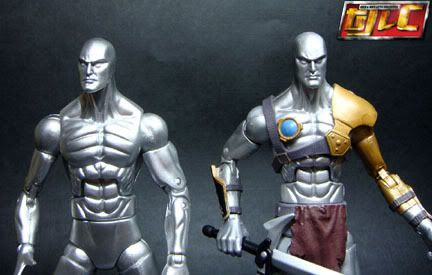 Spiral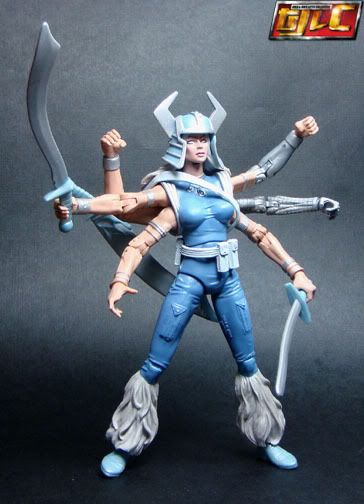 If memory serves, Spiral is one of those left over characters that Toybiz had already finished but never got released until now.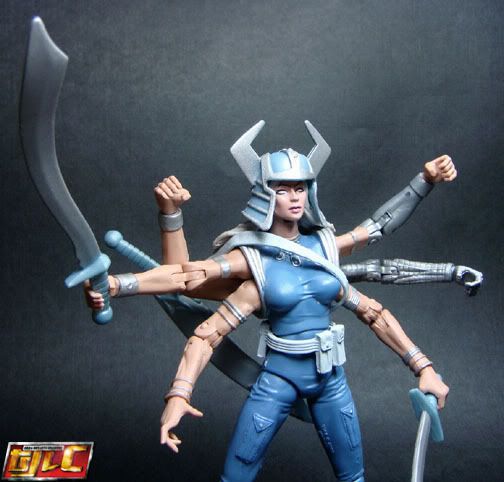 Removable helmet.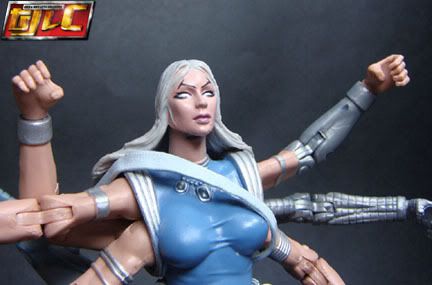 With Mojo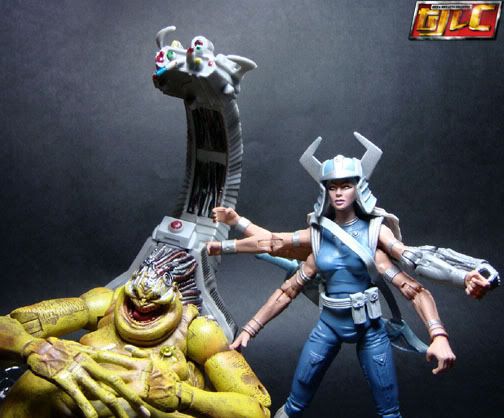 Black Spiderman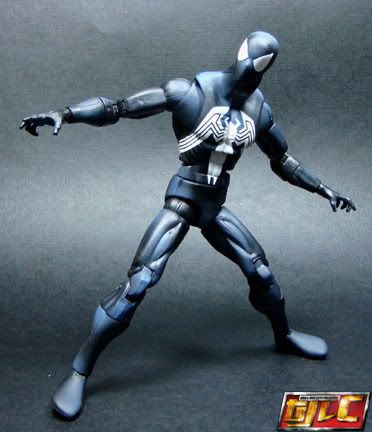 Next to Adam Warlock, I think this is the best figure in the wave, it's also the best looking black Spiderman figure to date! Very nicely done paint applications with the blue highlights.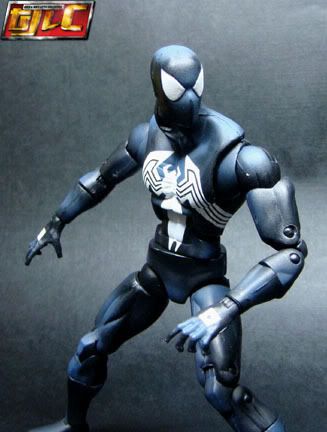 with the old Black Spiderman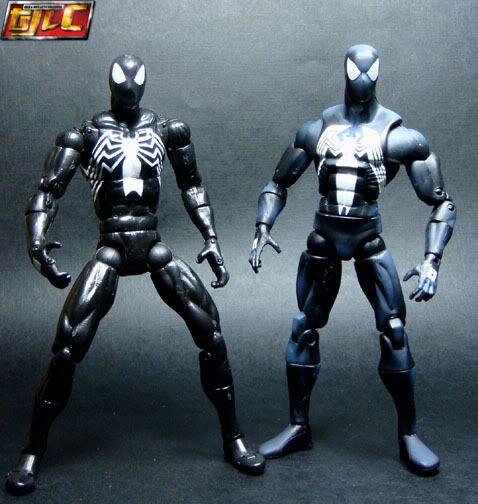 Union Jack.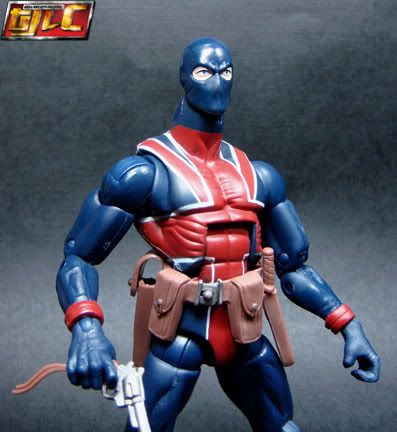 I'm not really familiar with this character, He doesn't have any affiliation with the Avengers either. I guess he must be for the UK Marvel fans.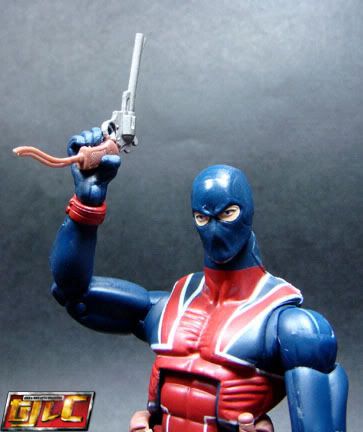 The Red Hulk.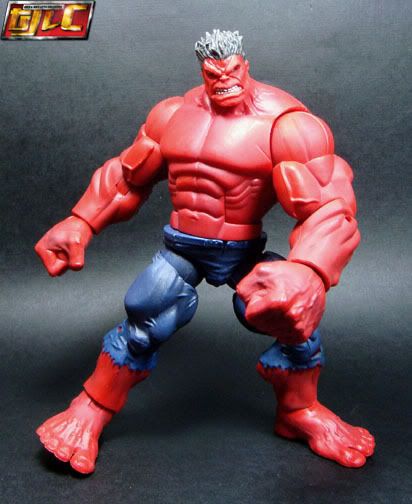 A retool of the cancelled Ed Mcguiness Hulk for the Fin Fang Foom series. This mysterious Hulk pretty much wrecked havoc on the major Marvel Heroes for six issues.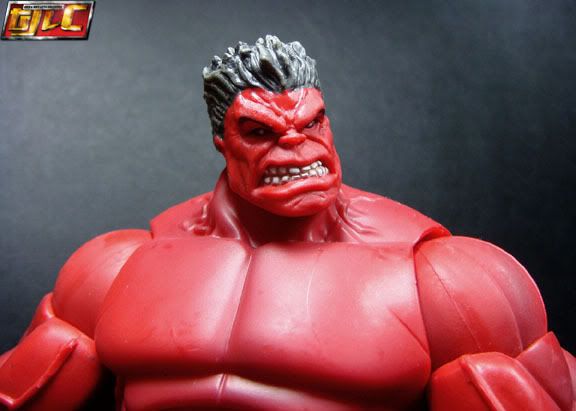 With the Face off series Hulk.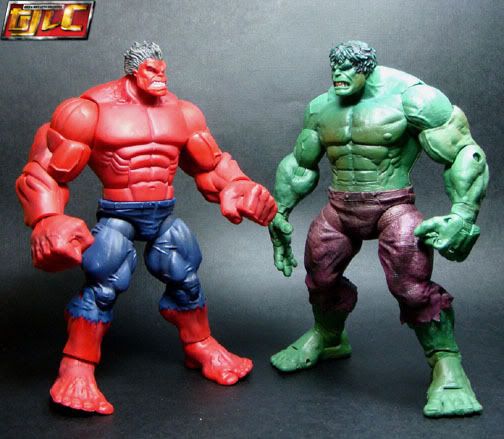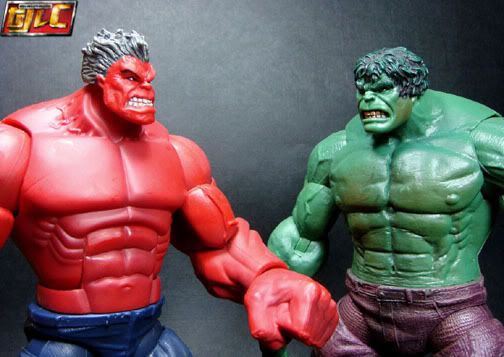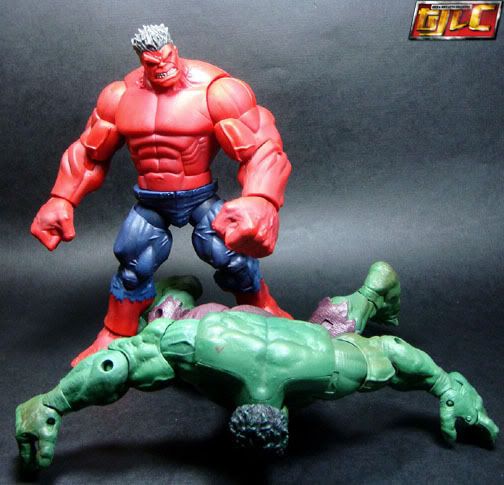 Gold