Star Wars Ultimate FX Darth Vader Light Saber
Star Wars Ultimate FX Luke Skywalker Light Saber
I always wanted to get light sabers, and for better or for worse, I'm finally glad Hasbro rolled these out, I wasn't about to pay premium price for the high-end light sabers that aren't meant to be played with by kids.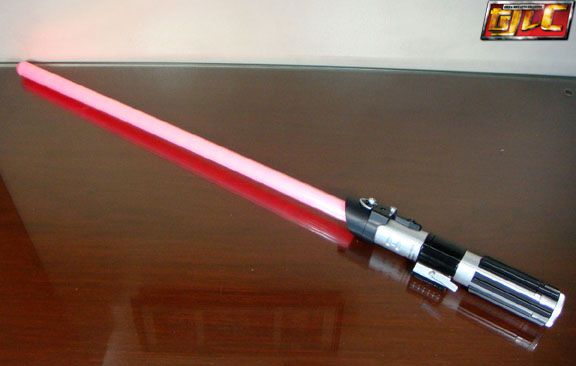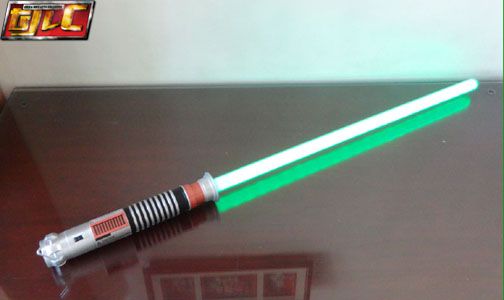 My daughter enjoys the red version more. Guess she's growing up to be a Sith Lord. Lol.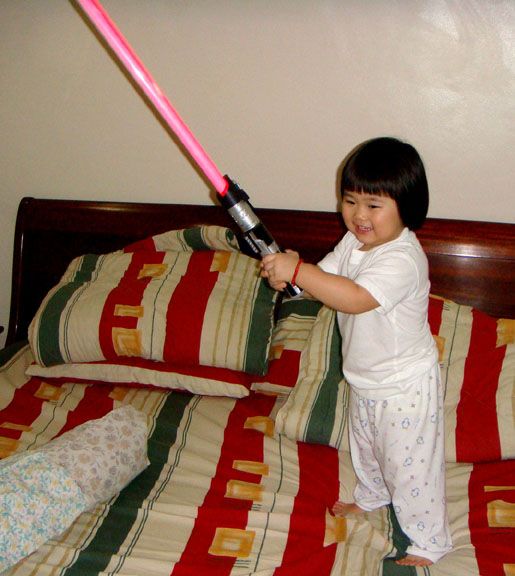 Gold