Ironman Armored Avenger series Titanium man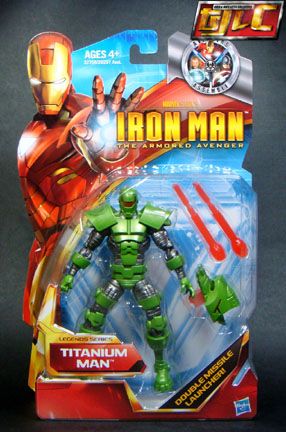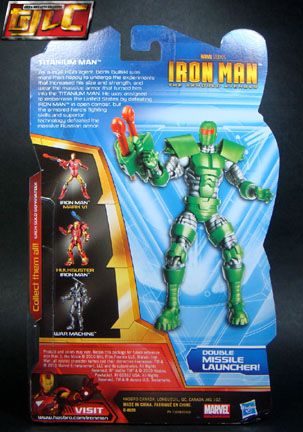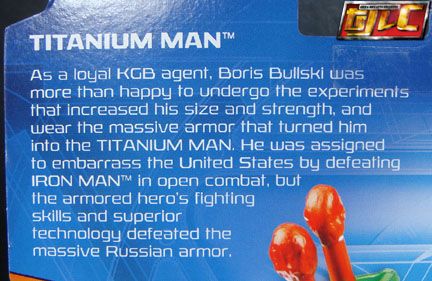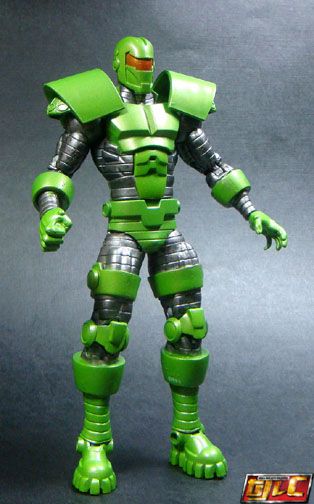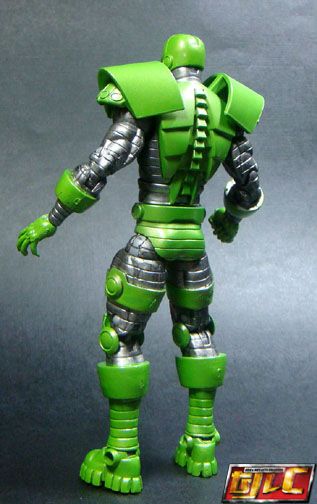 This one is is loooong overdue, the prototype for this figure was revealed more than a year ago, I'm glad Hasbro finally rolled out comics-based Titanium Man.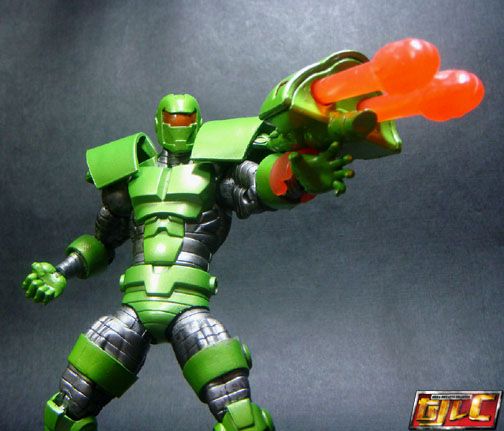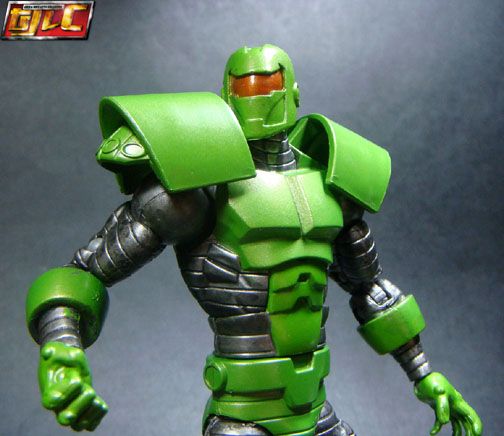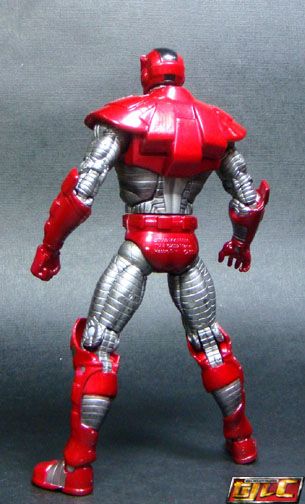 Hasbro standard issue missile launcher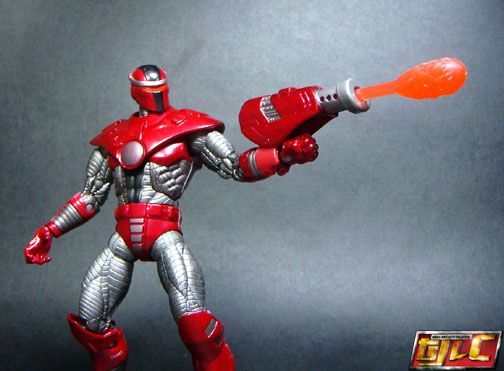 This figure is based on an unknown design (I don't recall ever seeing this in the comics). Many fans were hoping for the "blocky" comic-accurate version instead, like what was released in the 3.75" line.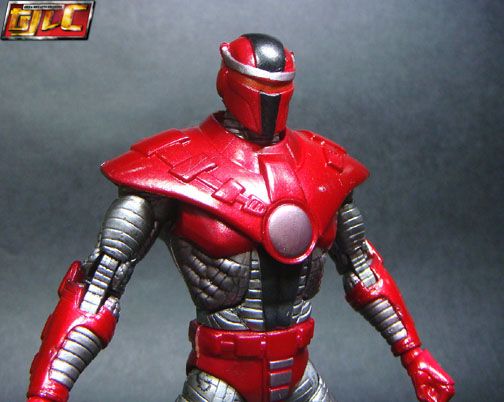 Gold