JADA Toys 1:24 Optimus Prime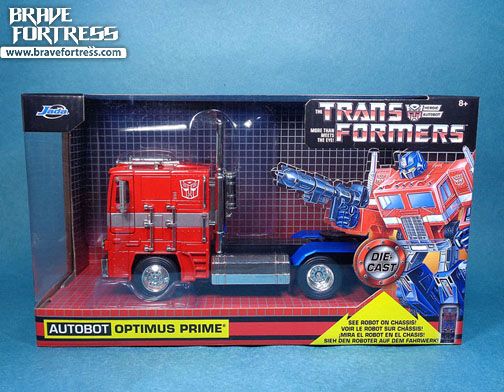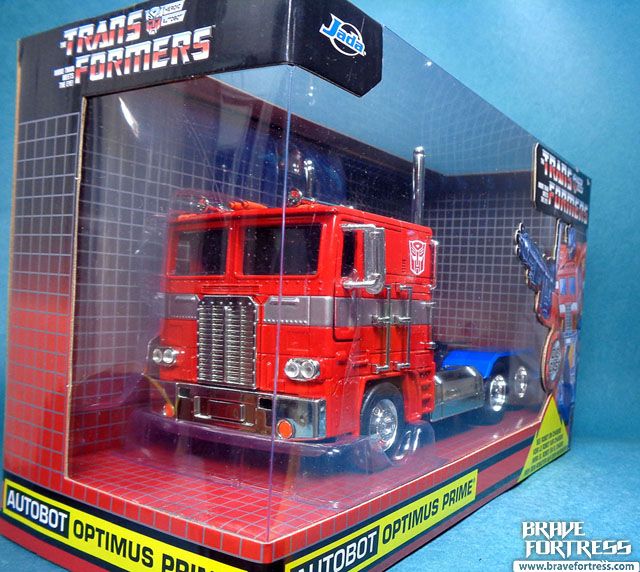 Be sure to check your copies thoroughly, I didn't notice it at the store, but mine came with some QC issues with regards to the paint.

JADA Toys 1:32 Optimus Prime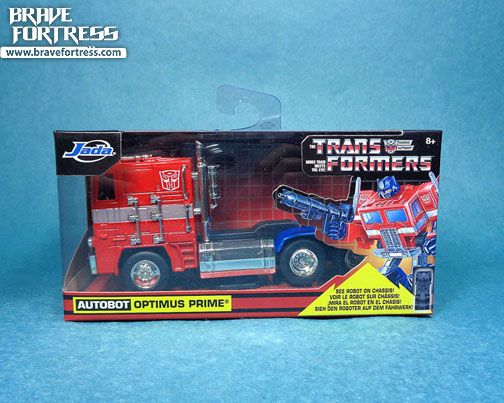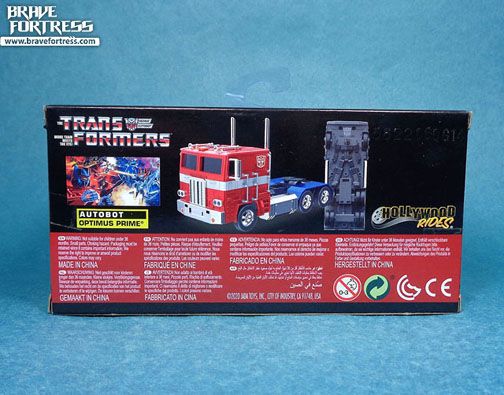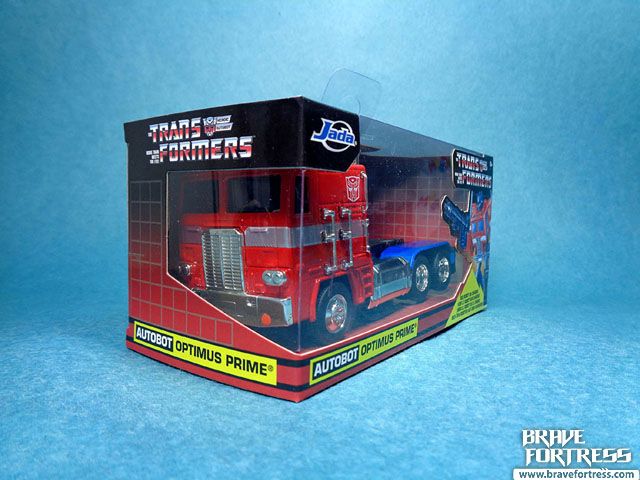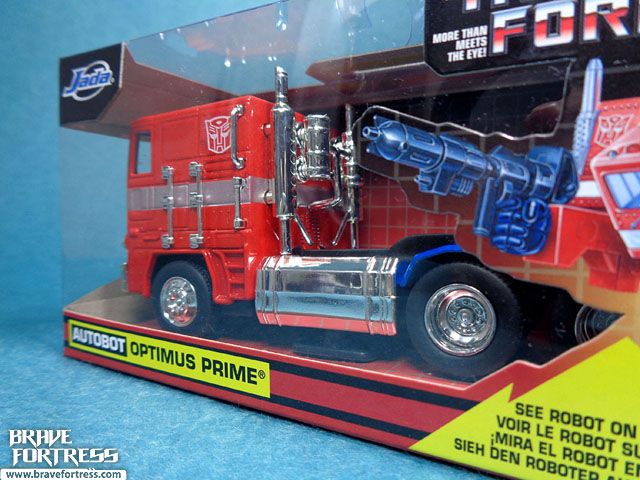 An impulse buy of sorts. I hadn't seen a 1:24 scale version of Optimus Prime ever in a store before, they tend to get sold out fast in my neck of the woods. It's quite impressive now that I've finally gotten one in hand. I think the scale fits in with original MP-01/04 Optimus?
The 1:32 scale version is something that had previously been released a few years back (actually the same goes for the 1:24 as well). With minor changes to the layout of the packaging artwork. I had totally forgotten that I already have the earlier version when I bought this. I must really be getting old. Lol…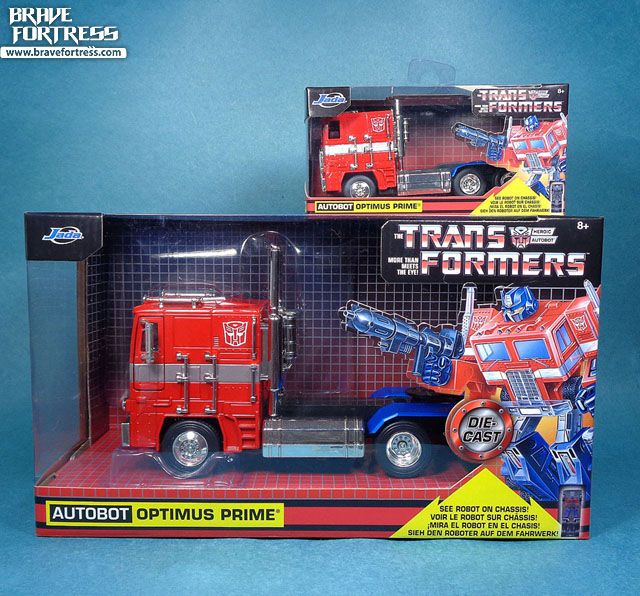 Gold