Justice League Unlimited SDCC Solomon Grundy
The SDCC Justice League Unlimted Solomon Grundy.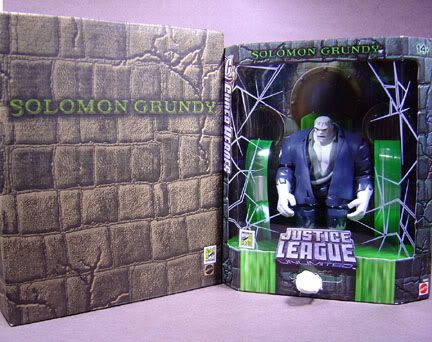 -Box comes with "vibration" feature, yank the cord and Grundy will shake the box.
He doesn't sport any elbow or knee articulation though.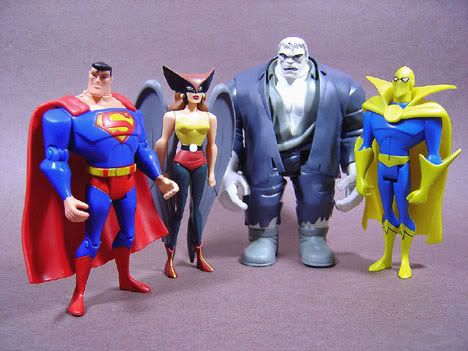 GRUNDY SMASH Birdnose, Capeman and uh, other Capeman…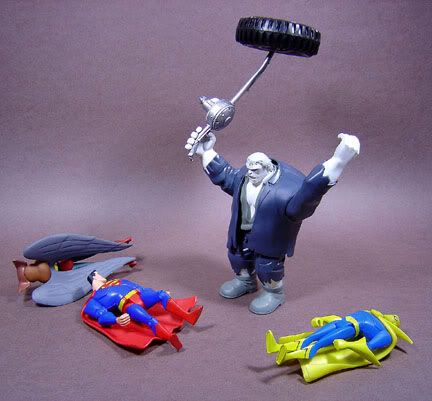 Justice League Unlimited SDCC 2009 3pack Hal Jordan, Abin Sur, GL Sinestro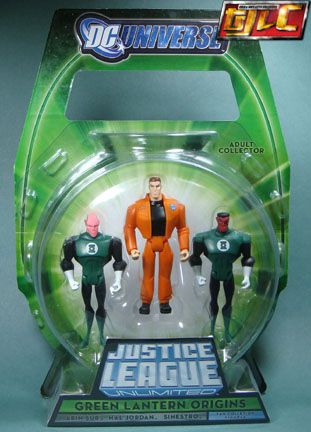 Features "re-sealable" packaging.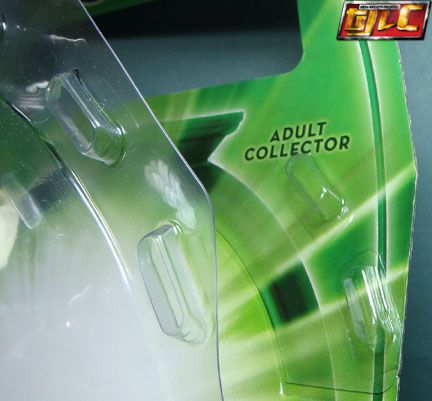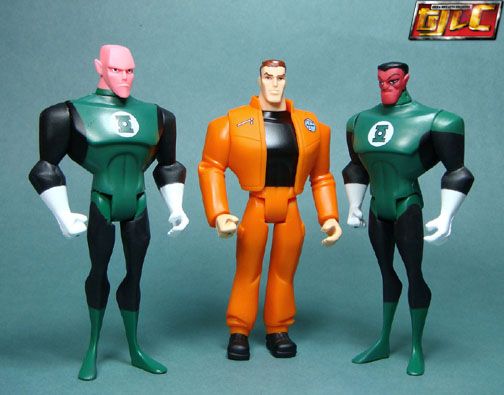 Swappable heads.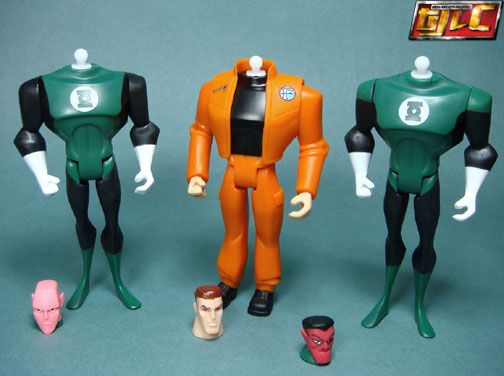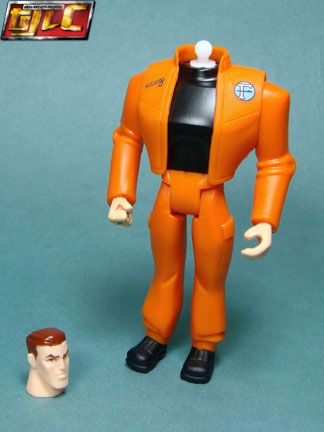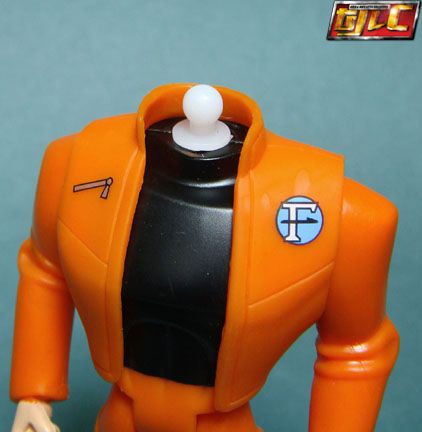 Sinestro – the test pilot. lol!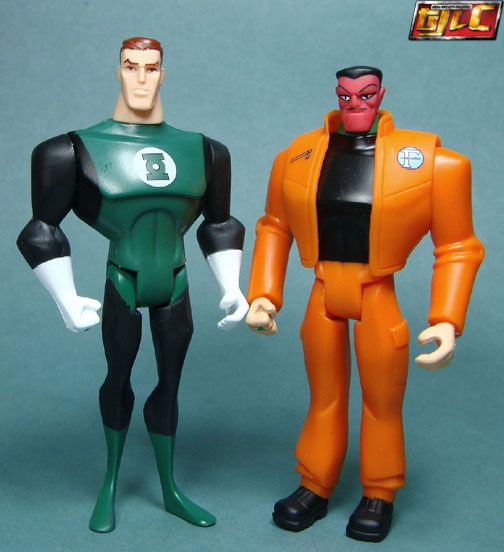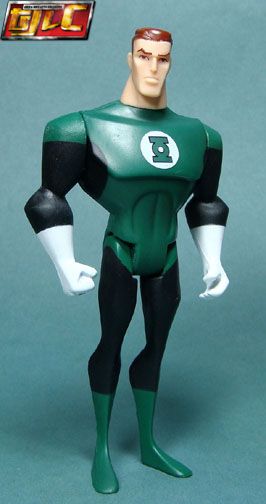 I kind of wish they added some green paint to Hal's neck. It looks "off" without it (that and the lack of a mask, of course.)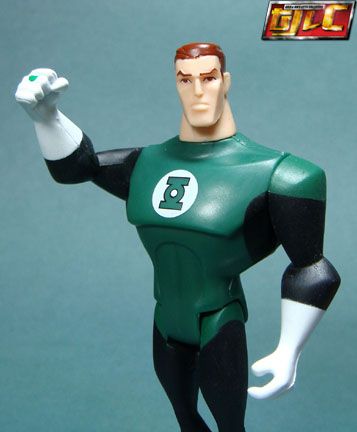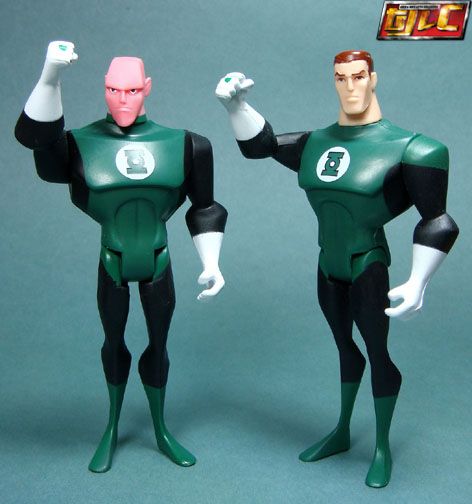 Justice League Unlimited SDCC Giganta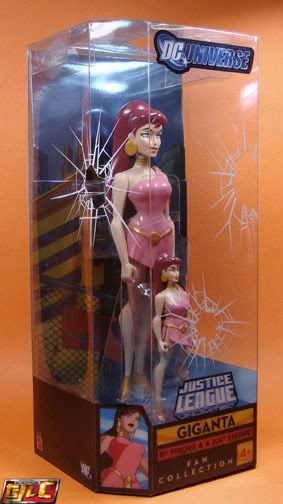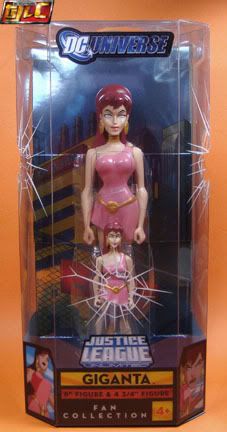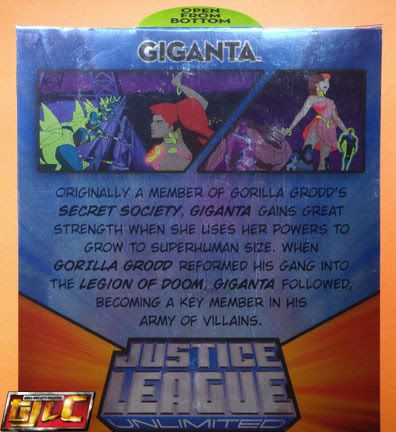 Justice League Unlimited SDCC / Mattycollector Exclusive Lobo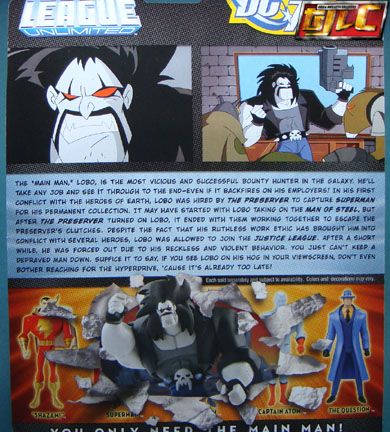 His box is ridiculously big, it's bigger than the Ghostbusters Peter Venkman outer white box. LOL.
Justice League Unlimited Mattycollector Exclusive S.T.R.I.P.E.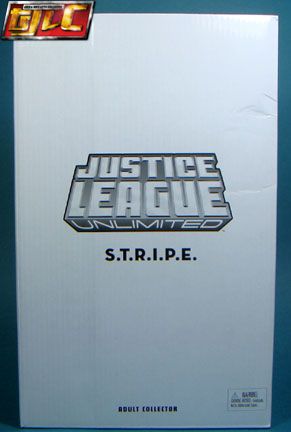 One of the few remaining characters left to do in the JLU line, I'm glad Mattel's still rolling the figures out for fans of the show.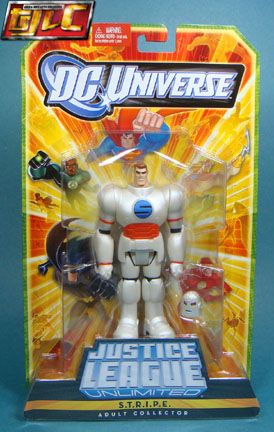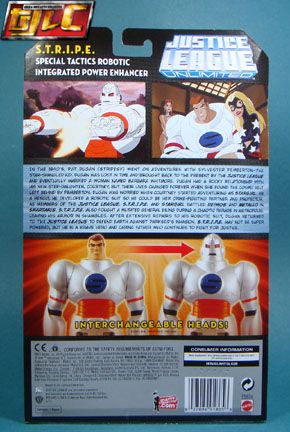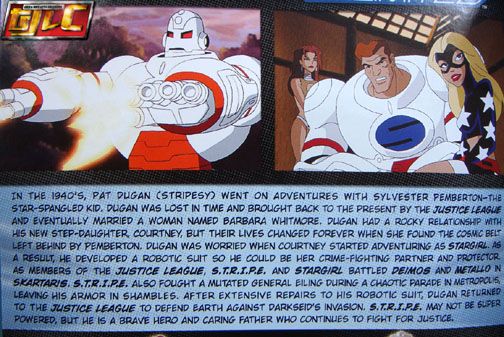 Gold