Kre-O Star Trek USS Enterprise (39 Pieces version)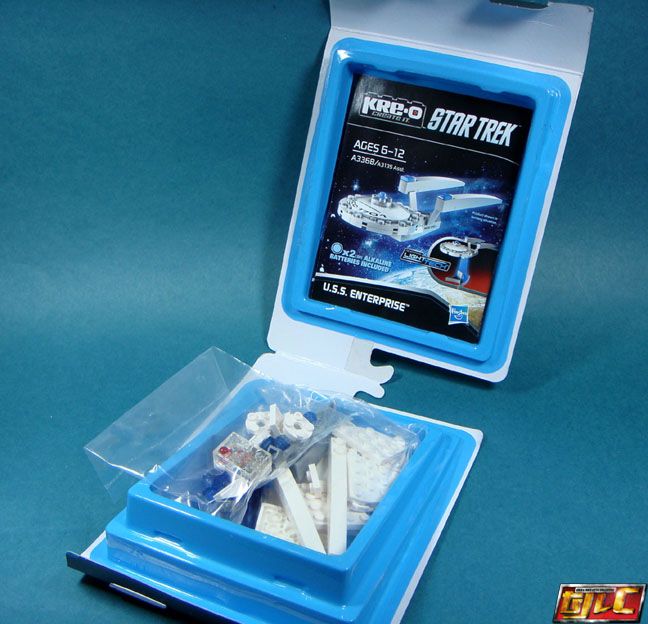 This was a nice for 300 Pesos (at 650 it seemed excessive). I decided to pass on the Jumbo sized Enterprise though, even at sale prices since I didn't really enjoy the Transformers Kreos that much. The bricks were horrible at staying together, a far cry from Legos (even the bootleg legos hold together better).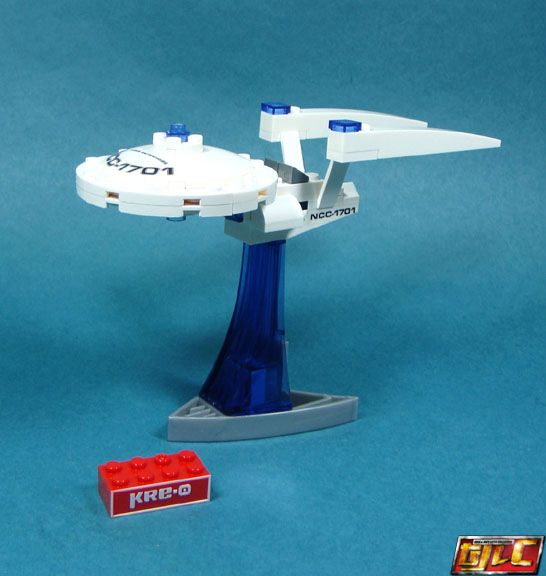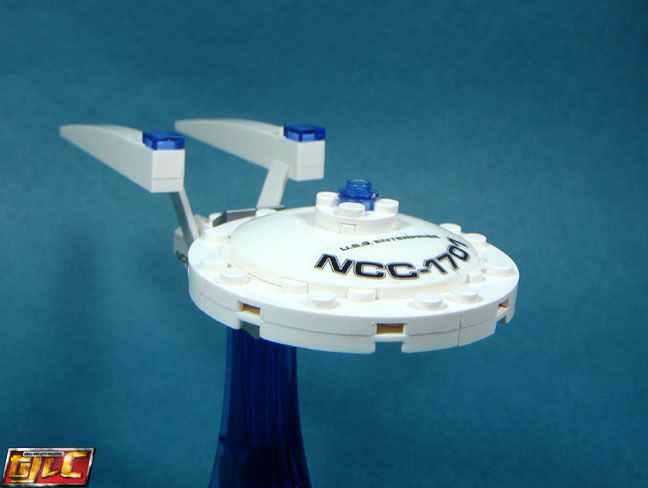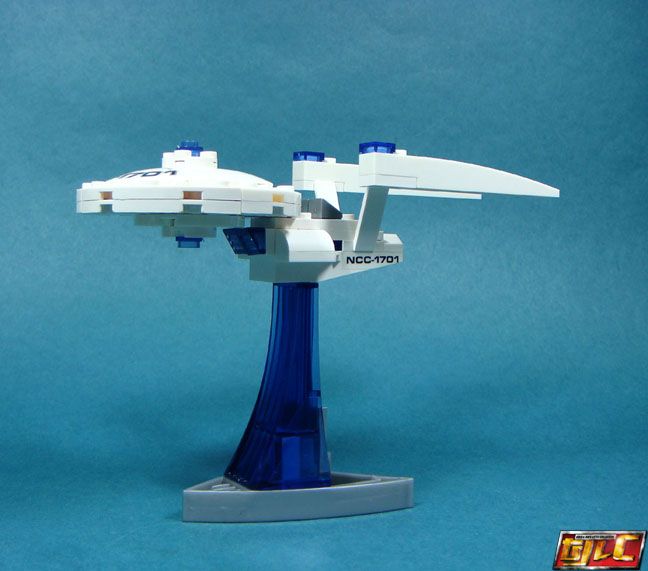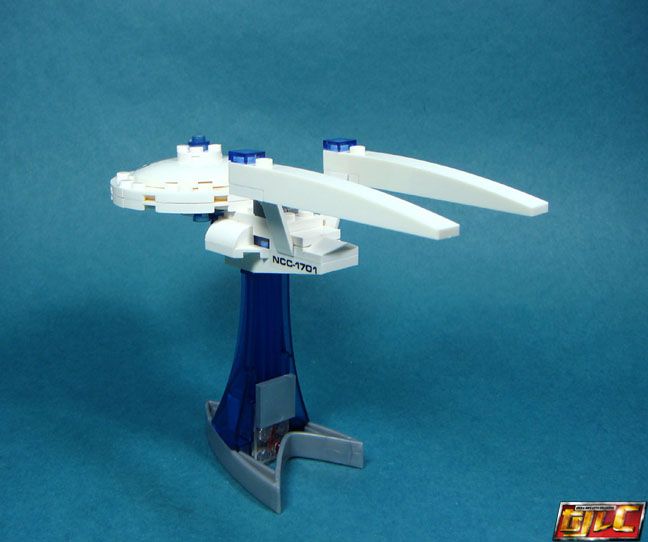 I love the light up gimmick. Just press the two points together to activate the red button to light the stand up.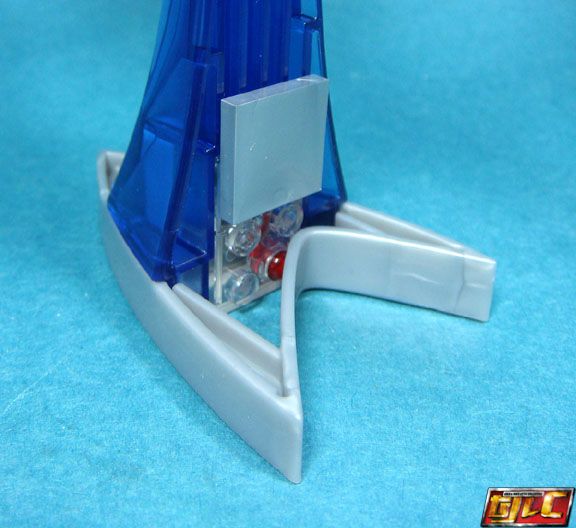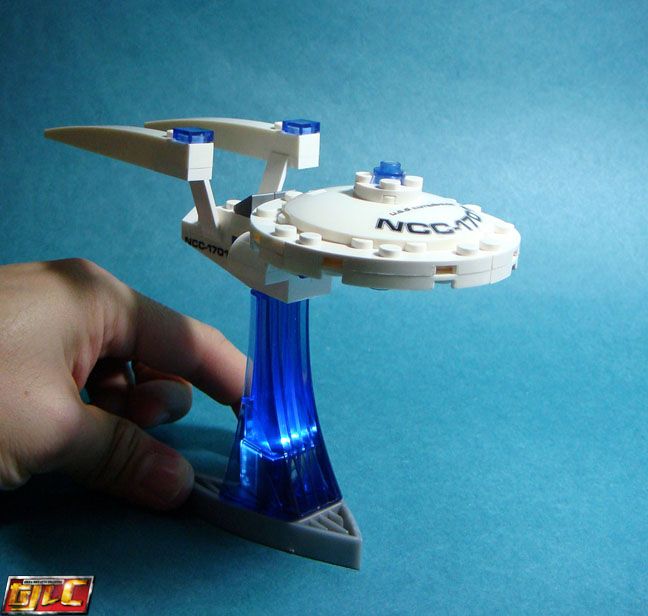 Gold