Lego 1987 Ducktales Minifigures
Coming across a freshly-opened box of blind-bagged minifigures at the mall way back in July 2020 (right after malls started opening again after the Covid lockdowns), I tried my luck and got lucky enough to complete the 1987 Ducktales gang.
An instruction manual is included but it only covers the trickier to assemble figures in the wave.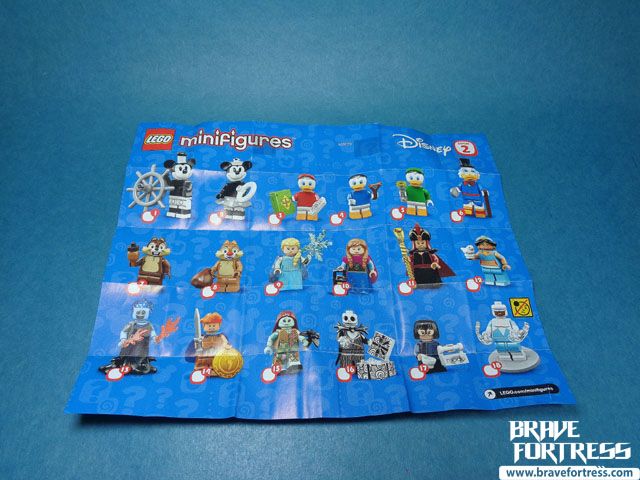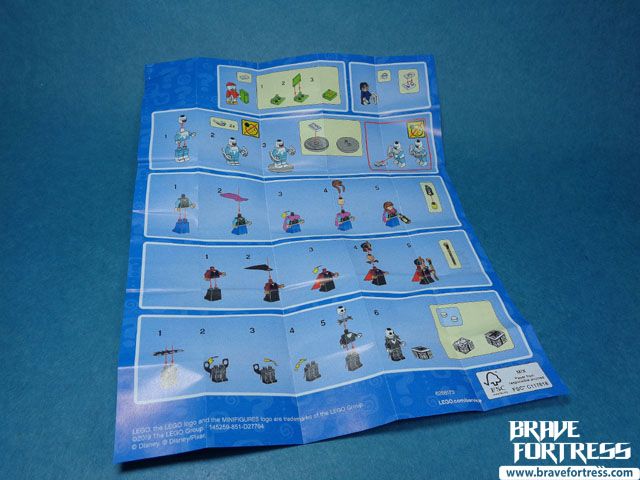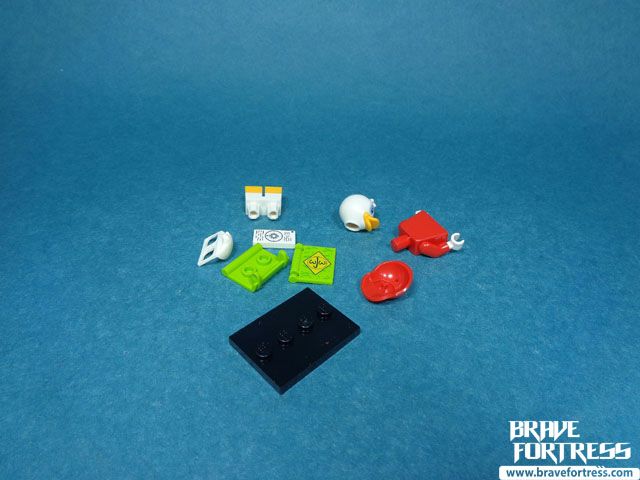 The caps on the ducklings are removable, they attach to the figure by a small pin and not the usually Lego round peg.

Huey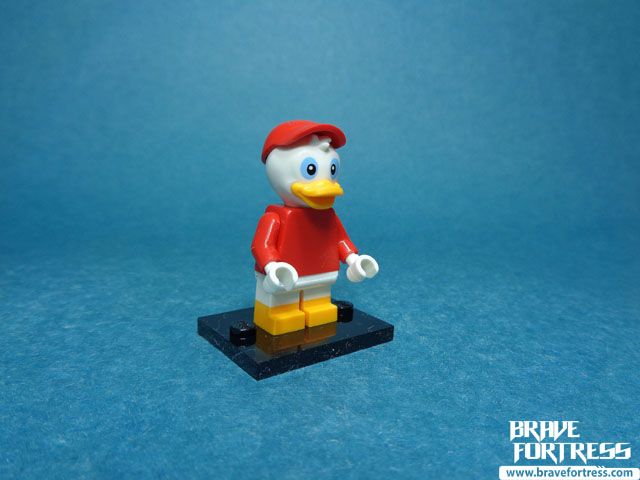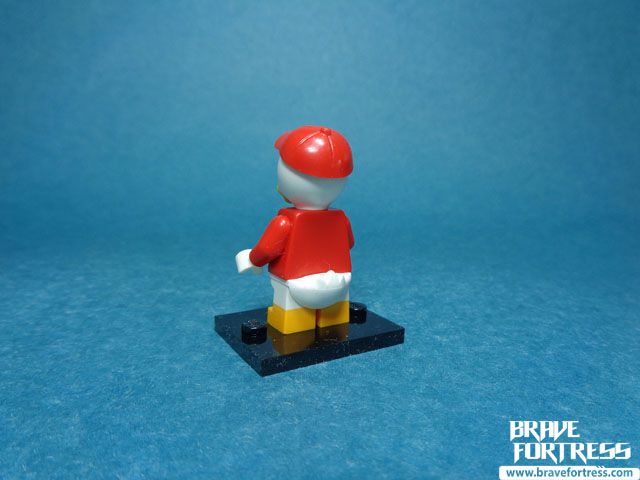 Huey comes with his Junior Woodchuck Guidebook and compass.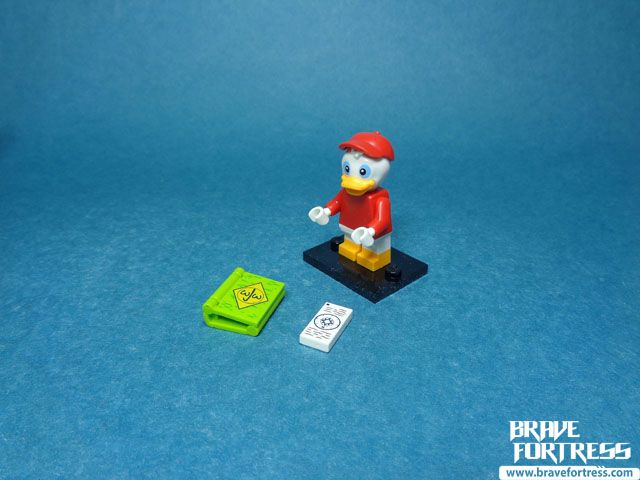 Dewey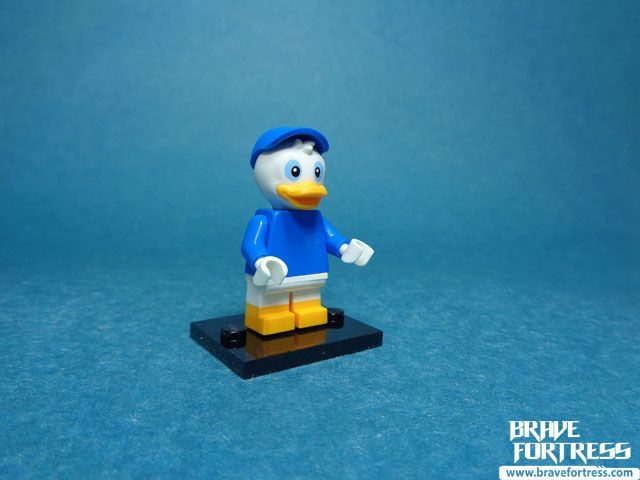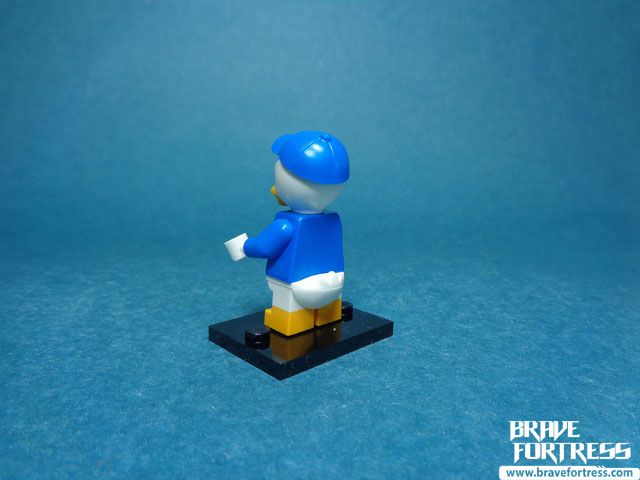 Dewey comes with his slingshot.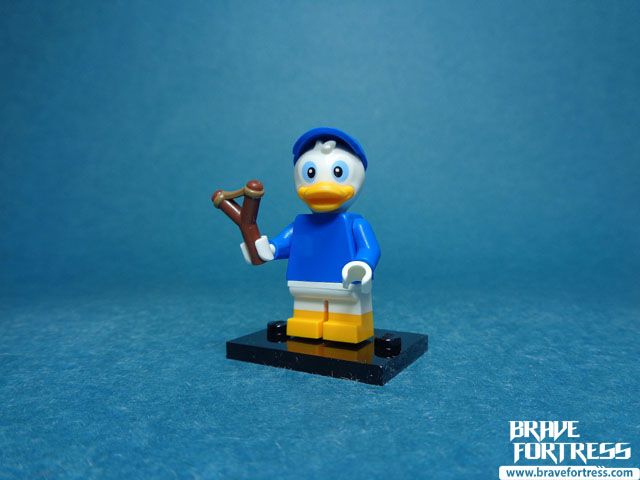 I got two in mine, is this normal?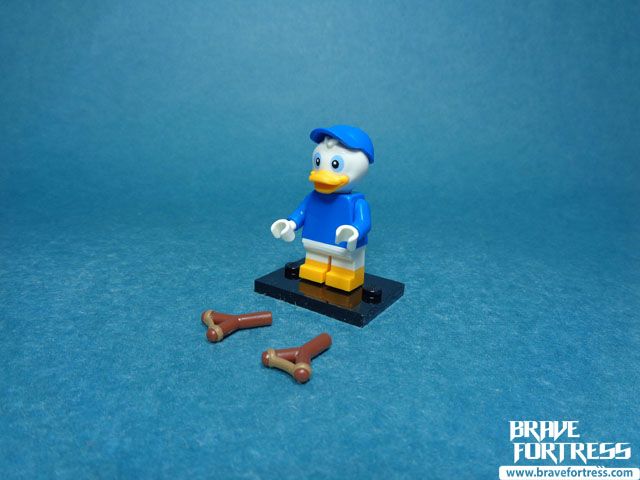 Louie

Louie comes with a flashlight.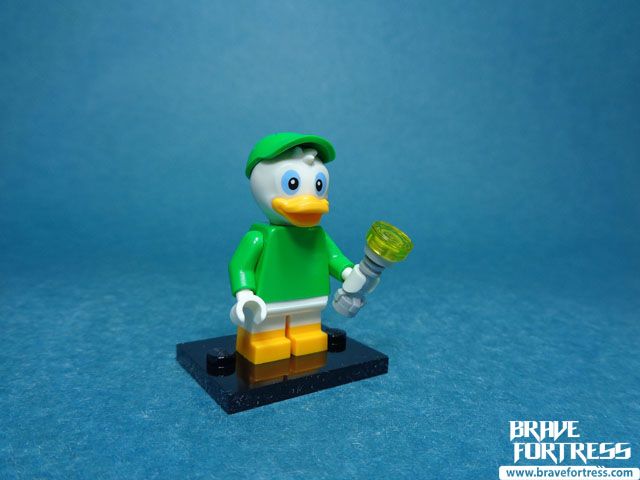 Again, mine comes with two flashlights.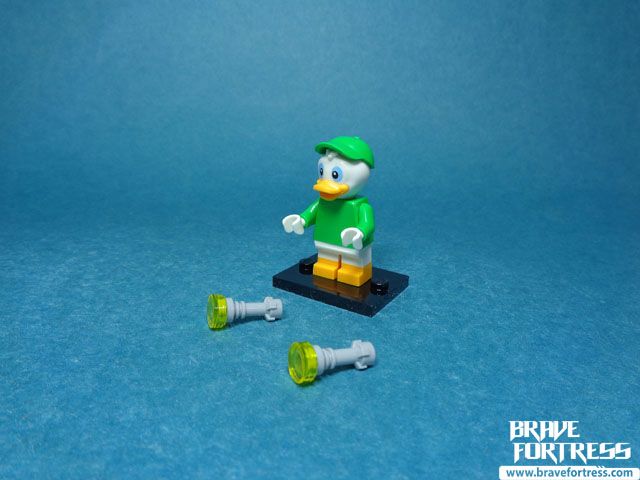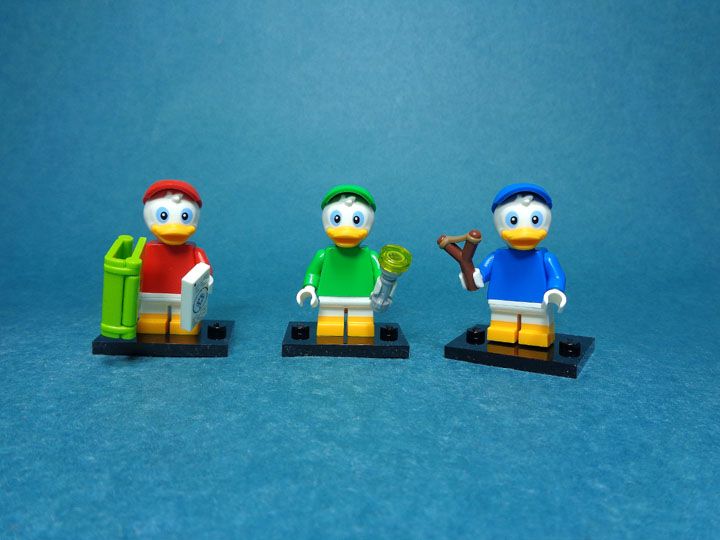 Uncle Scrooge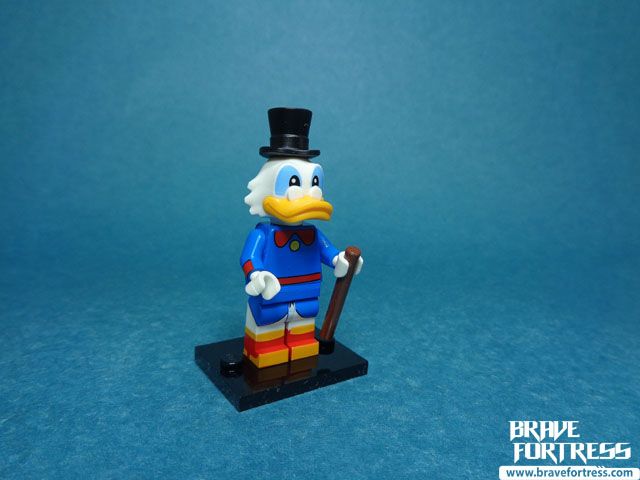 Uncle Scrooge comes with his top hat, a walking stick and his lucky dime.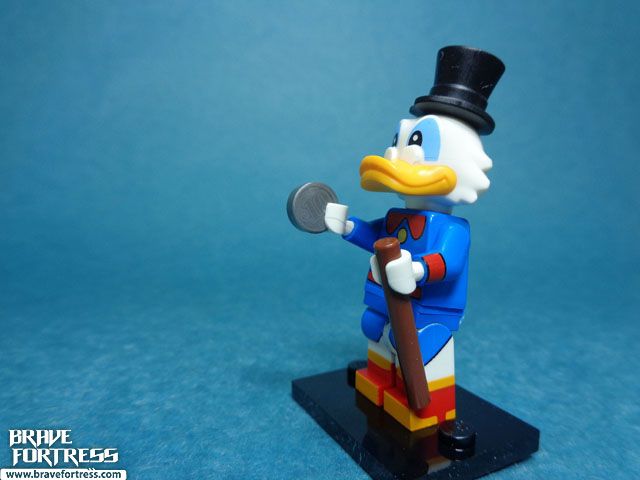 Again, strangely, it comes with spare parts. Odd.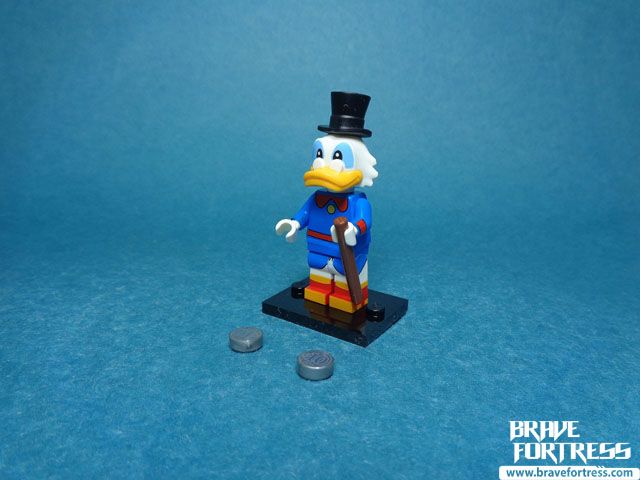 The 1987 Ducktales team!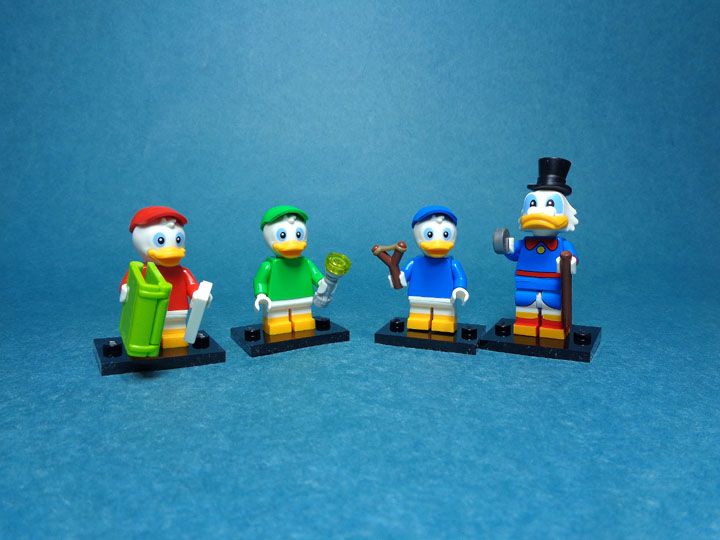 Speaking of Ducktales, I just finished watching the 2017 reboot of the series. The series finale just aired last March 17, wrapping up three seasons of amazing episodes. Everything comes together at the 90-minute series ending and it was beautifully done. One of the best series I've ever watched! Kudos to the Disney team behind this wonderful show! Highly recommended!!
Side note: A couple of misfires here, I didn't realize the Chipmunks also had short legs, so I thought I had gotten one of the Ducklings. Turns out it was Chip. Chip comes with an acorn.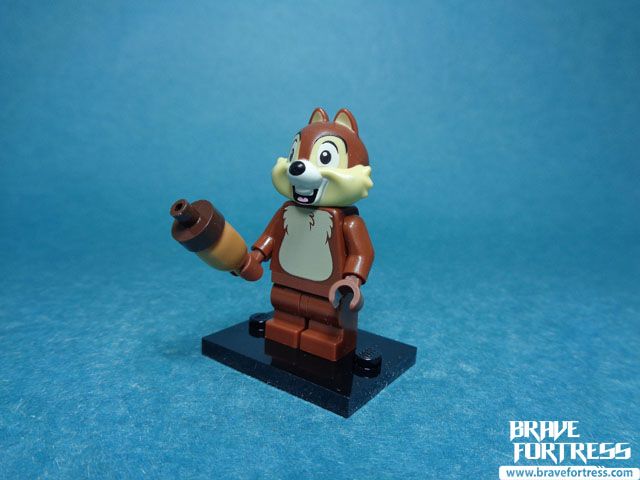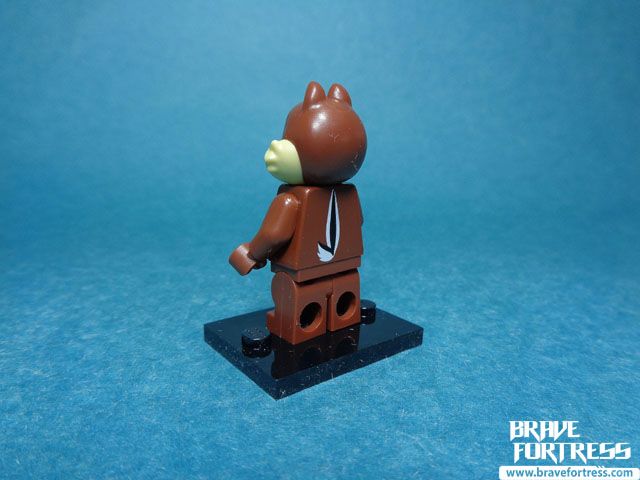 Likewise, I also got Jack Skellington by mistake, not sure what I was getting inside the pack, oh, well, it's still good.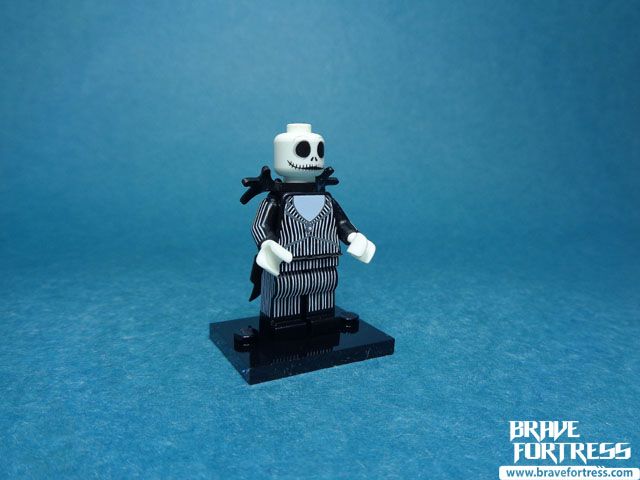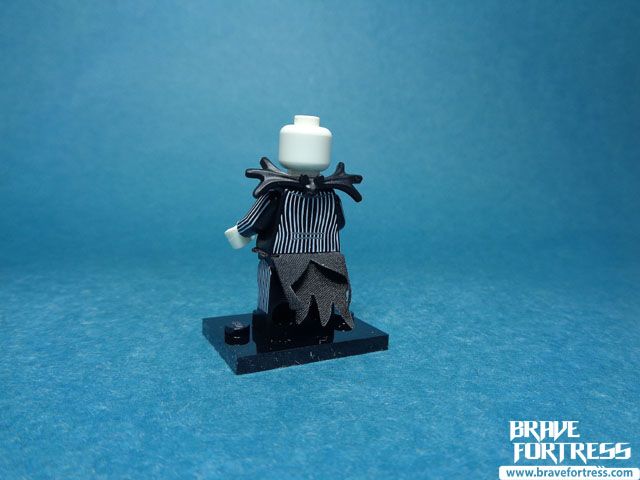 Jack comes with a Christmas gift, complete with … snowflakes?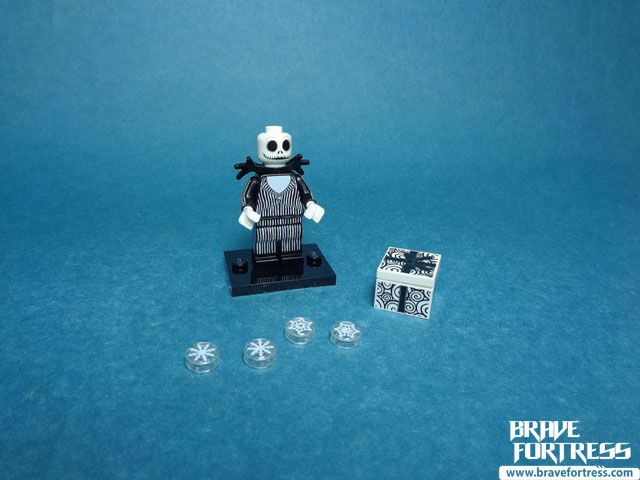 You can only fit two flakes inside the box at the most though.

Shout out to Jerome over at Toys R Us Shangri-la Mall for helping me "feel" through the packets to complete the figures I needed.
Gold