Lego Spider-man (SH708)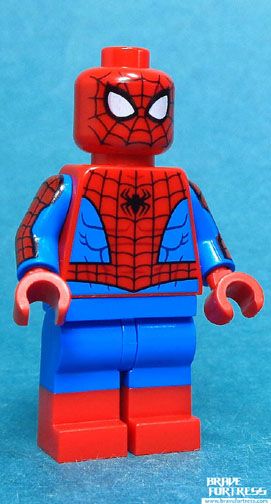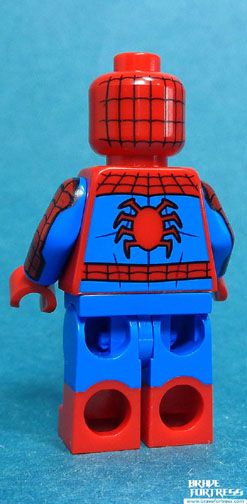 Peter Parker, a photographer who works at the Daily Bugle, is secretly the superhero Spider-man! He's also a member of the Spider Society, an elite strike force dedicated to the security of the multiverse.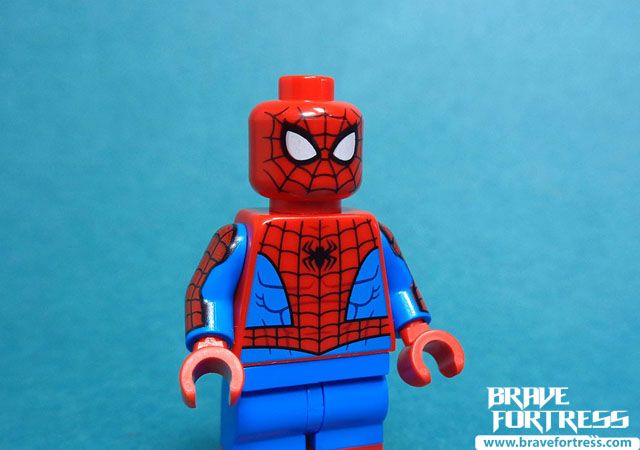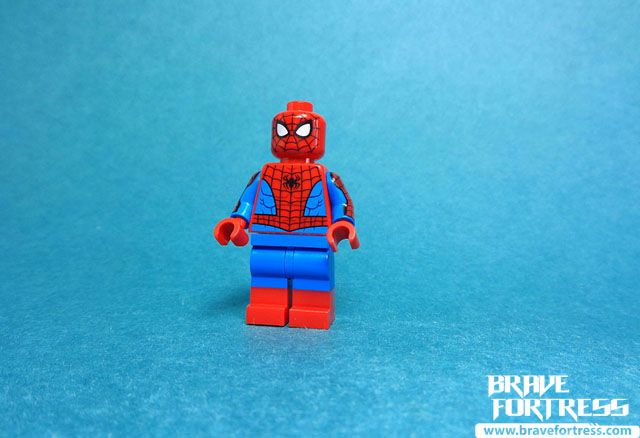 Heh… I actually only decided to get this figure after watching "Across the Spider-verse". I never got any of the Lego Spider-man sets, but I figured I may as well pick up an official Lego Spidey just to put him in a Spider-verse display I plan on doing some time down the road. Thanks again to Shopee seller "The Brick Movement" for this figure.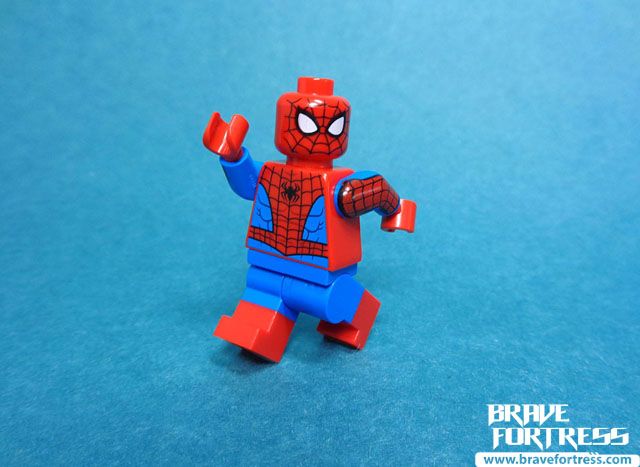 Gold