Marvel Legends 11 – Legendary Rider Series
-Hulkbuster Ironman
-Scarlet Witch
-Taskmaster
-Ultron
-Thing
-Vengence
-Wonderman
-Wolverine
-Days of Future Past Logan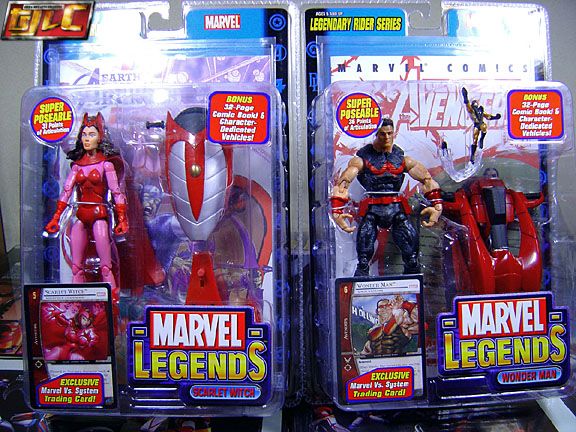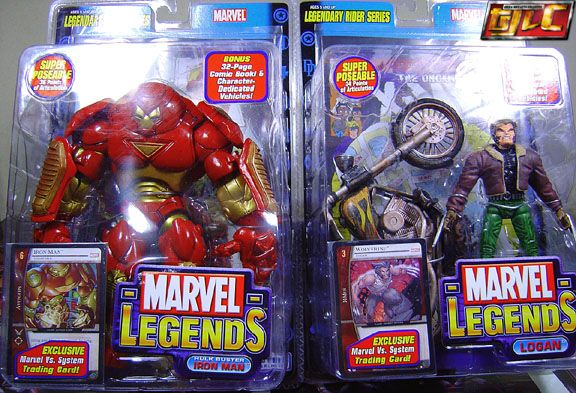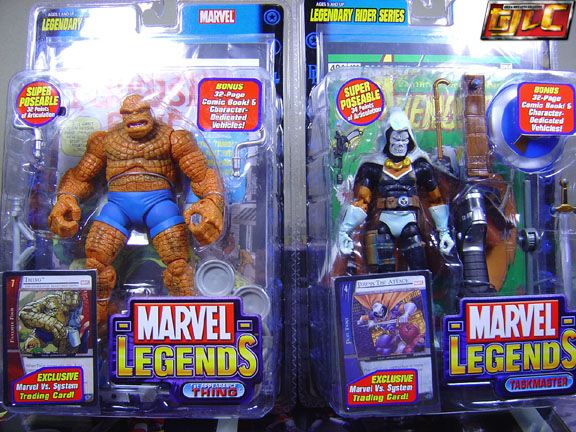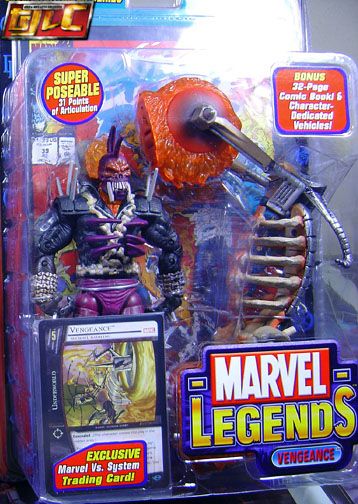 1st Appearance Thing, Vengence, Wonderman and Scarlet Witch.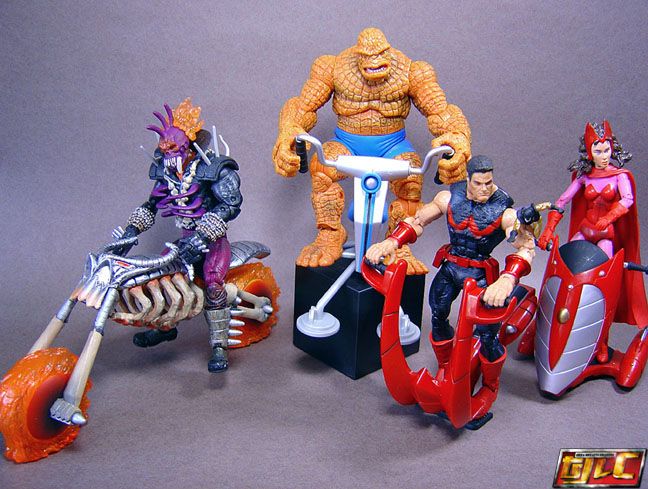 "Days of Future past" Logan and variant(comes with hat) and Hulkbuster Ironman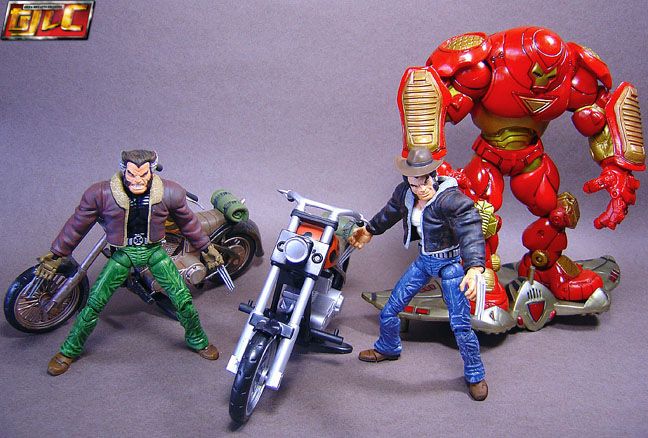 Ultron and Taskmaster.. I added Lord of the Rings' Legolas' bow and arrows to Taskmaster to make him look more like a "one man Avenger"..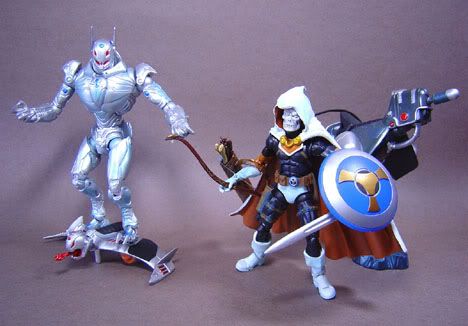 Smart Hulk vs. Hulkbuster Ironman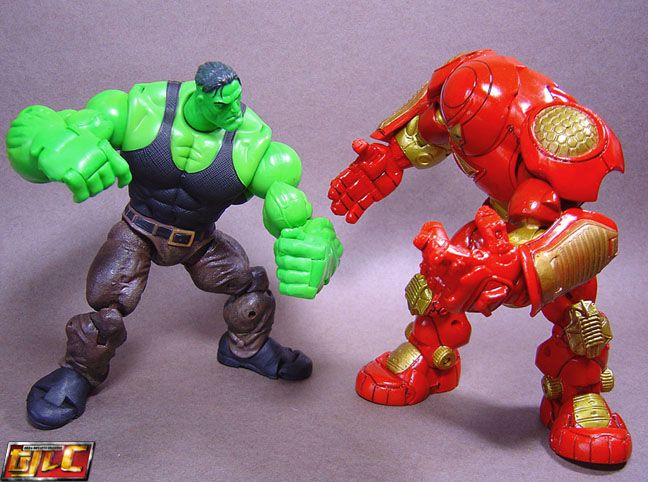 Gold