Marvel Legends 80th Anniversary Punisher War Machine 2019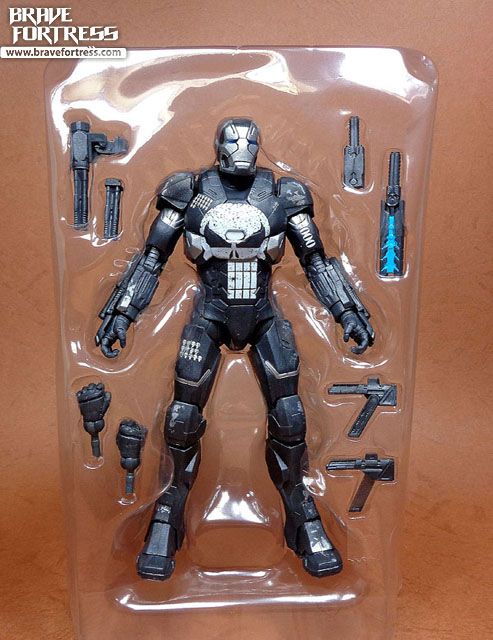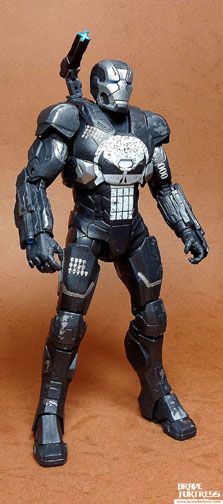 Following the events of Secret Empire, where the alternate universe Hydra-loyal Captain America used Frank Castle to work for Hydra, Frank "borrows" a War Machine armor to get back at Hydra for manipulating him.

Set features retracted and deployed shoulder cannon parts.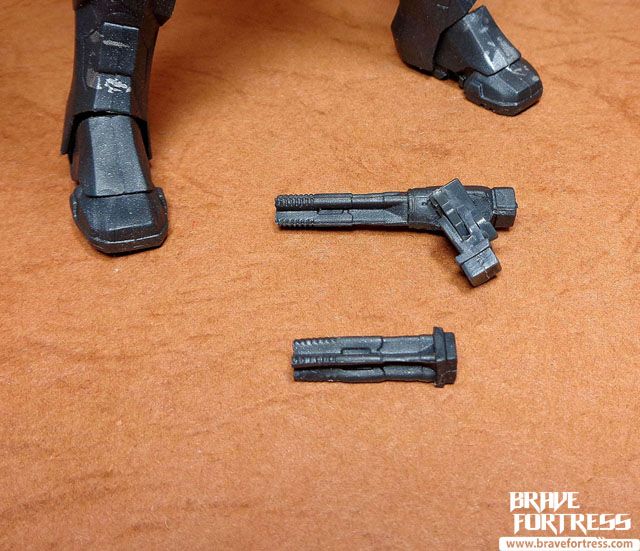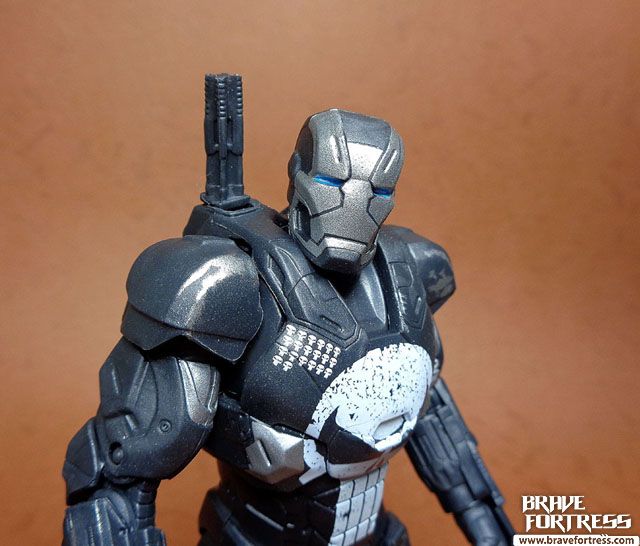 Unfortunately, as this set is a repaint of the old Captain America: Civil War movie armor, the cannons are not accurate to the actual look in the comics.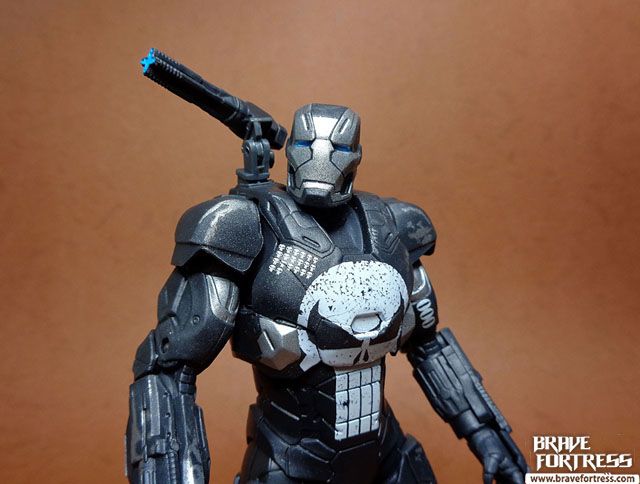 The set comes with shock baton, in deployed and collapsed form as well.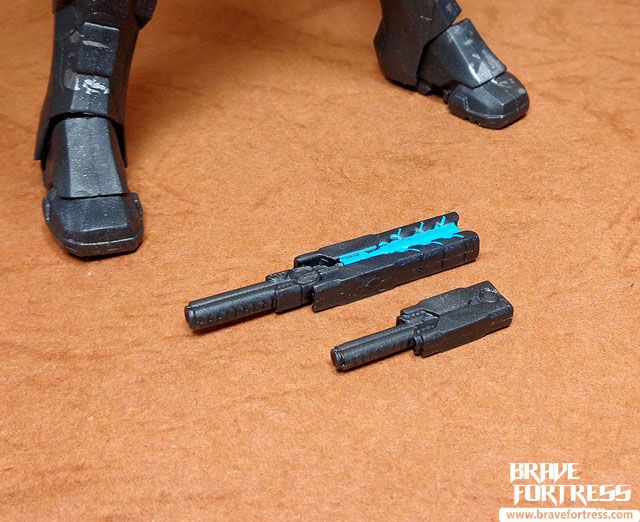 Funny how we never really got to see this weapon in action in the Civil War movie.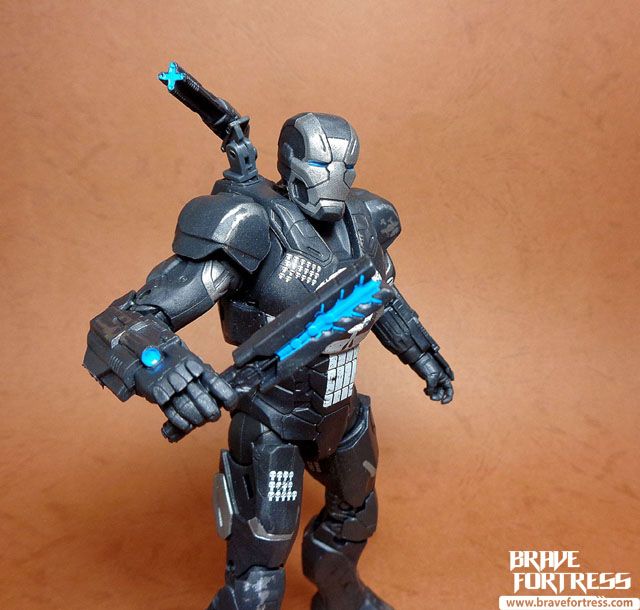 Just like with the previous 2-pack, the optional parts for the guns are attached onto the figure's forearms.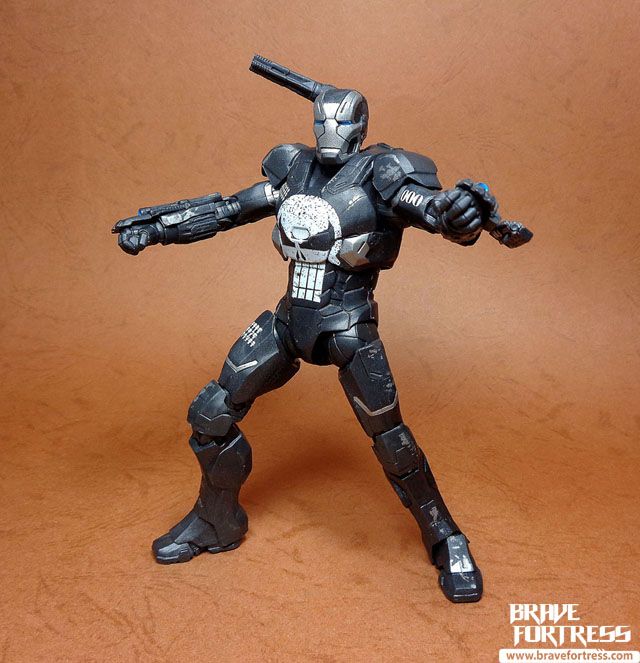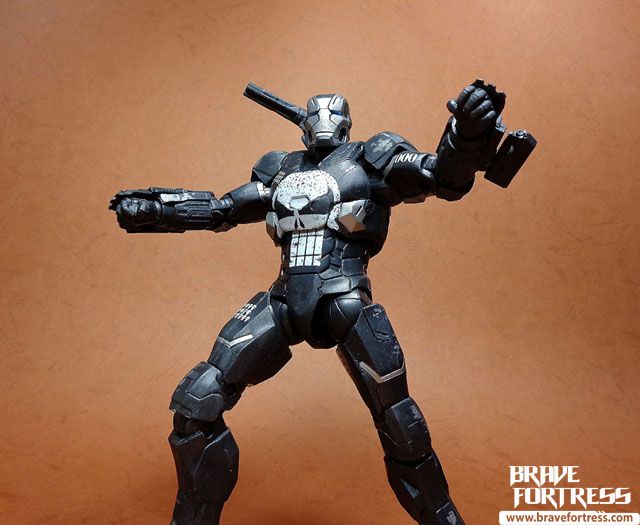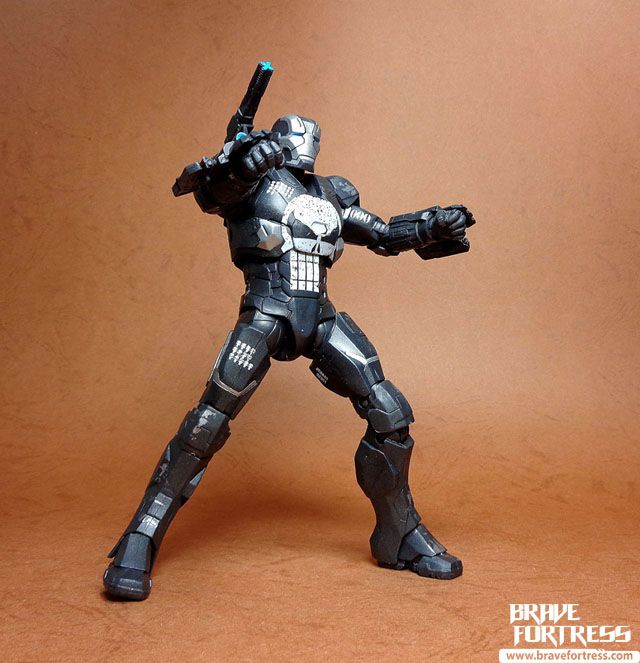 Overall, not too shabby, but I do wish they used a different War Machine figure for Frank, this one just doesn't fit the look from the comic, way off.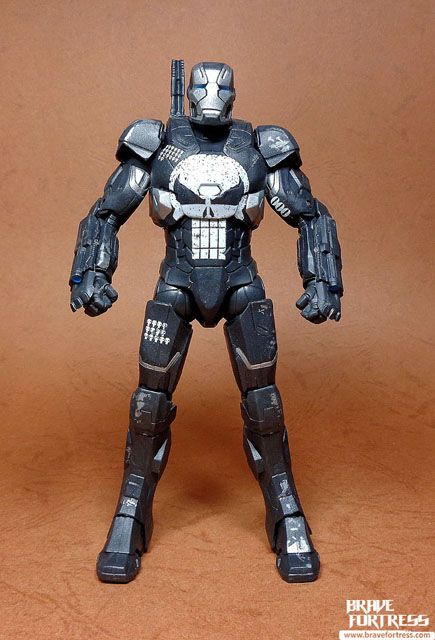 Gold