Marvel Legends A.I.M. Troopers
A reissue of the A.I.M. (Advanced Idea Mechanics) trooper from the Marvel Legends Infinite Captain America Mandroid Build-A-Figure series.

Since A.I.M. is a science-based organization, these troopers are actually scientists, so they're usually perceived as smarter than the average Hydra organization thug.

He comes with the same gun and rifle as before, although this time, all cast in black plastic with no paint aps.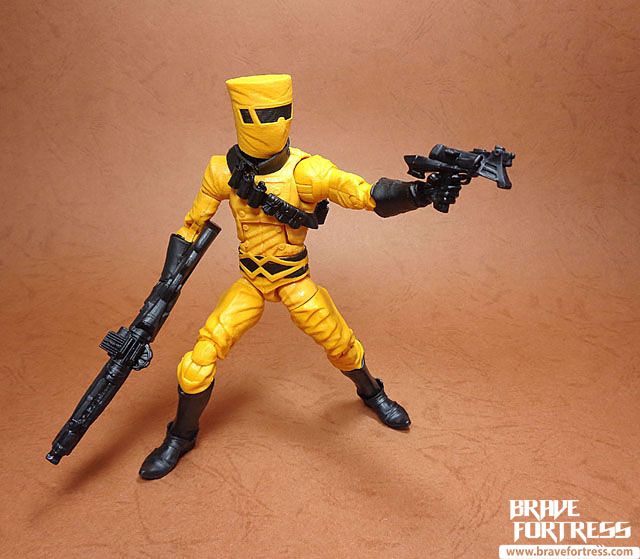 The original version had complex paint aps on the rifle and pistol.

Not sure what his pistol is supposed to do, but it looks strange and doesn't fit the regular form of a sidearm.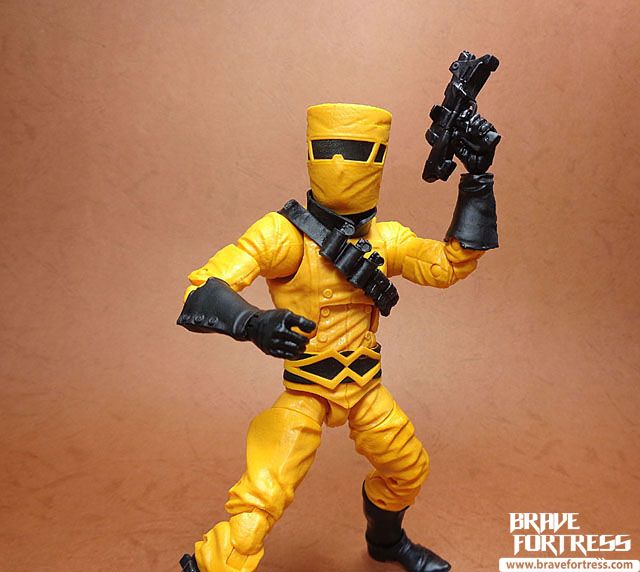 "Oh, this? I have no idea what it does either…."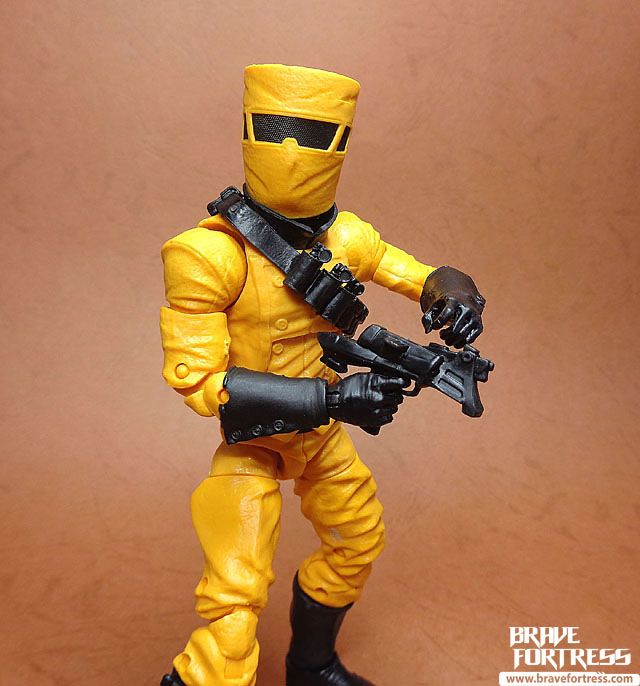 Rifle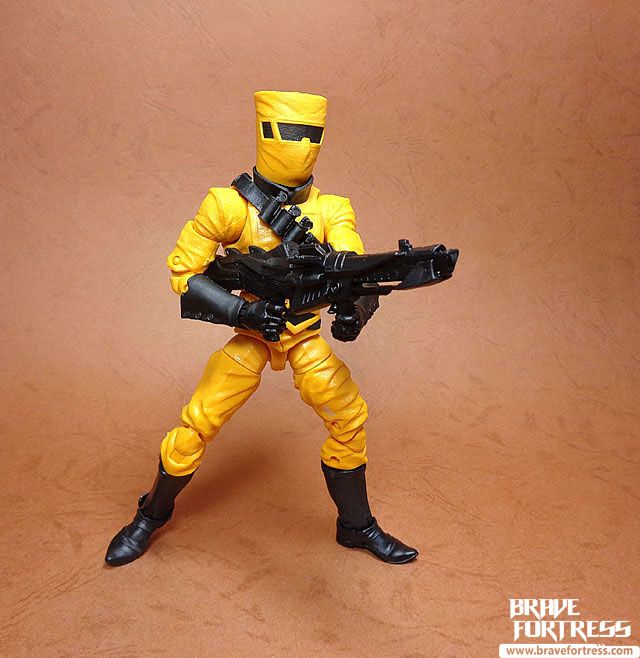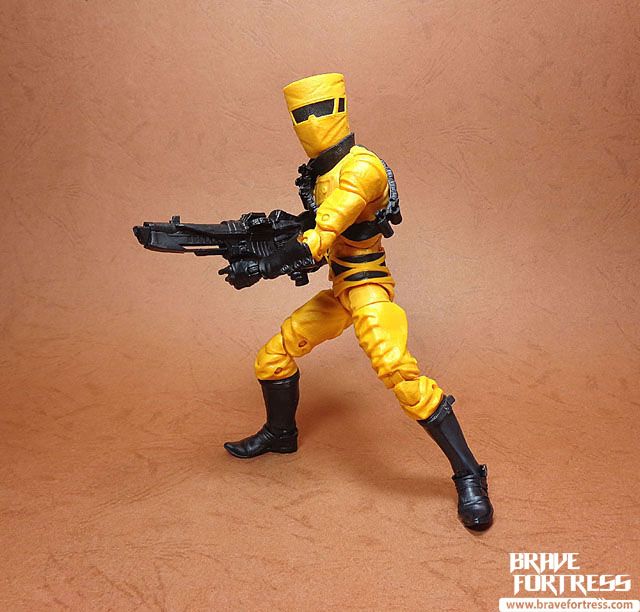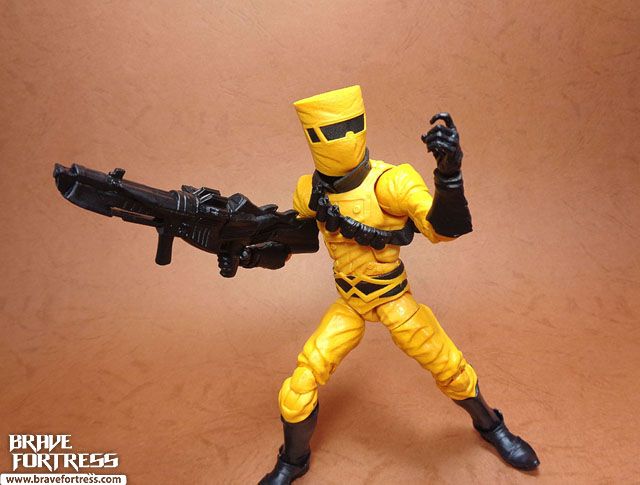 I decided to limit myself to just two of these guys this time around, since I already have four from the original release.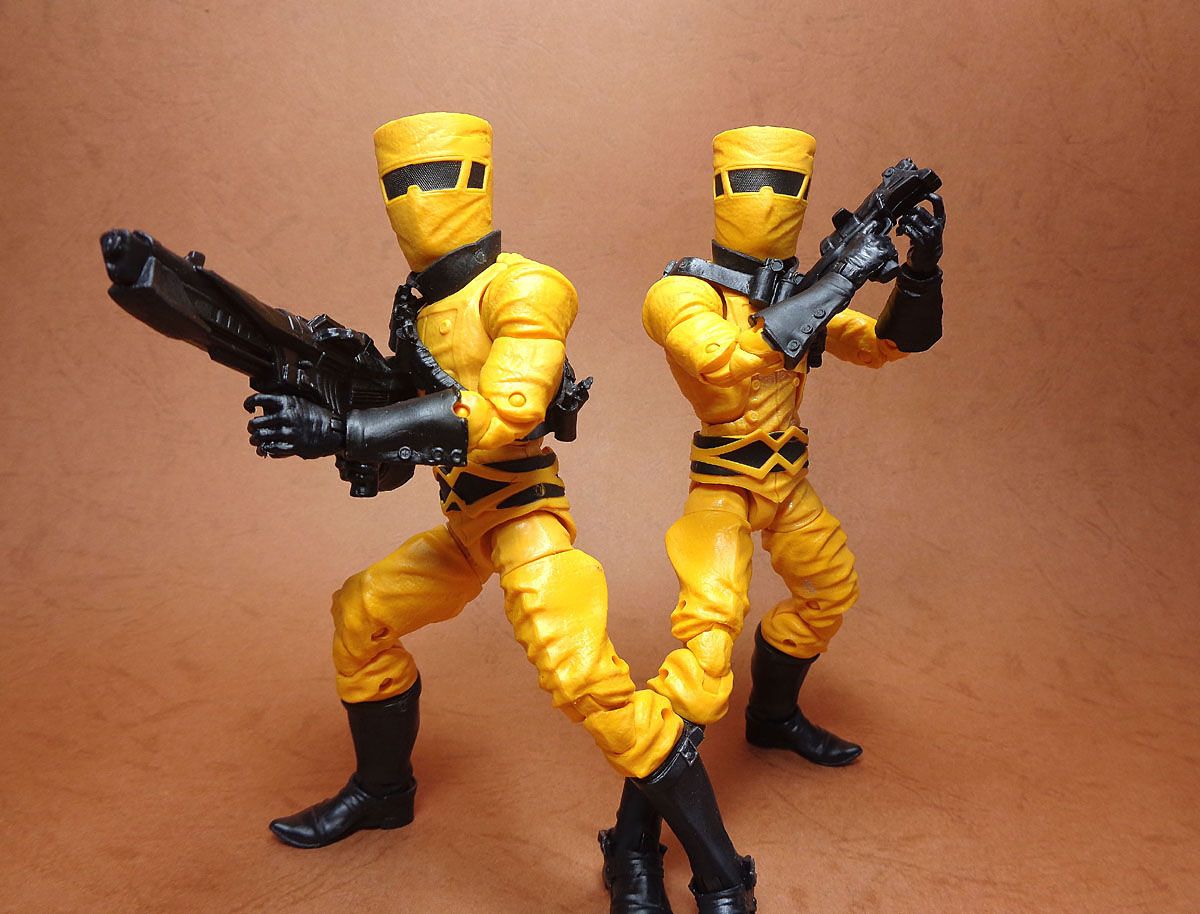 Gold