Marvel Legends Across the Spider-verse Spider-man 2099

While the movie isn't out yet as of this writing, everyone seems to be gunning for this figure, so I decided to grab it when I saw it at the mall. I'll probably be skipping the rest of the wave since I can't say I like the designs that much (particularly for the Spot and Jessica Drew), while I'm perfectly happy with my older Miles and Gwen from the original movie wave.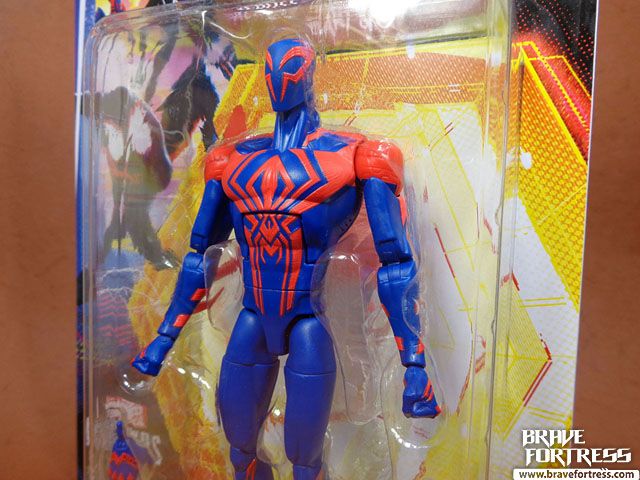 2099 Spidey comes with much bigger blades on his forearms, as well as a clear web "cape" on the body of the figure.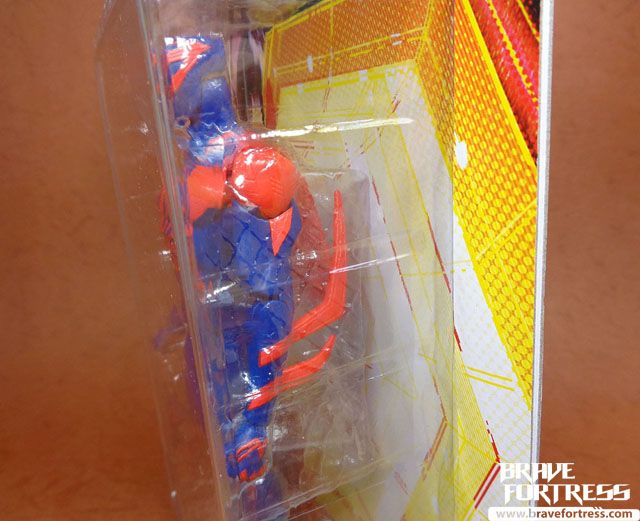 Sadly, he doesn't come with anything in terms of accessories except for his extra hands. A bit of a let down there, Hasbro…

Gold