Marvel Legends Black Panther Okoye wave
Black Panther
Erik Killmonger
Nakia
Black Bolt
Submariner
Iron Man
Okoye
Black Panther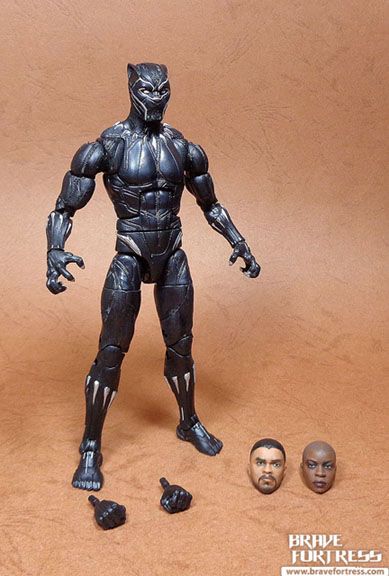 When they first announced the Black Panther movie, I bet no one imagined how big the movie would be, it's already broken several box office records and still showing as of this writing, months after the initial screening. It's poised to be one of the highest, if not THE highest grossing super hero movies ever. Most impressive and kudos to the cast and crew.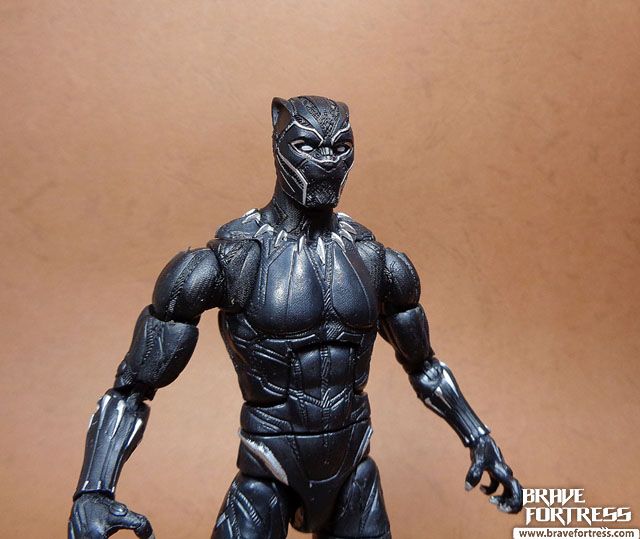 The figure doesn't come with much in terms of accessories, unfortunately, but the sculpting is top notch!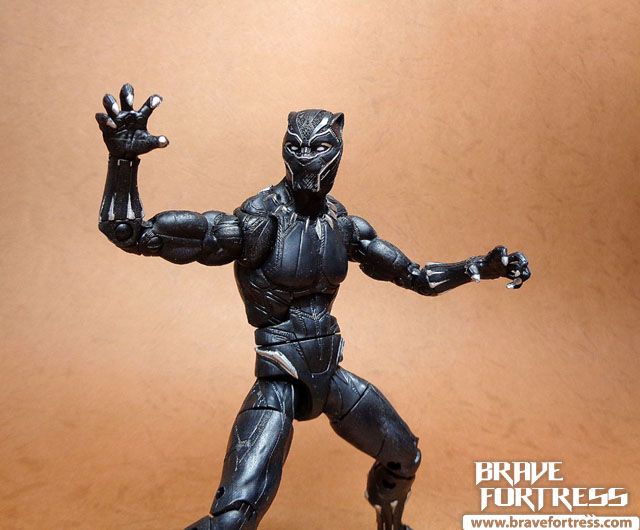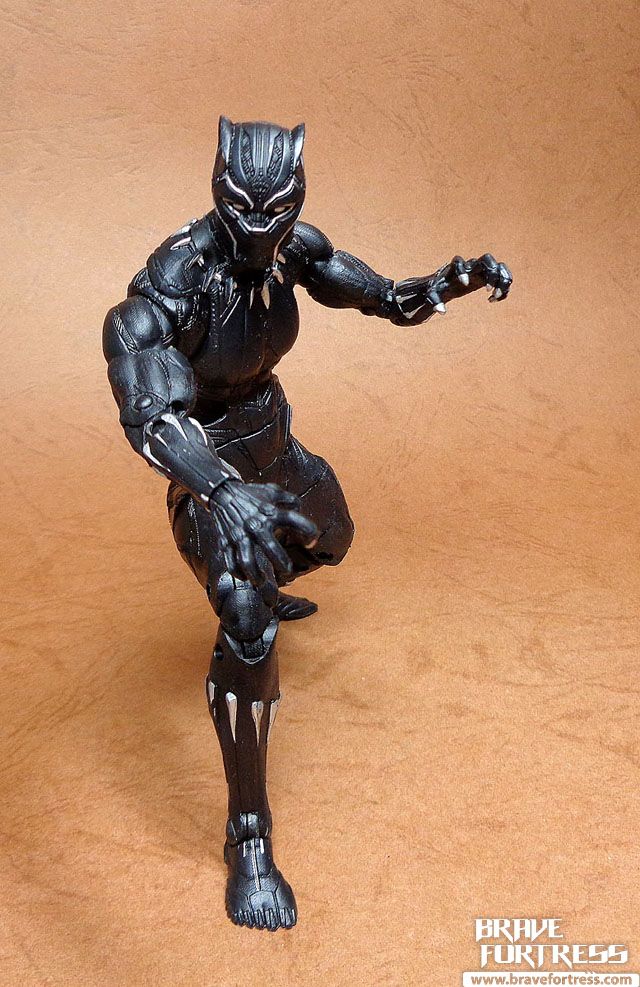 For some reason, the sculpting for Chadwick Boseman's likeness is way off. Maybe they intend to release a two pack with a better sculpt later on? Like with what happened with ML Star-lord in the Guardians of the Galaxy Vol. 2 series 2 set.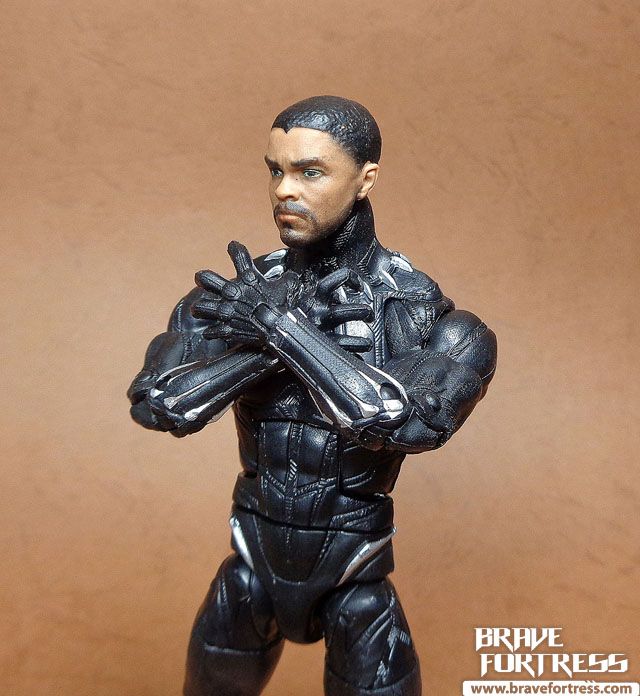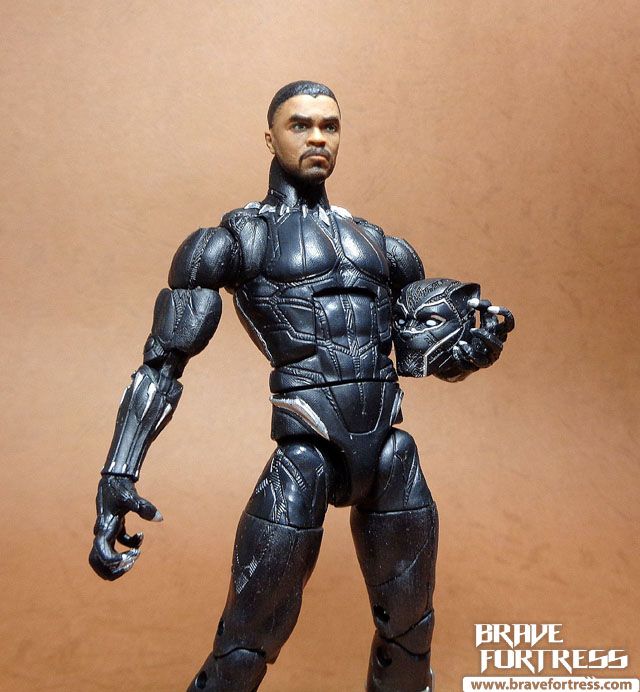 Erik Killmonger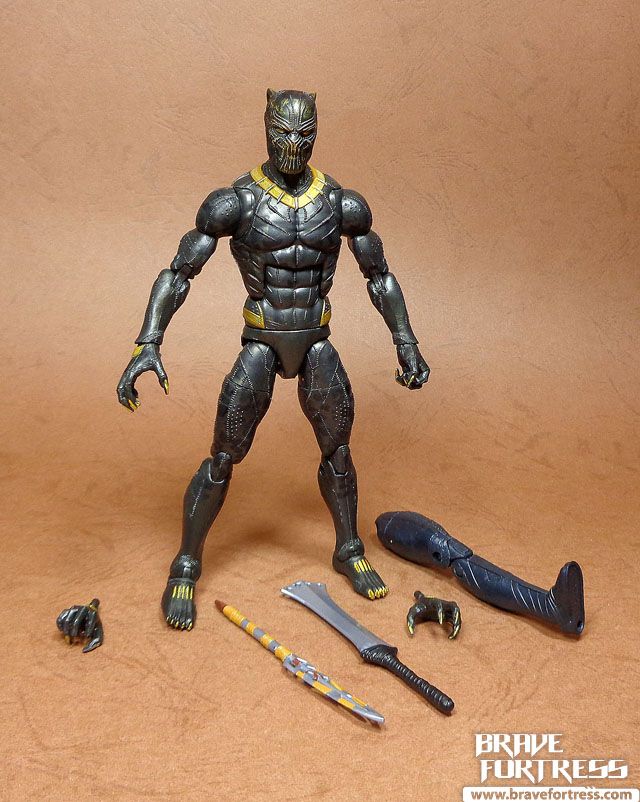 Erik Killmonger was also very impressive in the movie, Michael B. Jordan was awesome as the bad guy. It's a shame we won't be seeing more of him in the MCU.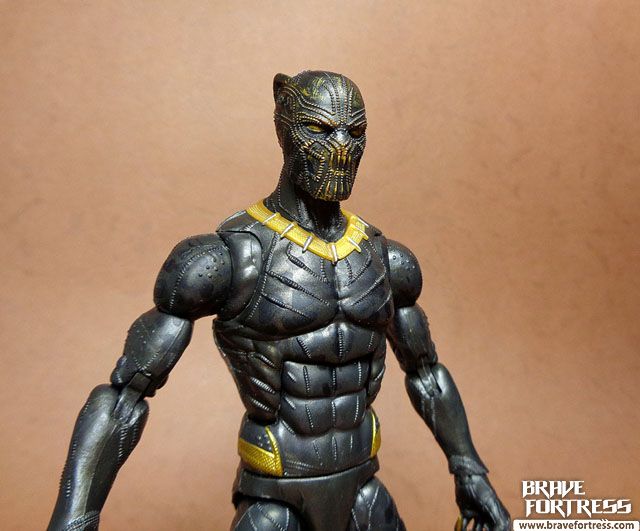 In the comics, Killmonger hates white people and their influences on his nation.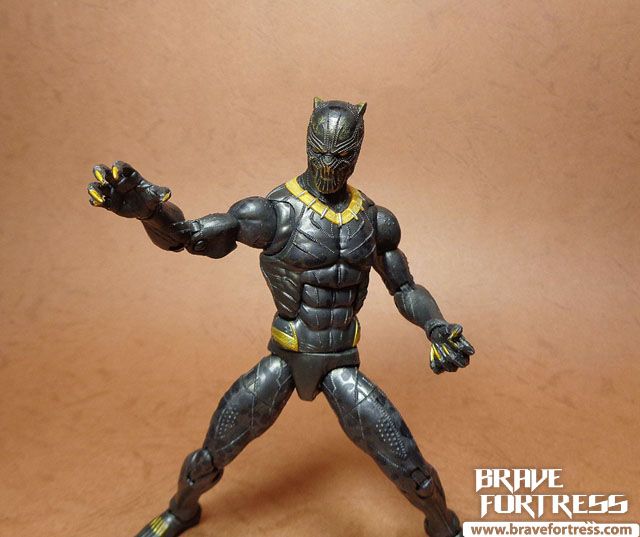 He comes with several bladed weapons.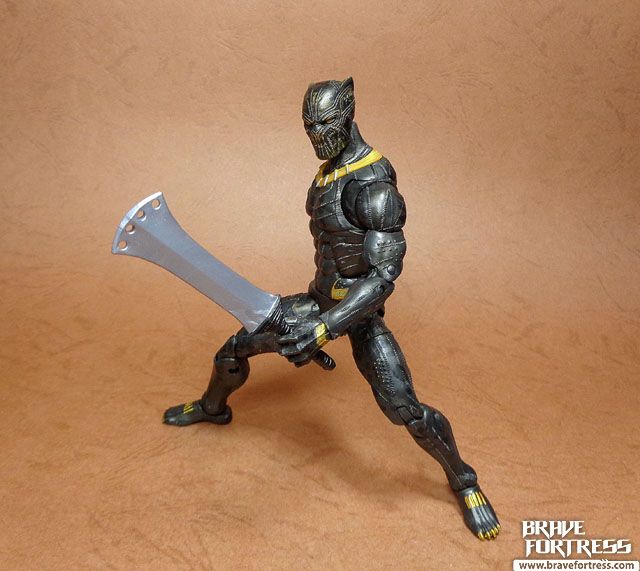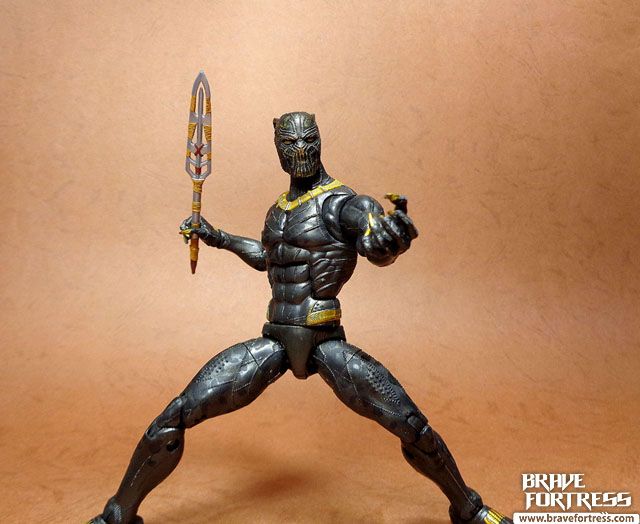 Cat fight!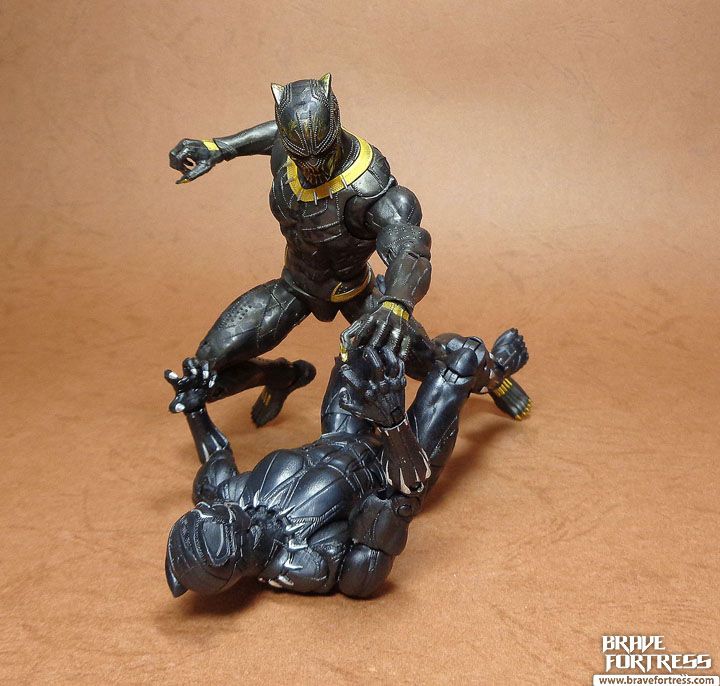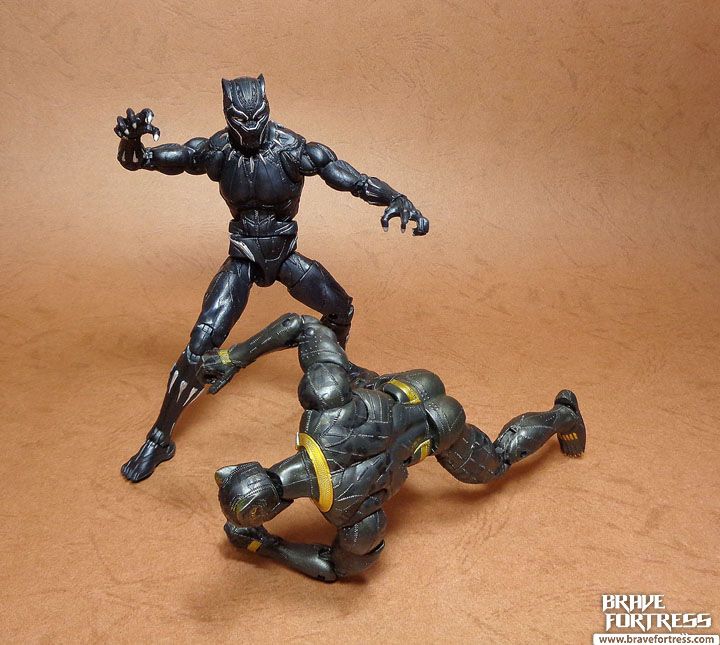 Nakia


Nakia is T'challa's love interest in the movie, she is also a warrior of incredible skill. In the comics, she's actually a supervillain named Malice at one point, who's crazy jealous to whoever gets near T'Challa and has killed one of his allies on occasion.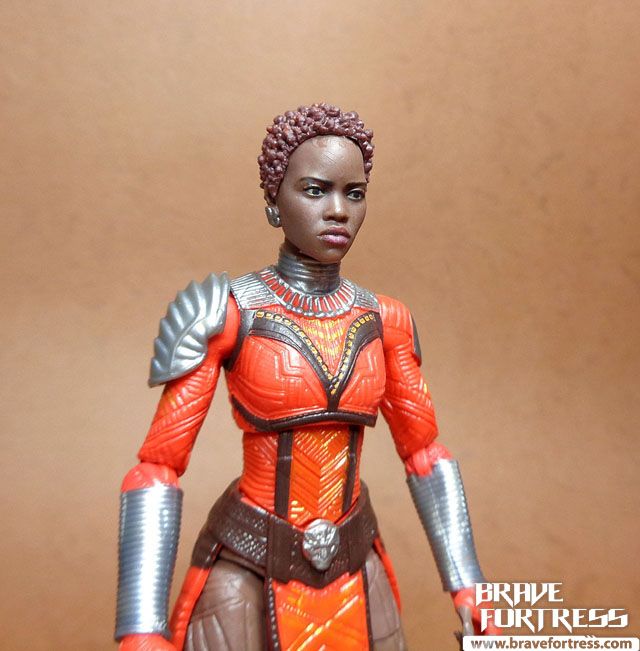 Her usual weapon of choice is the chakram. The chakram is actually a circular throwing blade of Indian origin.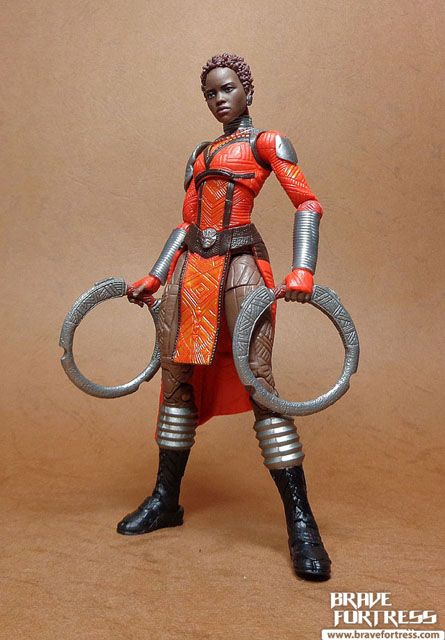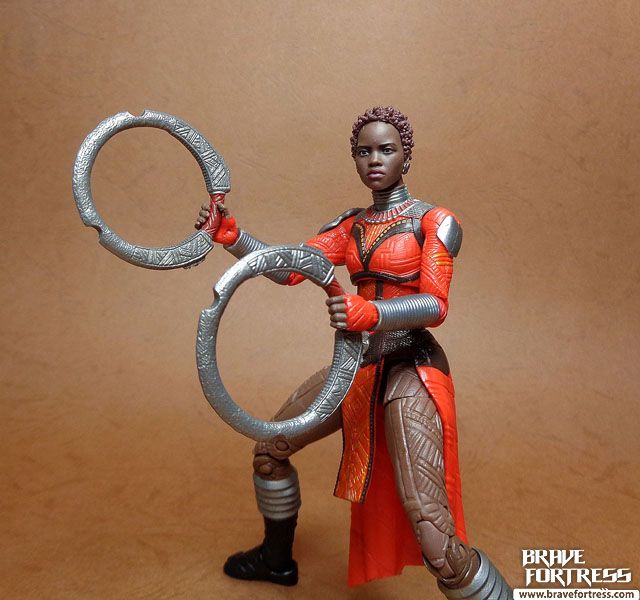 Hey look kids! It's Sun Shangxiang!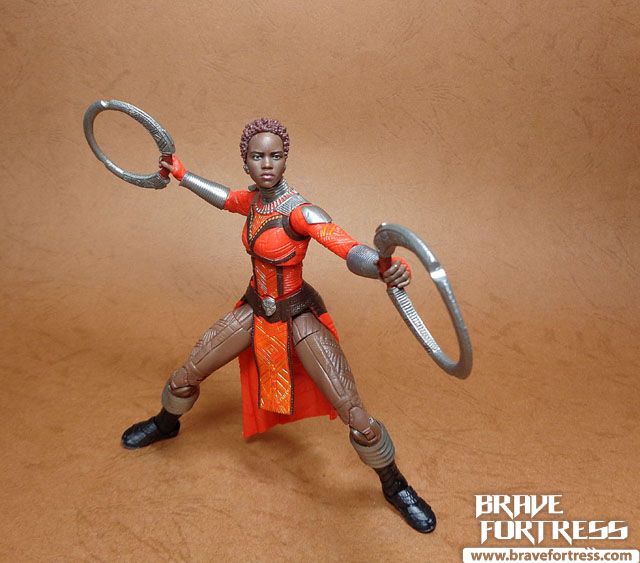 Black Bolt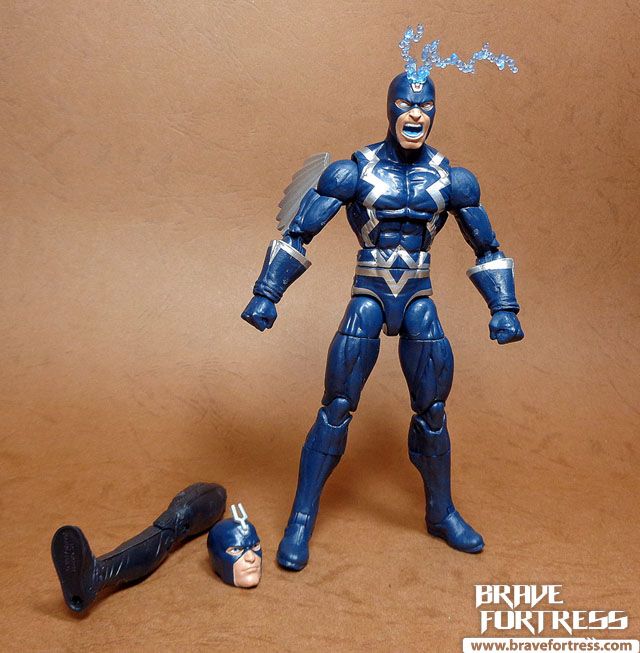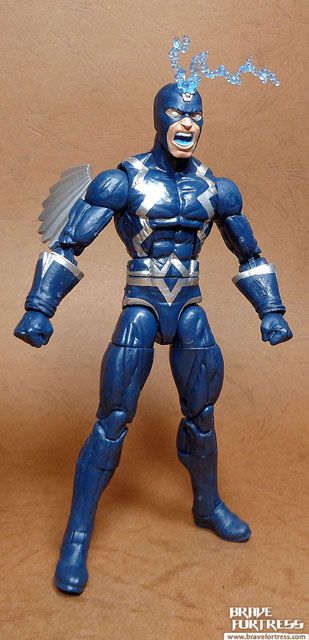 We had already gotten this figure from the SDCC 2014 Thanos Imperative boxset. They reissued the King of the Inhumans, this time with a new "yelling" head sculpt.
Sigh… the wings are still permanently sculpted into the figure's biceps, they make for limited poses with this guy.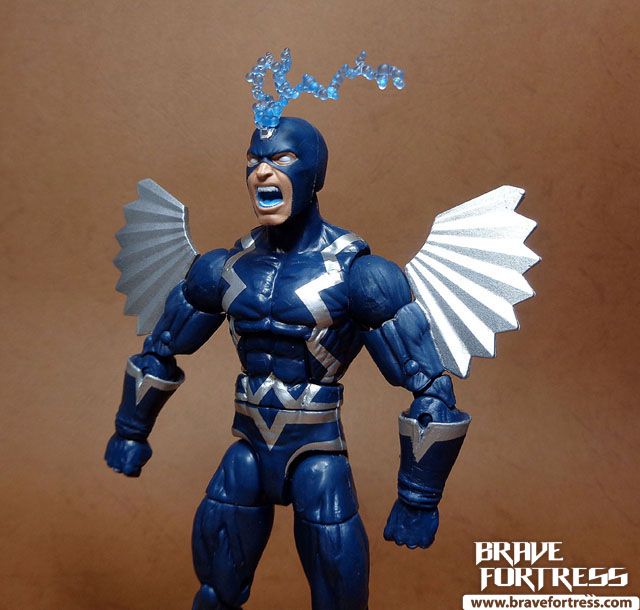 I would've really preferred it if the wings were removable, as is, it's all a matter or hiding the wings in perspective. I think the earliest Hasbro Black Bolt from the Nemesis wave did it better with the cloth wings.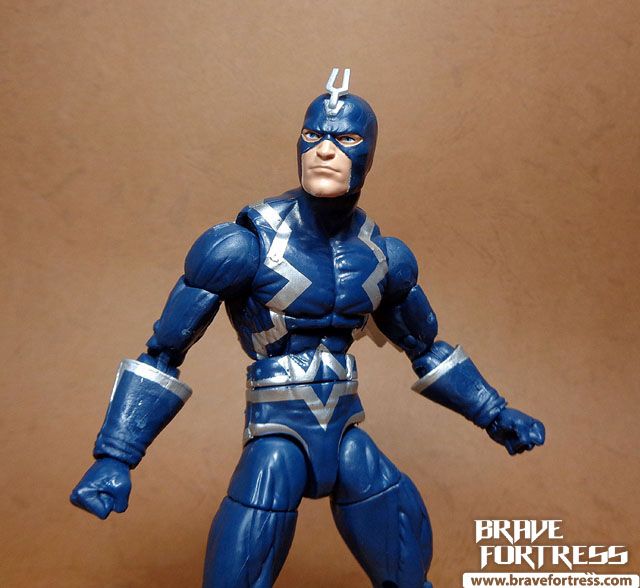 Tally Hawk! Oh wait….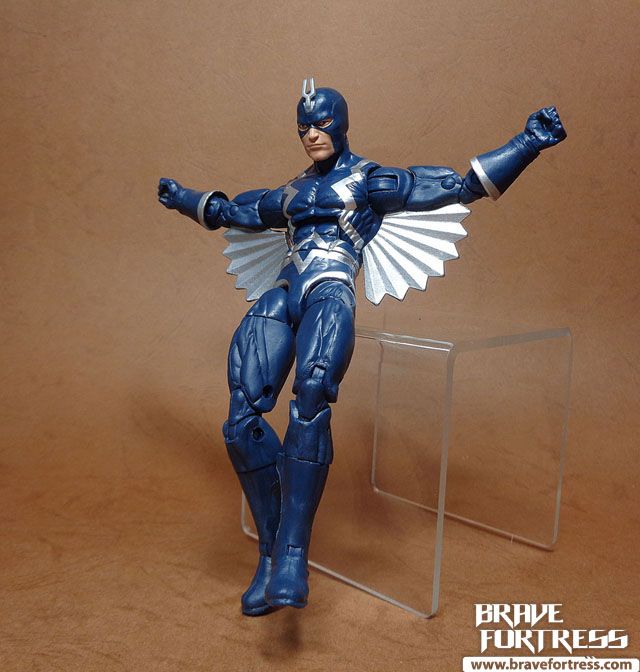 Submariner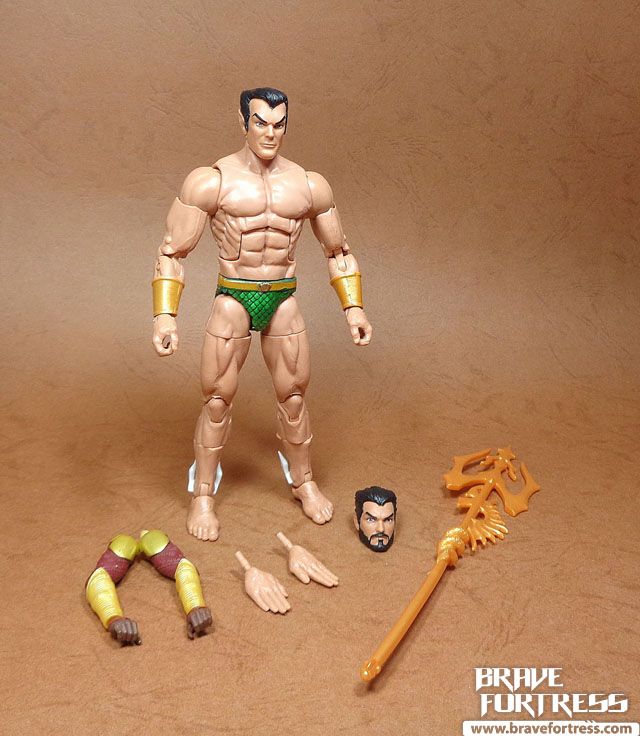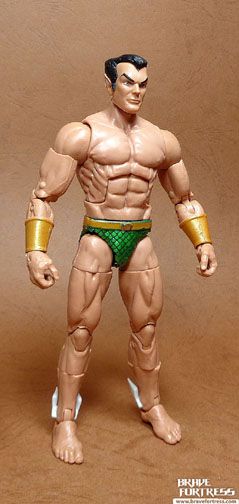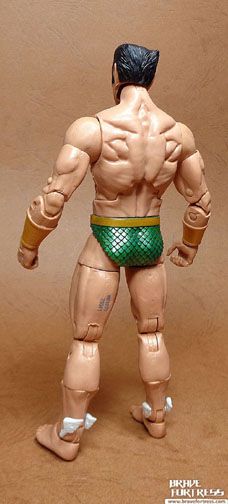 Submariner this time comes in his classic "Speedo" trunks. I think a lot of fans wanted this version for a long time. Me, I'm more partial to the more recent costumes.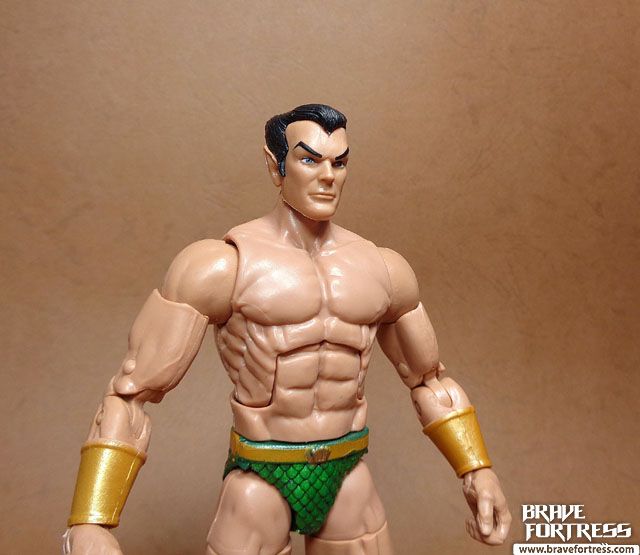 This figure is definitely a step up from the older Namor from the Fantastic Four Classics Ronan the Accuser wave. (Included in the pic is the old Toybiz Namor)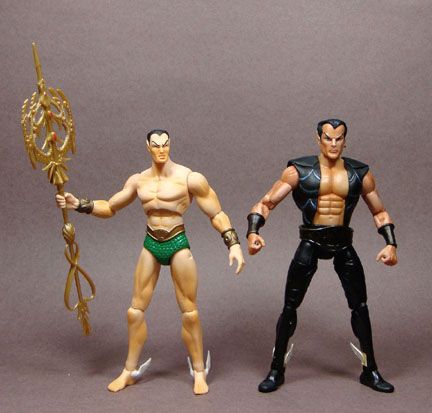 They also included a "bearded" head". Is it just me or does he look very much like naked Henry Cavill in the opening scenes of Superman: Man Of Steel?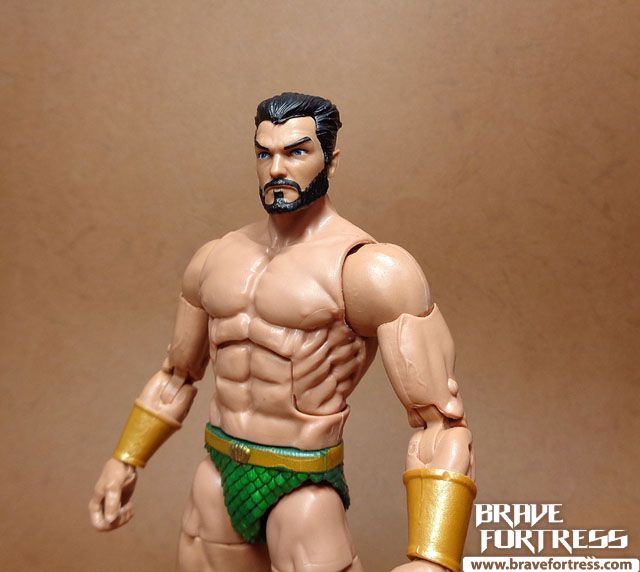 Namor comes with his trident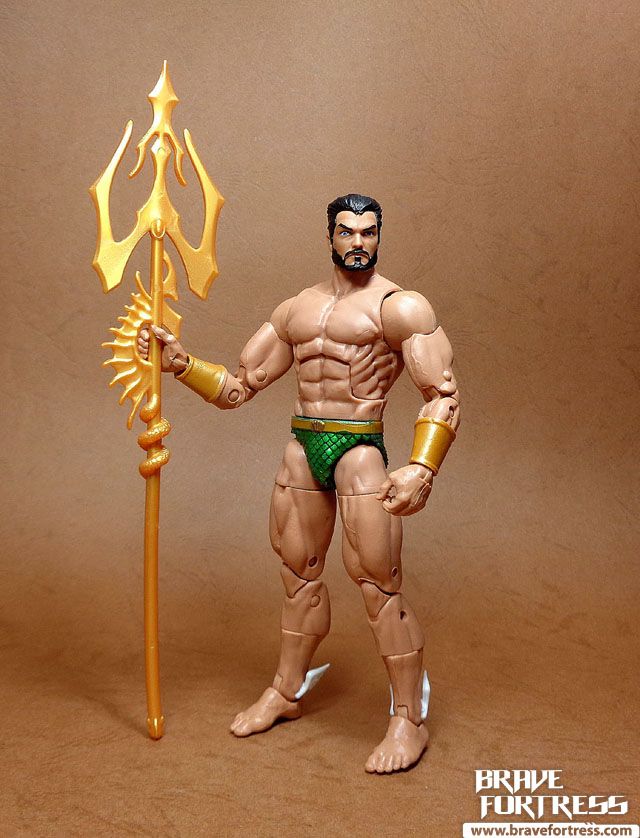 Imperius Rex!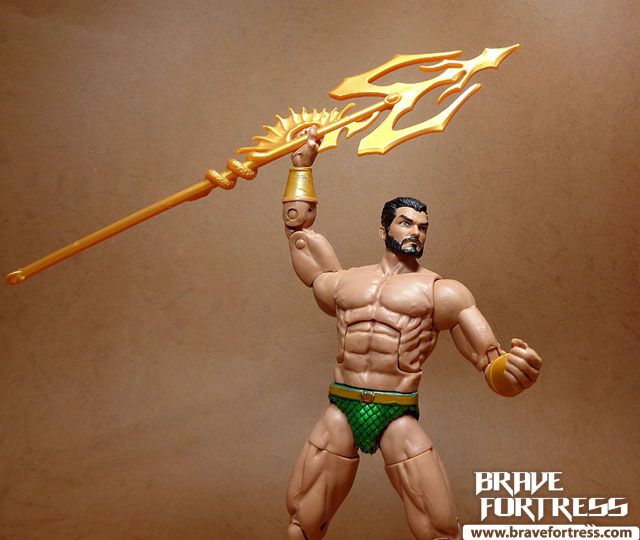 The three kings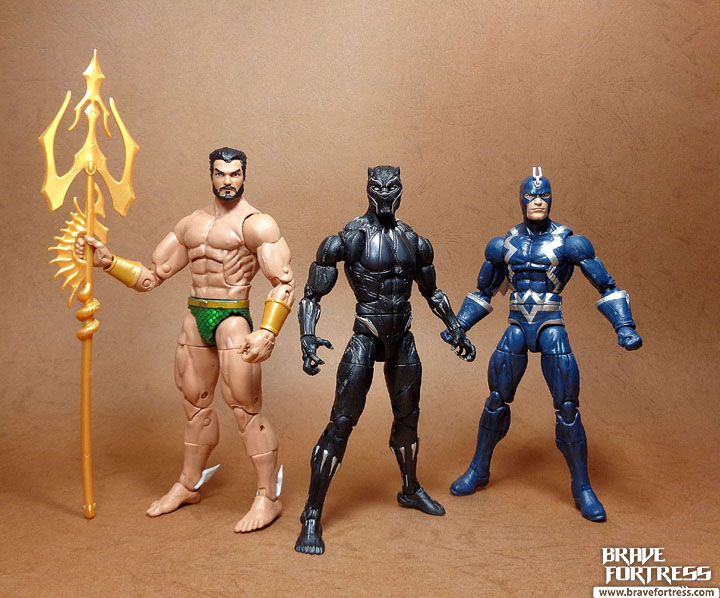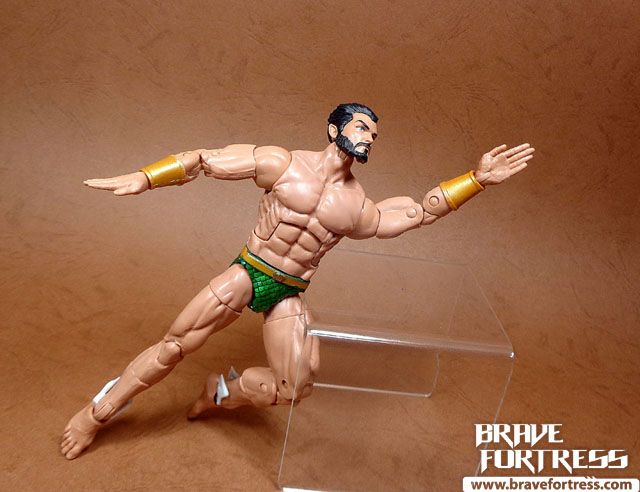 Atlantis' Avenging Son.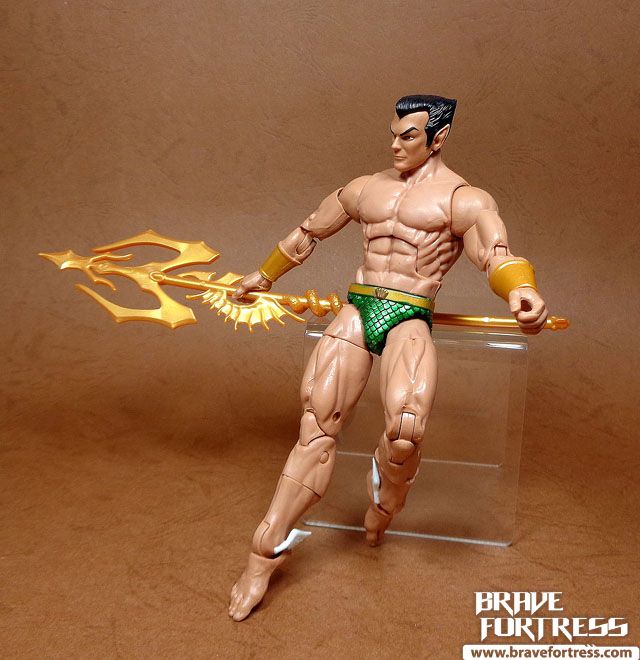 Iron Man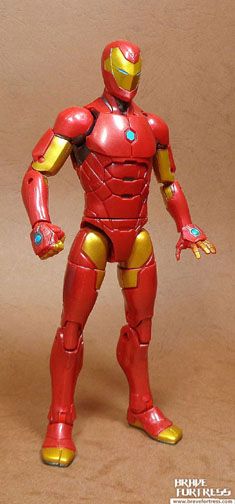 Officially labeled as Model 51, aka the Model Prime armor, this is Iron Man's latest suit prior to the events of Civil War II.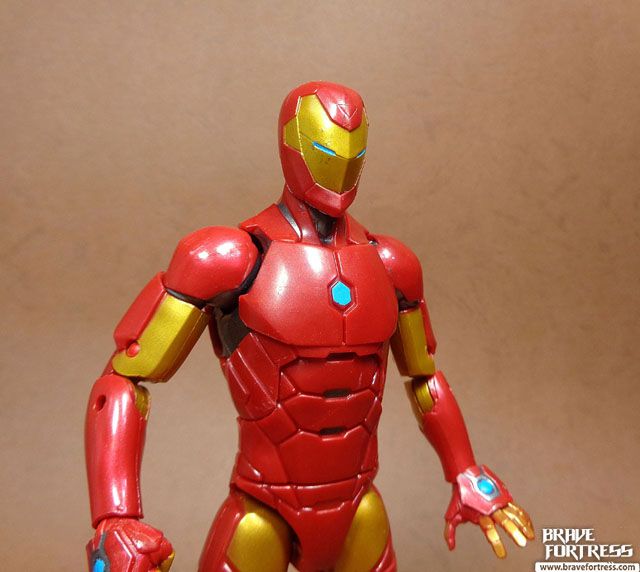 The suit features abilities like morphing, changing form into whatever the wearer needs, forming swords and guns. It can collapse into a bracelet when not in use, but can also self-cloak from view while leaving the wearer inside visible to others.
It can withstand powerful attacks, including heavy sonics and even EMPs.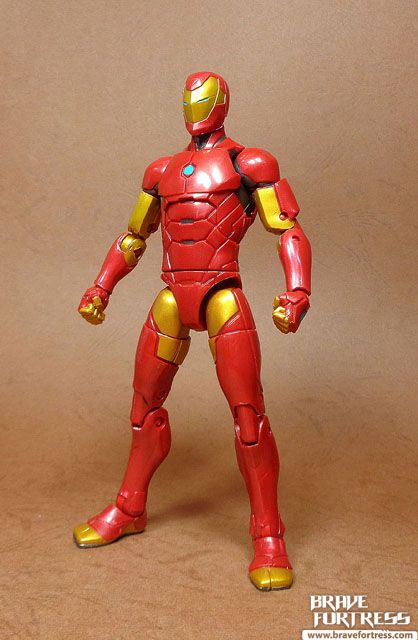 For weaponry, Iron Man's Model-Prime armor has the upgraded repulsors that can even damage enemies with phasing abilities. The suit also has a micro-missile array.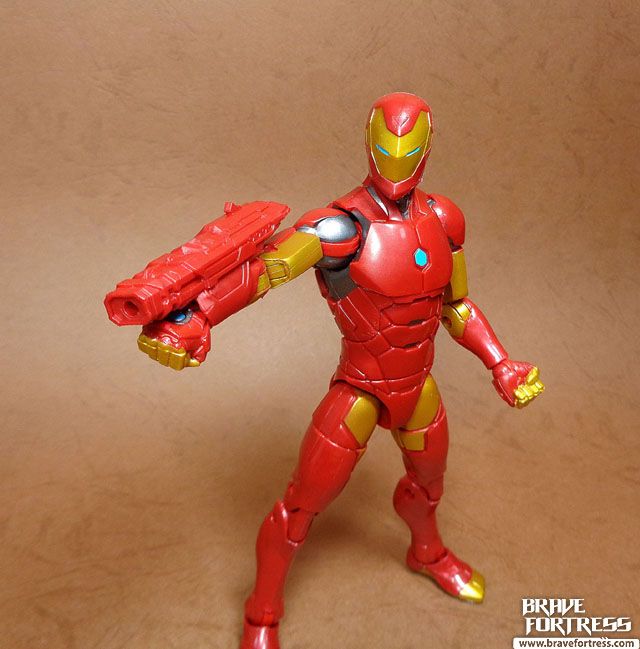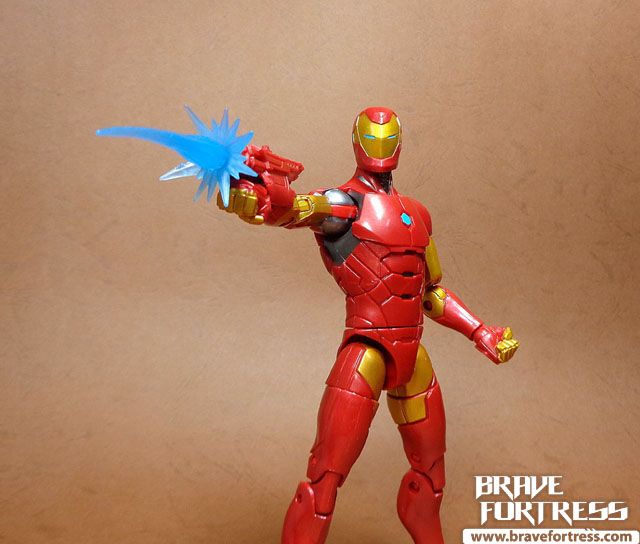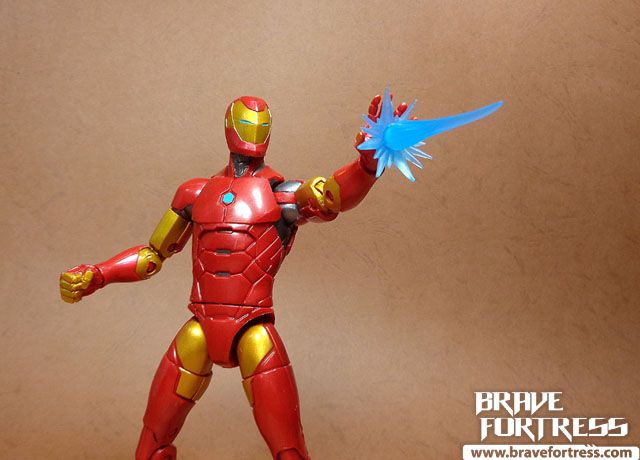 Last but not least, we finally also get a modern day Tony Stark head, he seems a bit too young but I'll gladly take this over having to hunt down the older Disney store Exclusive "Avengers 5 pack with Ultron" just to get the previous "modern" Tony Stark Head.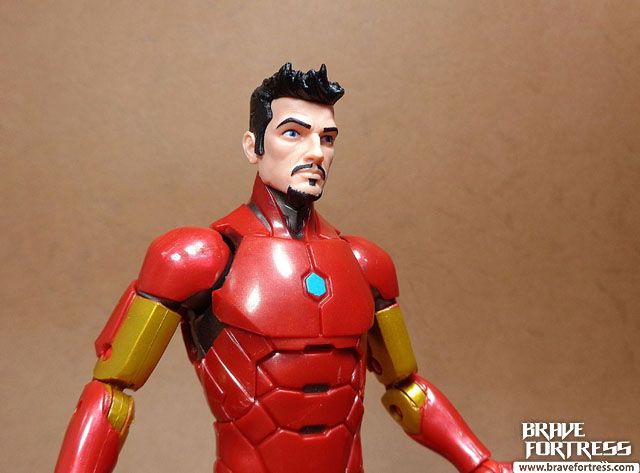 Okoye
Hands down, the toughest bodyguard in the MCU. Okoye was one of the best things in the Black Panther movie. Heh, Grace Jones ain't got nothing on this lady in terms of imposing presence.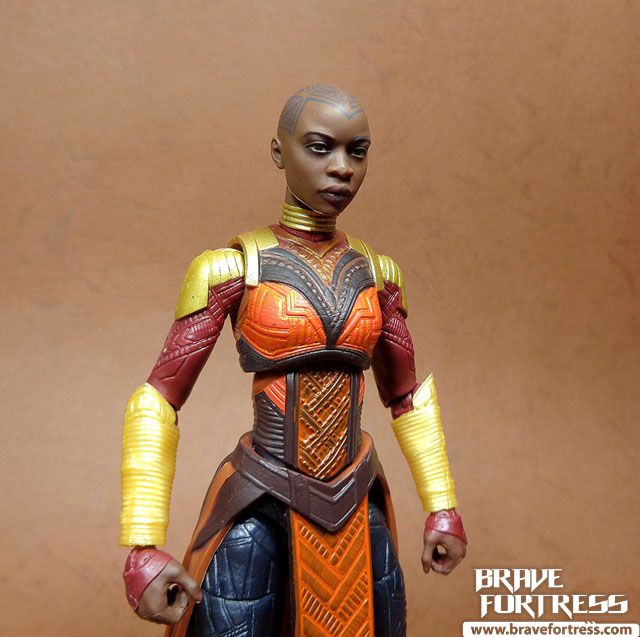 I'm not entirely sure if this is part of her weapons, I'll have to rewatch Black Panther.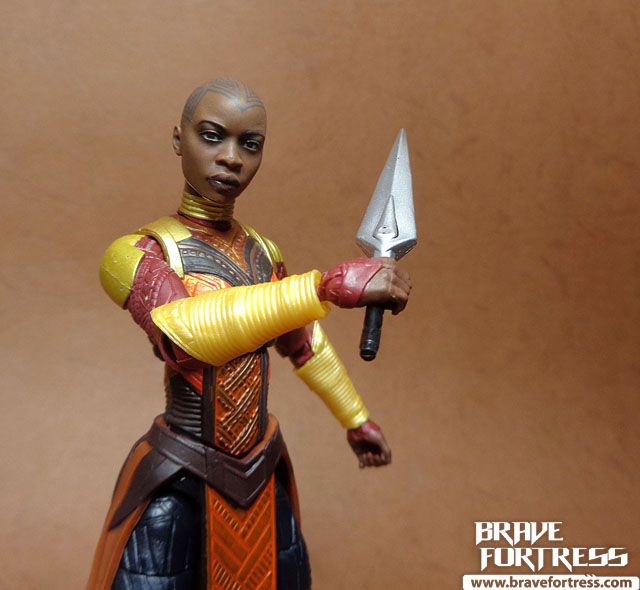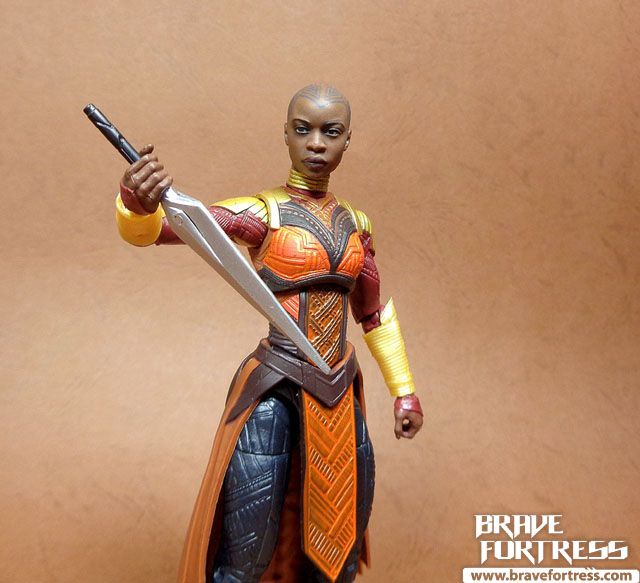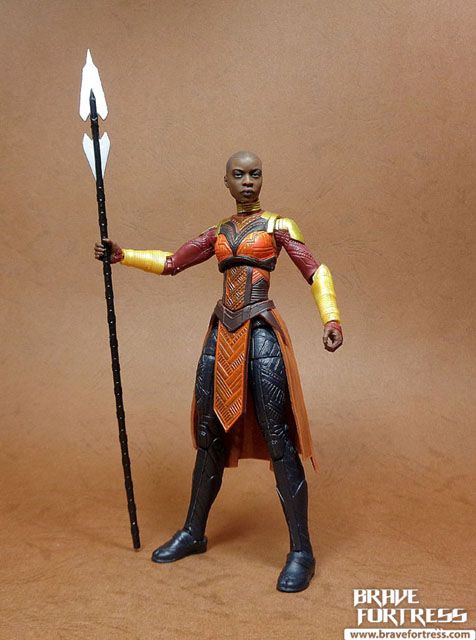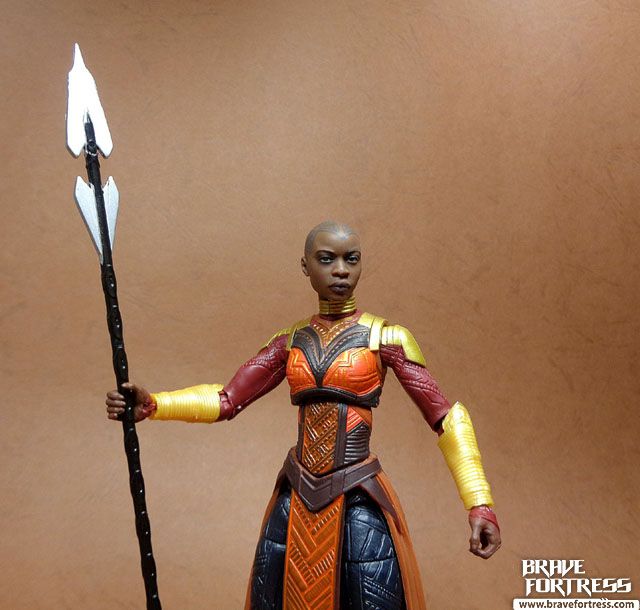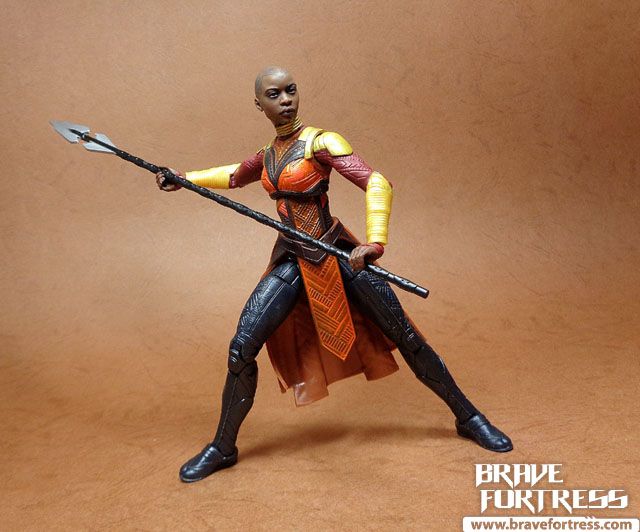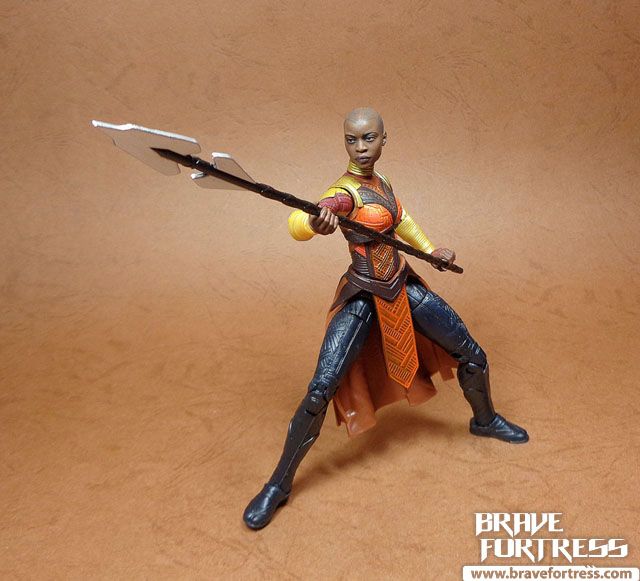 Wakanda Forever!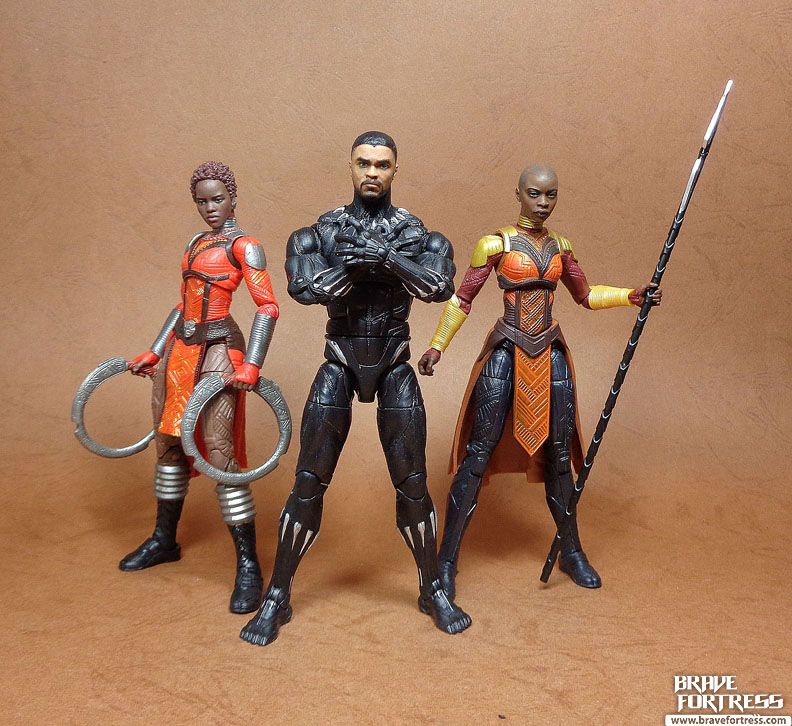 The full wave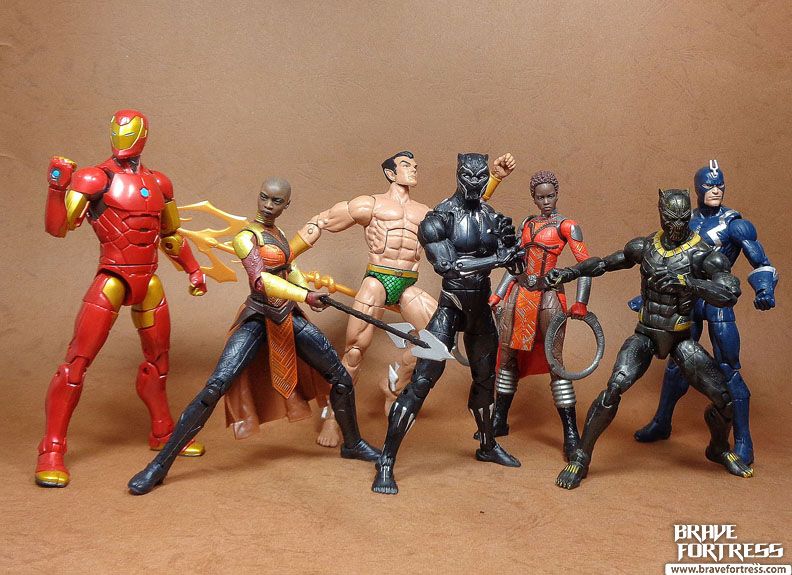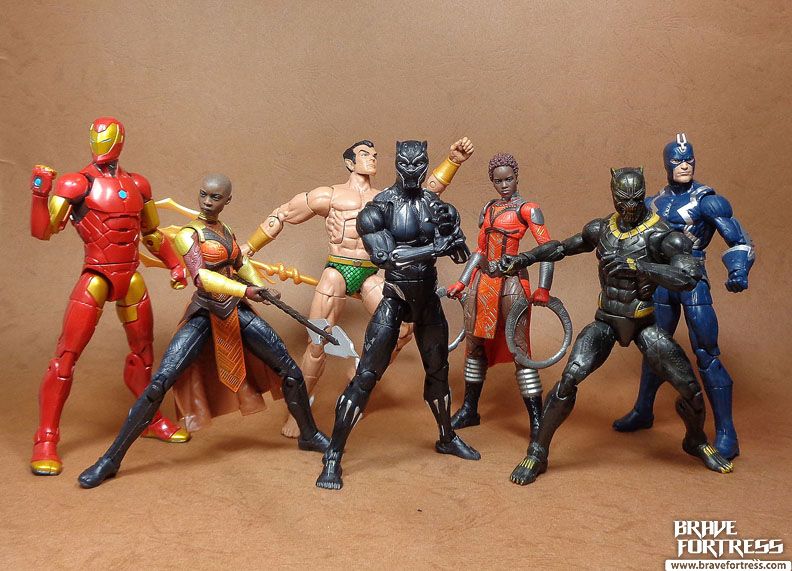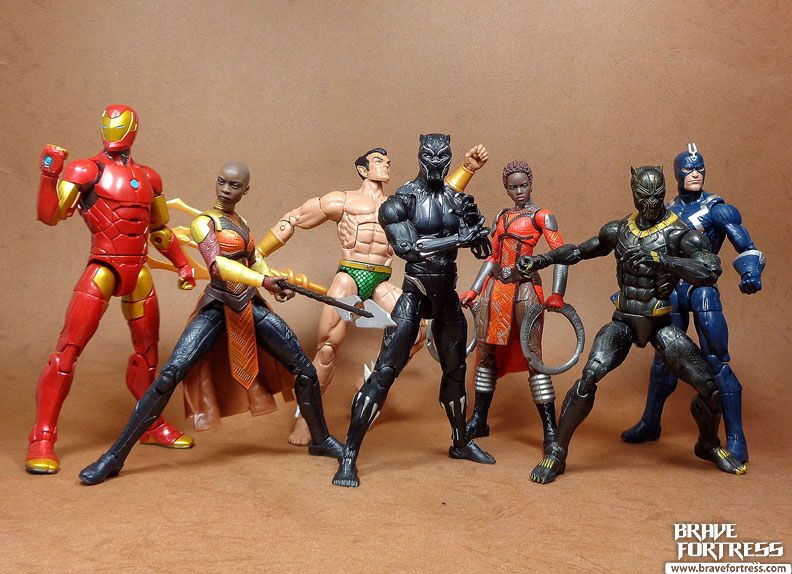 Gold