Marvel Legends Disney+ Partial wave
Scarlet Witch
White Vision
Loki
U.S. Agent
Baron Zemo
Baron Zemo

A former colonel in the Sokovian armed forces, Helmut Zemo hails from a rich, aristocratic family. Tragically, after the death of his loved ones following the Battle of Sokovia between the Avengers and Ultron, Zemo makes it his mission in life to get revenge on the Avengers for allowing his family to be killed.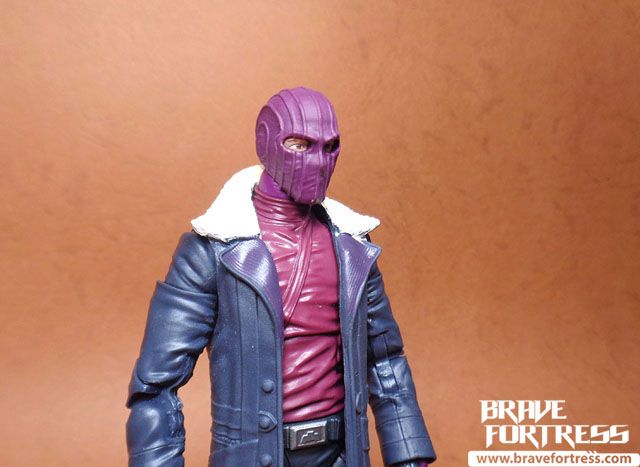 Sigh… unfortunately, mine came with two right fists….

The set comes with an unmasked head for Baron Helmut Zemo.

The likeness to actor Daniel Bruhl is super impressive.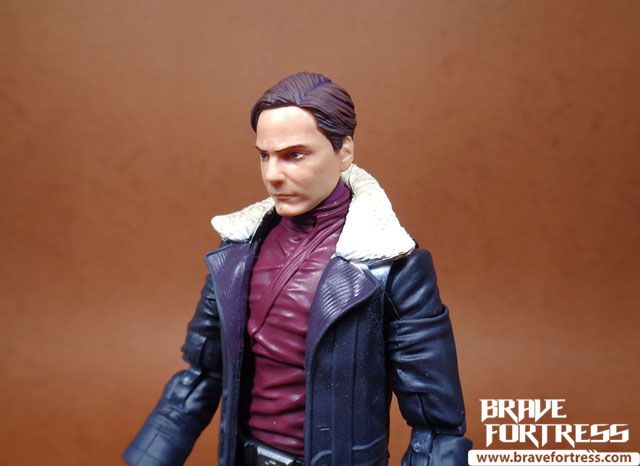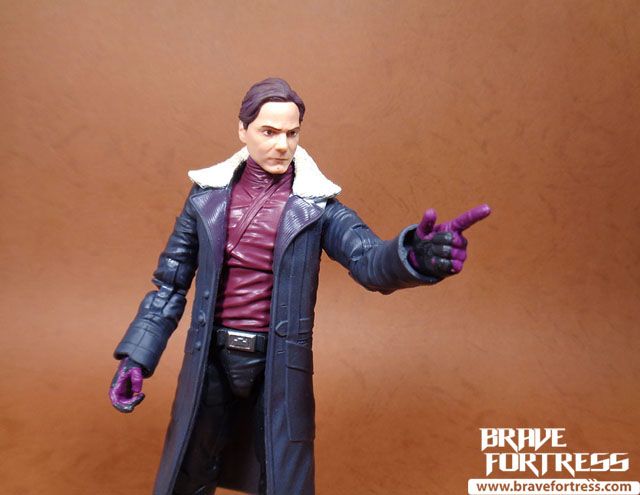 Zemo comes with the book that contains the top secret information on the Winter Soldier project, along with the code words to control them.

For some reason, Zemo also comes with a golden gun. This was never seen in the "The Falcon and the Winter Soldier" series. Perhaps an unused concept idea in early production of the show? I guess we'll never know.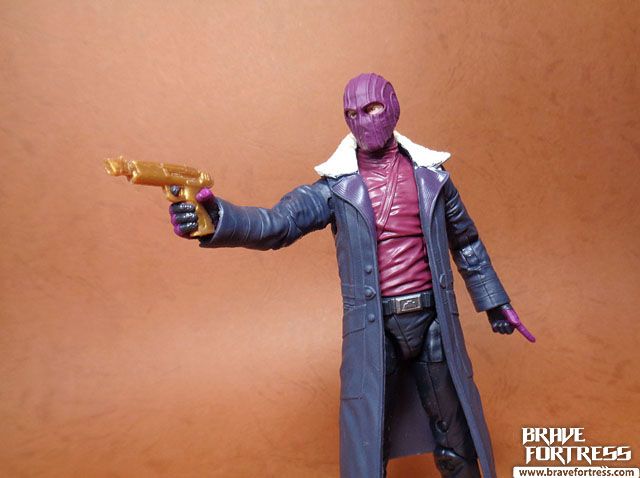 Heh, I think it would make more sense to include a bag of "Turkish Delight" candies to bribe kids with (as seen in the show), instead of this golden gun.

Some folks have tried converting this figure in a Doctor Mindbender for their G.i. Joe Classified collection. I have to admit, I'm tempted to try it myself.
I guess this is it for this wave for me. I didn't have much interest in getting Falcon Cap and Bucky (even at deep clearance), as I'm fairly sure we'll see them again in better outfits when the next big MCU movie event rolls out. The rest of the wave I've decided to keep carded for now, as they don't really blend well together and are meant to be doing their own thing (particularly Loki, you can't call that the most iconic look for the guy). With the exception of Baron Zemo, this whole wave is pretty much passable (Wanda is getting a newer look in Doctor Strange 2).
Gold