Marvel Legends Endgame Hawkeye Widow 2-pack
After originally skipping this 2-pack when it first came out (seeing as how we never got a "Quantum Suit" Smart Hulk), I decided to backtrack this as it was the only way to get a properly updated Clint Barton headsculpt for Endgame (silly haircut and all). Plus I already got all the other MCU Black Widows in ML form, so may as well I guess.
Hawkeye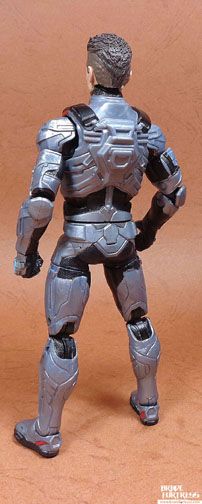 Clint Barton gets a new hairdo in the Endgame movie. Not really sure if this was a good thing, since a lot of fans mocked the 'do when it first came out.

As usual, Barton only comes with his bow… no arrows. Good grief, Hasbro…

To make Hawkeye as he appears in Endgame, you will need to remove the coat on the Ronin figure from the "Armored Thanos" wave (thanks to Miguel Luis Gomez Pigao for the headsup on this) and use the body for the base of the figure. Do note it is VERY hard to remove the jacket, I don't recommend doing it repeatedly, otherwise the material might tear.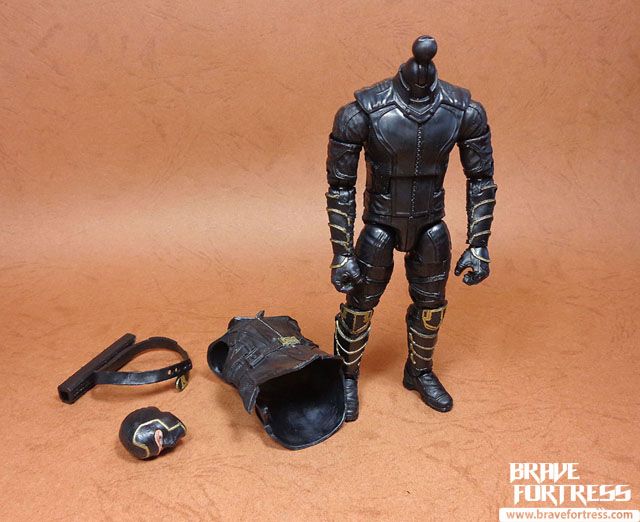 Even though the main body lacks paint (needs more gold lines on the torso) and the figure lacks more screen-accurate forearms, it still looks pretty sharp once you put on the Hawkeye head from the Endgame 2-pack with Black Widow. I wonder if Hasbro will release a perfect "Endgame Hawkeye" figure down the road?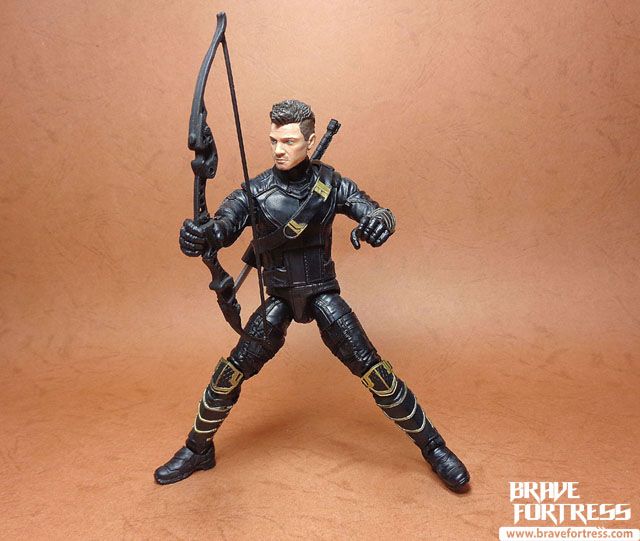 Lastly, for the male body, the set comes with spare Iron Man and Ant-man heads, so you can "army build" this pack to make the Quantum-suited Avengers like in the movie. Unfortunately it doesn't really come together since we never got a Quantum-suited Hulk.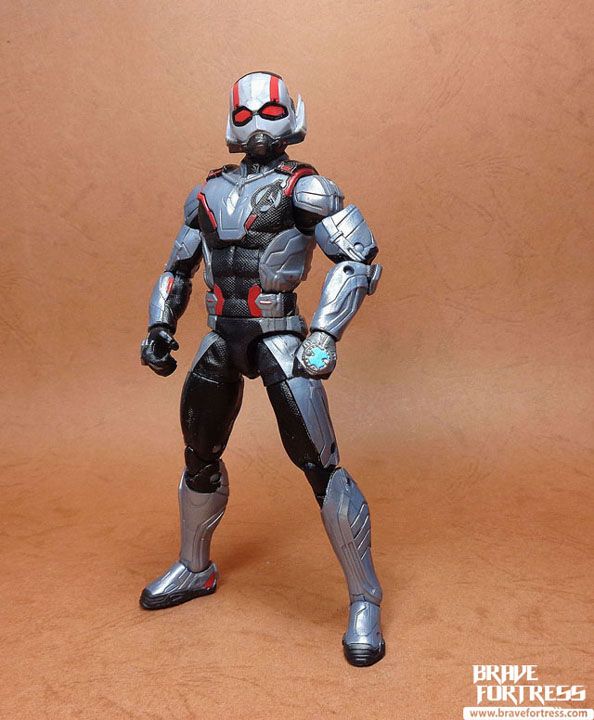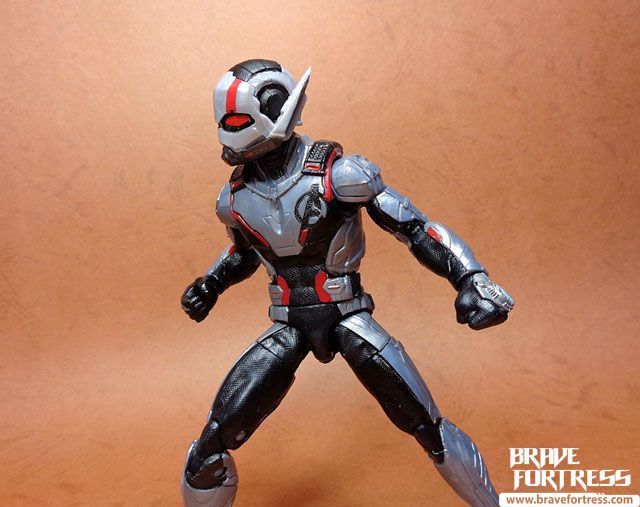 Black Widow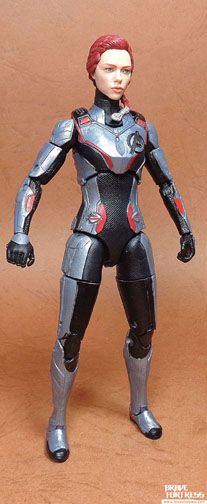 Sporting a new "ponytail" look (she changes her hairstyle with every movie appearance), her hair this time around has two different colors. Not sure if there's any significance to that.

Beautiful headsculpt work here.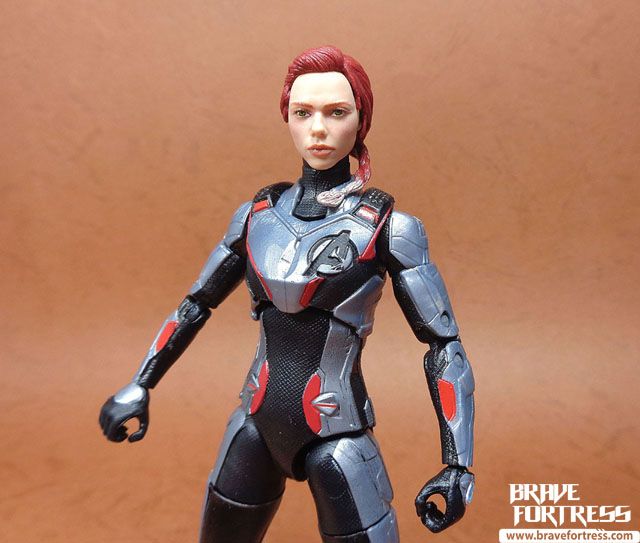 She comes with her stun rods, the same set that came with her Infinity War figure. The rods can be connected to form a staff.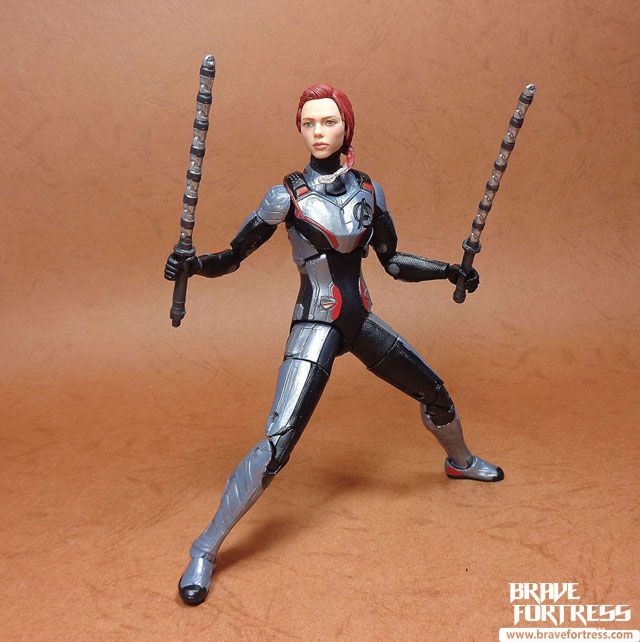 Since the set features alternate heads, you can use the female body to make Nebula in her Quantum suit as she appears in the movie, too.

Her only weapon is her pistol though.

Gold