Marvel Legends Everett Ross and Erik Killmonger
Everett Ross



I've got to be honest, until the Civil War and Black Panther movies, I had no idea this character existed in the comics (I've never read the Black Panther comics). Usually serving as a supporting character for Black Panther, he has served as a liaison for the royal family of Wakanda.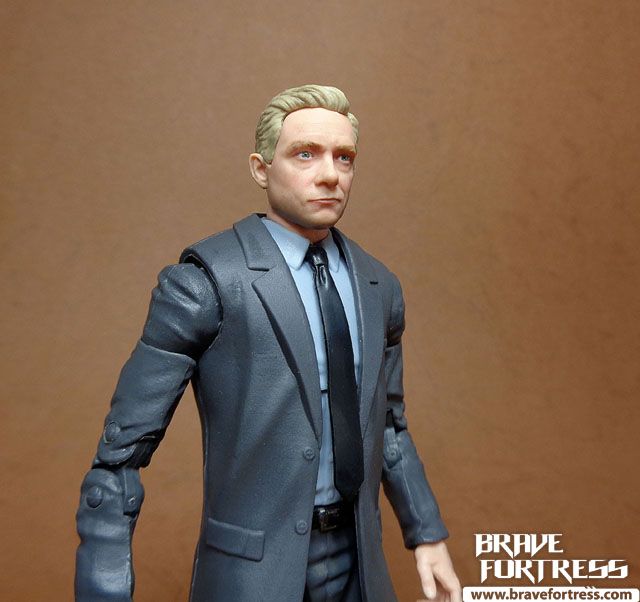 I guess the likeness isn't bad, it just seems a bit off on some angles.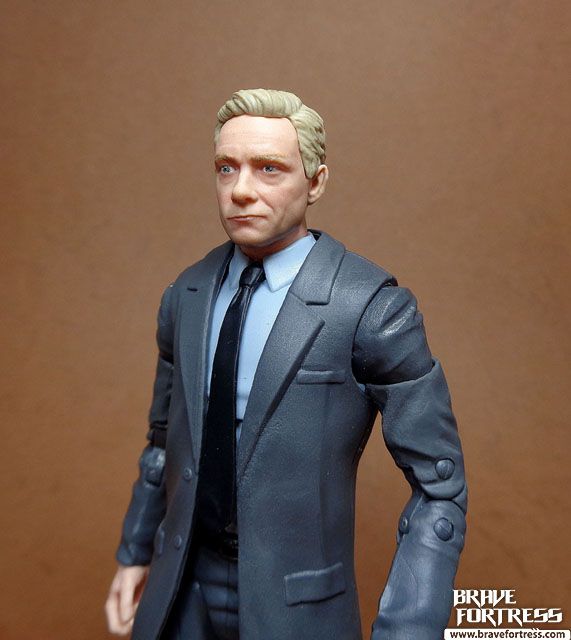 His only accessory is a his trusty handgun.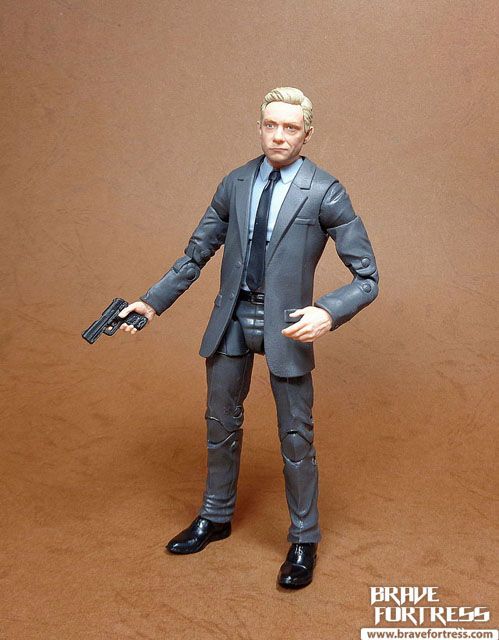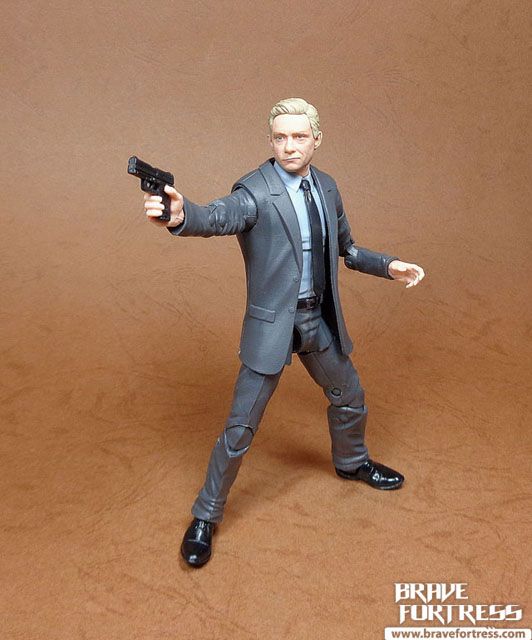 Erik Killmonger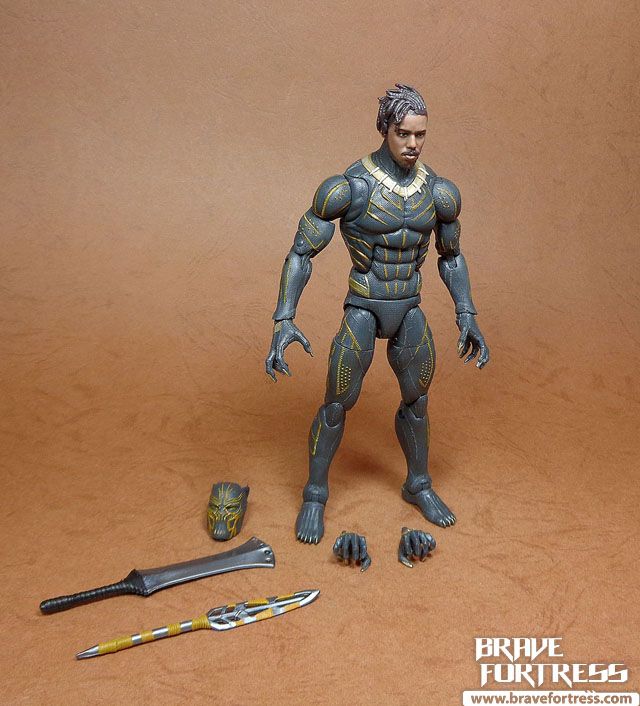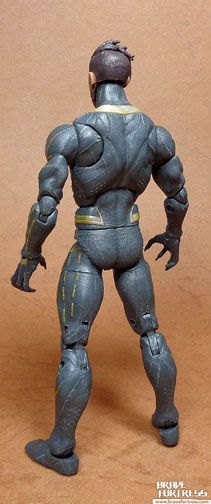 Michael B. Jordan was a pretty cool villain. He brought some real intensity to the Killmonger character. I don't think anyone else could've delivered what he did to the movie.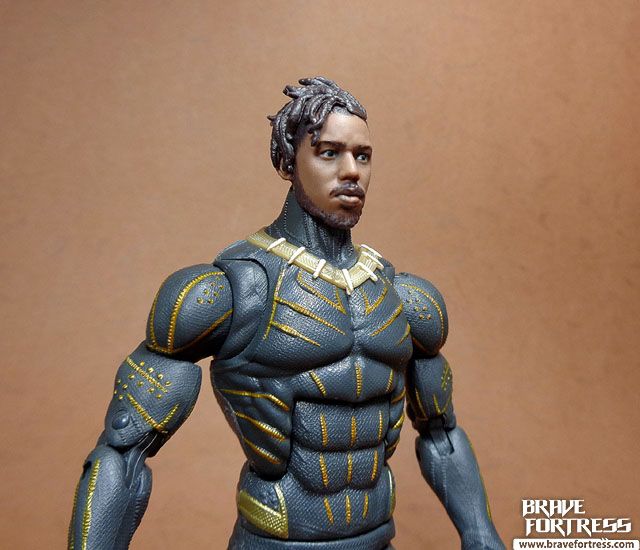 The head sculpt is incredible. It's very well done.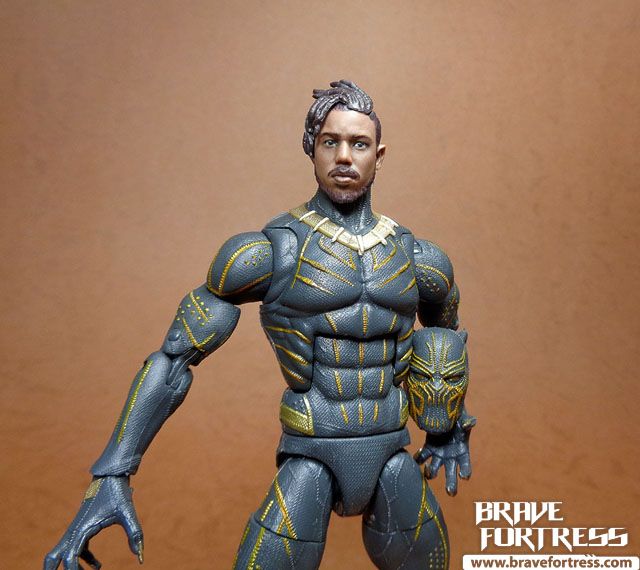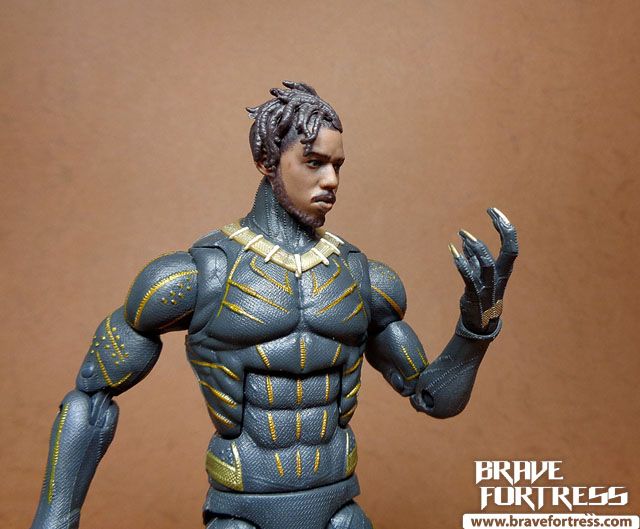 Unfortunately, the rest of the figure is a reissue of the Killmonger figure from the Okoye wave, down to the accessories, only sporting more gold paint on the Panther uniform compared to the earlier release.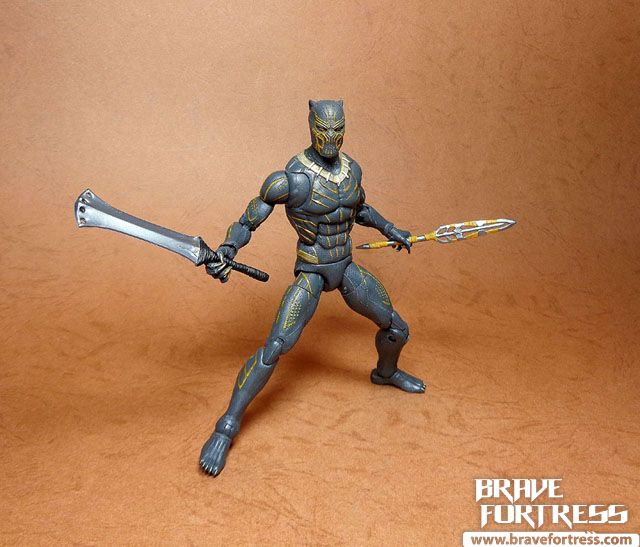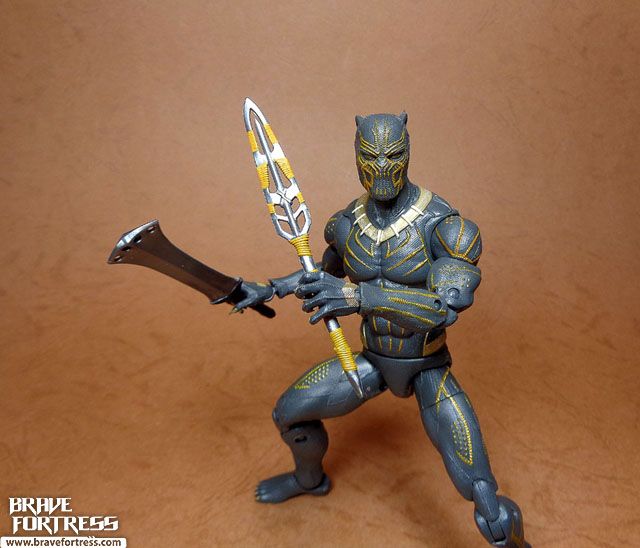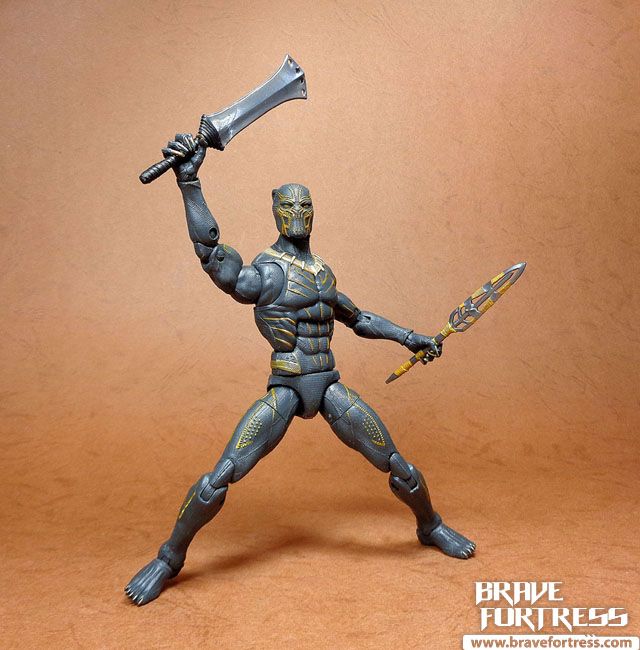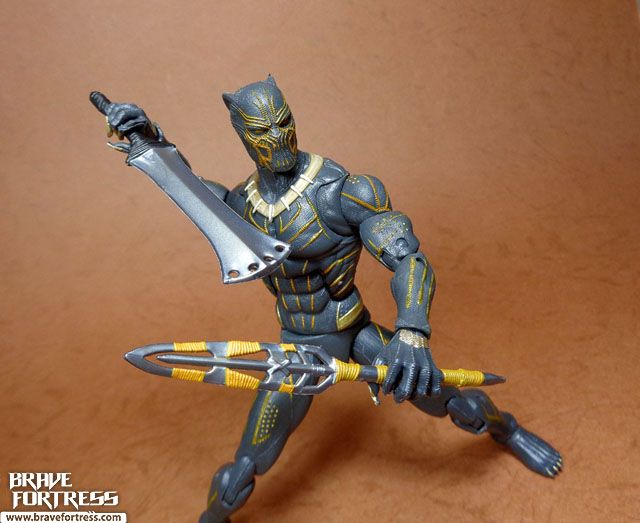 Killmonger from the Okoye wave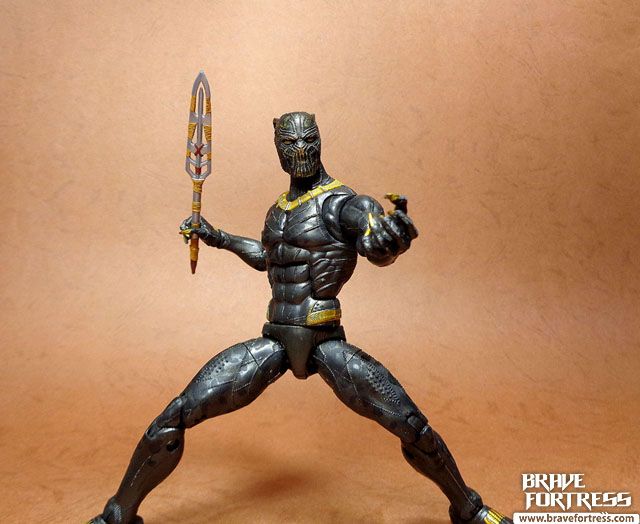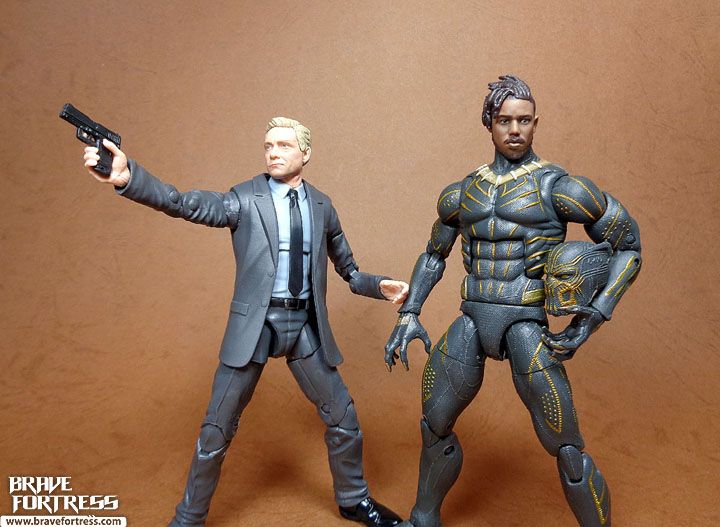 Gold