Marvel Legends Fantastic Four Vintage Series Psycho-Man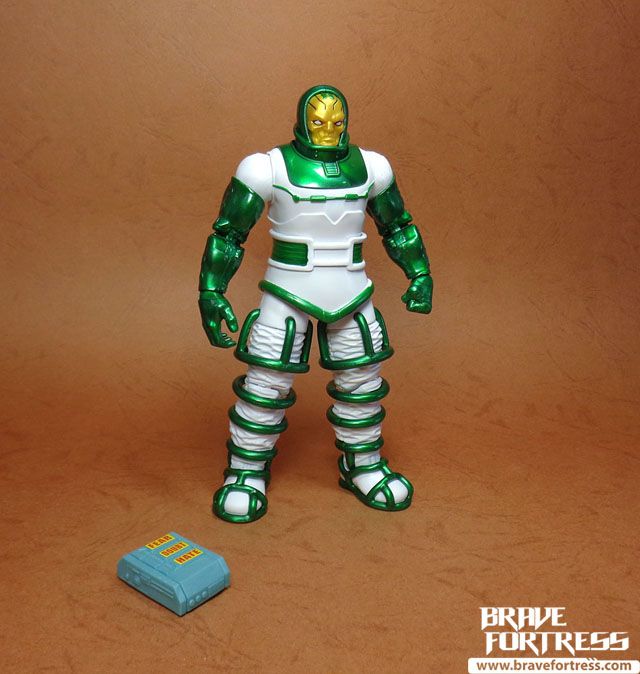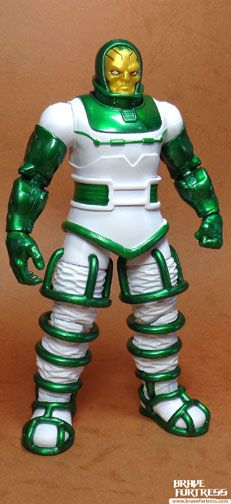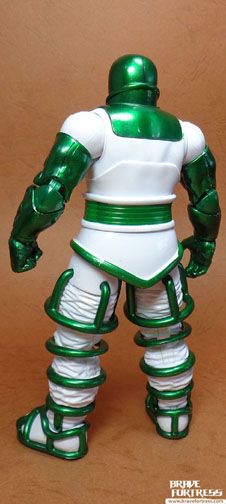 Psycho-man is the leader of a race of technically advanced beings in the Microverse. He is set on invading and subjugating the Macroverse to expand their empire. Possessing a genius-level intellect, Psycho-man creates advanced body armor when he enters the Macroverse (our world's size). He is often an enemy of the Fantastic Four.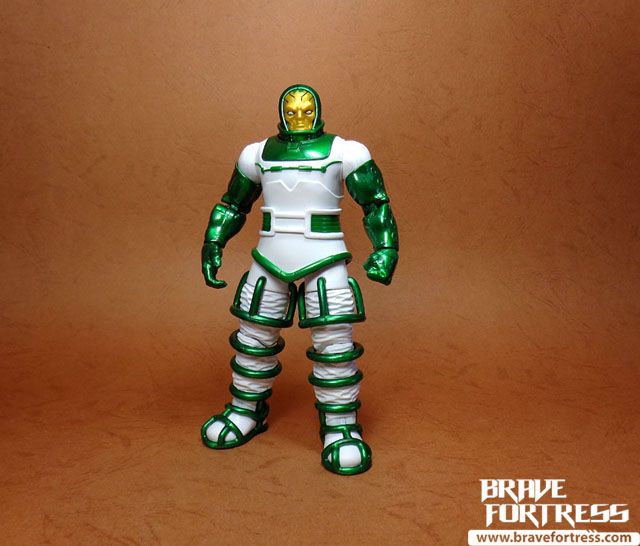 A LOT of all new tooling going on with this figure. Nice going, Hasbro!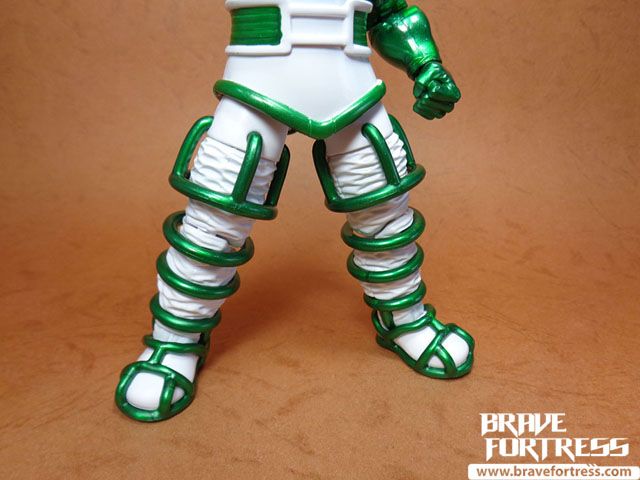 His "Control-box" gives him control over the emotions of any victim, it can trigger varying levels of fear, doubt and hate.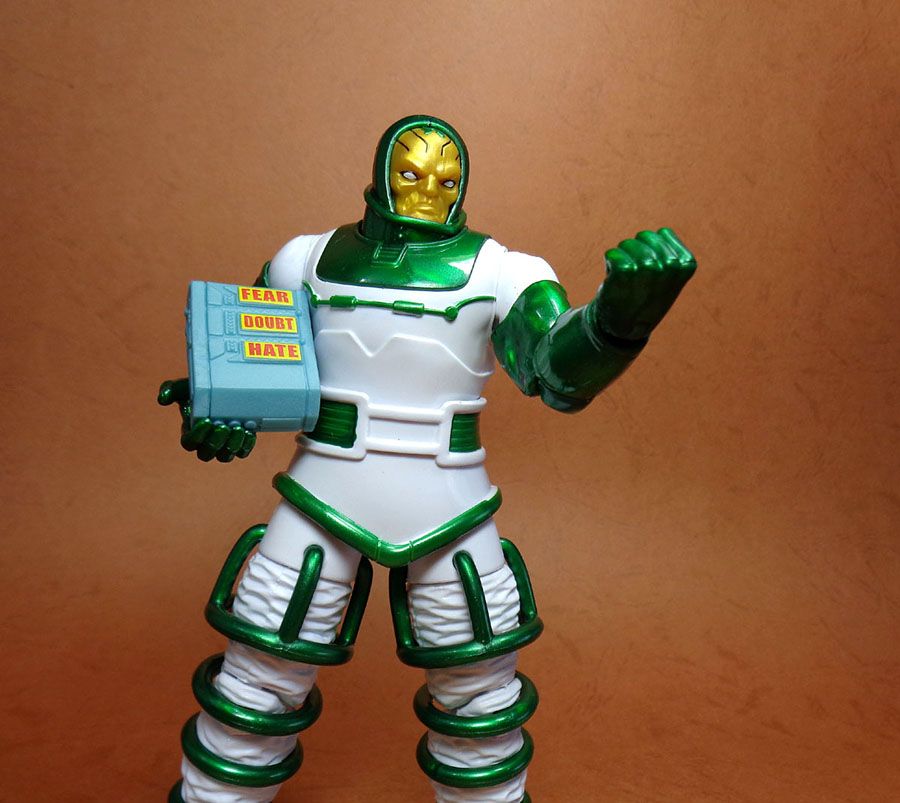 Overall, not bad, at least we get a new classic Fantastic Four villain added to the ML collection. Articulation is a bit limited but I guess that it's to be expected. I'm just happy to get a new character with this amount of new tooling without it being an exclusive, or heaven forbid, something we can only get by purchasing a boxset of rehashed other figures.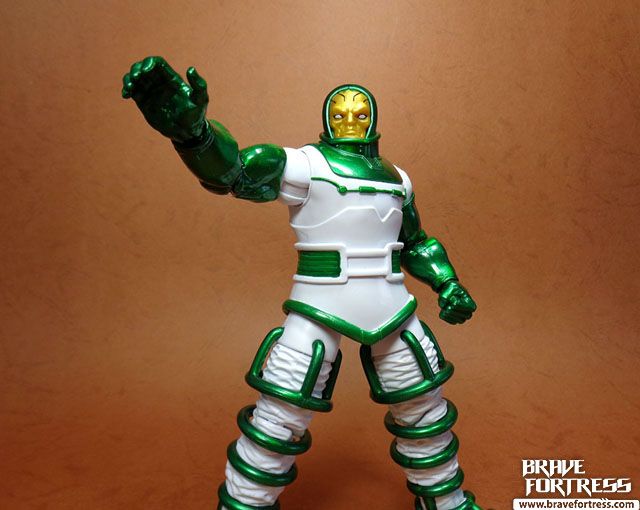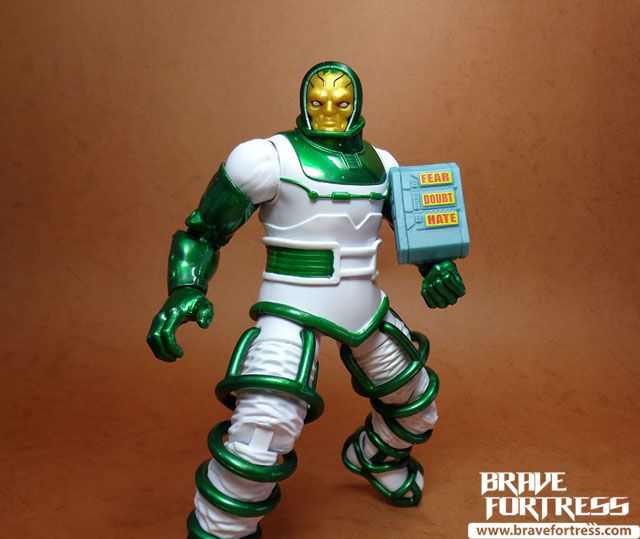 Gold