Marvel Legends Gamerverse Spider-man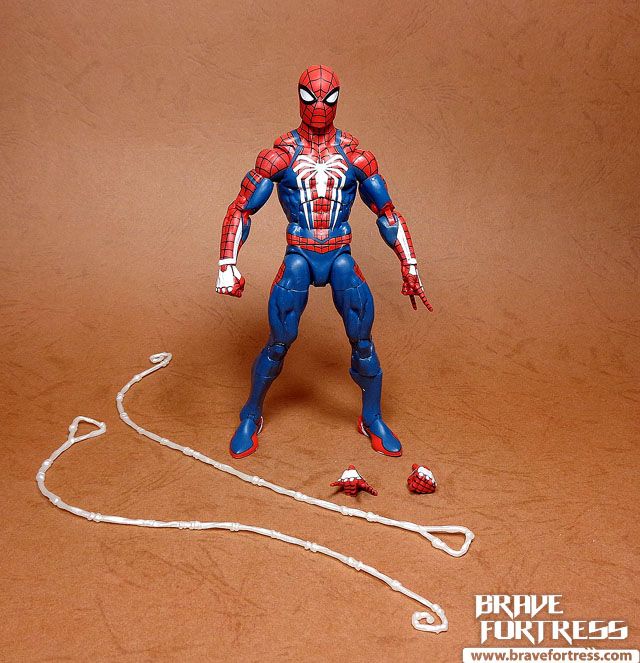 Based on the Playstation 4 game. The redesigned suit is courtesy of Doctor Octopus (before he went bad). Officially called the "Advanced Suit".

The look of the costume is a little bit different than what we're used to.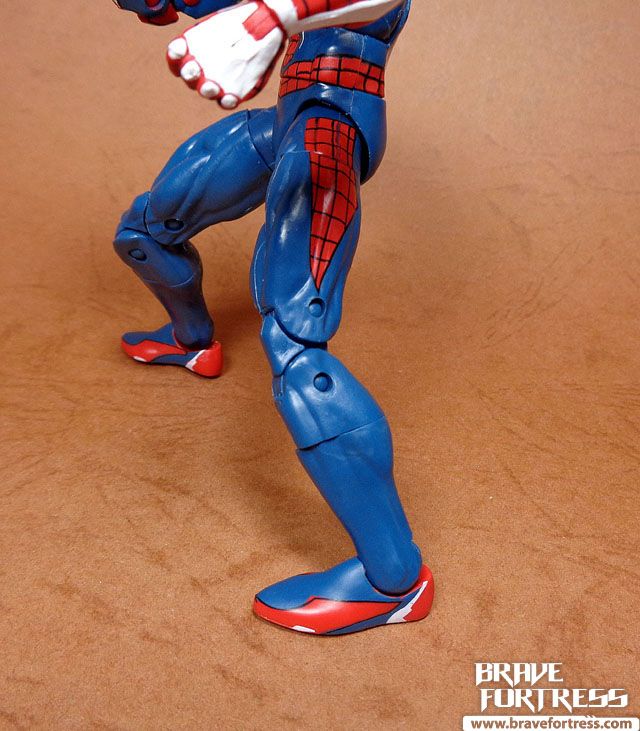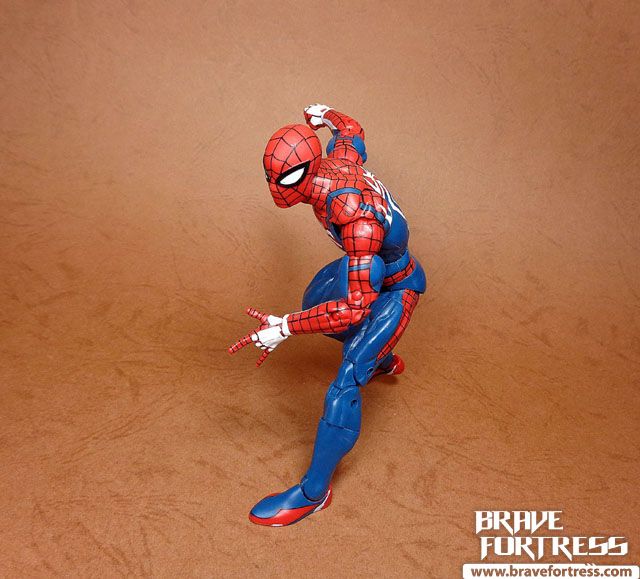 Spidey comes with extra "thwip" hands and a pair of web effects we first saw waaaaay back in the first Amazing Spider-man movie figures starring Andrew Garfield.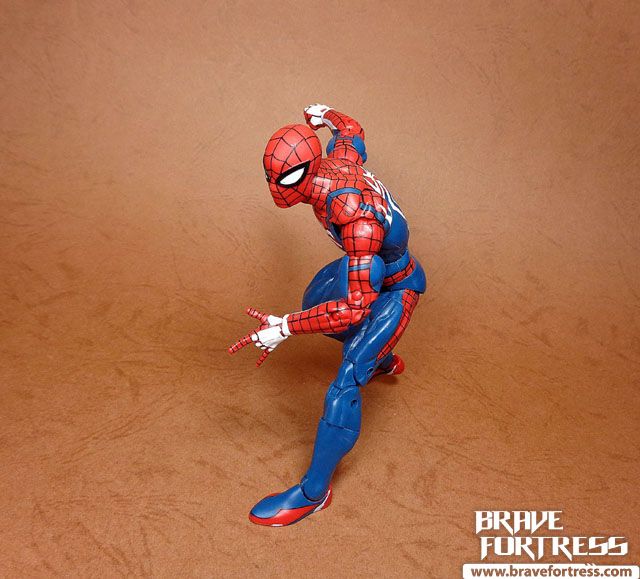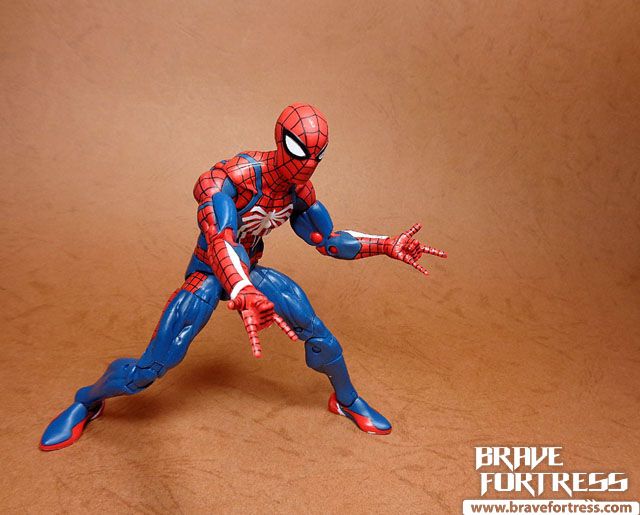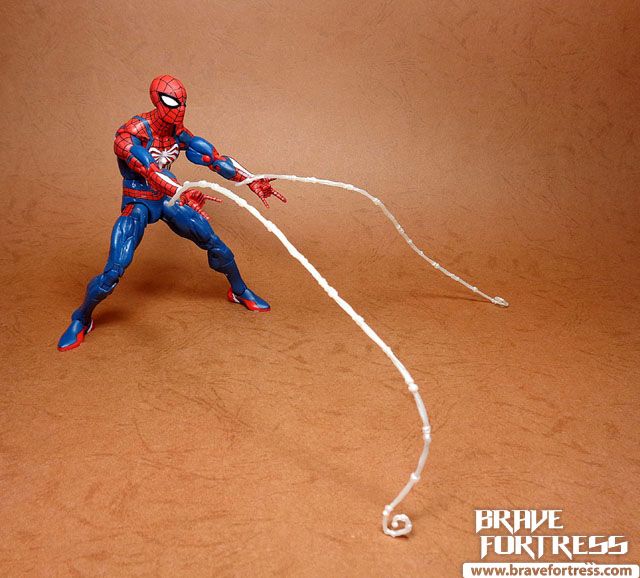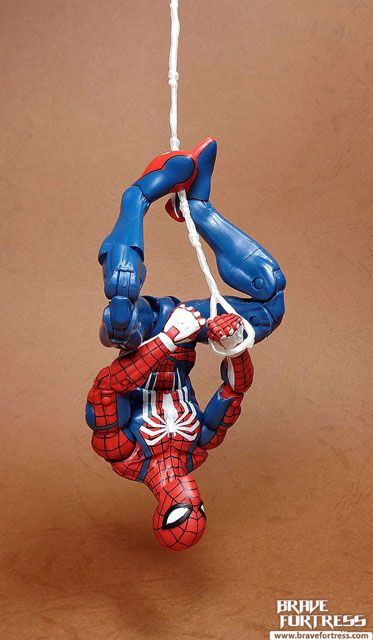 This version of Spidey was also very prominently featured in the second saga of the Spider-verse comics.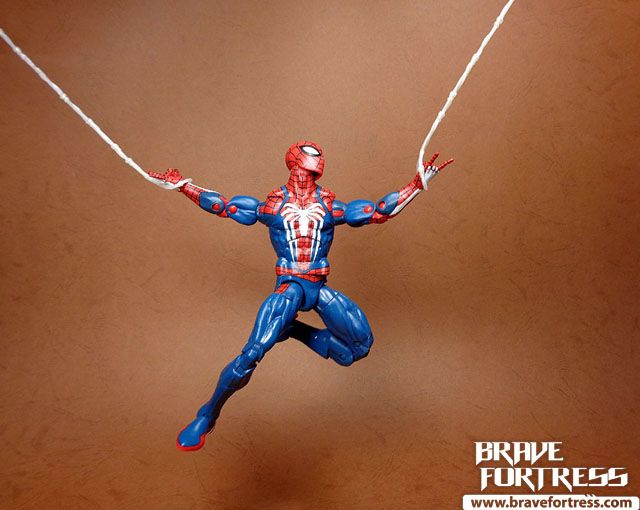 I just finished this game recently, loved the final battle. One of the most satisfying boss fights in a while (certainly beats the boss fights of some of the Batman Arkham games). But some parts of the game were too redundant (street gang battles were mostly the same, and I had to do over a hundred or so of them, wish we didn't have to do THAT many to get to 100%), but the gameplay was solid. Hope they roll out a sequel.
Gold