Marvel Legends Hasbro display base

Hmm… 2014? But these came out only this year, 2021??

After almost 15 years, Hasbro finally decided to roll out a display base for their hundreds of Marvel Legends releases. I sure wish they launched this 10 years ago, it sure would've made a lot of people happier.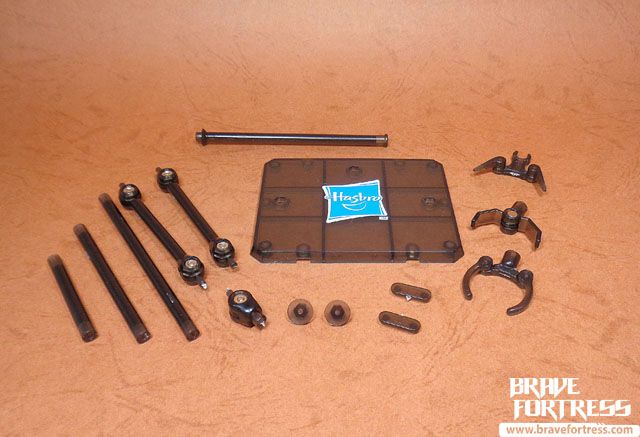 This set is a freebie at Toys R Us locally here in Manila, a free stand for every figure purchased. I'm not sure how things go for the rest of the world…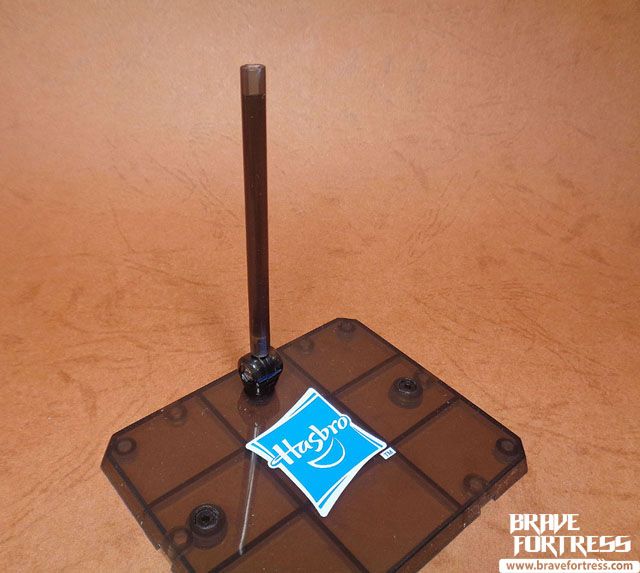 Curiously, the design is almost identical to the Bandai Soul Stage. What's up with that? The material feels really cheap and brittle when compared to the Bandai version though. I don't see this lasting 5 years without breaking or something.

It's practically a copy of the Bandai Soul Stage design, right down to these plugs for the base??

Like I said, the materials feel really shoddy, but since it's free, I guess I can't really complain. A more recent visit to Toys R Us after I got this set showed that Hasbro rolled out several more variations of this stand. Aside from the clear black plastic version shown here, they now carry white, clear and opaque versions of this stand too.

Gold