Marvel Legends Hellfire Club Guards
Henchmen for the Mutant Criminal organization called the "Hellfire Club", these goons are just common thugs without powers and generally serve as cannon fodder for the X-men (usually Wolverine).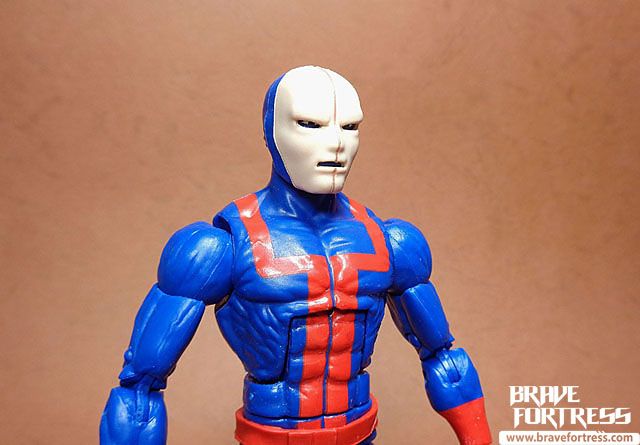 The figure is pretty basic, no webgear. Just comes with a pistol and a rifle and his belt.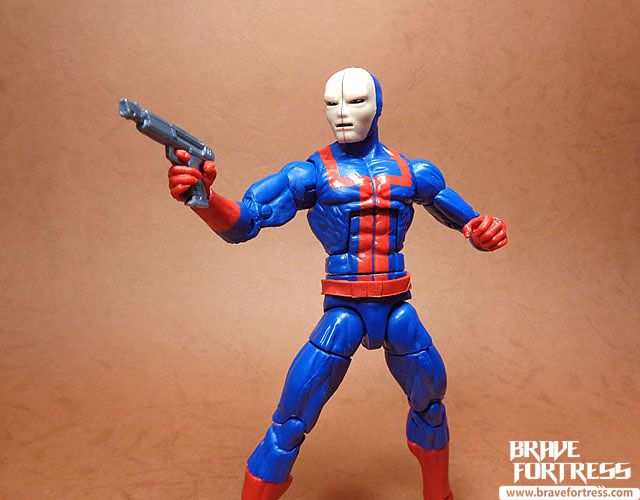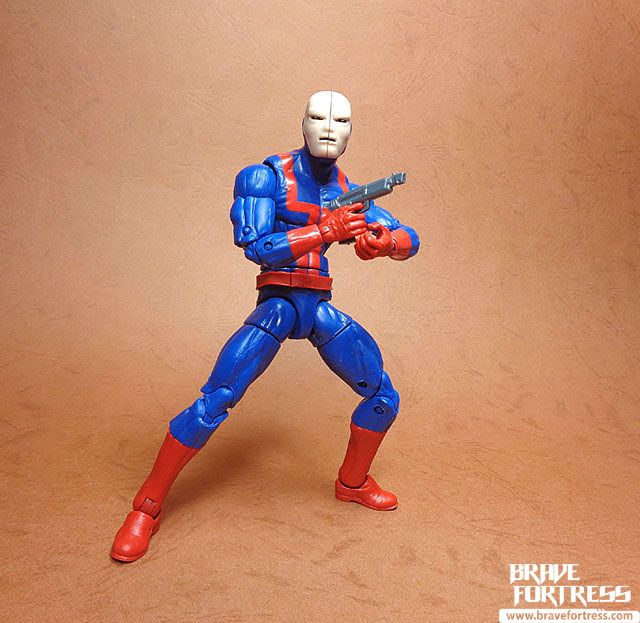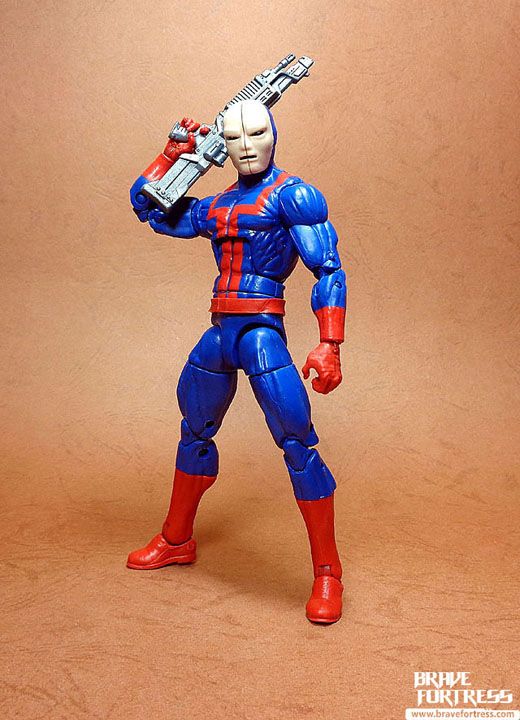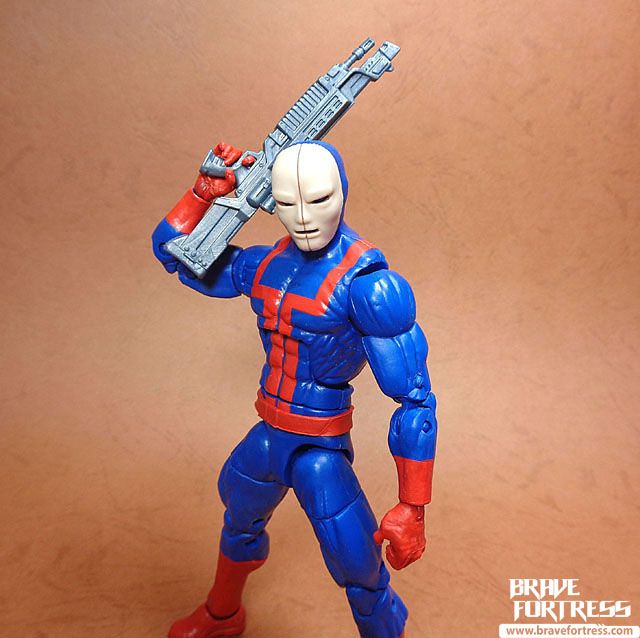 Fortunately, when these guys came out, it was during a weekend sale locally, so army building these was slightly easier on the budget.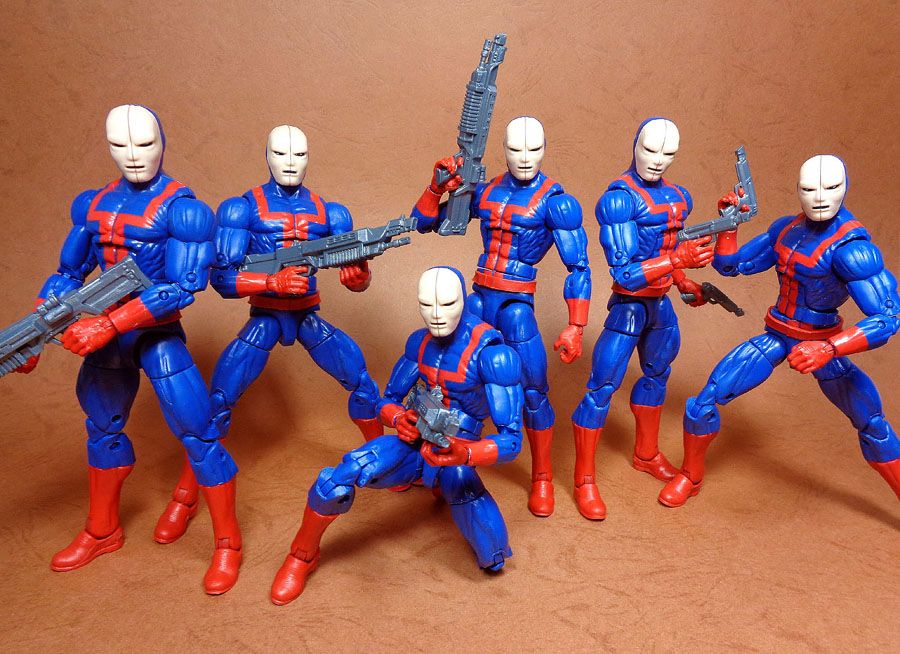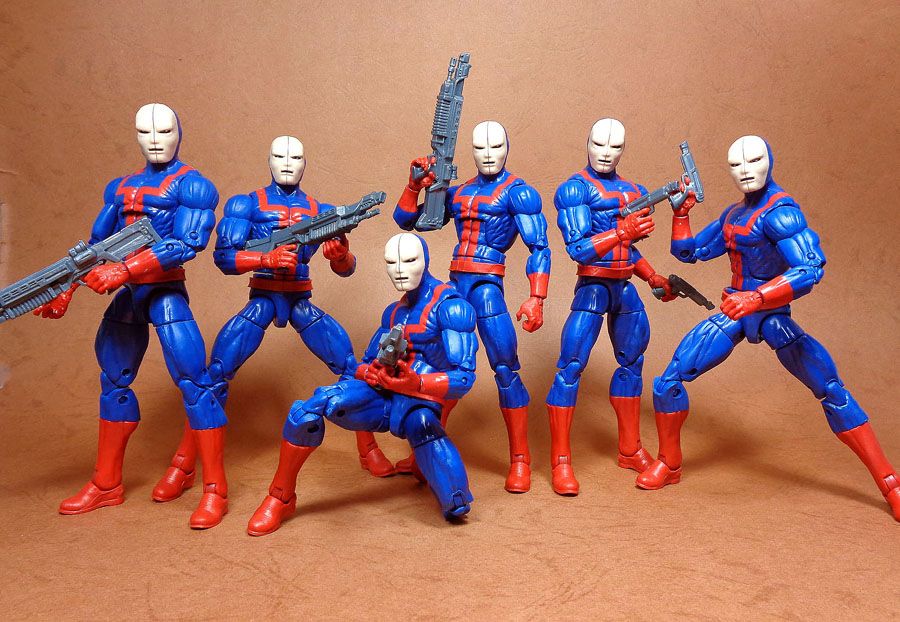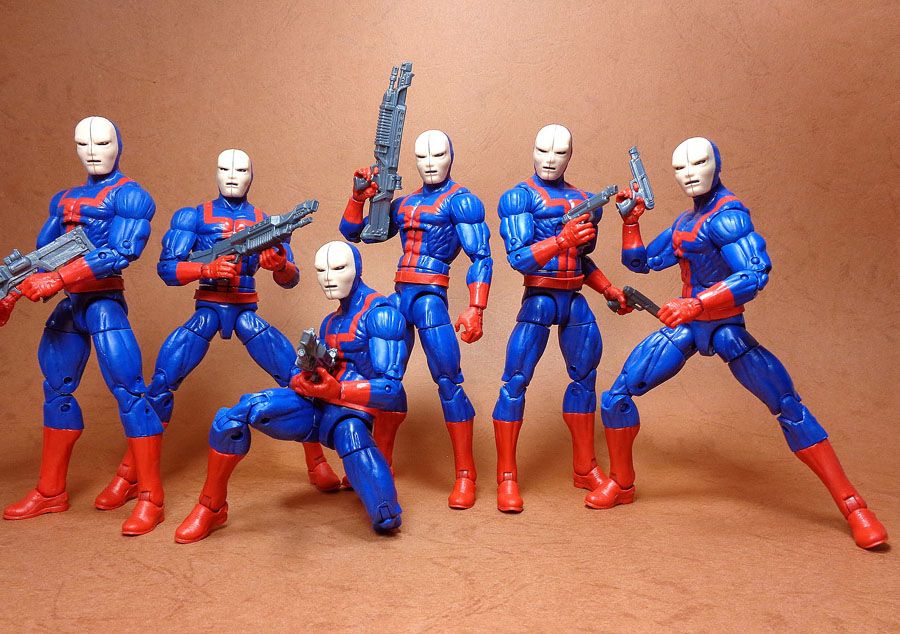 I have to say, I am glad Hasbro released this figure (and the other henchmen) as "Army Builders" solo, "solid cases" release, at least they're listening and giving the fans what they want. Sure makes getting a lot of these figures in one go much easier to do, I guess everybody wins (except our wallets).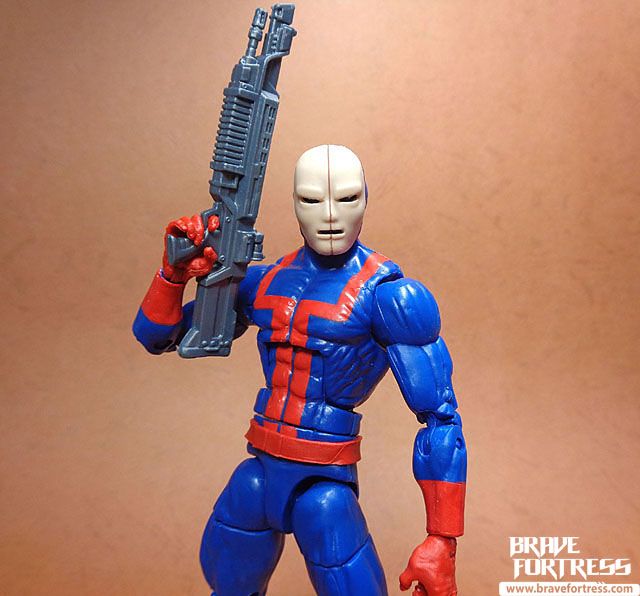 Gold