Marvel Legends Infinity Saga Obadiah Stane and Iron Monger 2-pack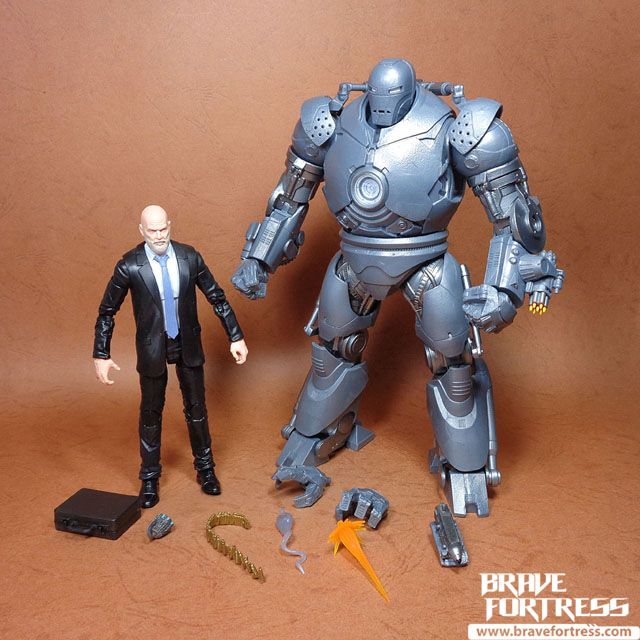 Obadiah Stane

Once a close friend of Tony Stark's father, Howard Stark, Obadiah was the Interim CEO of Stark Industries until Tony finally was old enough to step up to take the reins. Growing jealous of being second-in-command of Stark Industries, Stane allyied himself with the terrorist organization, The Ten Rings, to assassinate Tony in order to fully take control of the company.

The body is a reuse of the Captain Marvel "young" Nick Fury buck.

Stane comes with a briefcase and a "stolen" improved Arc Reactor, taken out of a paralyzed Tony's chest. Gruesome!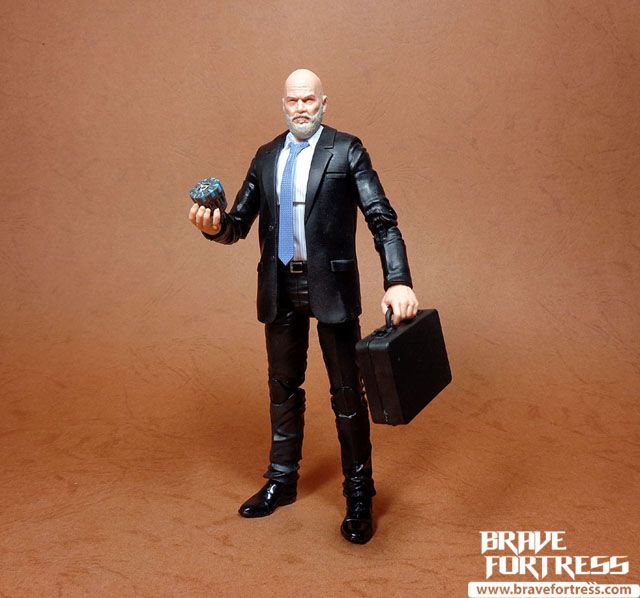 The likeness of actor Jeff Bridges is really pretty good!

The briefcase can be opened but it doesn't have anything inside.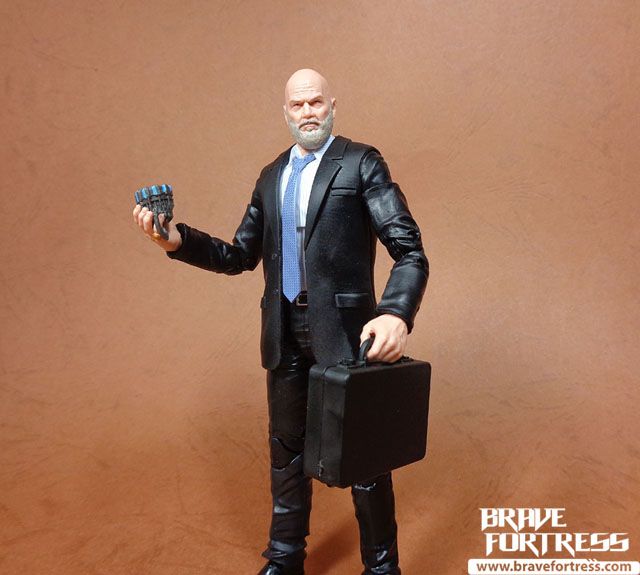 Heh, I still can't believe Obadiah was able to take out Tony's "heart" like that in the movie. Gross. Lol..

Iron Monger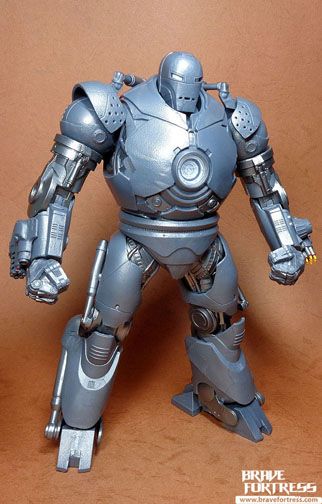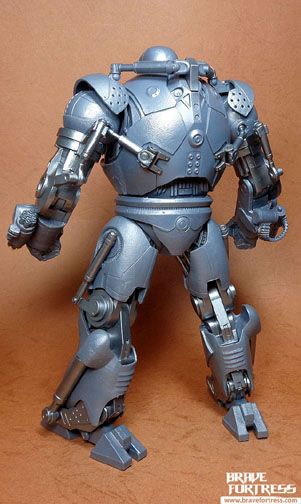 After gathering the remaining pieces of Tony's original Mark I Iron Man armor, Obadiah Stane was able to build his own weaponized armor, stealing Tony's chest Arc Reactor to power the Iron Monger unit.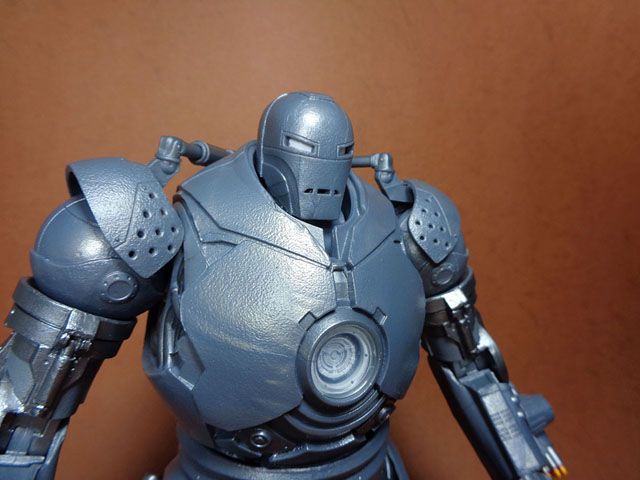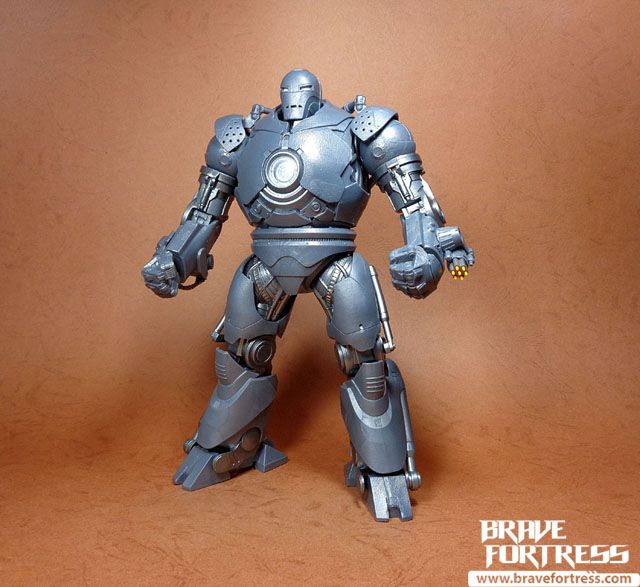 I really love all the mechanical detail work on the legs. Great stuff!

Be mindful of these pistons, while it's cool that they can move whenever Iron Monger moves his arms, they do tend to fall out of position a lot. Just simply pop the shaft back in place if it does.

Iron Monger stands roughly 9 inches tall. He's really big!

This guy looks huge!!! It's an insane improvement over the previous Iron Monger figure released for the Iron Man movie by Hasbro, back in the toyline's infancy.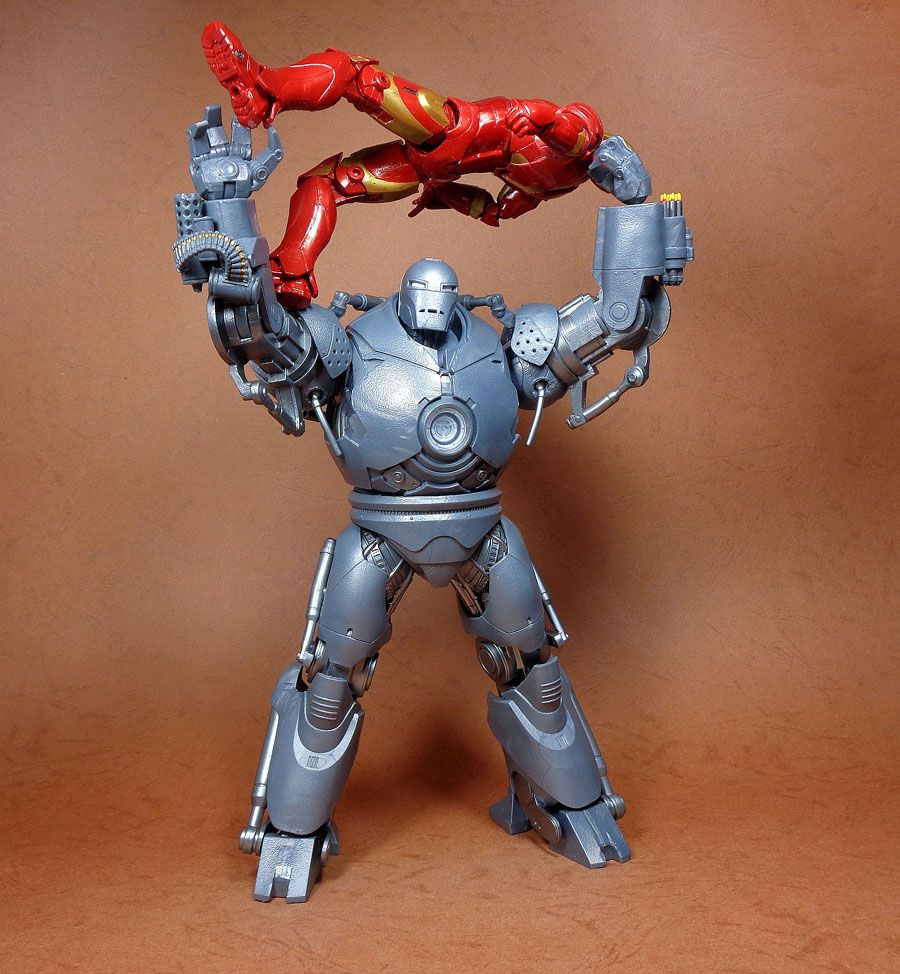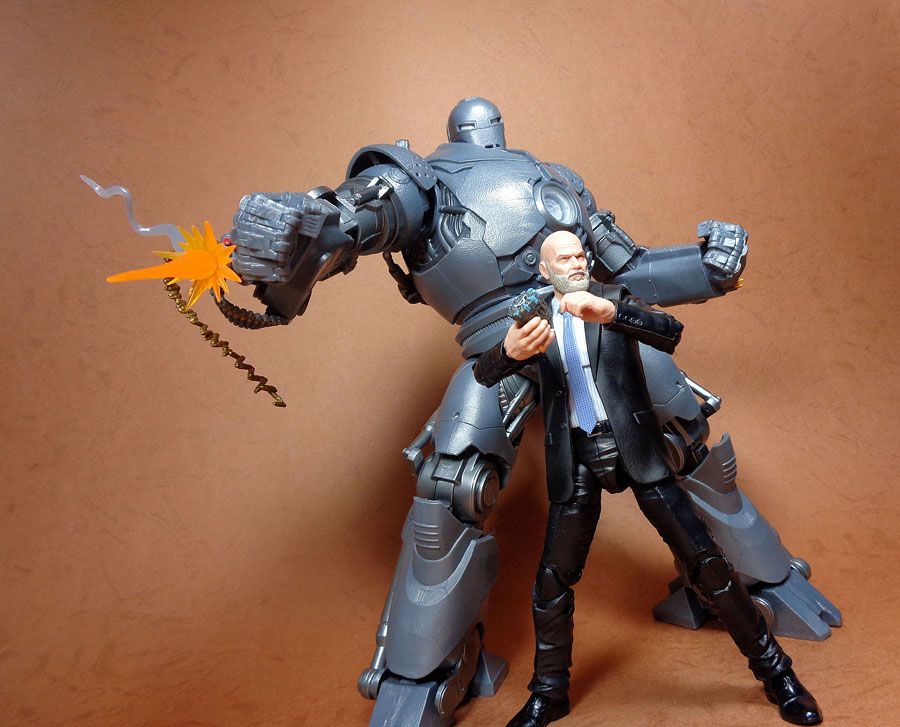 Right-arm mounted minigun. Effects parts are also included for it. Sweet!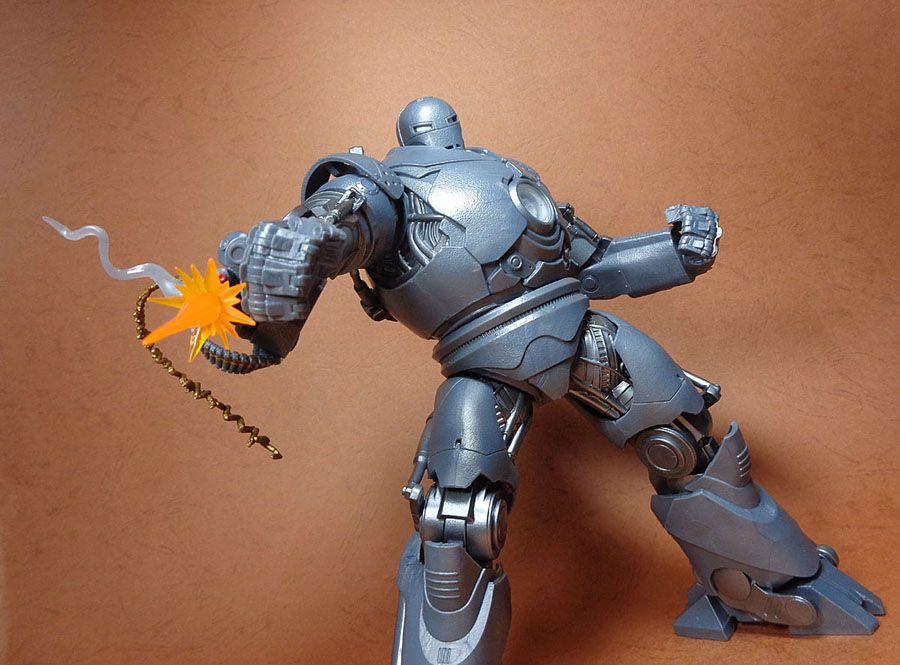 Left-arm mounted rocket launcher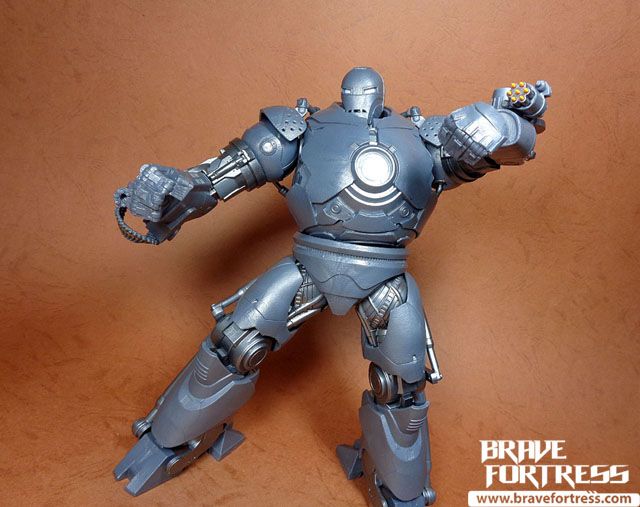 The set also comes with the huge shoulder rocket launcher, as seen in the movie.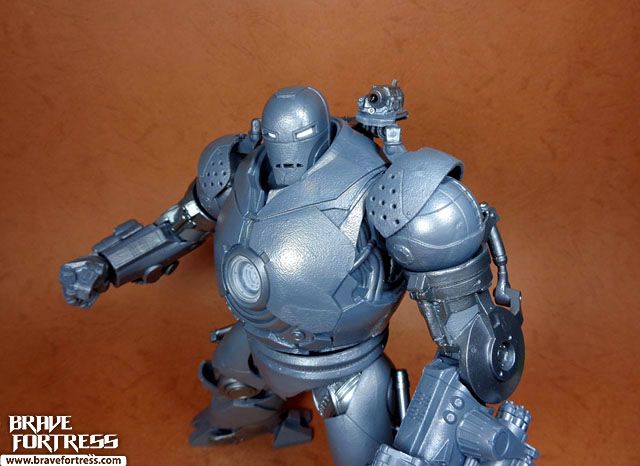 While the launcher is supposed to come out from the Monger's back, Hasbro cheaped out a bit and decided to make it an attachment piece instead on one of the "hydraulic" units. Oh well…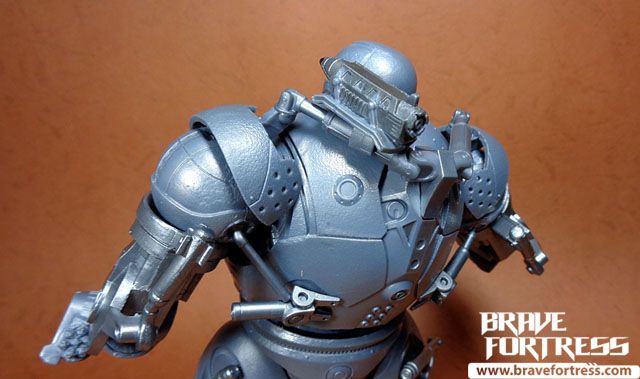 With the Infinity Saga Mark III Armor.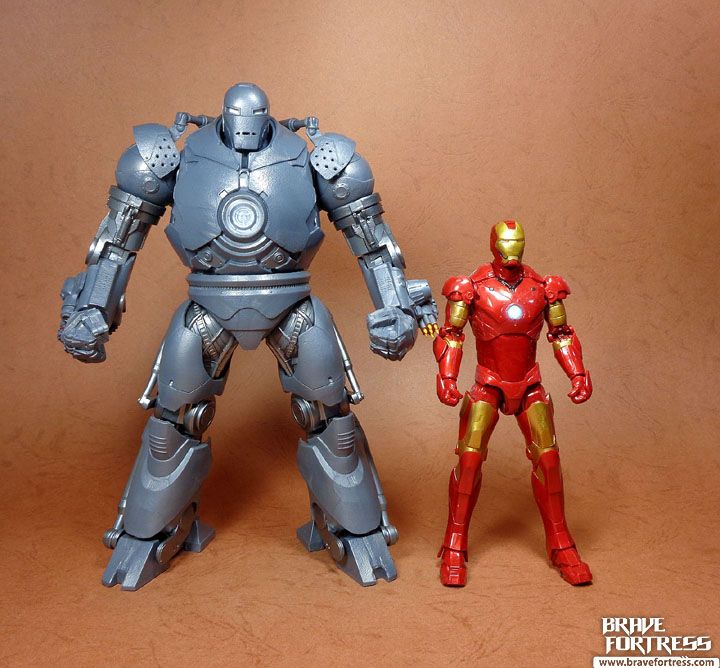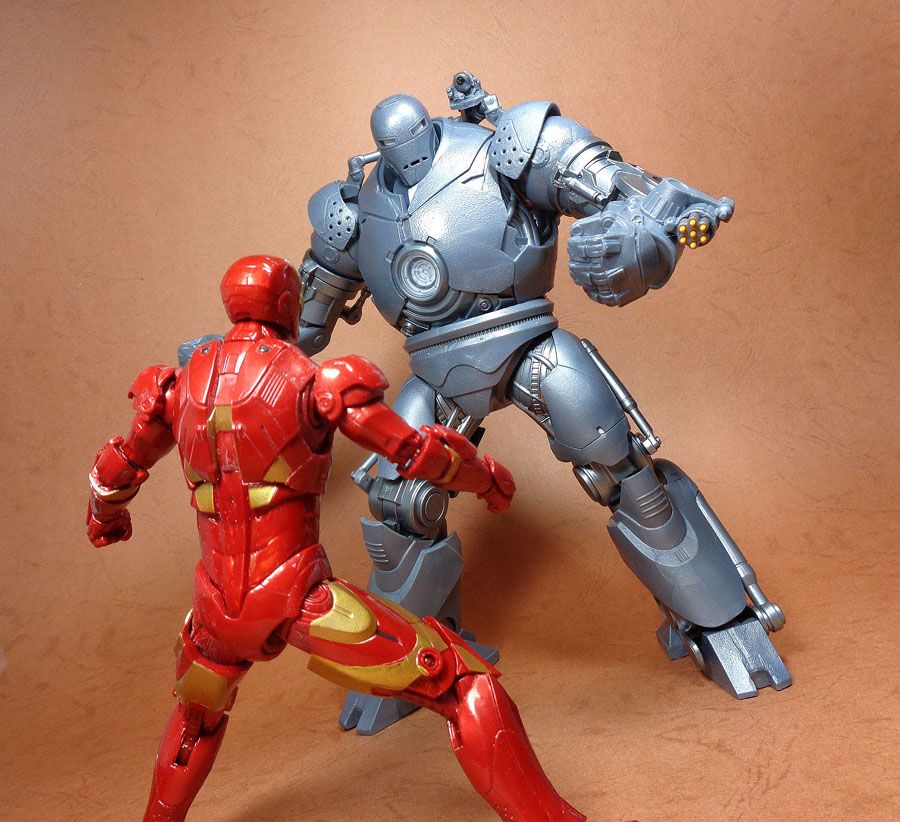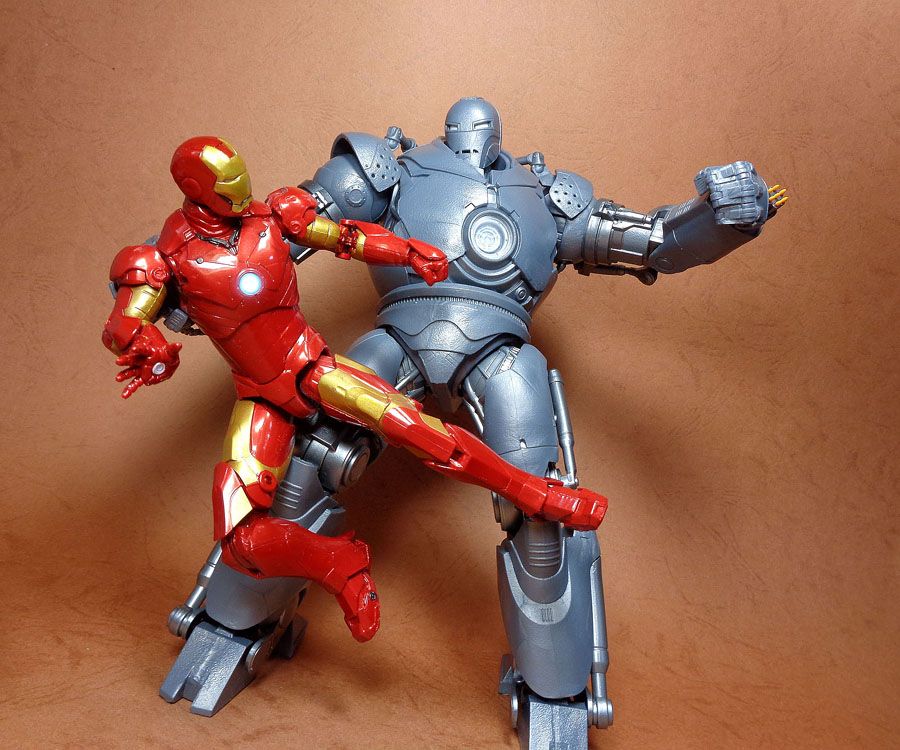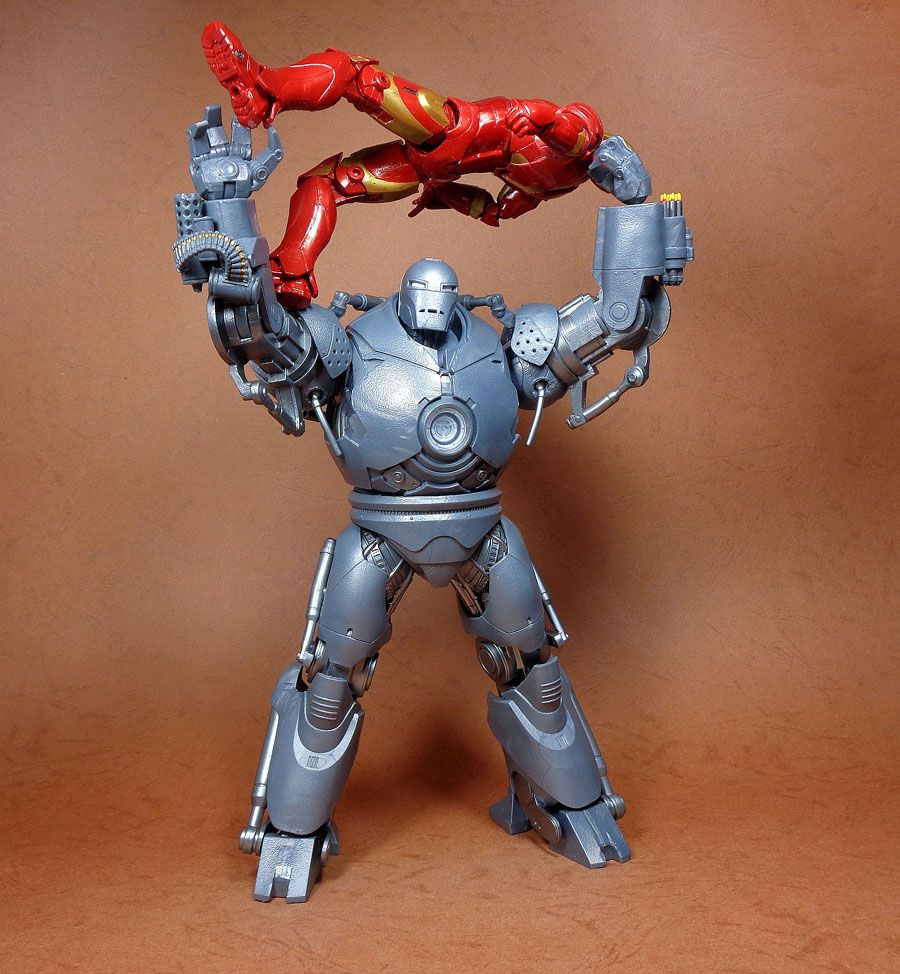 I really loved the big fight at the end of the original Iron Man movie. It really was a superhero movie done right.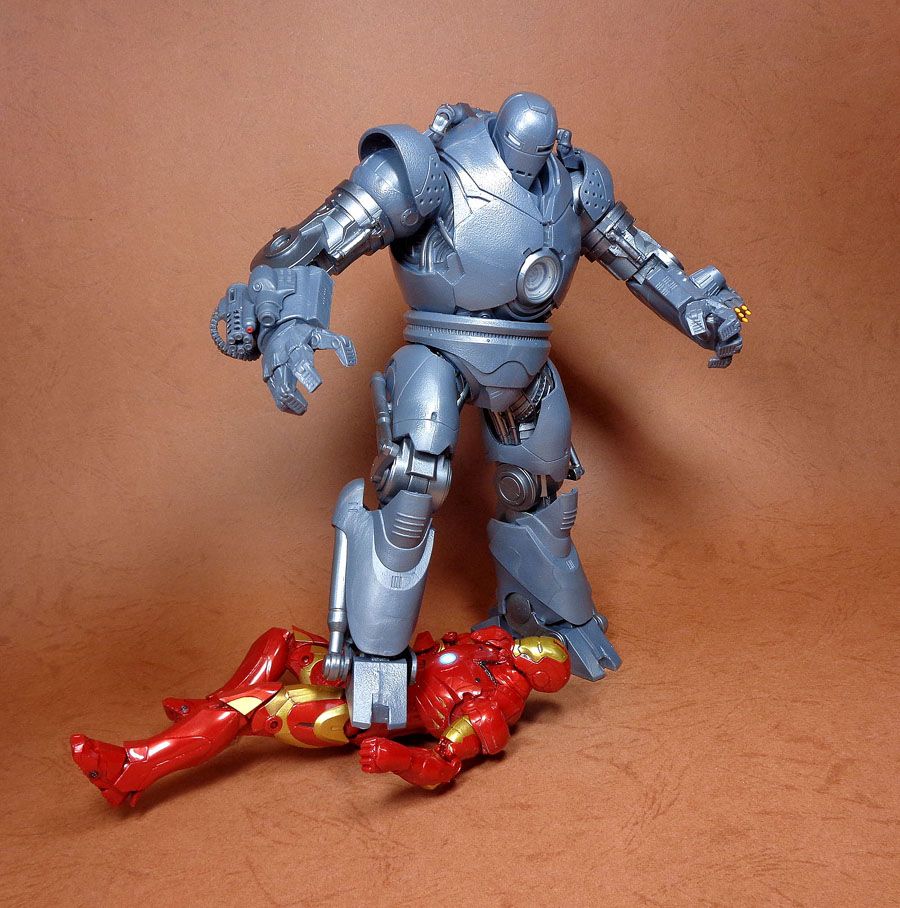 Overall, a great set!! The Iron Monger is really super impressive to look at, the sculpt and details are incredible, and throwing in the Obadiah figure (as opposed to just tossing in the Mark III again) was just gravy on top. Definitely one of the most satisfying ML purchases for me in a while.

Gold