Marvel Legends Iron Man – Ursa Major Wave
Modular Iron Man
Vault Guardsman
Stealth Iron Man
Darkstar
Ironheart
Hologram Iron Man
Ultron
Ursa Major
Modular Iron Man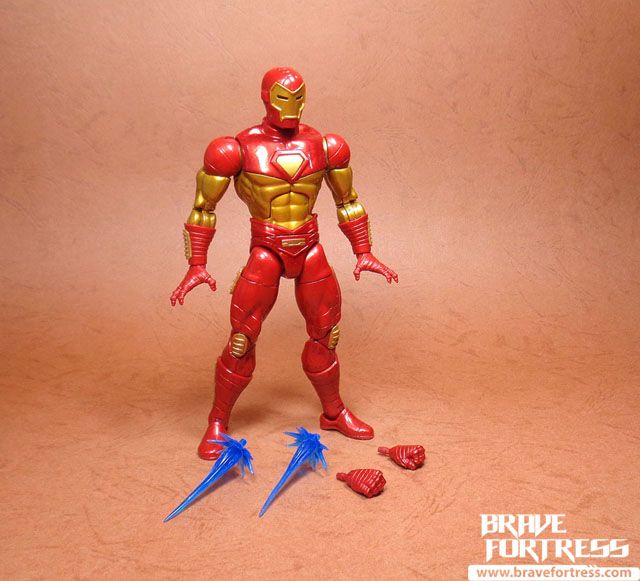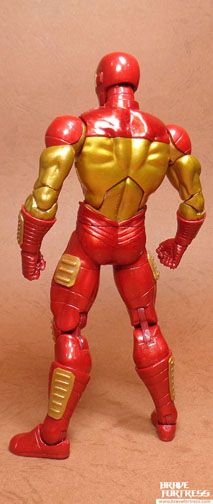 First appearing in 1994, the Modular armor (also known as the Mark 11) is the first armor to incorporate a "stand-alone subsystem", allowing Tony to swap out specific function components to custom-fit his needs in any situation.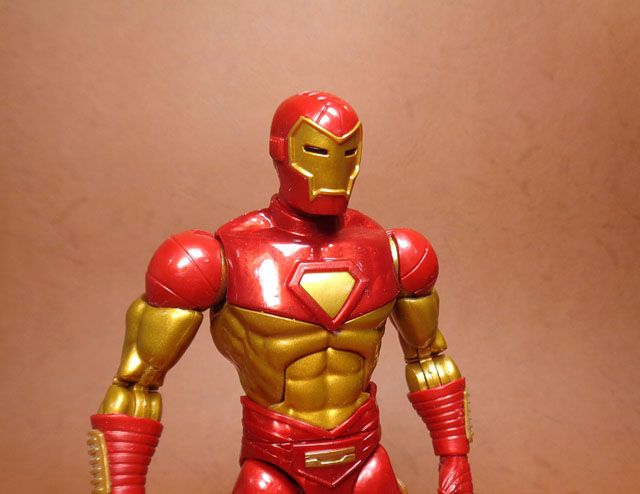 The design for this armor is most popularly known for its appearance in the Marvel Vs Capcom fighting games and for its appearance in the Iron Man the Animated series as Tony's main armor.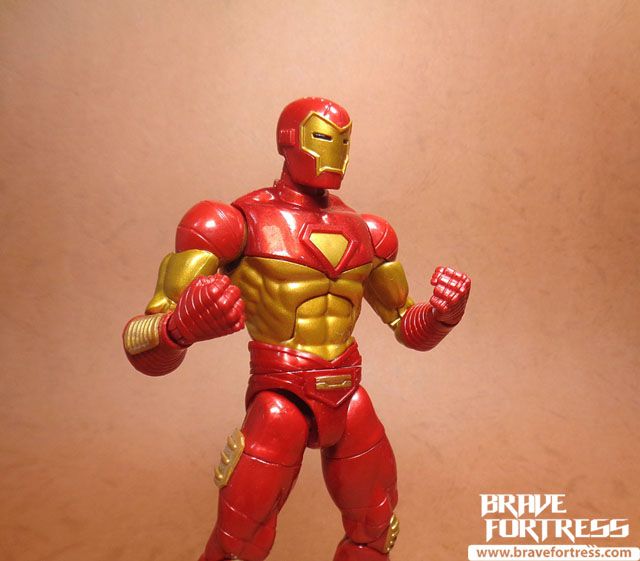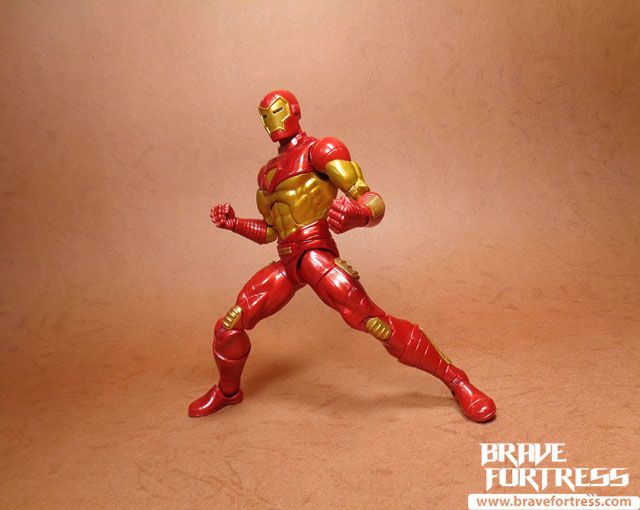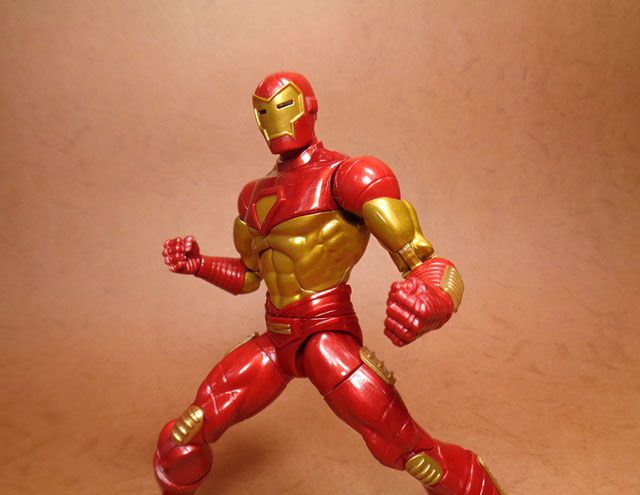 Alternate hands and Repulsor effects parts are included.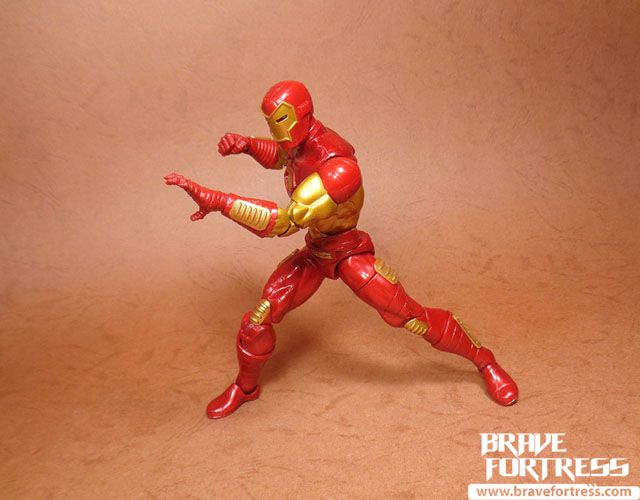 "Superior Tech"

Vault Guardsman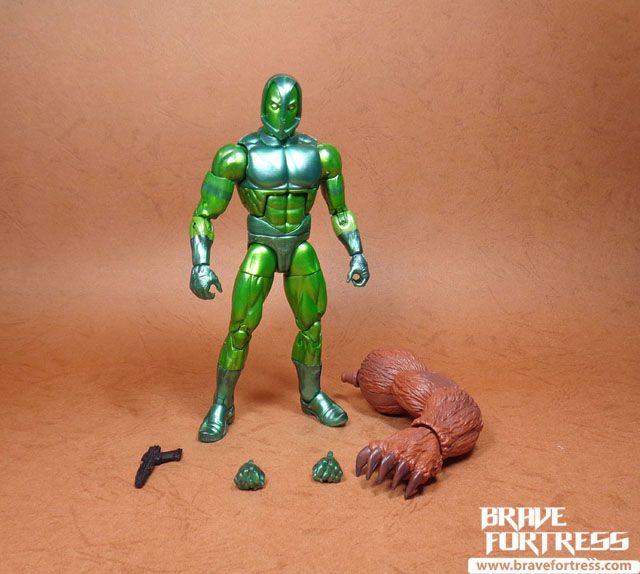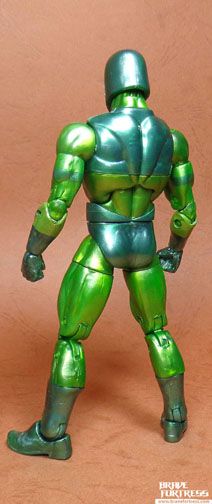 Originally created by Tony Stark for his good friend Kevin O'Brien to use in emergencies, the armor had a malfunction in its circuitry, causing its wearer to become enraged with jealousy. A battle with Iron Man resulted in Kevin's death.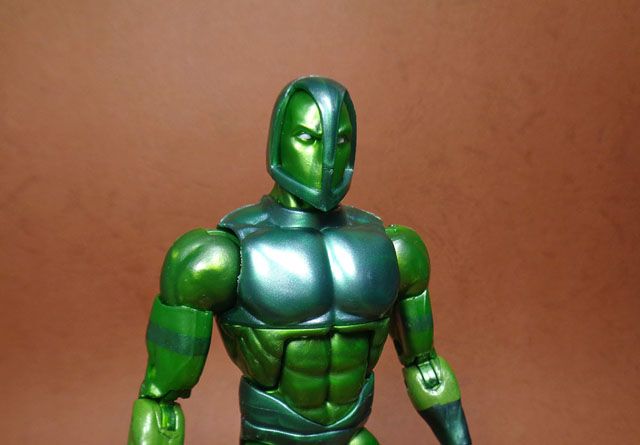 Later on, Kevin's brother, Michael, sets out to expose the truth behind his brother's death and stumbles upon the same armor and after donning it, drove him mad as well. He is eventually saved by Iron Man and the issue with the circuitry is eventually fixed.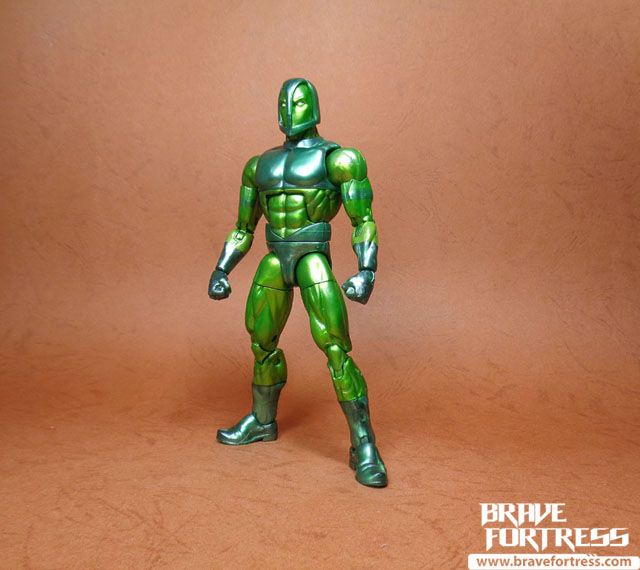 Much later, the design for the suit is acquired and mass produced by Stane International for use at their Vault supervillain prison. The armor design is improved by Stark Enterprises which added a safety feature that only allows the armors to function within the Vault facility to prevent misuse of the Iron Man-derived technology.

The armor was designed to be capable of boot-jets flight with a max speed of 250 MPR for three hours, an air supply of 30 minutes and featured Repulsor weaponry as part of its arsenal.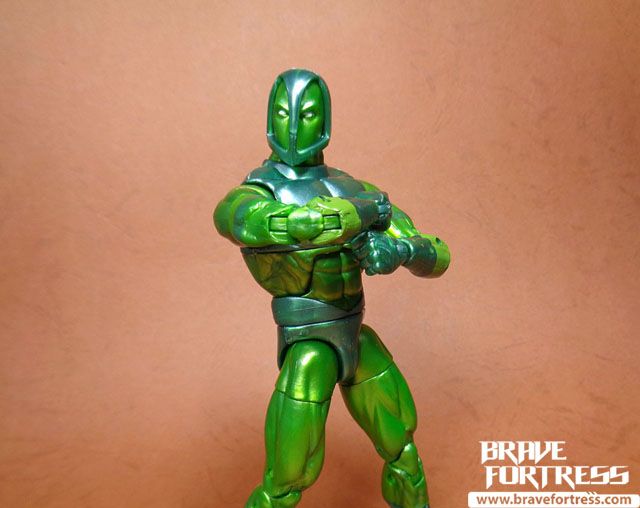 Strangely, the figure comes with a pistol for a weapon. I thought they had the same Repulsor tech as Iron Man's armors?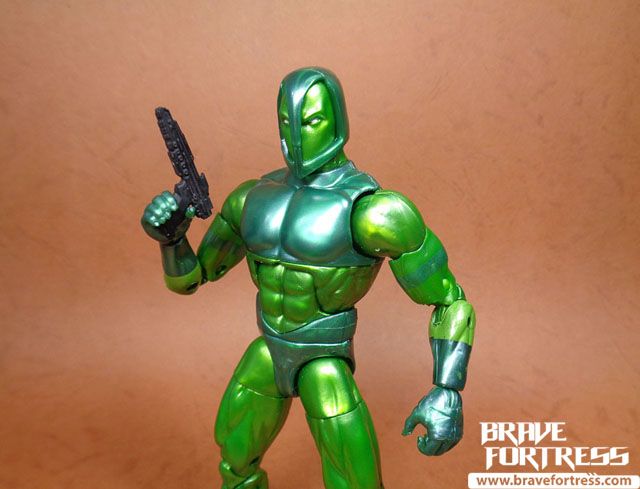 Since this fella is supposed to be standard issue Vault security, I decided to grab a few extra to round out the set.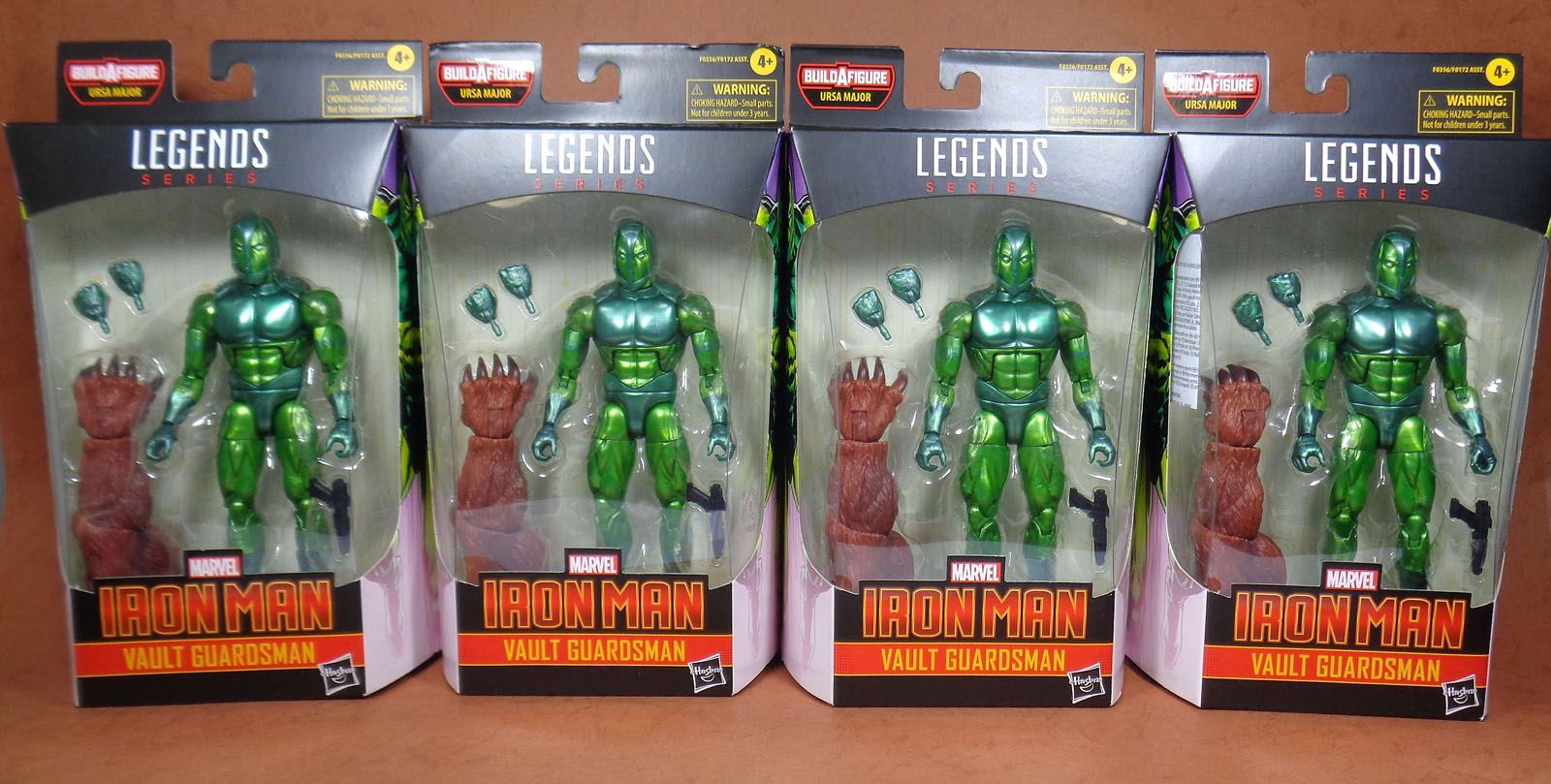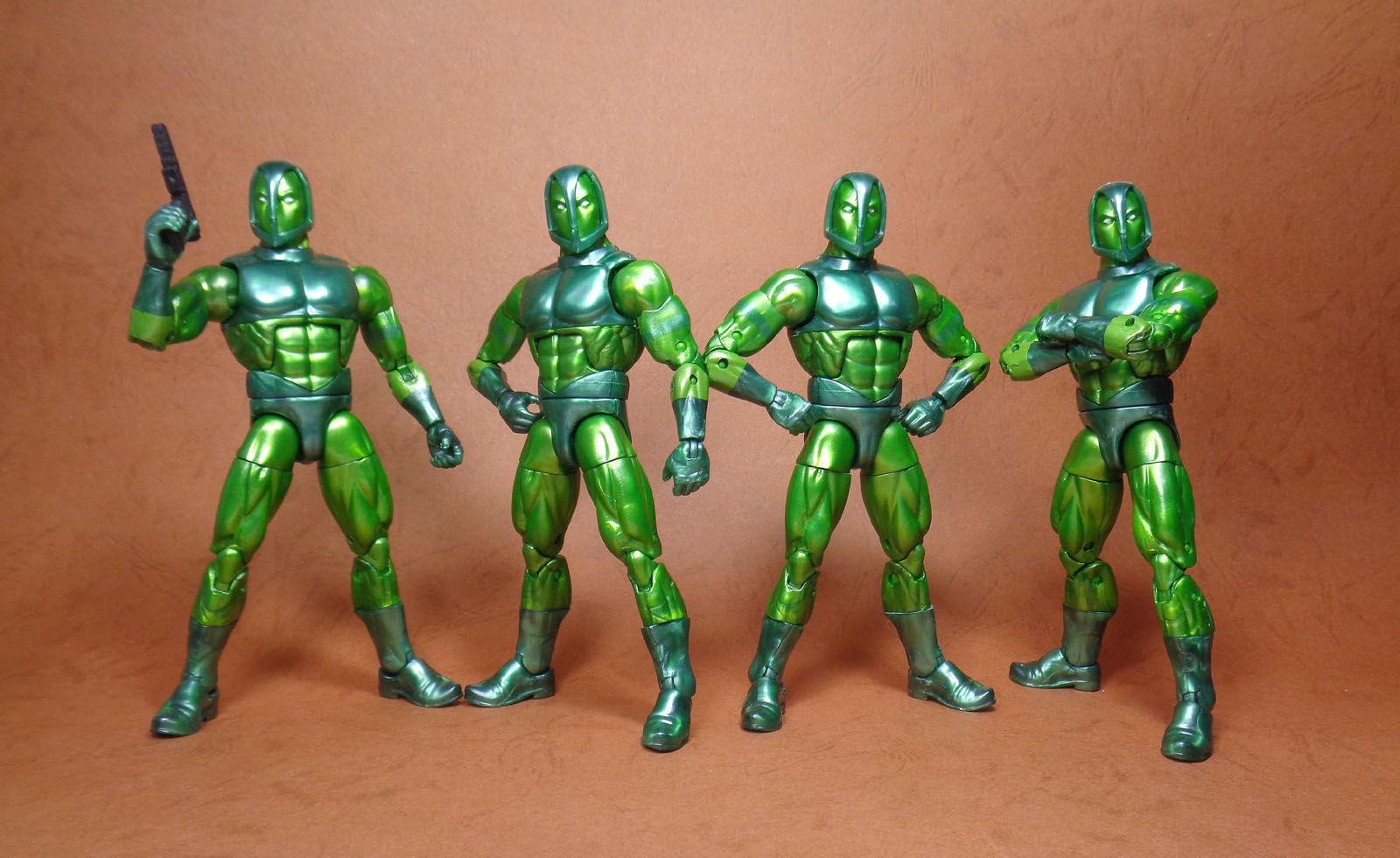 Stealth Iron Man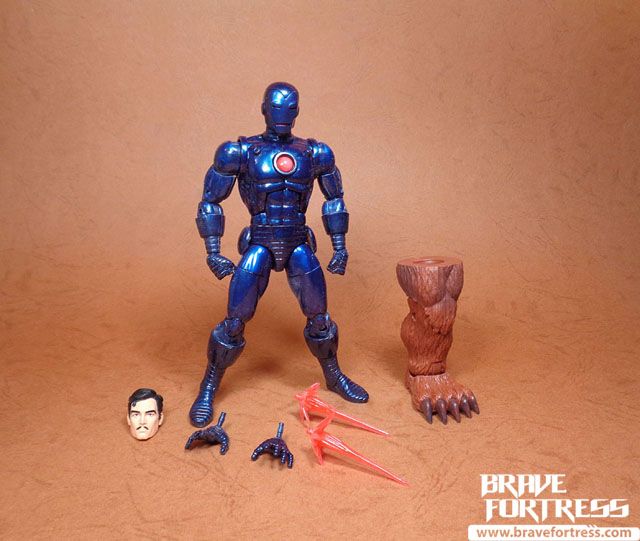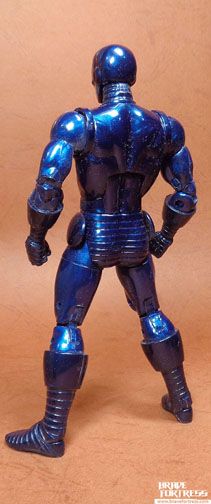 Originally called the Model 7 Armor in the comics, the Marvel Legends bio on the back of the package follows the MCU description and calls this the Mark XV (which is wrong). This armor prioritizes stealth above all so it originally did not have any weaponry, it also cannot be folded and stored into a briefcase due to its fragile nature.

The figure is a redeco of the 80th Anniversary Iron Man figure.

Ugh.. same as with some of the figures from the Xemnu/ Villains wave, this figure comes with a thin coat of white powder that turns sticky when it gets moist. Gross.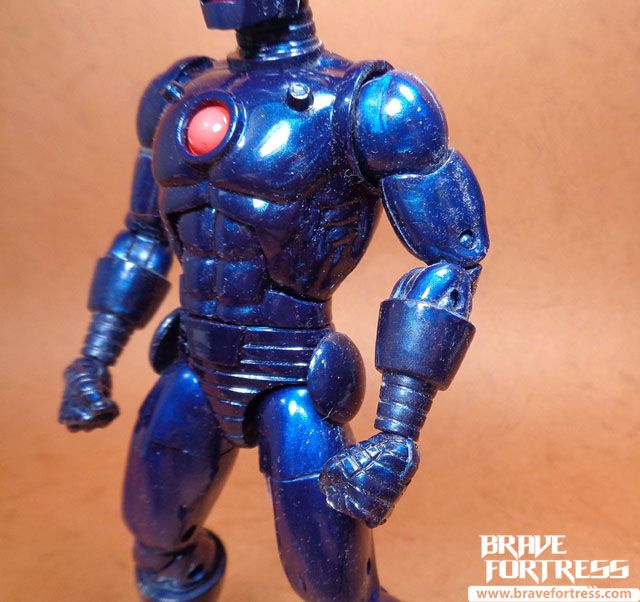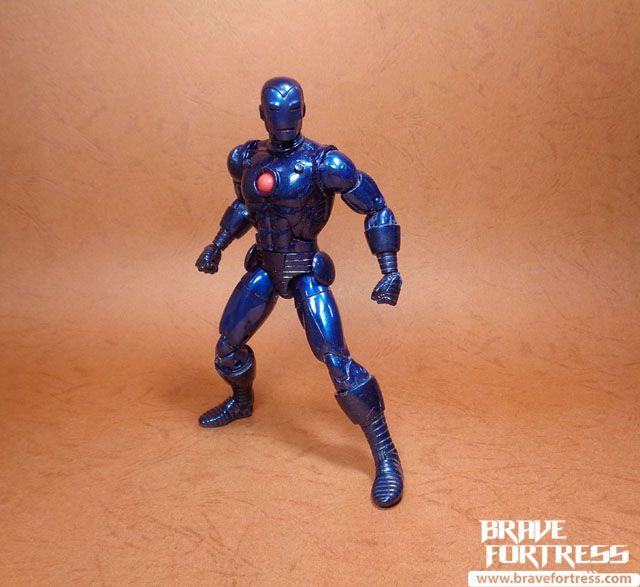 A classic comics Tony Stark head is included.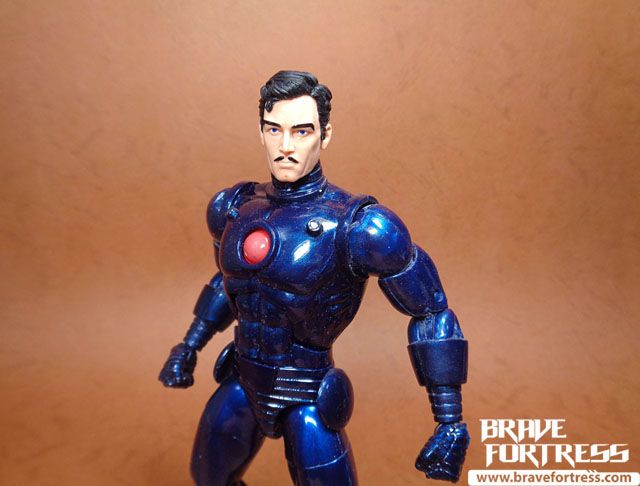 Heh, Errol Flynn is that you?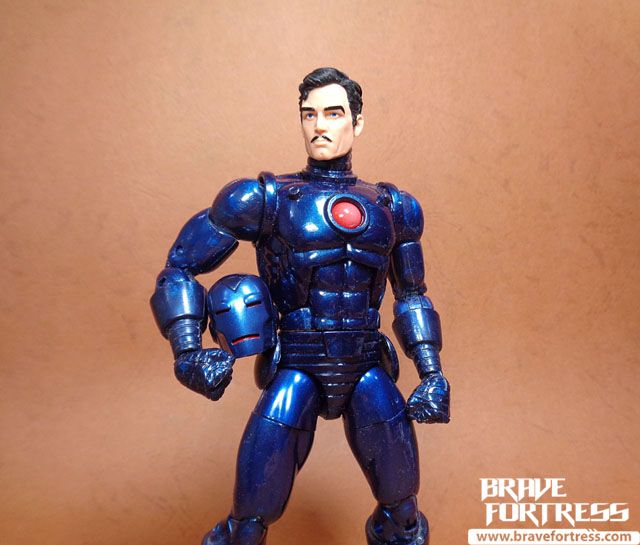 Alternate hands and Repulsor effects are included.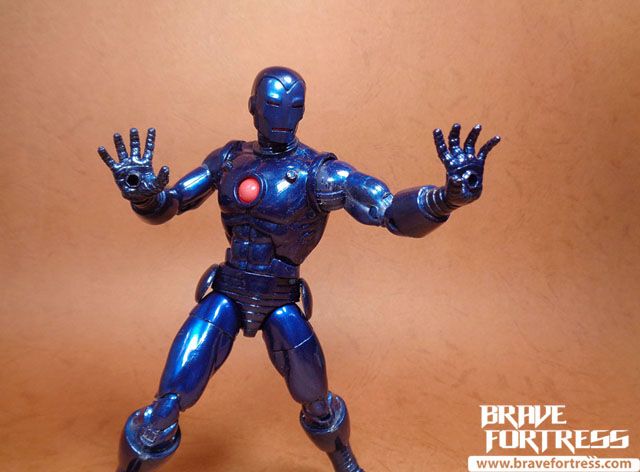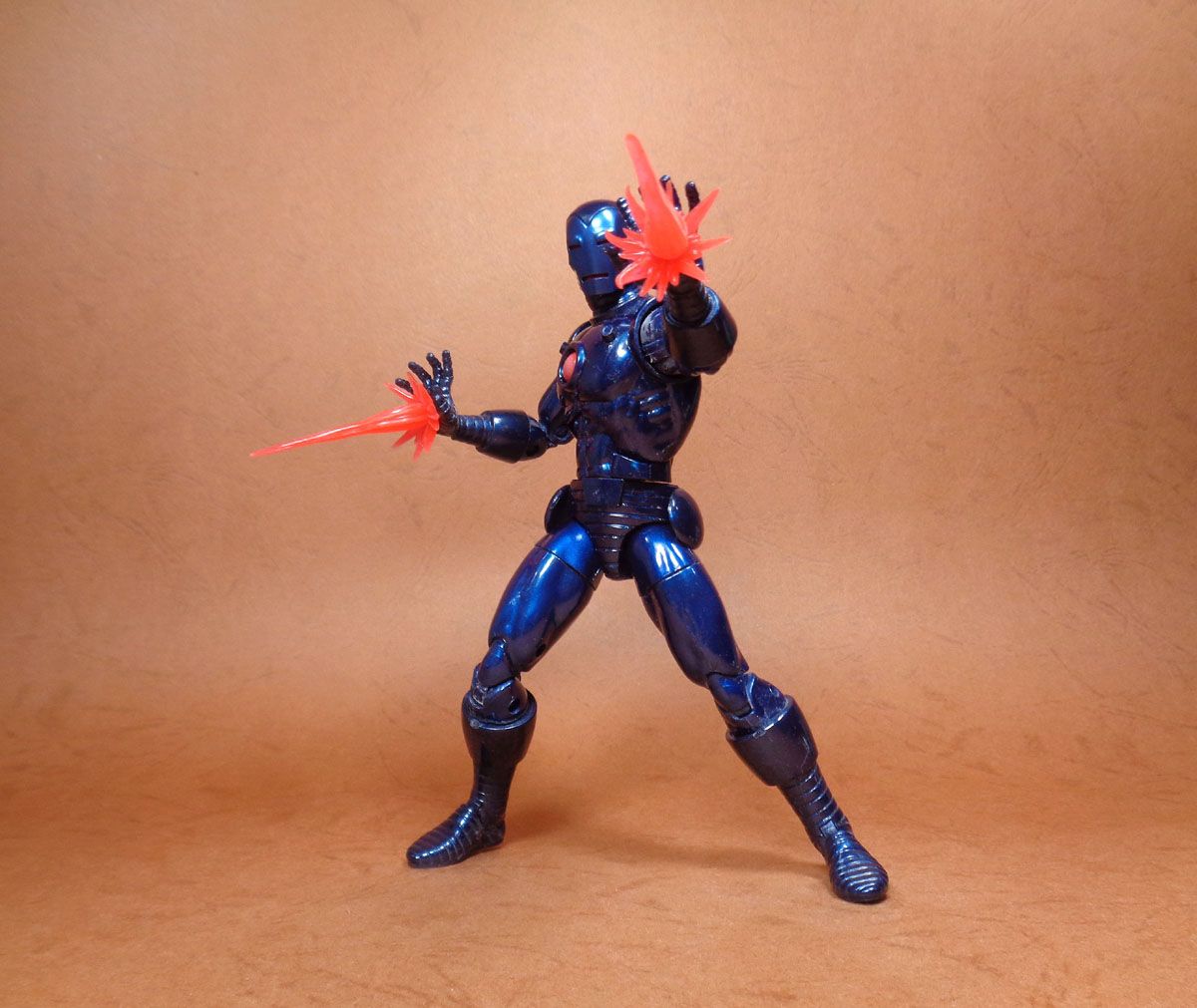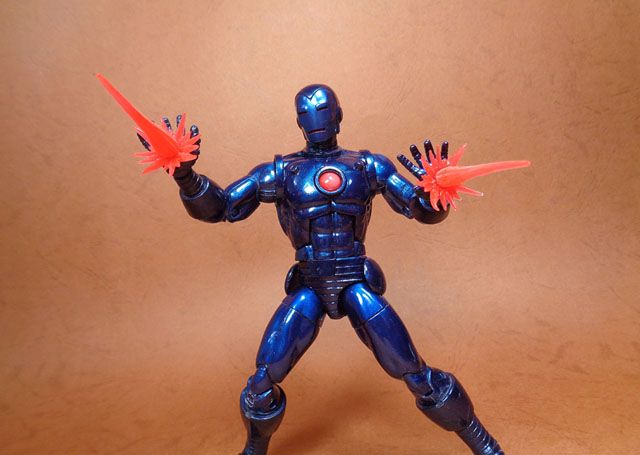 Darkstar


Laynia Petrovna is mutant who has the ability to access the dark energy from another dimension called the Darkforce Dimension. She can manipulate the energy into solid constructs with the density of steel. She can also teleport herself and three others to any point by traveling through the Darkforce Dimension. The Darkforce energy also grants her the ability to fly at subsonic speeds. She has normal human strength and durability though.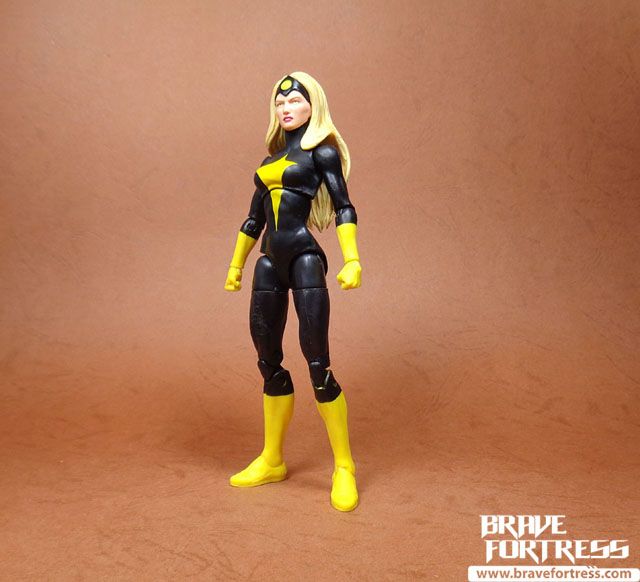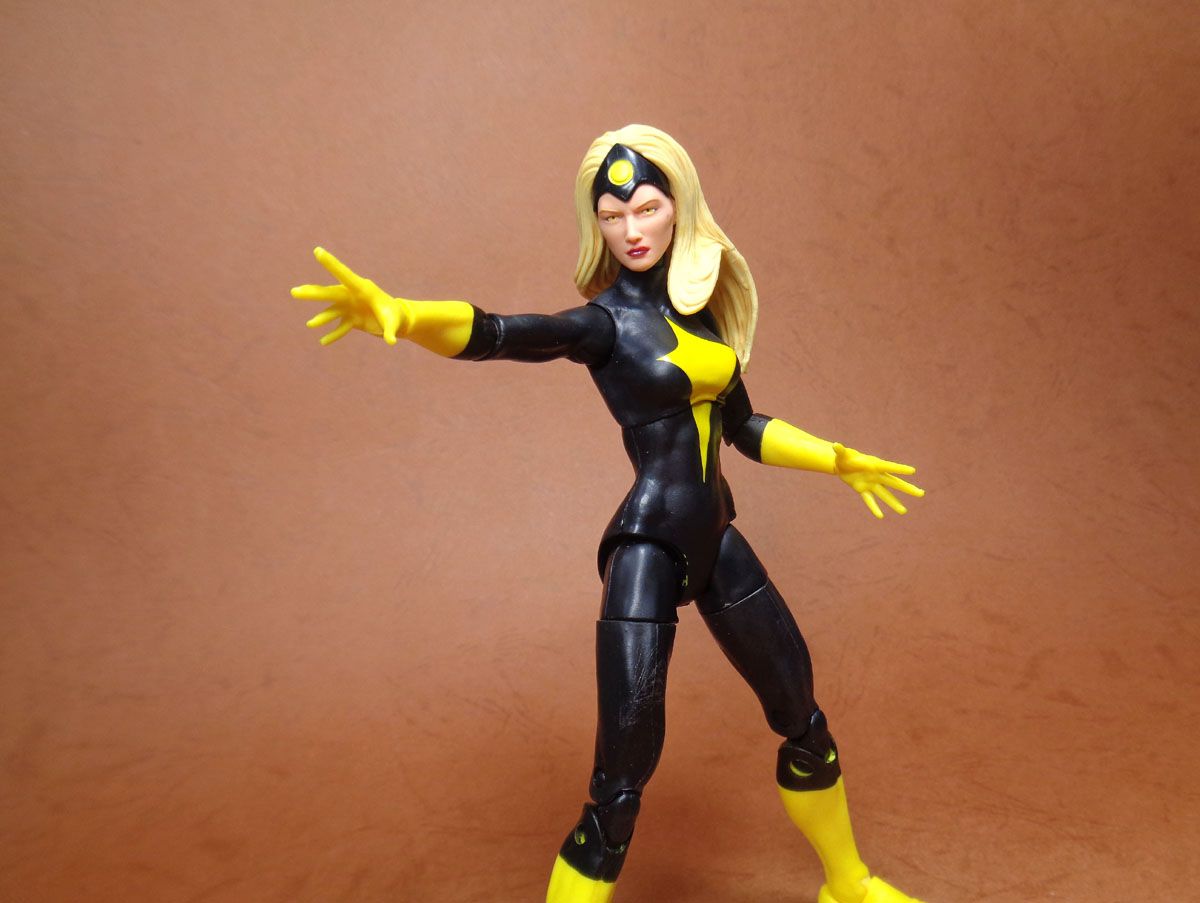 Too bad she doesn't come with effects parts.

Hmm… the unpainted parts on the yellow plastic sure stick out like a sore thumb for the lower legs.

She and the original Red Guardian (Nikolai Krylenko) are actually twin mutant siblings.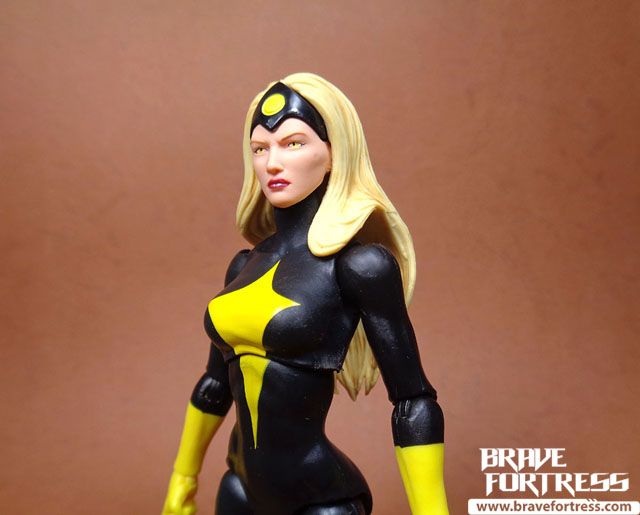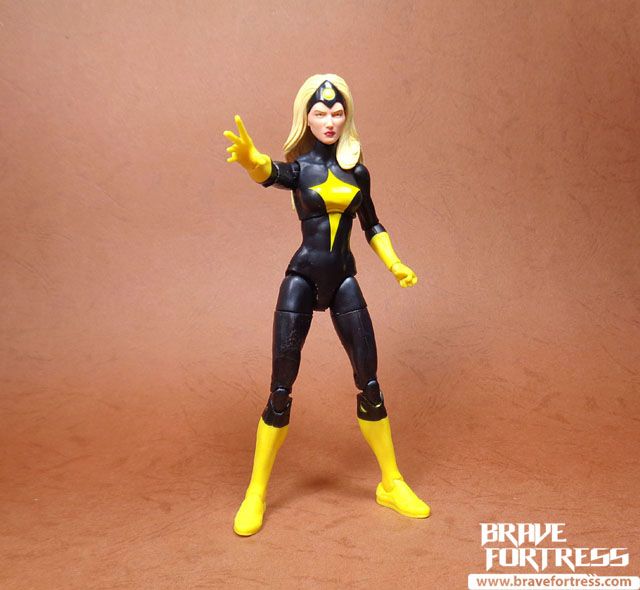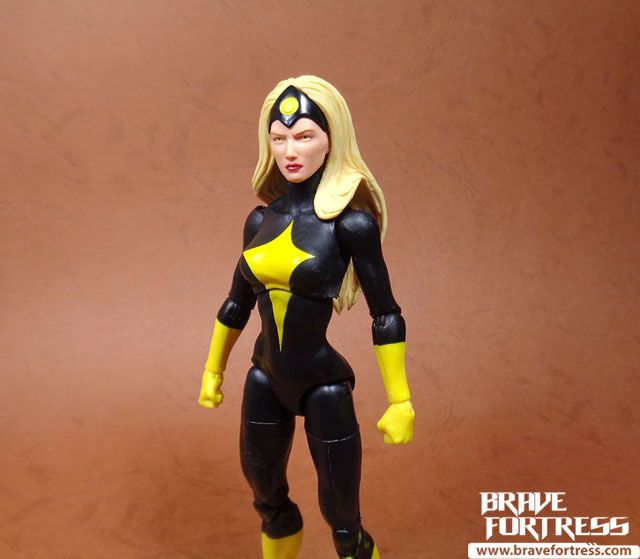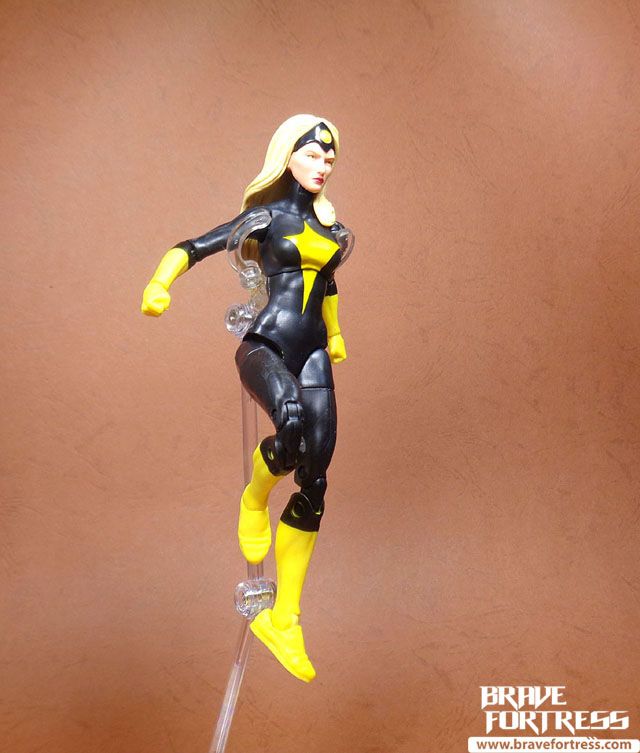 Ironheart



A 15-year old supergenius, Riri Williams manages to recreate Iron Man's armor using only raw materials found on her campus. She is later located by Tony Stark and considers endorsing her as a superhero.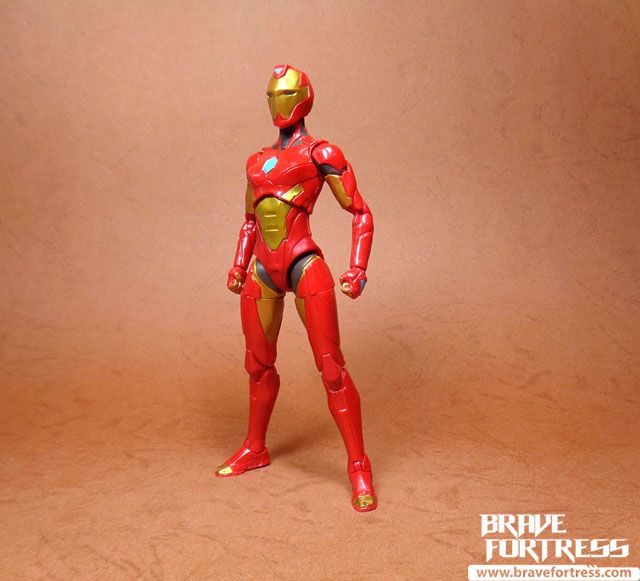 She, too, comes with alternate hands and Repulsor Effects parts.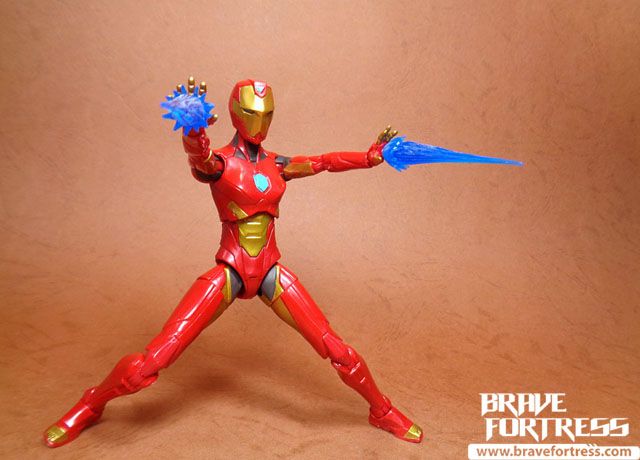 The set also comes with smoke effects parts for her legs.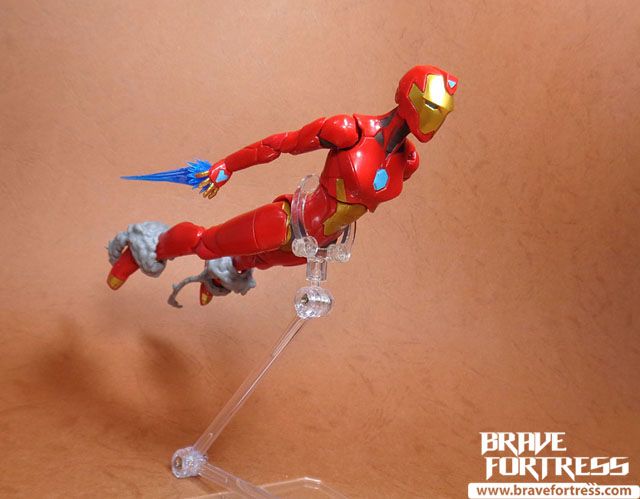 Lastly, she comes with an unmasked head.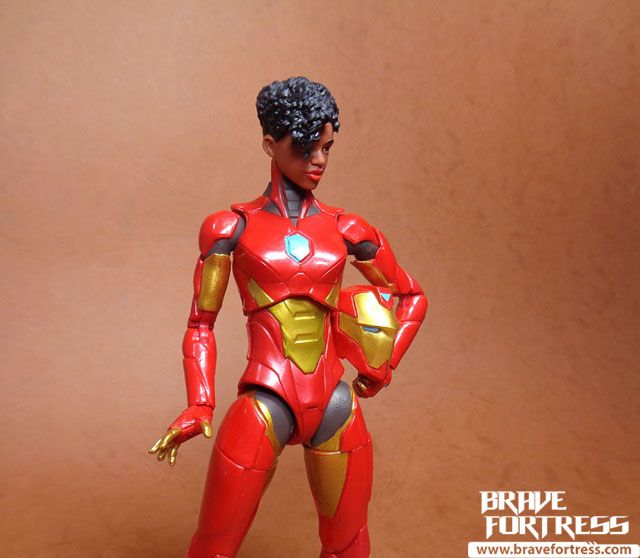 Hologram Iron Man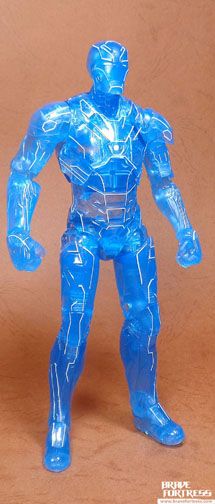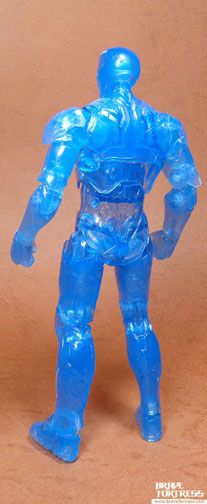 Also known as "Hologram Armor", this figure is a recast of the old Iron Man Mark 46 figure from the Captain America: Civil War/ Giant Man wave.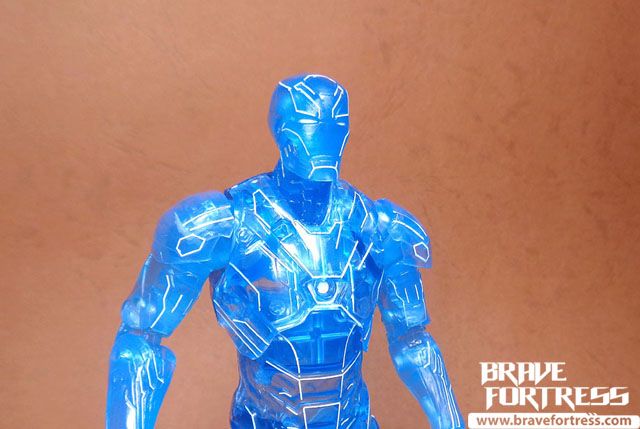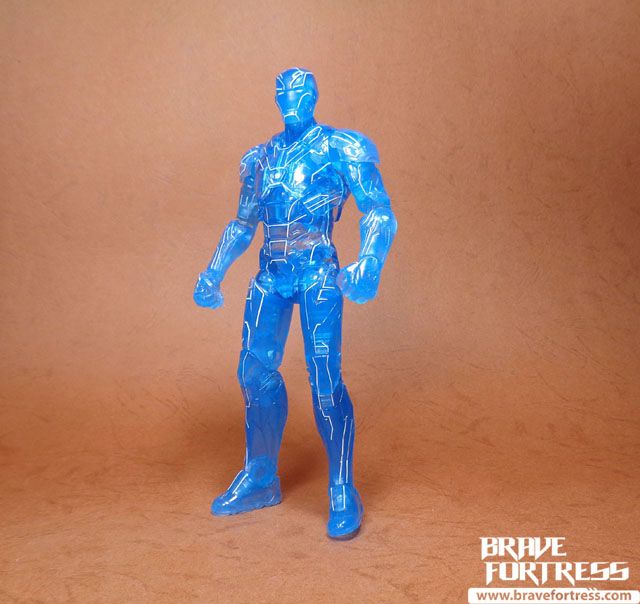 While most of the figure is made of clear plastic, you can see the "core" of the figure having actual solid plastic to support the ab crunch joints.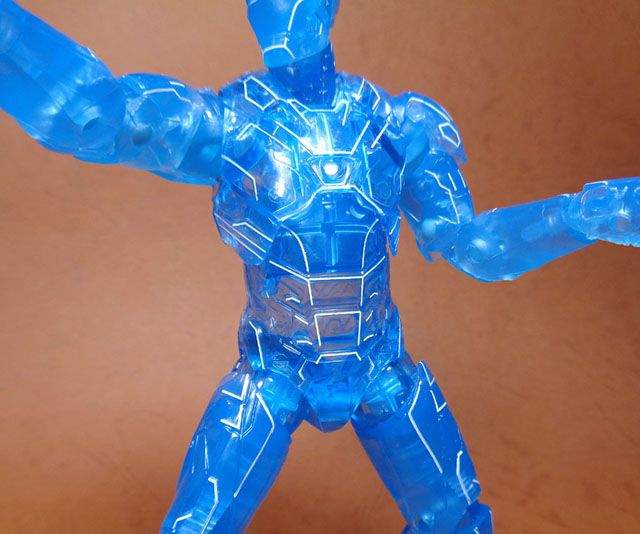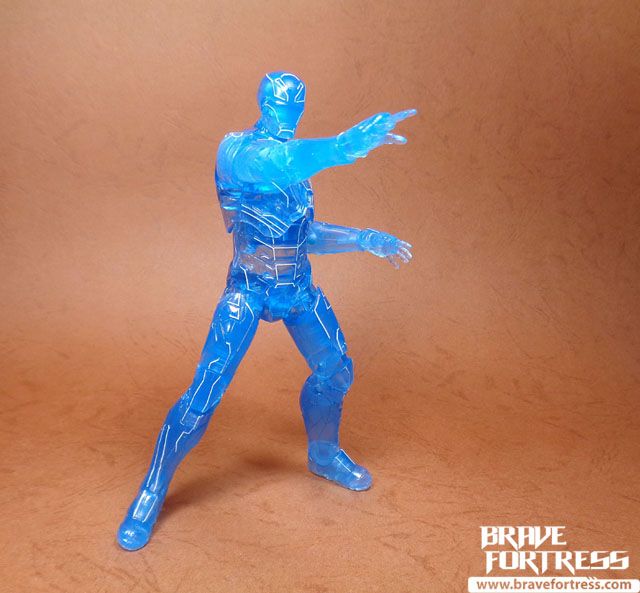 Like the rest of the wave, this one comes with Repulsors and extra hands.

I really wish Hasbro included flight stands with their flying figures as a staple. I used a third party flight stand for this photoshoot ("Tamasii" stands).

Ultron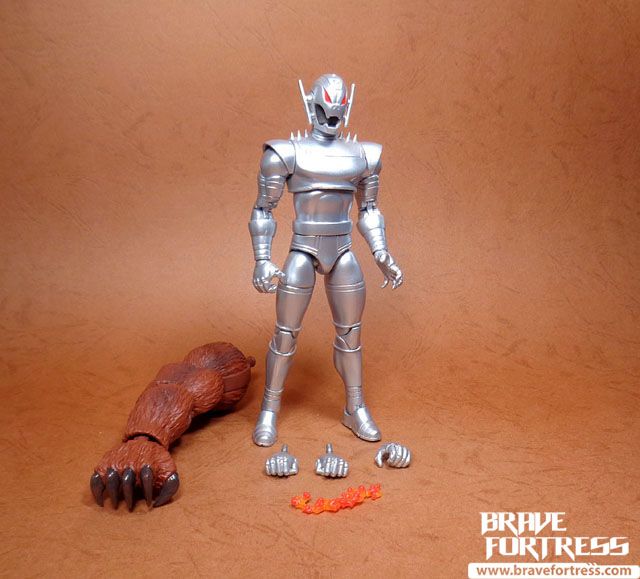 A highly-intelligent, self-aware robot created by Avenger Hank Pym (Ant-Man), Ultron rebels against his creator and gives itself the goal of eradicating all of humanity, starting with the Avengers.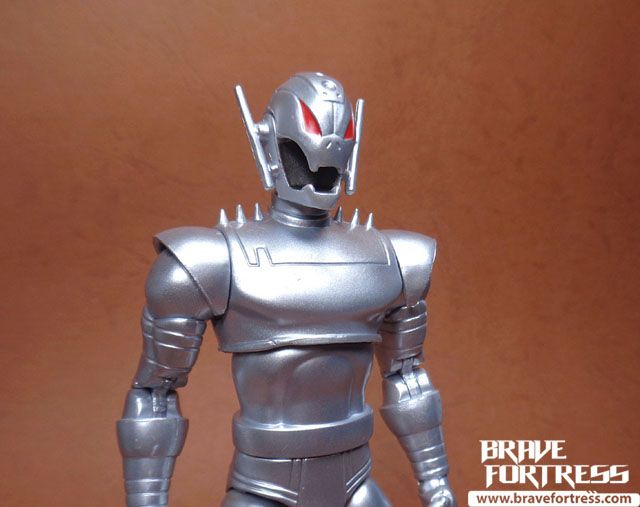 Like most of the characters in this wave, Ultron is based on his iconic "classic" comics look. I think this is Ultron-8? Which was his look at the time when he created Jocasta to be his bride.

Ultron comes with his energy (smoke?) effects parts for his mouth.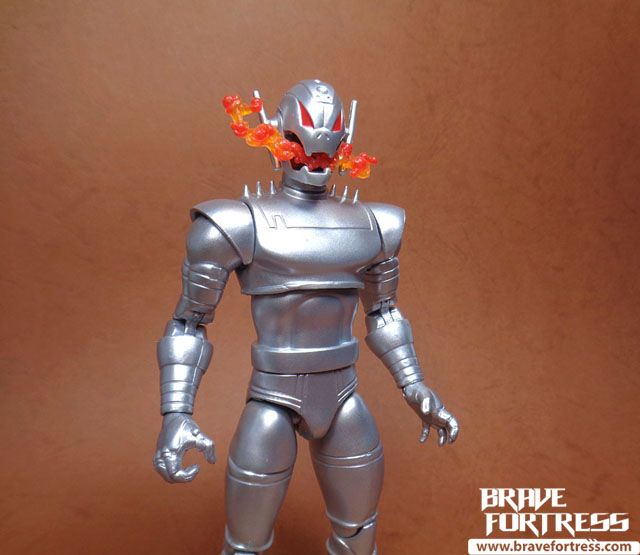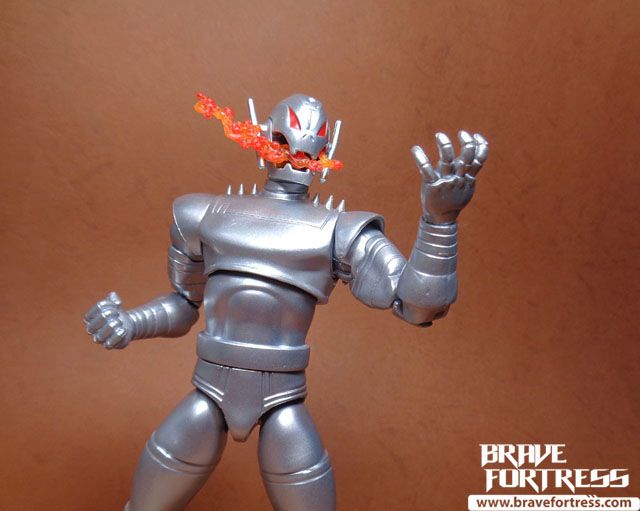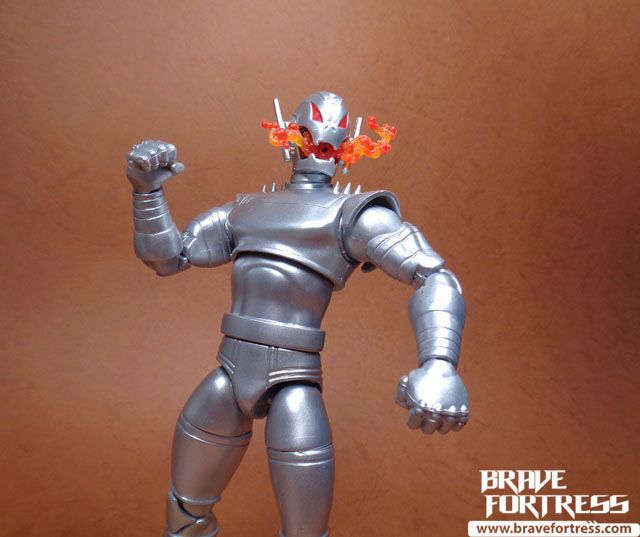 Ursa Major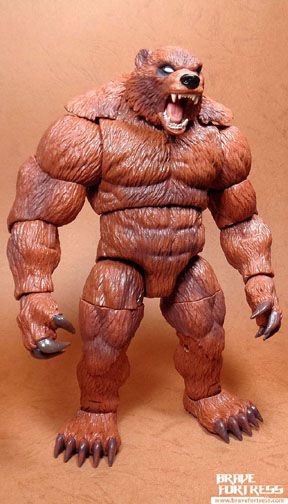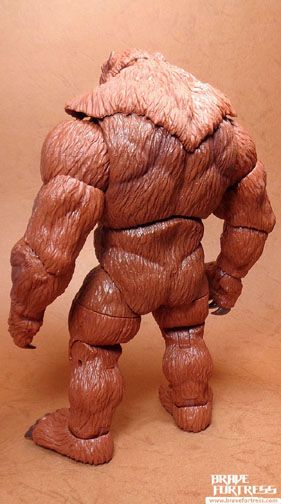 Mikhail Uriokovitch Ursus is a member of Russia's Winter Guard (Russia's answer to the Avengers) in the Marvel Universe. He has the mutant ability to transform into a large bear. He retains his higher cognitive functions even in this form but gains increased strength and durability.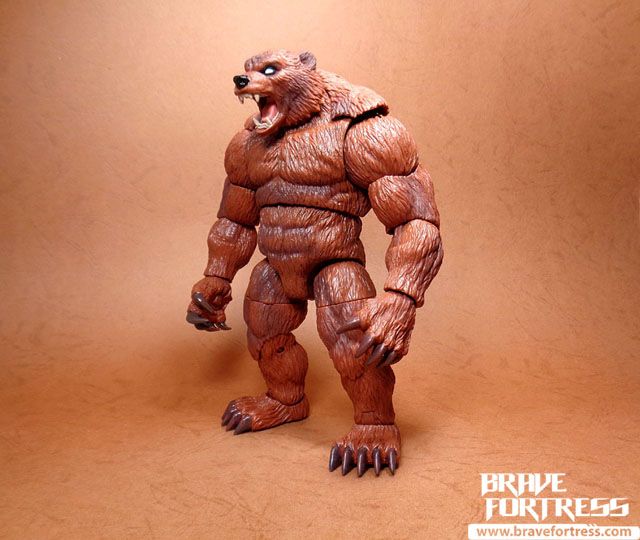 His sense of smell is also enhanced when in this form, allowing him to track down his prey over large distances.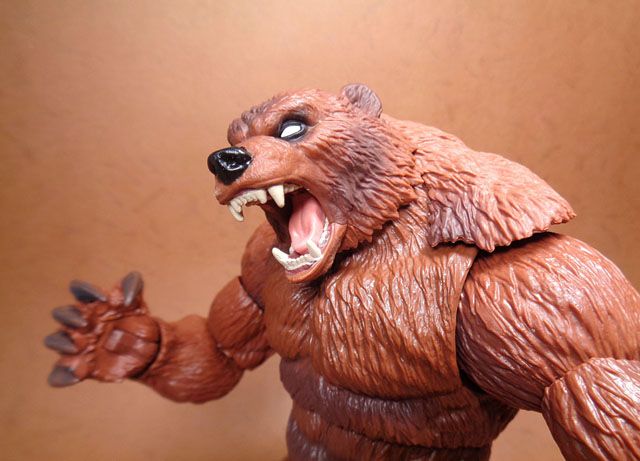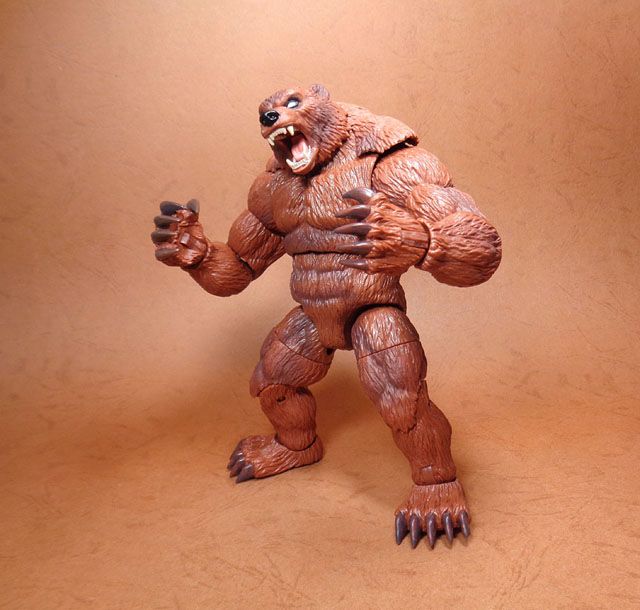 Ursa's raw strength in this form makes him strong enough to even engage the hulk in a battle and survive.

If you have Red Guardian from the Captain America: Civil War wave, along with Crimson Dynamo from the Black Widow movie wave, you can pretty much start a Winter Guard roster going (mine's stored somewhere in storage and I was too lazy to dig them out, lol).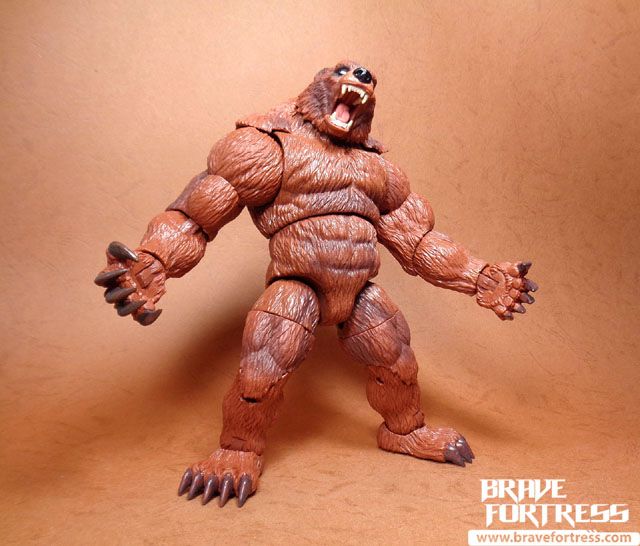 The full wave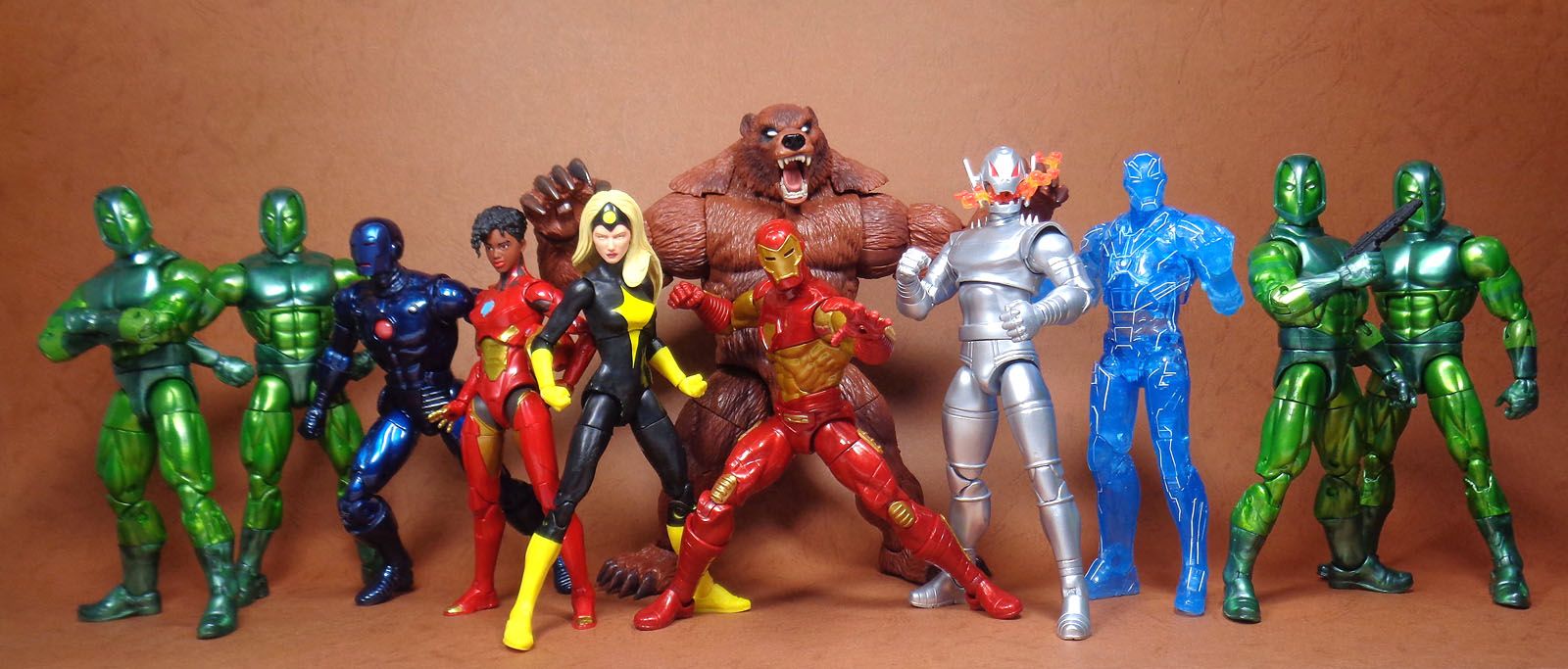 Gold