Marvel Legends Luke Cage and Claire Temple 2 pack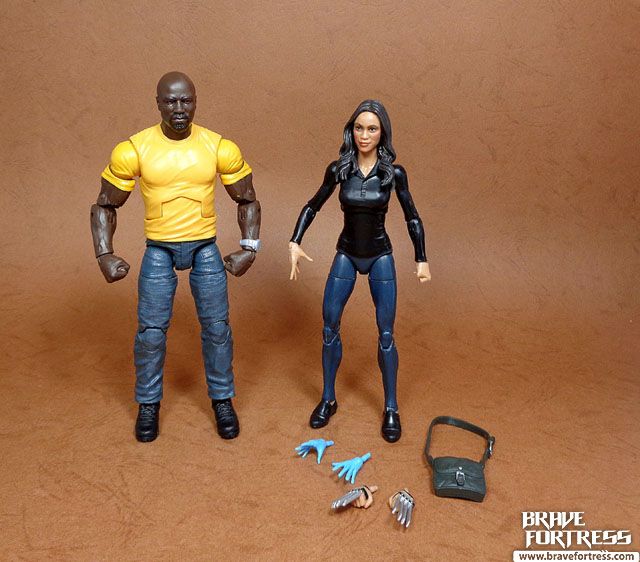 Claire Temple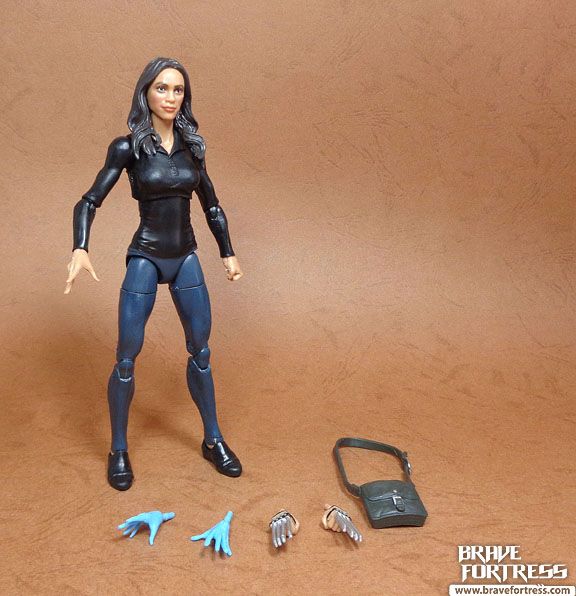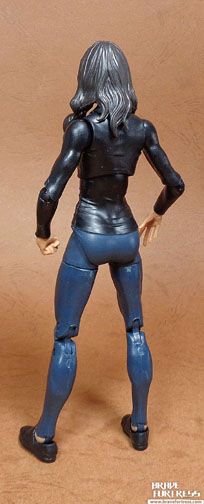 I have to say, for the first time in a long while, the sculptors at Hasbro seemed to have missed the mark when it comes to Claire Temple. She looks nothing like actress Rosario Dawson, she actually bares a strong resemblance to Meghan Markle. Maybe a mix up at the factory?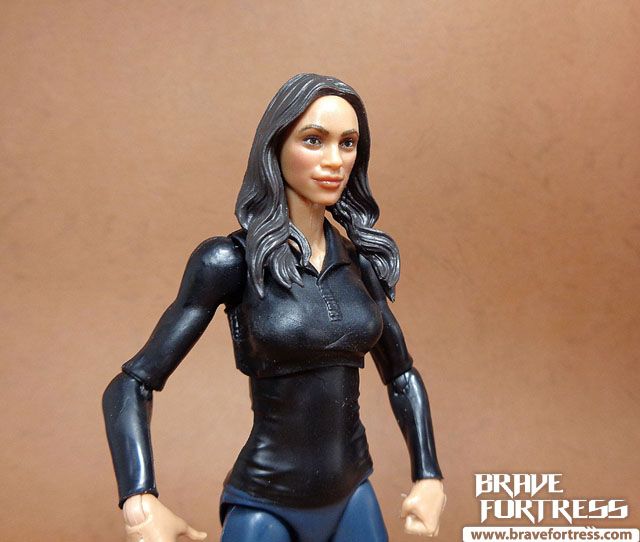 The buck is pretty good though. Luckily, skin tone isn't too dark so I think I may use this as a body for the MCU Pepper Potts head from the upcoming 3 pack.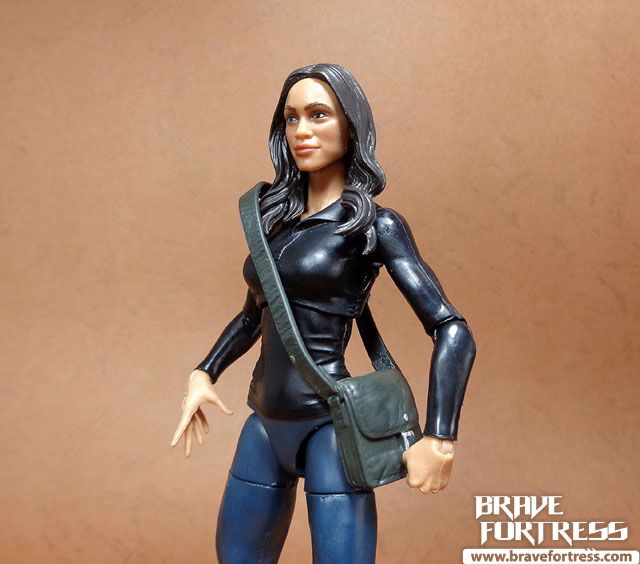 I'm going to assume she's not a metahuman and the colored hands are actually just latex gloves (she's a nurse) and not a manifestation of any energy powers.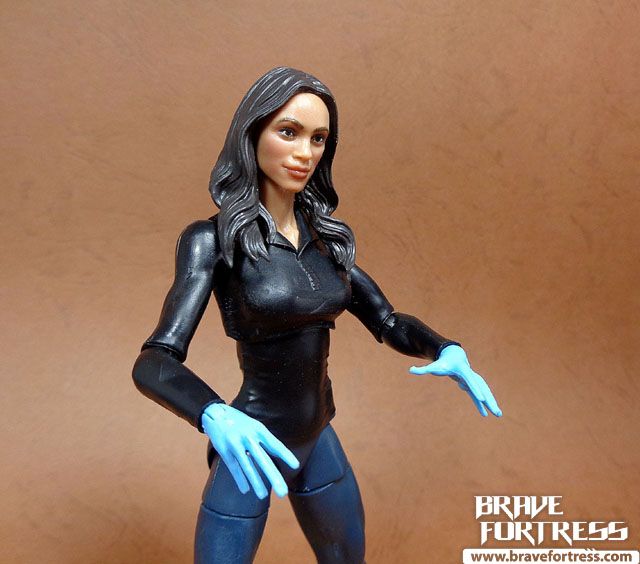 Probably the oddest accessory for a figure in this line. I never recalled her using such weapons in the TV series. The closest thing she used as a weapon was a lug wrench.
Edit: It seems she did actually use the claws in Iron Fist. Thanks to John Heselton for the correction.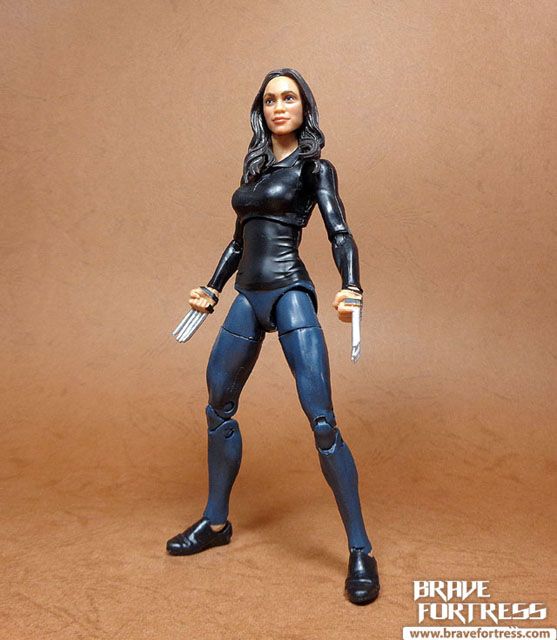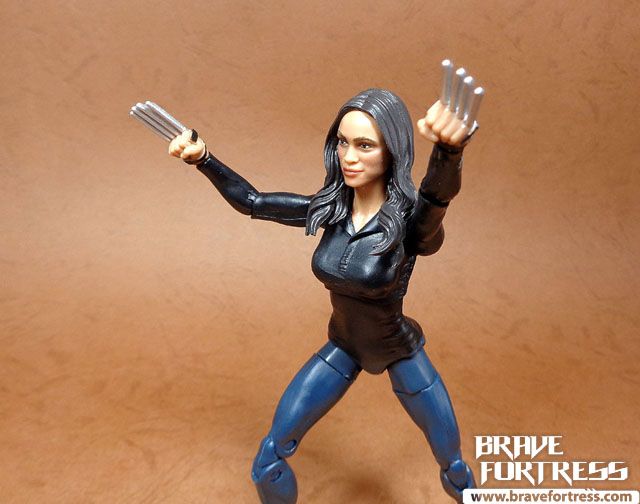 Uh… Let's go, bub…?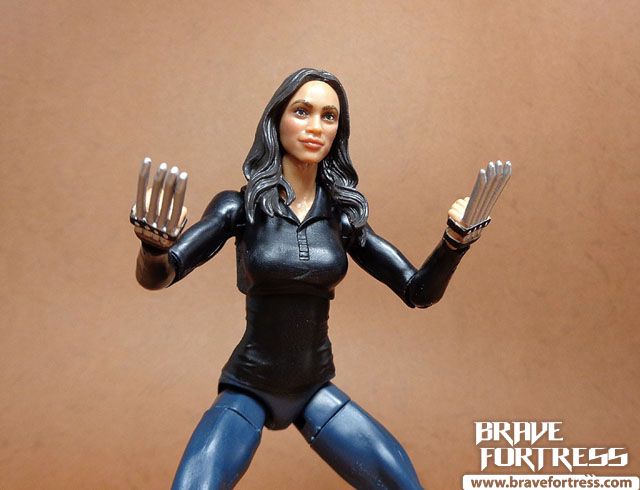 Luke Cage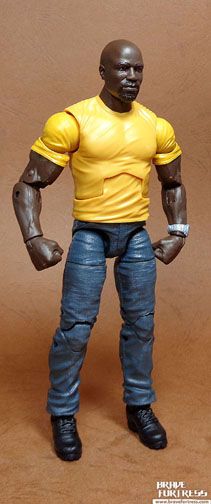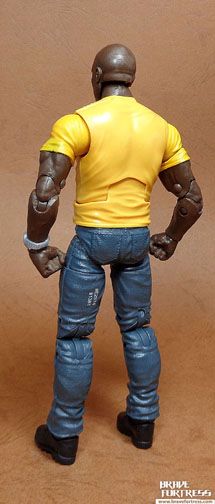 Luke Cage's "uniform" in the Defenders is basically him in a yellow shirt. Hehe, easy peasy for the wardrobe department I reckon. I am glad they didn't dress him up to look like his classic comics look, complete with tiara and chain "belt". That would've been all sorts of wrong.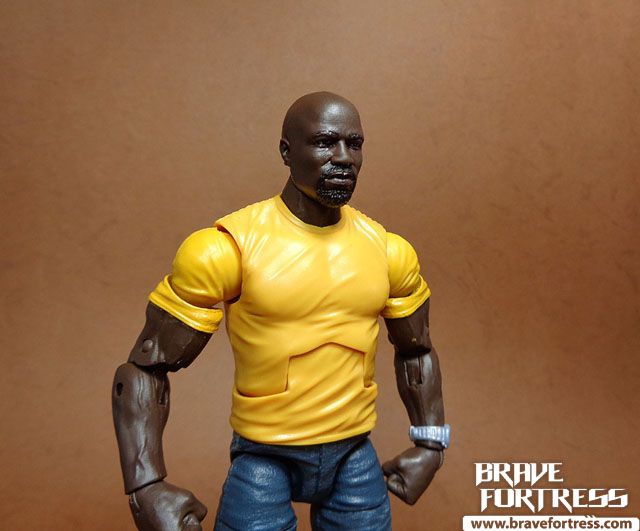 This…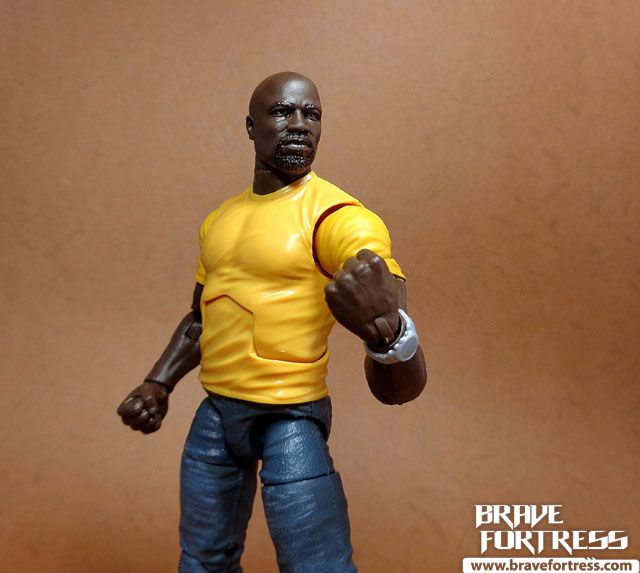 ….or this?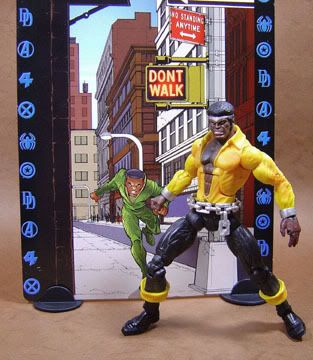 The figure looks good though, I'm thinking what else they can do with this buck. Maybe a "civilian/unmasked" ML series?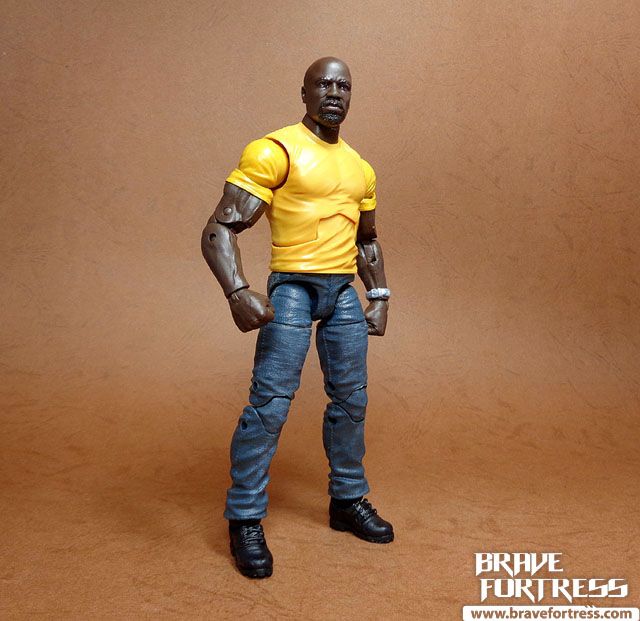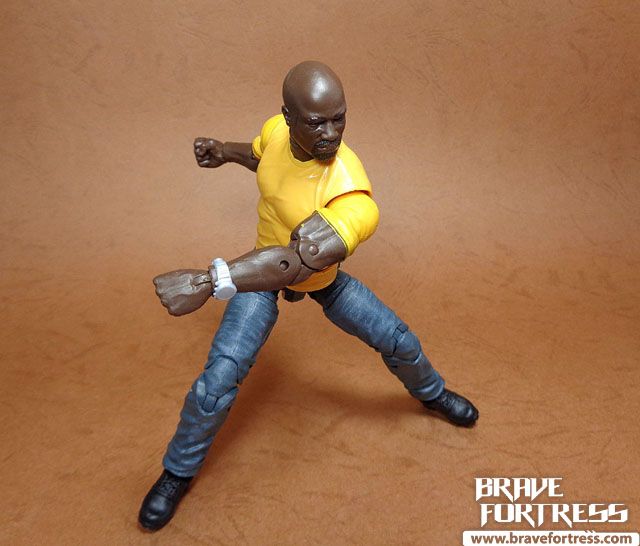 For some reason I can't stop thinking of actor Louis Gossette Jr.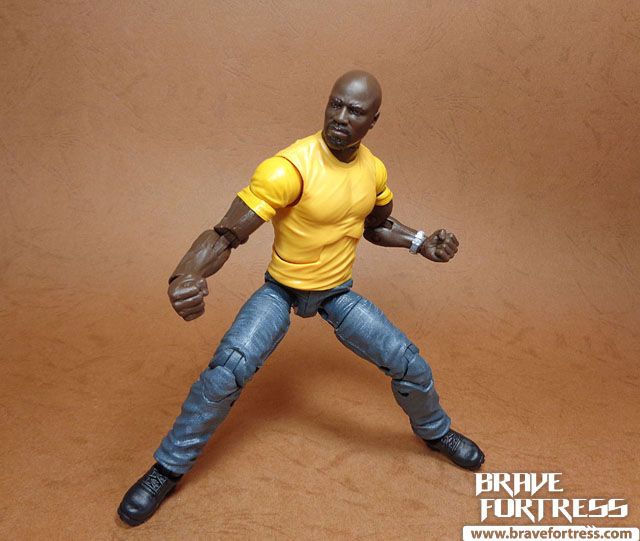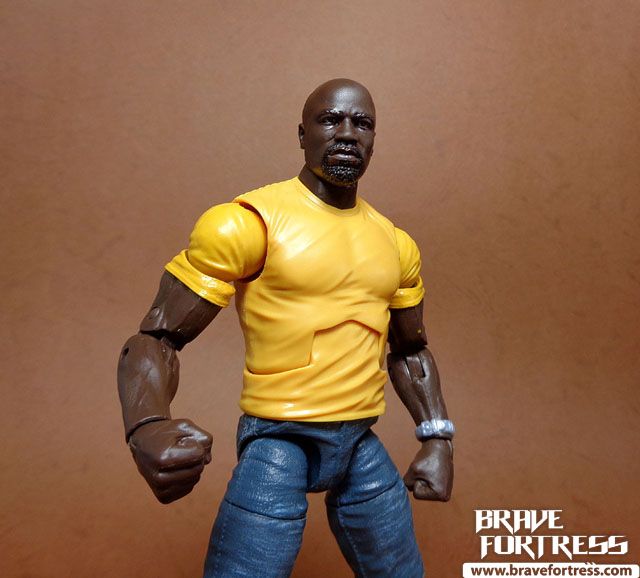 Heh, still can't forget the scene of how we are introduced to Luke in the Defenders series and how he and Claire meet up after his stint in prison. Furniture-breaking fun….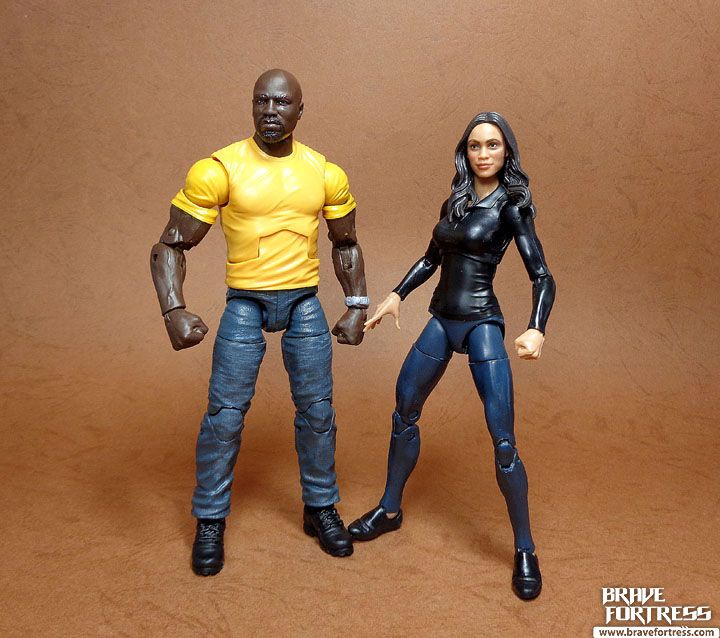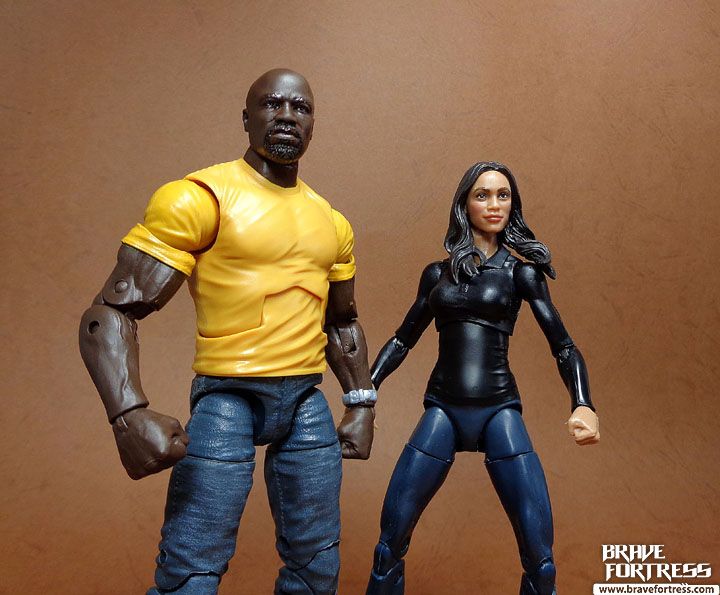 Gold