Marvel Legends Marvel Studios: The First Ten Years Series Ant-Man & Yellowjacket
Collect all 10 boxes to form the mural!

Set comes with little Ant-Man and Yellow Jacket figures, too bad Ant-Man can't stand though. These are redecos from the Ultron BAF wave figures. Ant-Man is meant to be sitting down on Ant-ony, his pet ant.

Ant-Man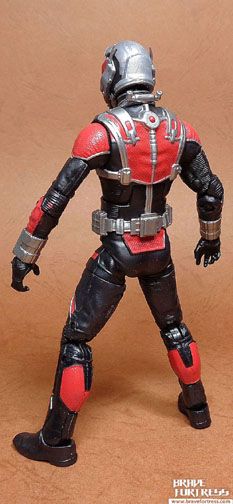 I'm glad Hasbro redesigned the Ant-Man figure from the ground up. The earlier versions pale in comparison to this release.

From the old Ultron BAF wave.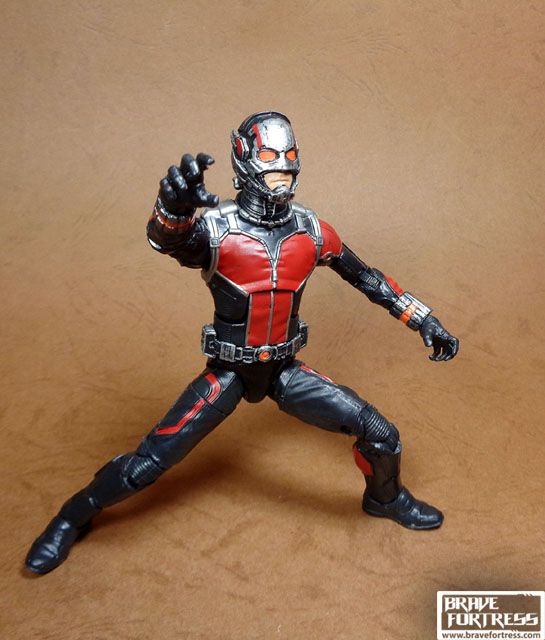 I never really noticed if there were changes to the costume between Ant-man I and II. But this looks slightly different from the Cull Obsidian BAF wave Ant-Man.

Cull Obsidian BAF wave Ant-Man (from Ant-Man and the Wasp movie)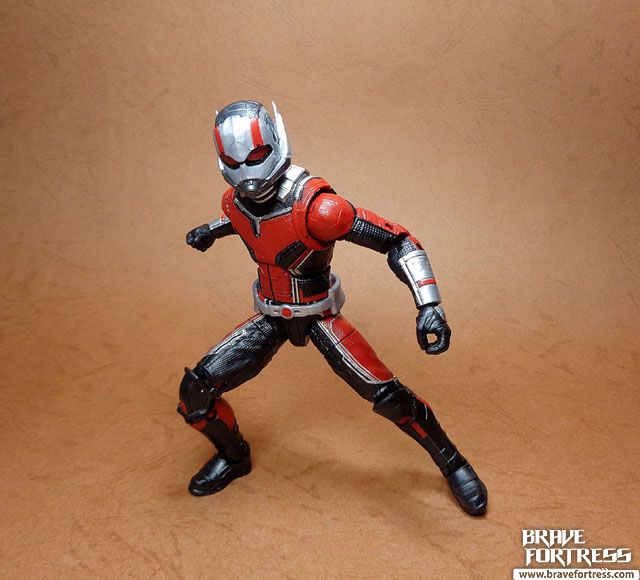 Thankfully, the likeness for Paul Rudd this time around is spot on. The previous attempt was a bit off.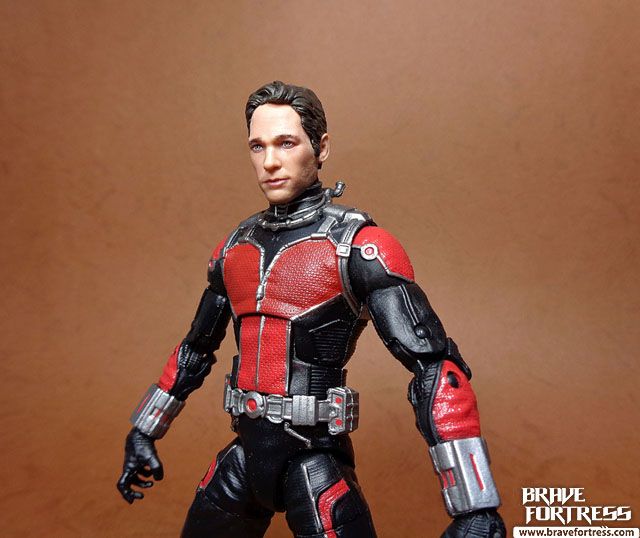 Previous Scott Lang head from Cull Obsidian BAF wave.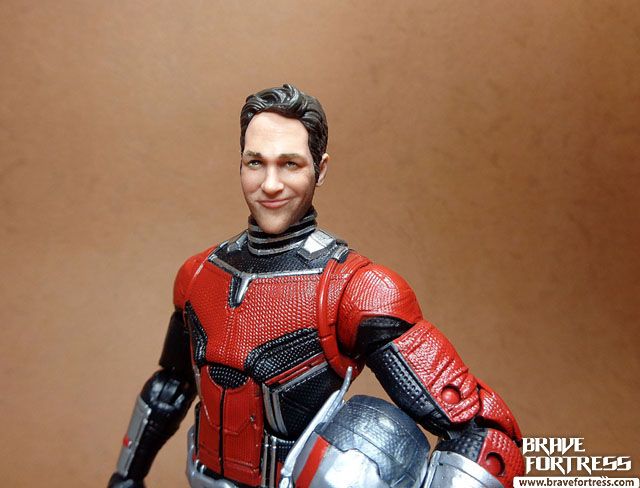 Yellow Jacket

Hank Pym's former protege, Darren Cross, dons the Yellow Jacket suit to destroy Scott Lang and sell his research to Hydra.

The backpack is removable and the stingers have articulation. Nicely done, Hasbro.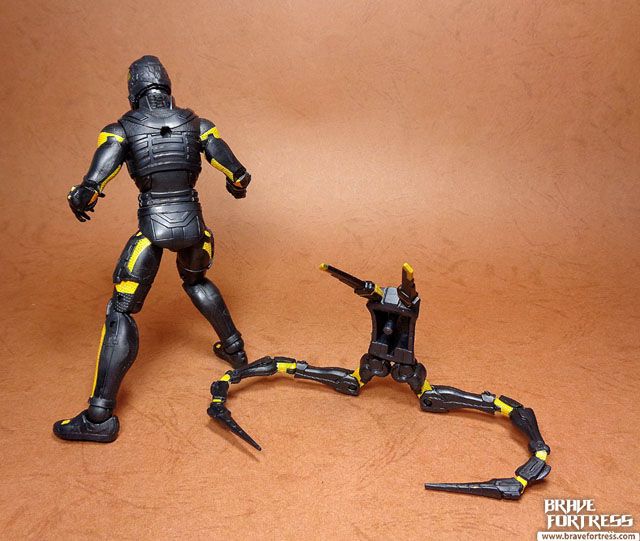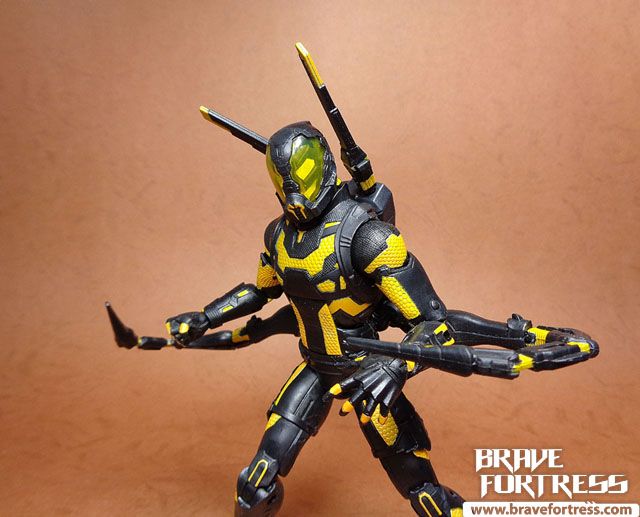 I love how the Yellow Jacket suit looks. It's impressive, especially when you compare it to the comics look of the costume.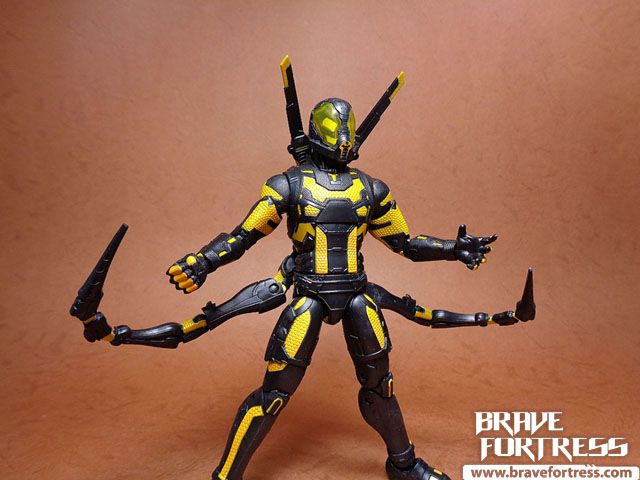 Gold