Marvel Legends Marvel Studios: The First Ten Years Series Hulk and Hulkbuster
Collect all 10 boxes to form the mural!

This set does not come with any accessories.

This set was very impressive. It sold out fast almost everywhere. Kudos to whoever at Hasbro thought of releasing them as a 2 pack!

Hulk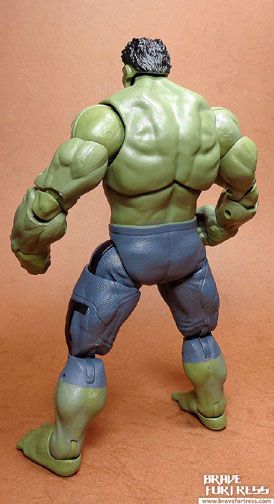 Hulk is a retool of the Age of Ultron version, with a new "yelling" head and painted chest hair… for some reason…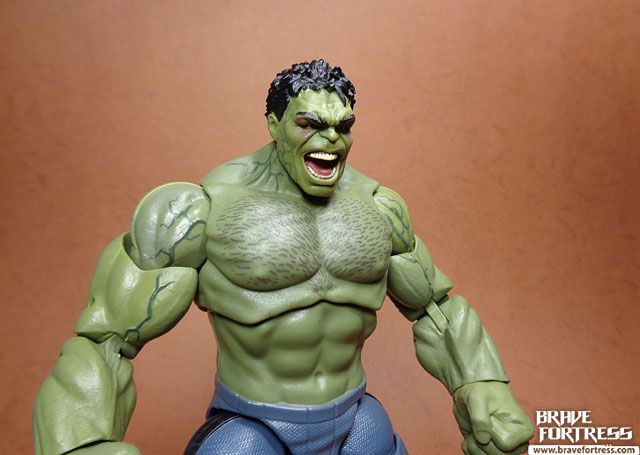 The Avengers movie and the "comics-style" BAF Thanos/ Age of Ultron wave Hulks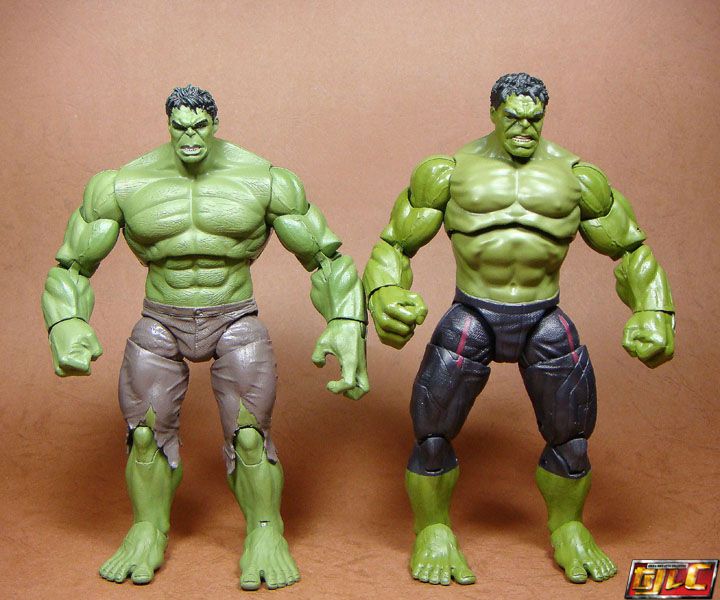 Hulk goes on a Rampage in Age of Ultron, thanks to Scarlet Witch.

Rarrrr!!!

Hulkbuster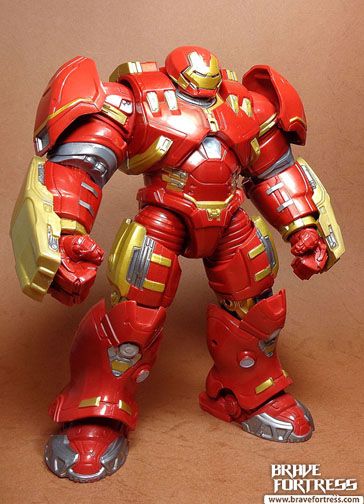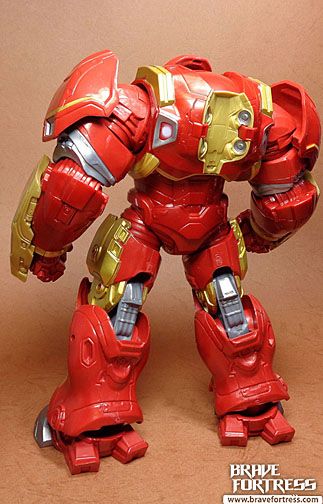 Hulkbuster is a redeco of the earlier releases. Featuring darker red colors and more paint apps in certain areas.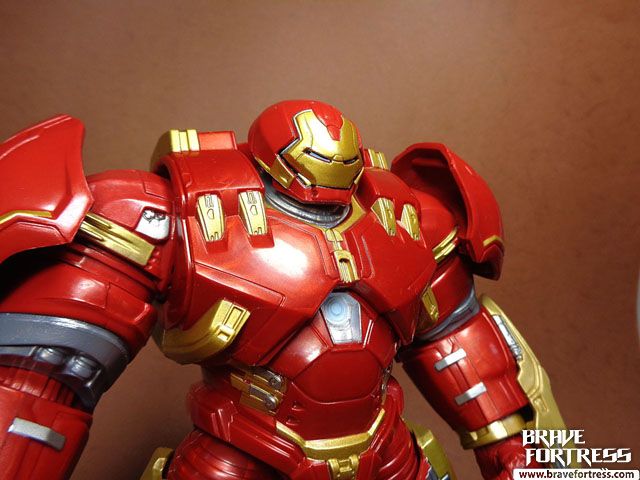 From the Hulkbuster BAF wave.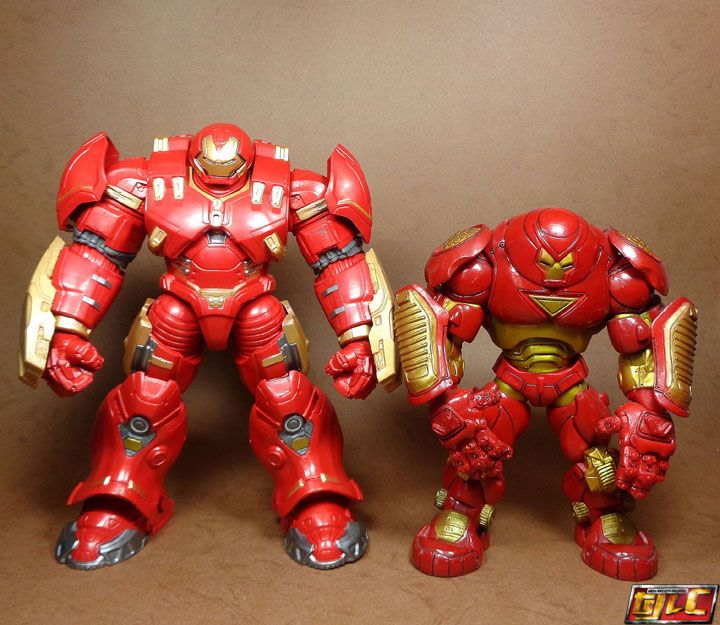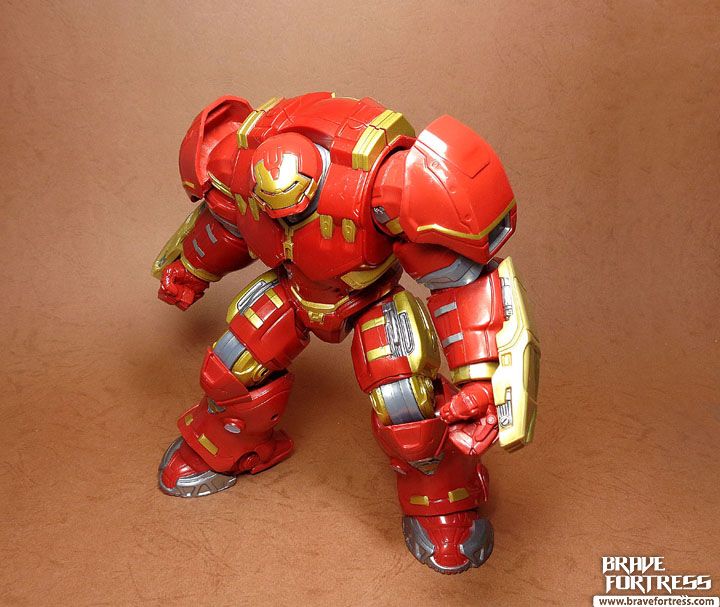 Hulkbuster stands at an impressive 9″ tall. It just towers over the regular figures.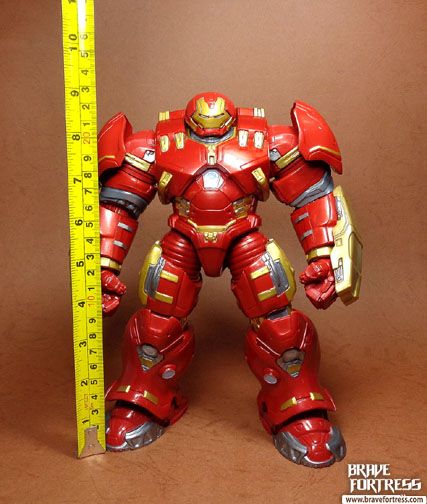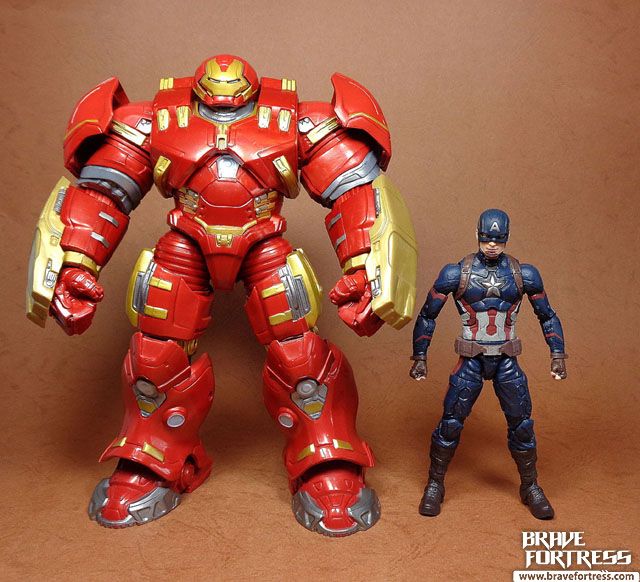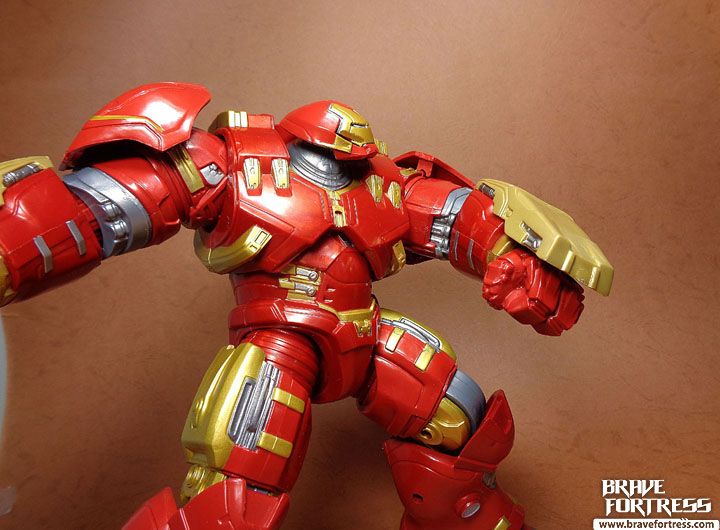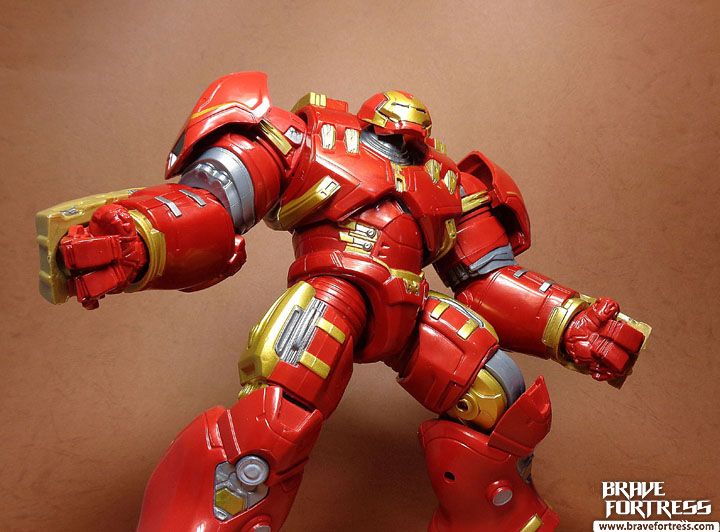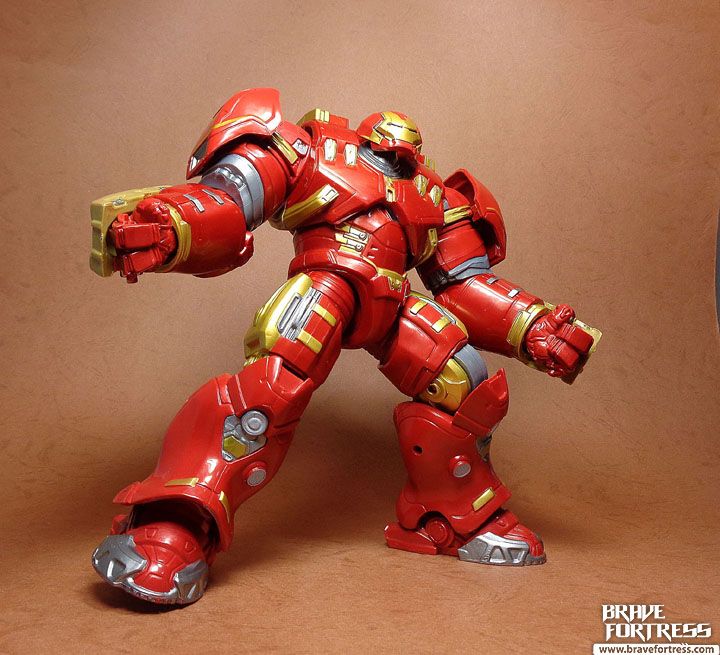 The best scene in Age of Ultron, hands down!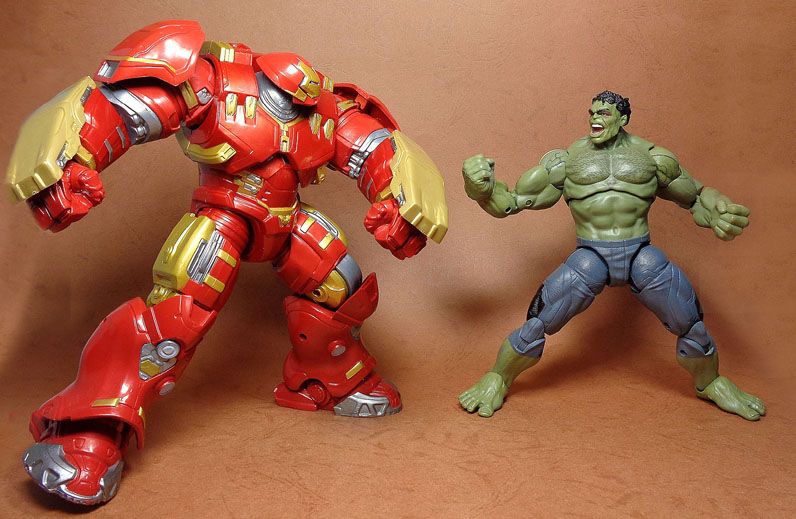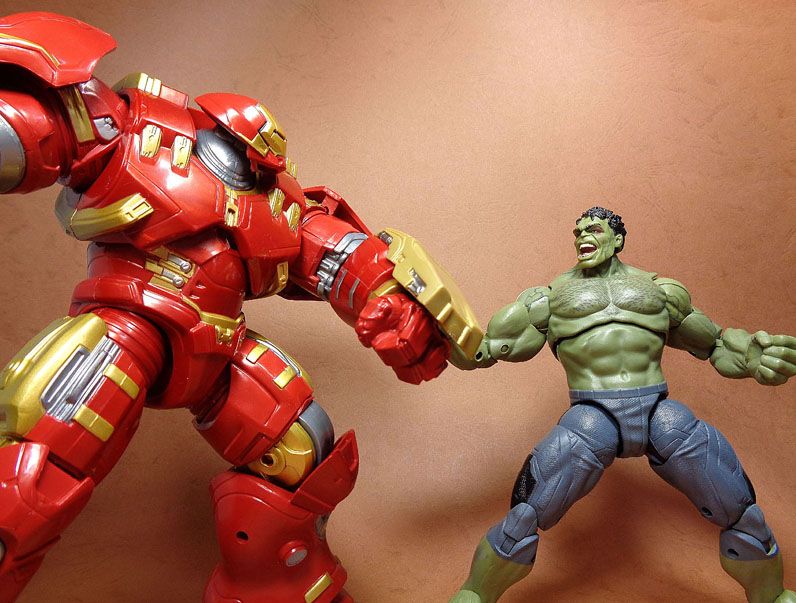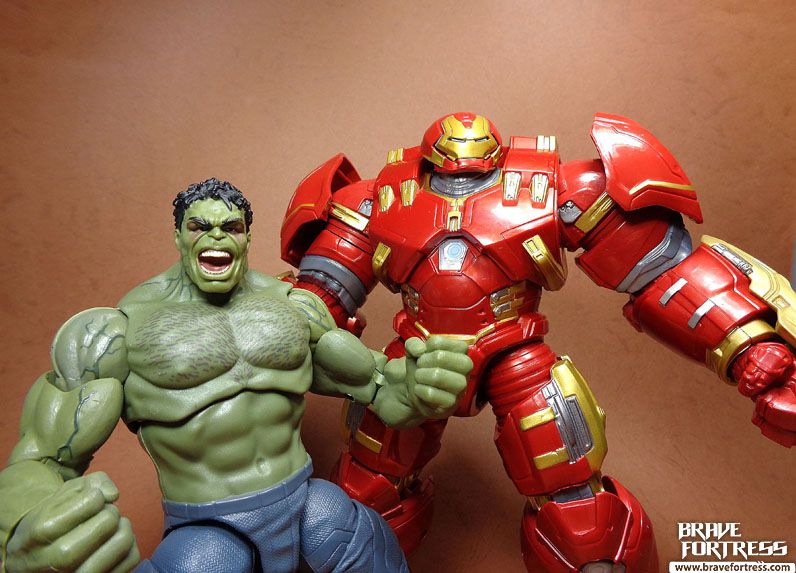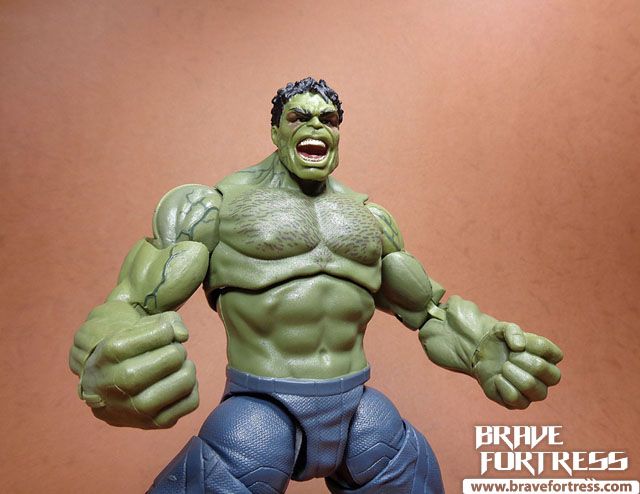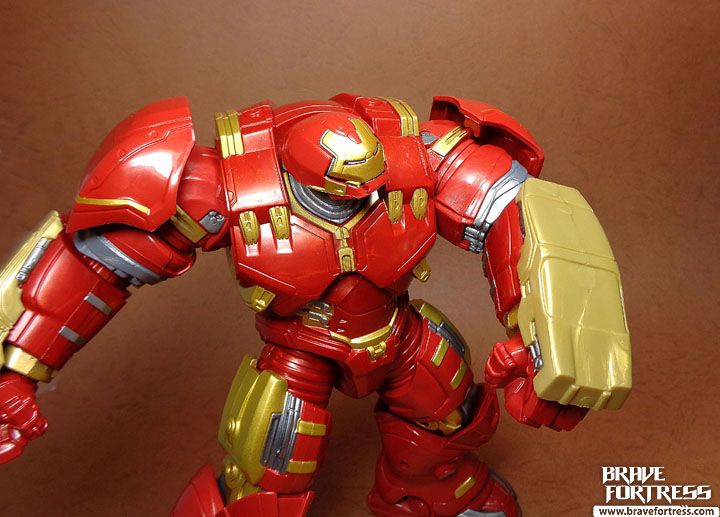 Gold