Marvel Legends Marvel Studios: The First Ten Years Series Iron Man Mark VII
Collect all 10 boxes to form the mural!

I'm glad they decided to finally release the Mark VII from the Avengers movie. I'm surprised it took them this long to finally roll it out.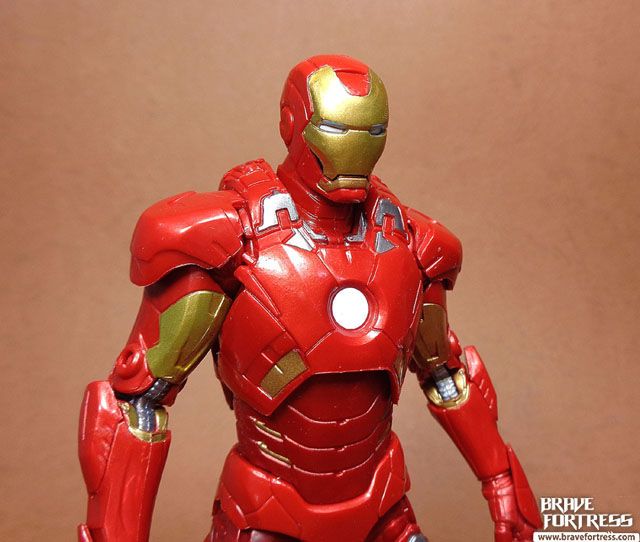 Too bad the arc reactor is just painted white, no real visual effect.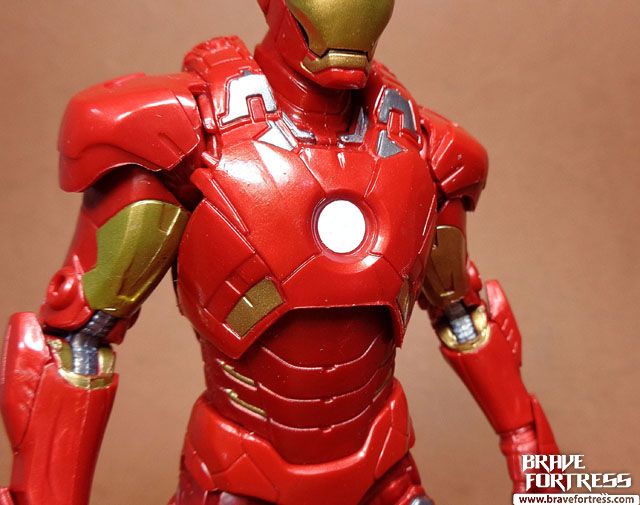 Deploying air brake flaps.

Repulsors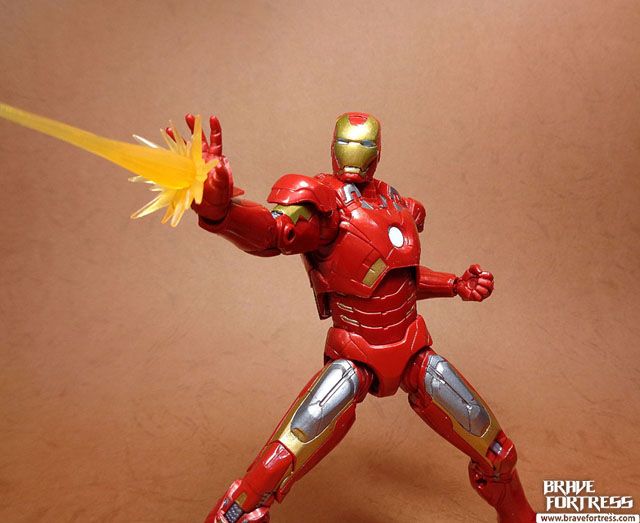 Dual repulsors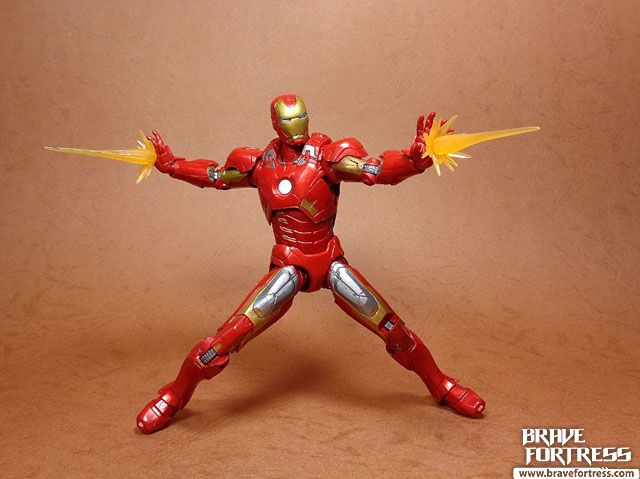 As usual, the effects parts can be plugged into the figure's feet for "flight effect".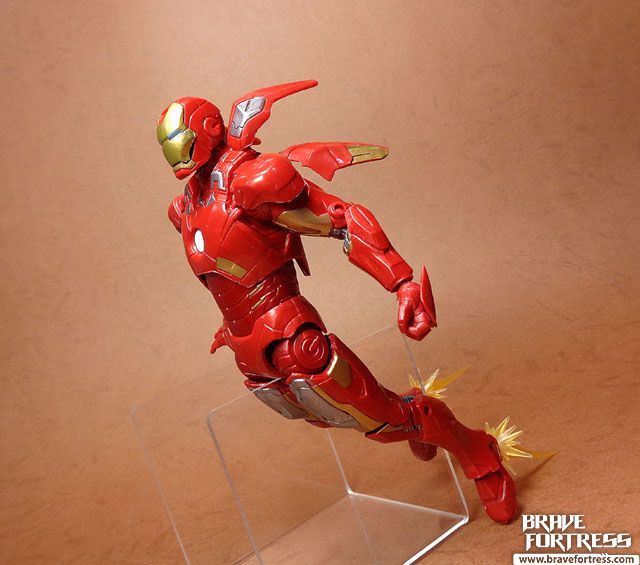 For the curious, yes, you can slap on the Tony Stark head from the Mark I 2 pack but it looks awkward due to the height of the neck.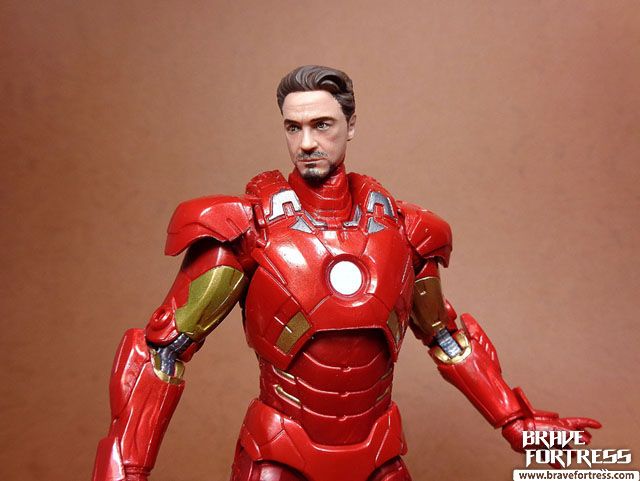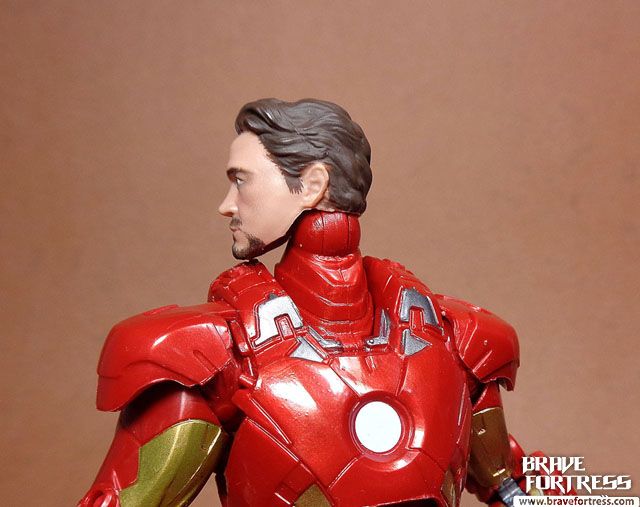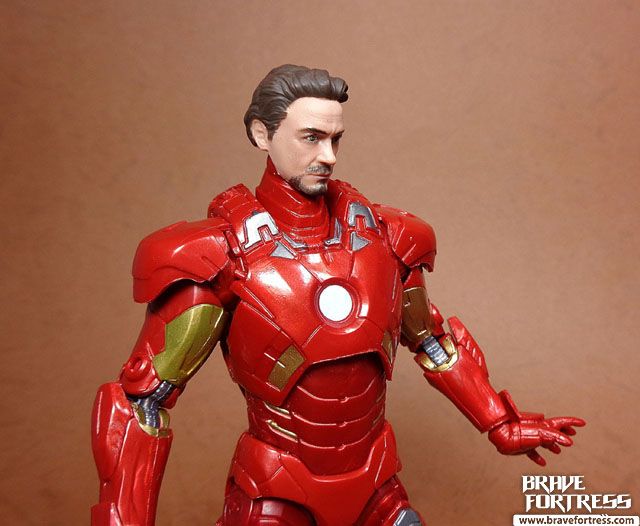 Gold