Marvel Legends Marvel Studios: The First Ten Years Series Thor & Sif
Collect all 10 boxes to form the mural!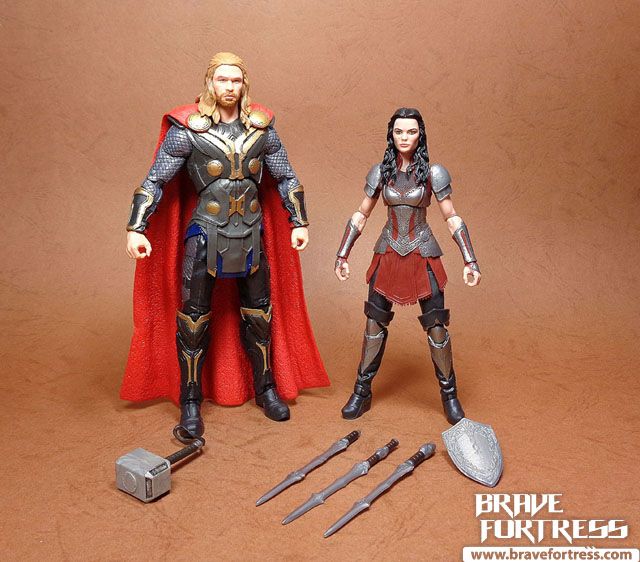 Thor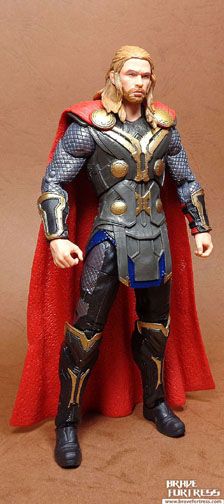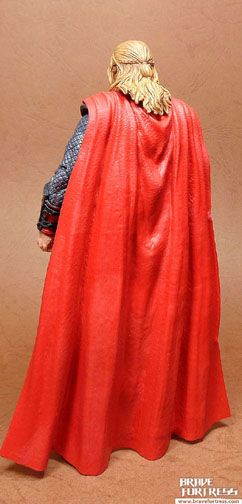 Thor is a retool from the Amazon Exclusive Age of Ultron 4 pack version (the one that came with Bruce Banner, Hawkeye, Widow)

From the 4 pack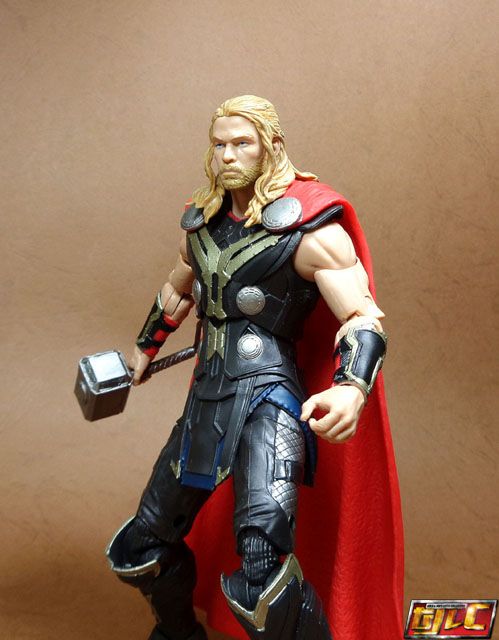 Personally I like the sculpting on the 4 pack better. Not sure if this figure was remade with Hasbro's new "Face Print" technology or they just reused the same mold for the head, but overdid it with the paint apps.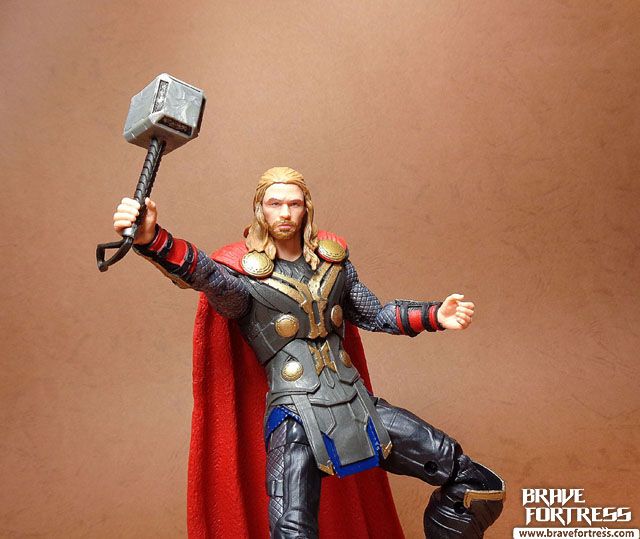 Thor's hammer doesn't bear the "Let he who is worthy… " inscription any more.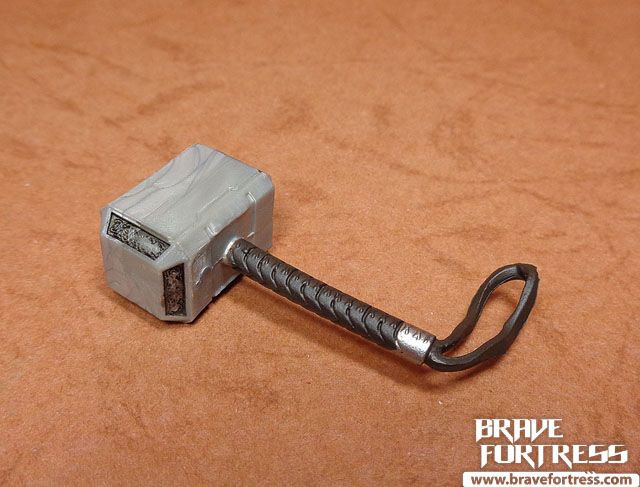 Sigh I really hate it when the packaging cuts into the figure's softer materials.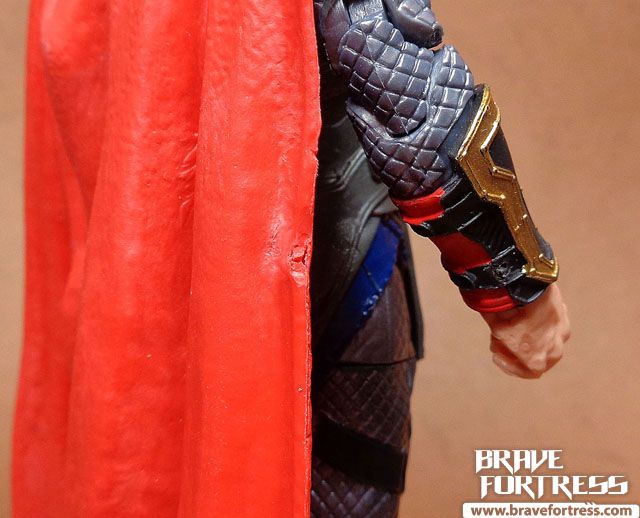 Sif

Ahh.. Thor's original love interest in Norse mythology, Lady Sif. Hmm it's strange we haven't seen her since Thor the Dark World. She was not present in Ragnarok at all either.

She comes with 3 short swords and her shield.

Two of her swords can be combined.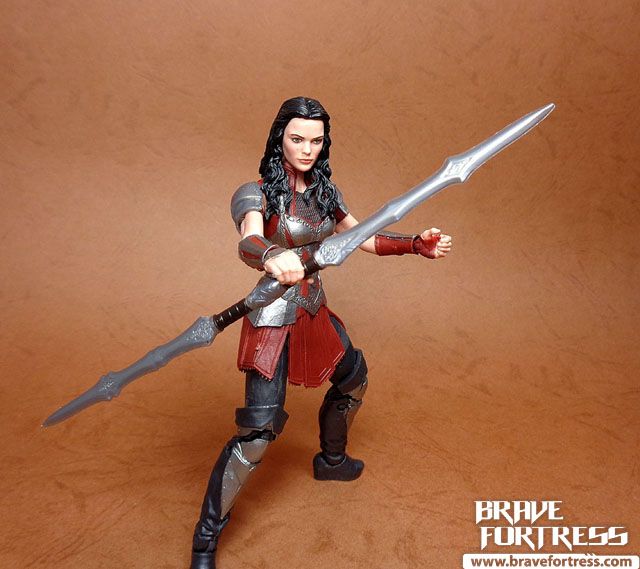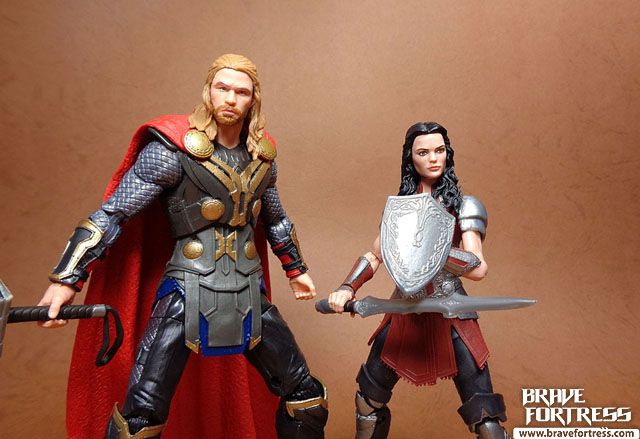 Gold