Marvel Legends Marvel Studios: The First Ten Years Series Tony Stark & MK I
Collect all 10 boxes to form the mural!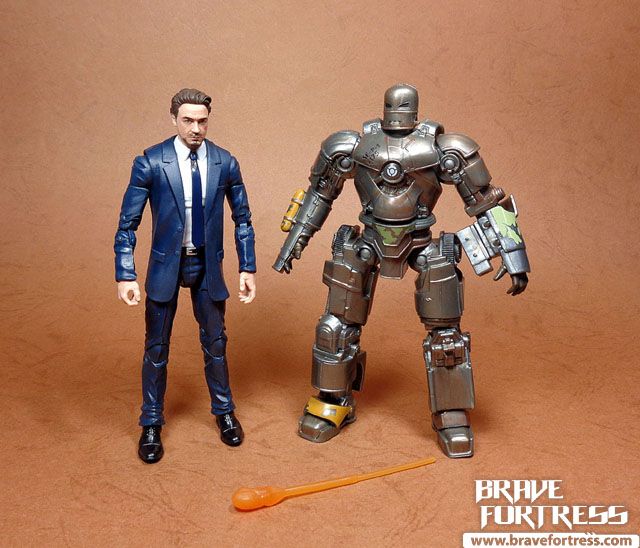 Tony Stark


Ahh the Marvel Movie that started it all, ten years later and still going strong. Who'd thought it? I loved the first Iron Man movie a lot. Far more than the Iron Man sequels. Marvel really hit a home run with this movie.

Tony features a new "accurate" head using the Hasbro "Face Print" technology.

The old Mark IV head (shades are glued to the head).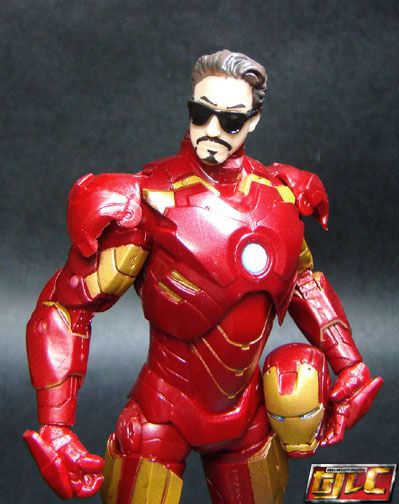 The Mark IV Tony head was rereleased properly painted and without shades in the Civil War 3 pack (with the Mark 46)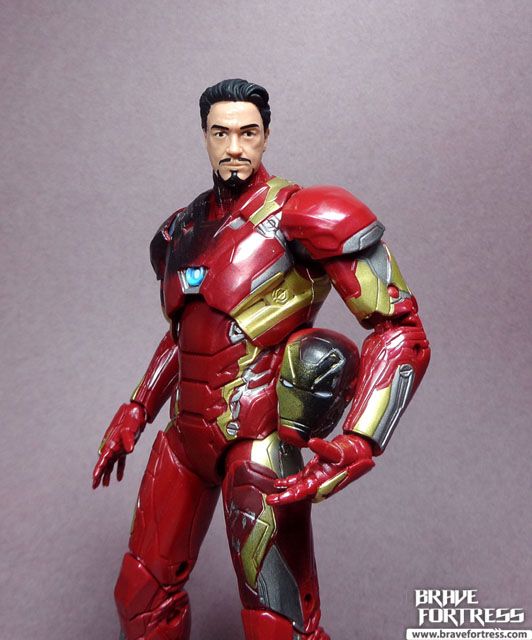 Genius billionaire playboy philanthropist.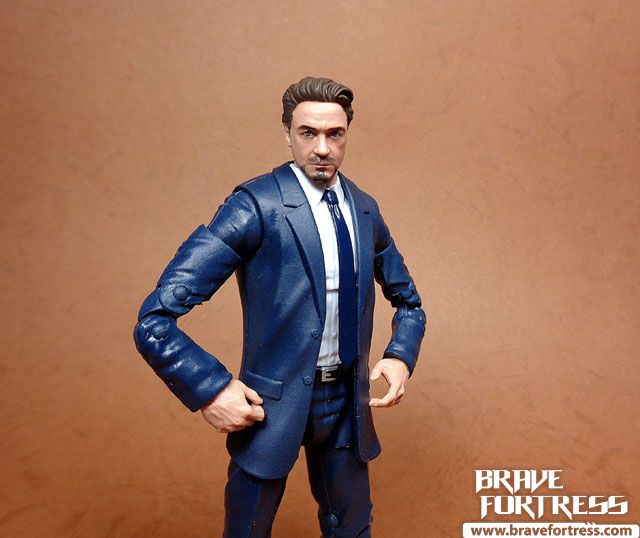 Iron Man Mark I armor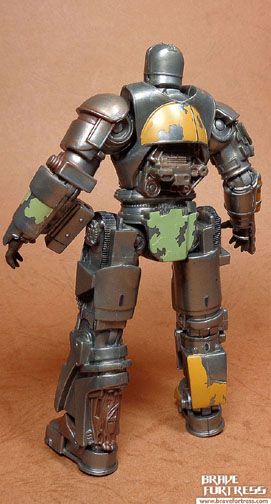 The first armor. It's definitely a redeco of the Mark I from the original Movie wave.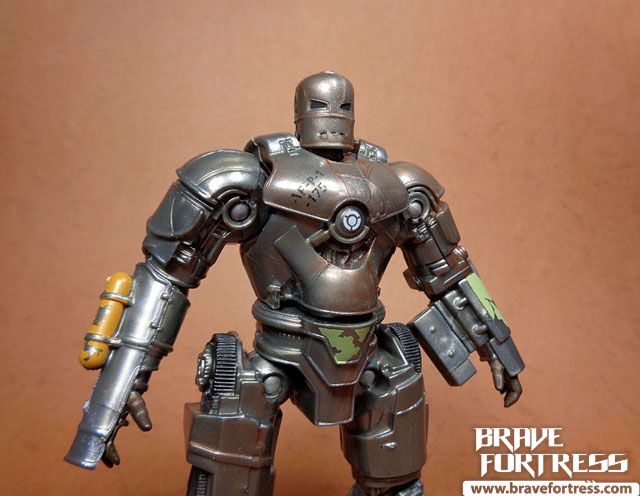 Comes with more paint… lol..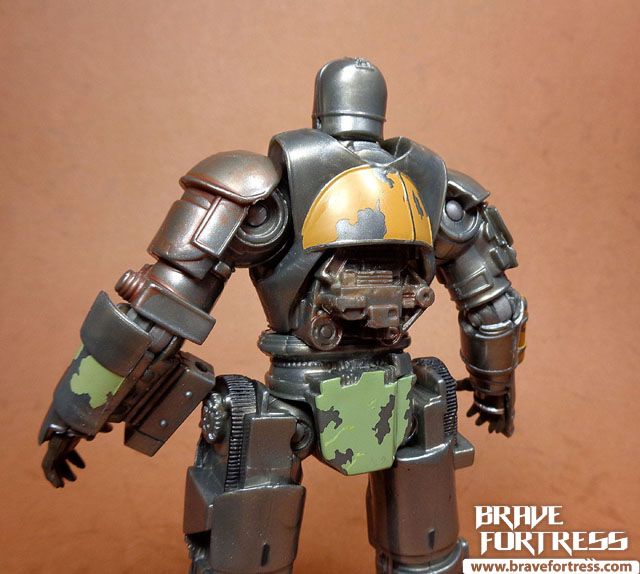 Ye ole Mark I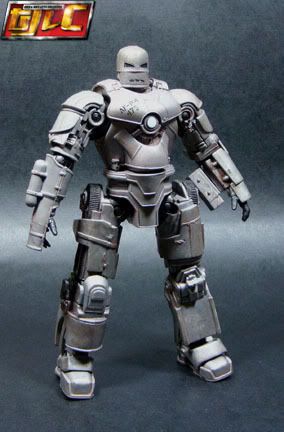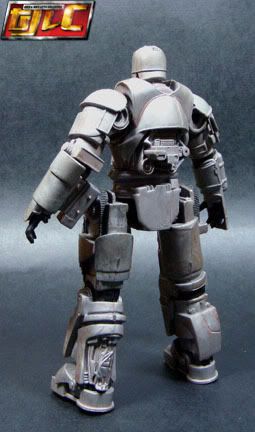 Heh, the even included the lame springy gimmick for the projectile.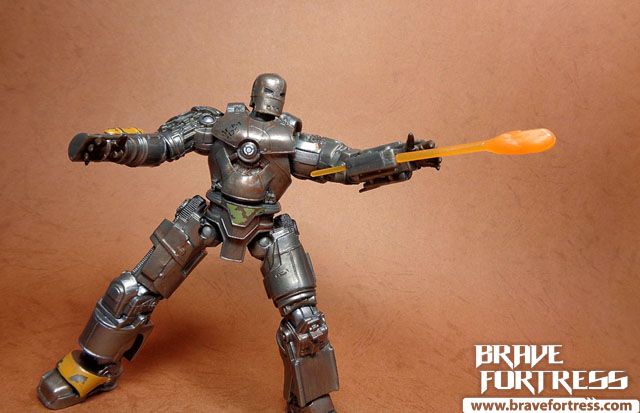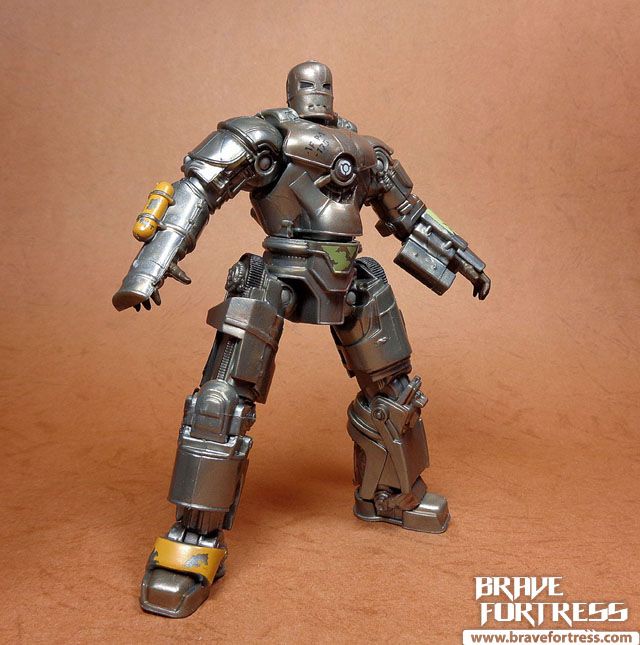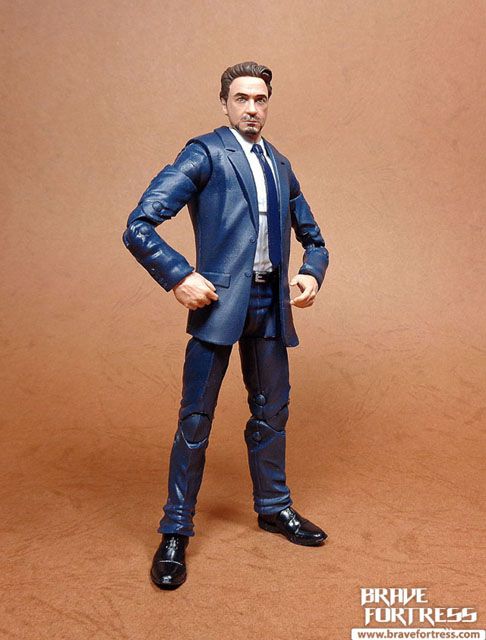 Gold