Marvel Legends Netflix / Man-Thing Wave
Daredevil
Punisher
Elektra
Jessica Jones
Blade
Bullseye
Man-Thing
Daredevil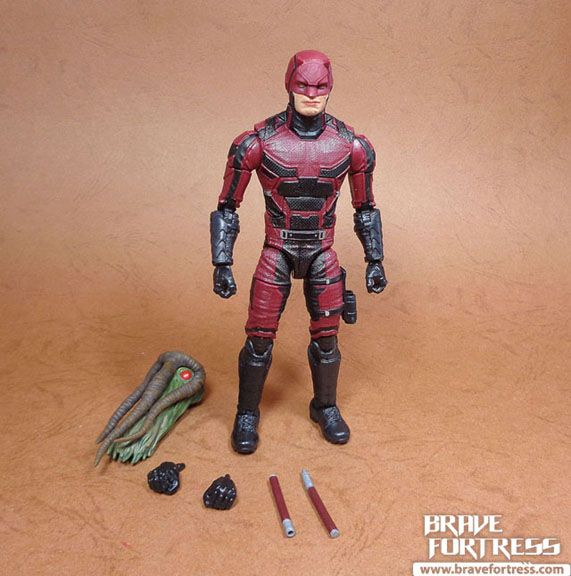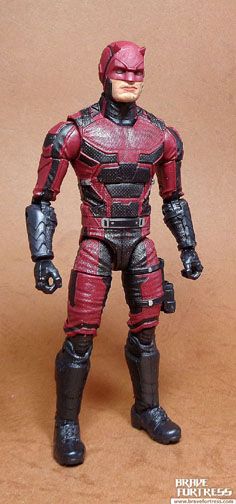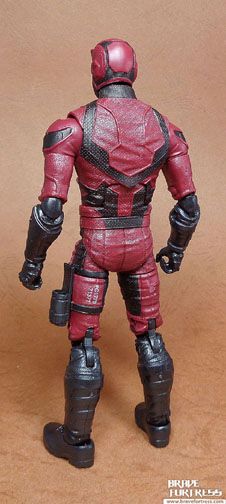 I haven't really been following the Netfilx Marvel series, but I did watch both seasons of Daredevil. The show is pretty decent. The figure features some very nice tooling and the costume has a lot of texture to it.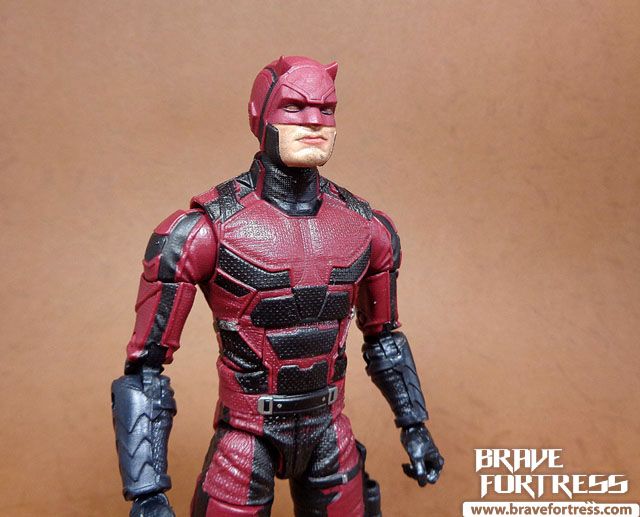 DD comes with his trust billy clubs.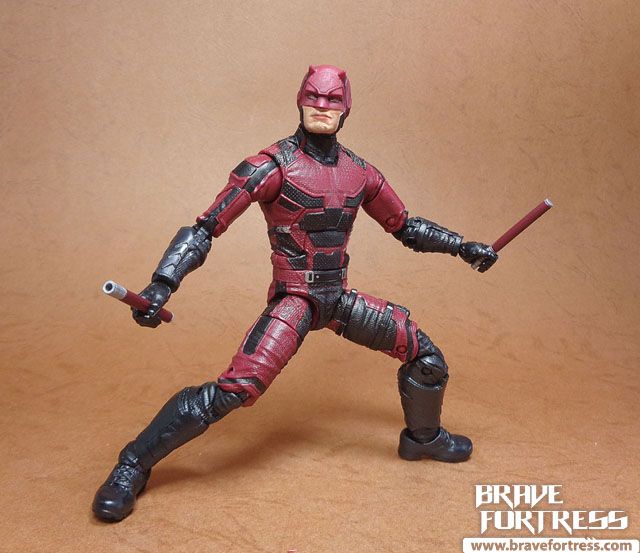 The head sculpt for Daredevil seems a little off for me somehow. Too big?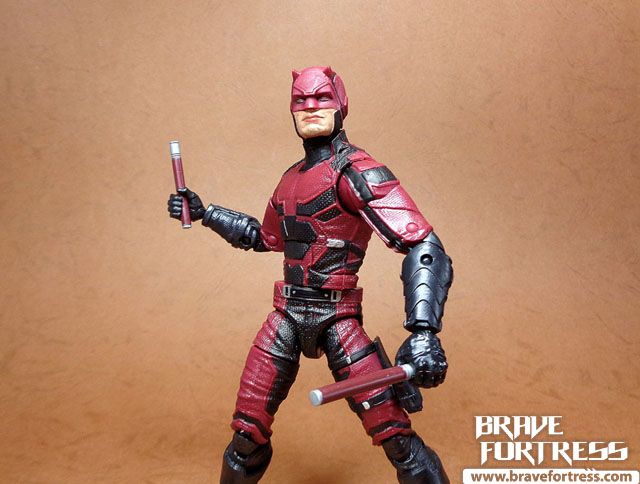 Clubs can be stored on his side holster.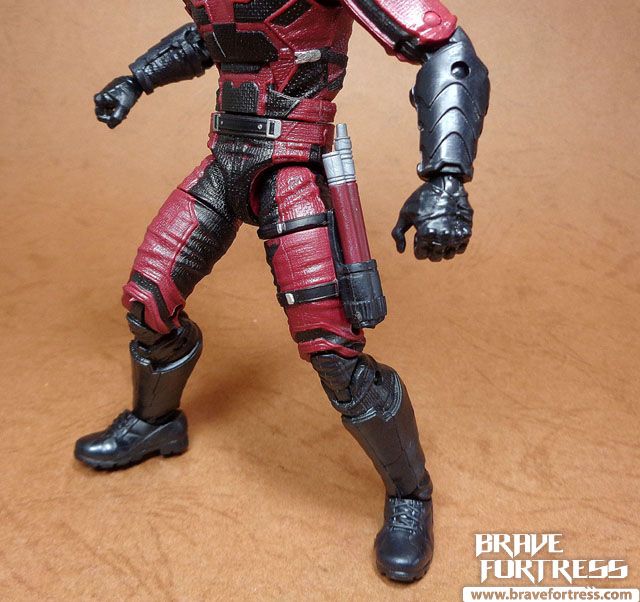 Clubs can be merged to form a long stick.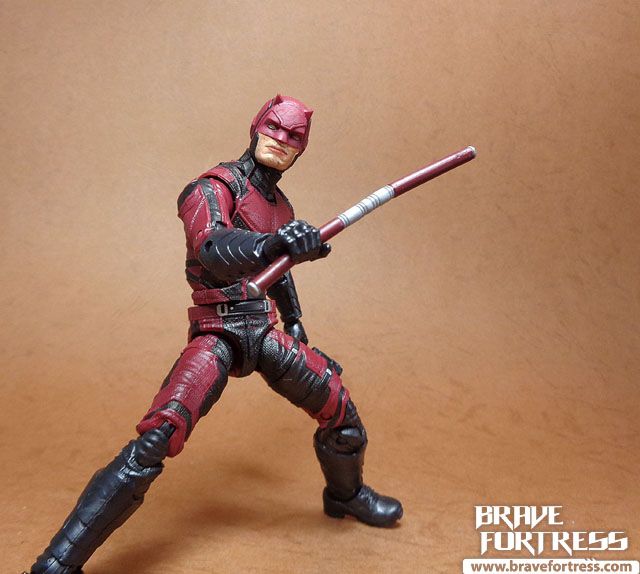 Punisher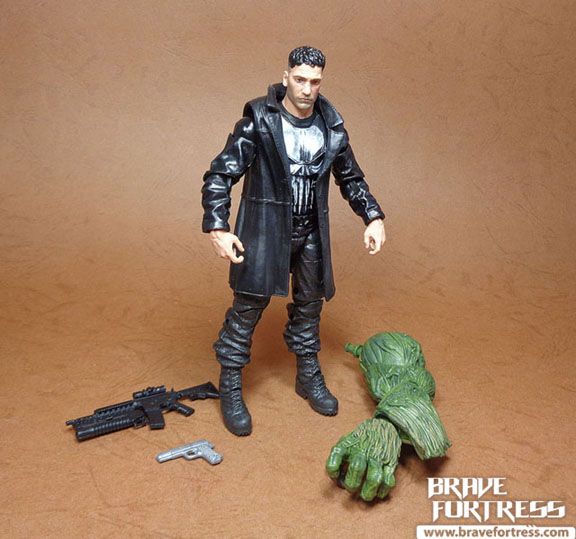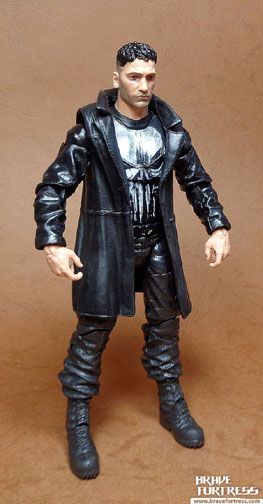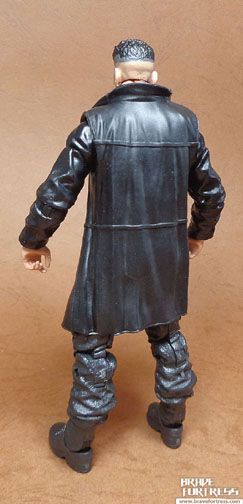 Punisher appeared in season 2 of Daredevil, he's pretty mentally unstable. He's even willing to shoot up an entire hospital wing just to nail his target, whoever else gets hit is just an unfortunate victim of collateral damage.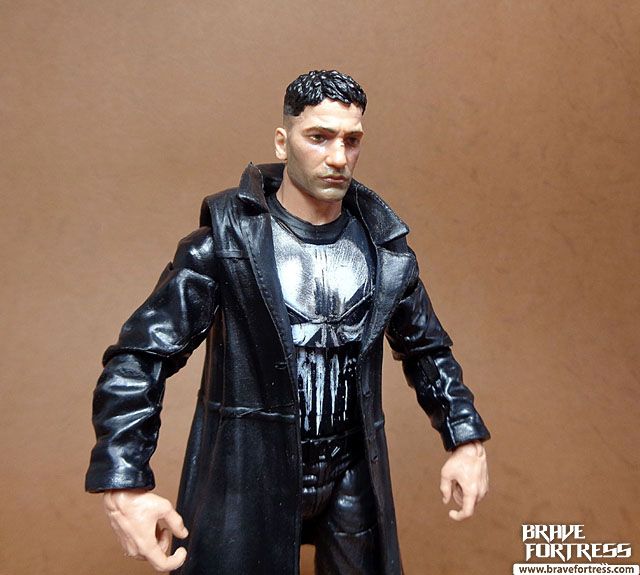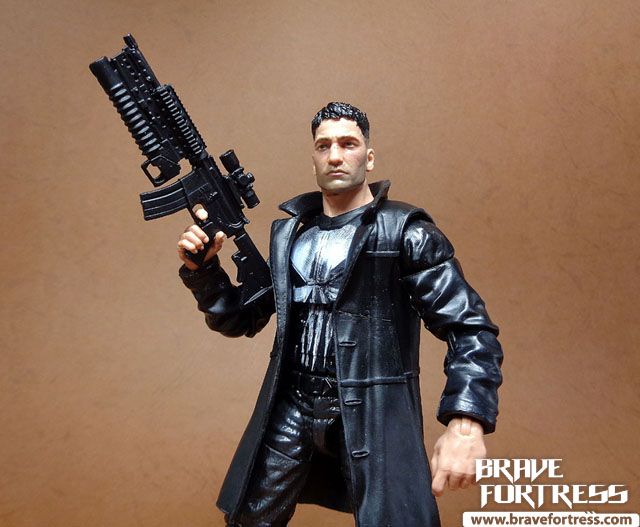 Just like in the comics, Frank Castle was a decorated army vet who saw his family get gunned down in a gangwar in a park. Frank later goes on to become the Punisher, seeking vengeance on all crime figures.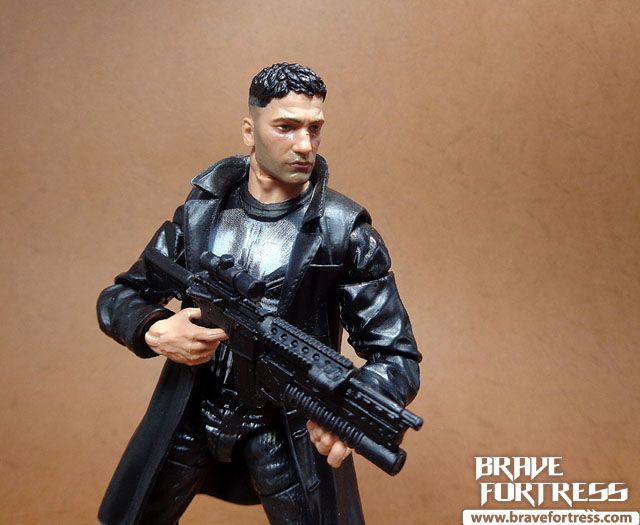 Frank also comes with a sidearm, no holster for his sidearm though.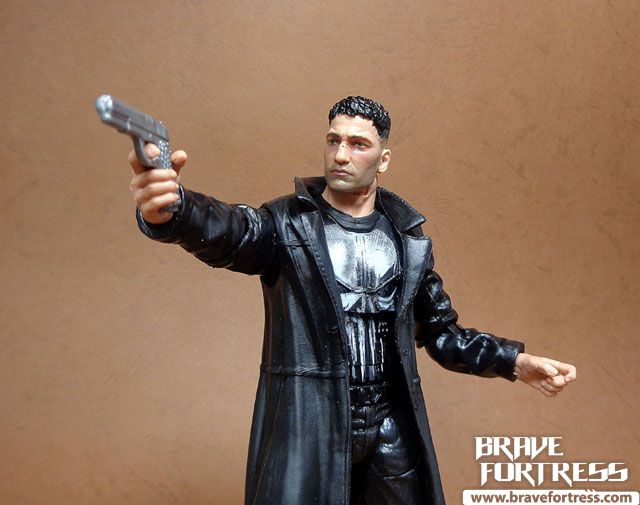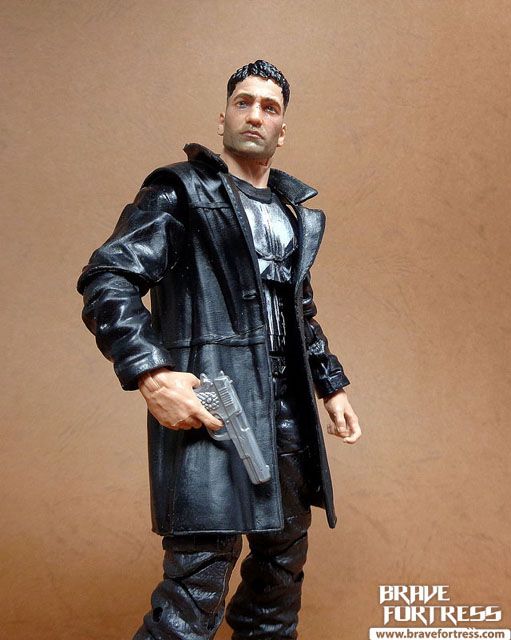 Elektra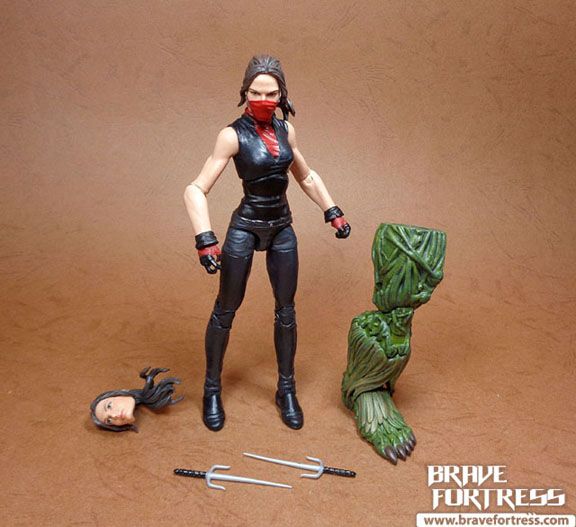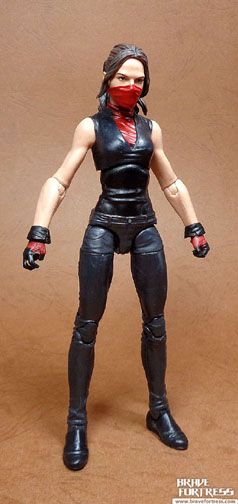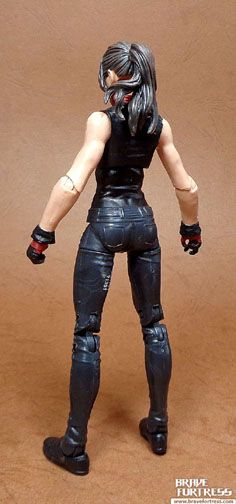 An ex-girlfriend of Matt Murdock, Elektra was mentioned briefly in season 1 of Daredevil, but was fully introduced in season 2.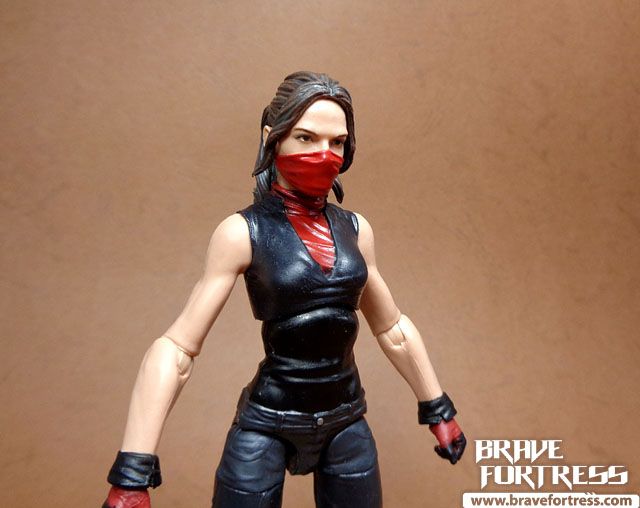 Elektra features some nice head sculpting. Unfortunately, this is overshadowed by her rather large forearms. What the heck, Hasbro?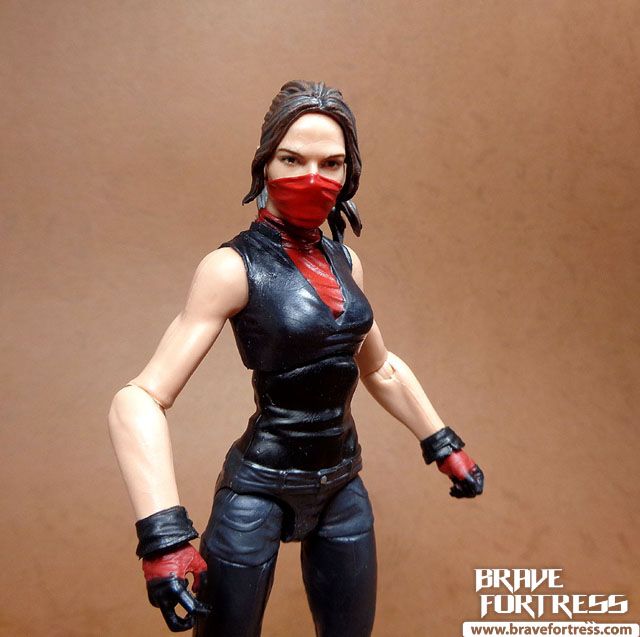 She comes with her sais.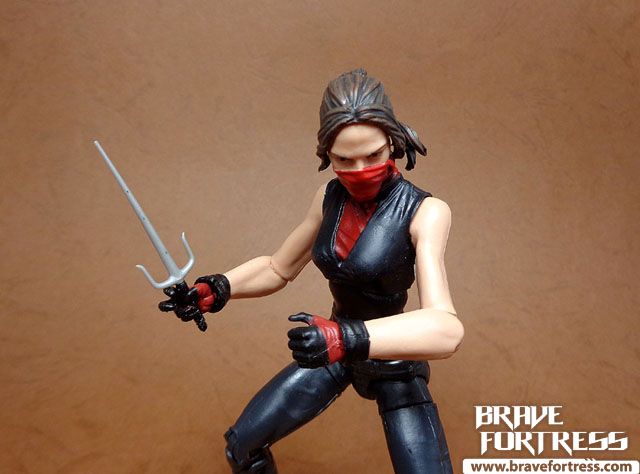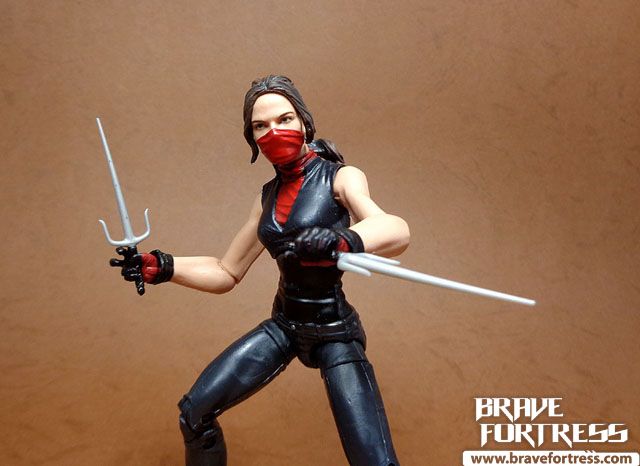 The head sculpt featuring actress Elodie Yung is very spot on.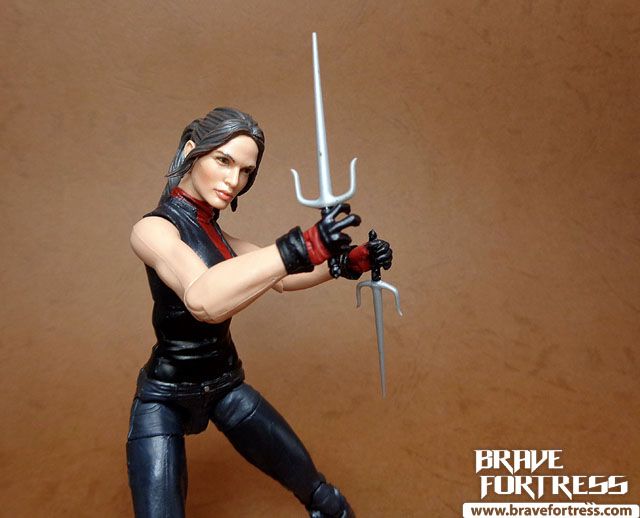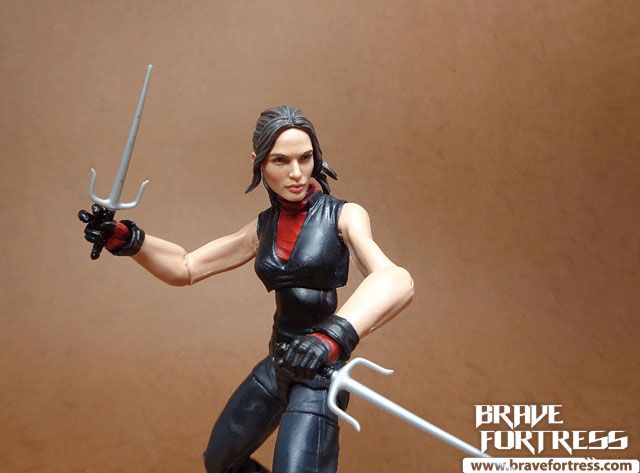 Partners and lovers, the ever complicated romance of Elektra and Daredevil.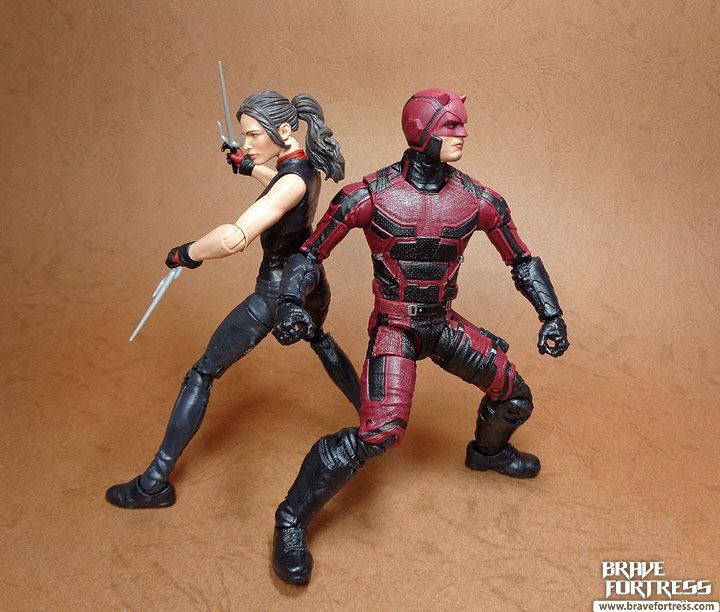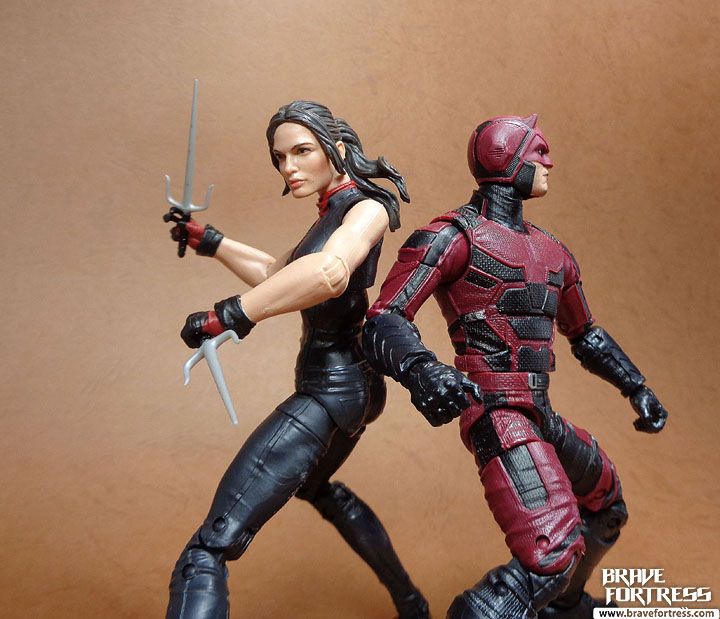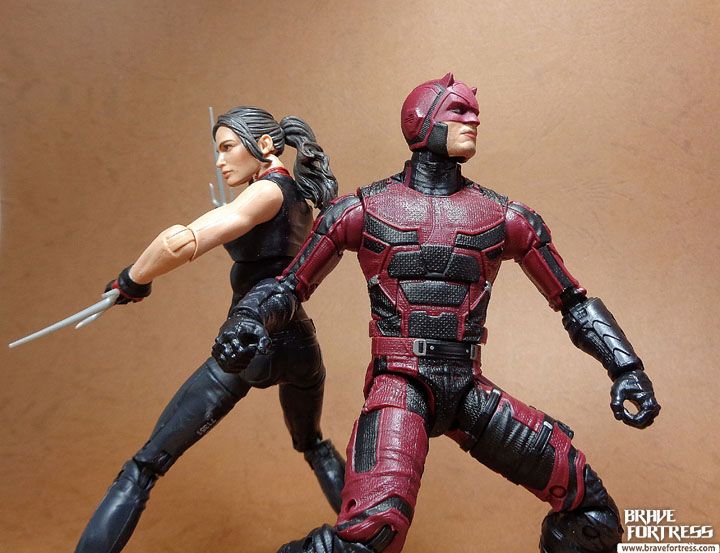 Jessica Jones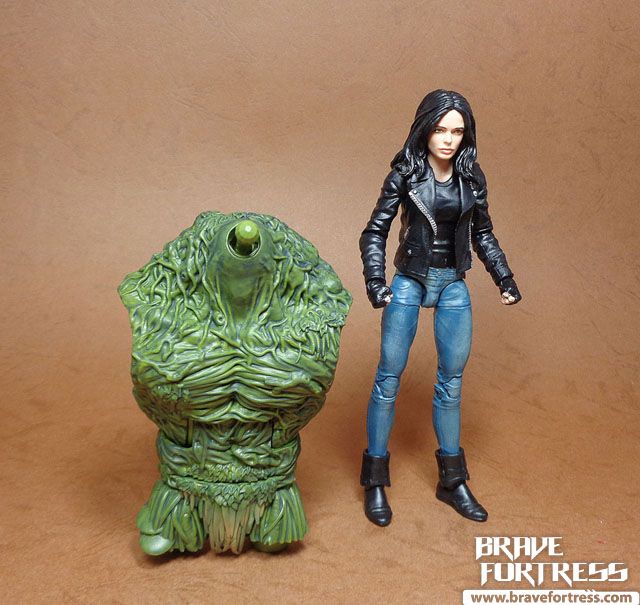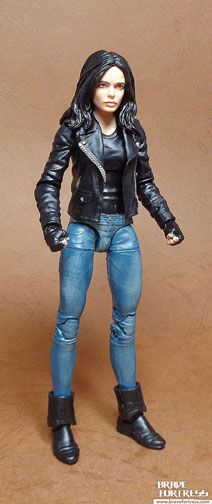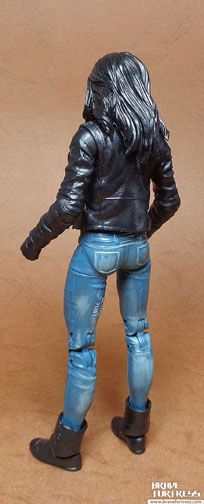 I haven't yet started watching Jessica Jones, some tell me it had started with great potential but went down to boring pretty fast.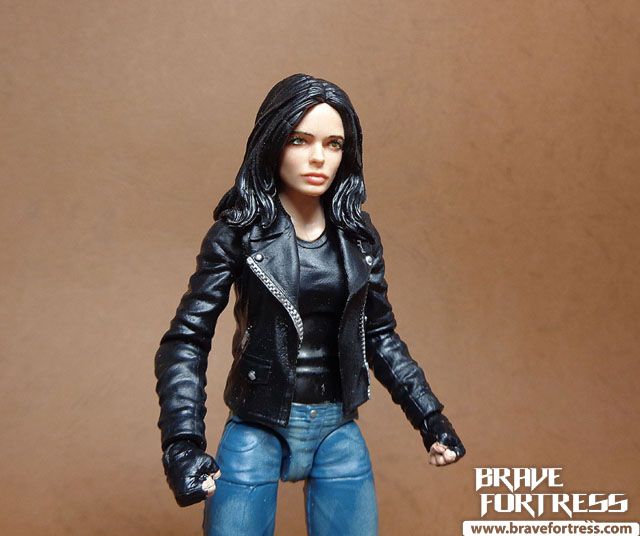 The figure looks nice. I can imagine a lot of folks using this as a body template for other female figures (Jessica Alba in Dark Angel comes to mind).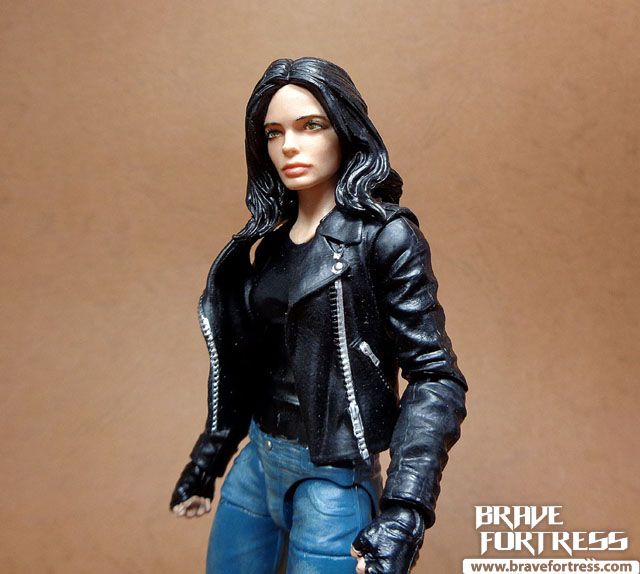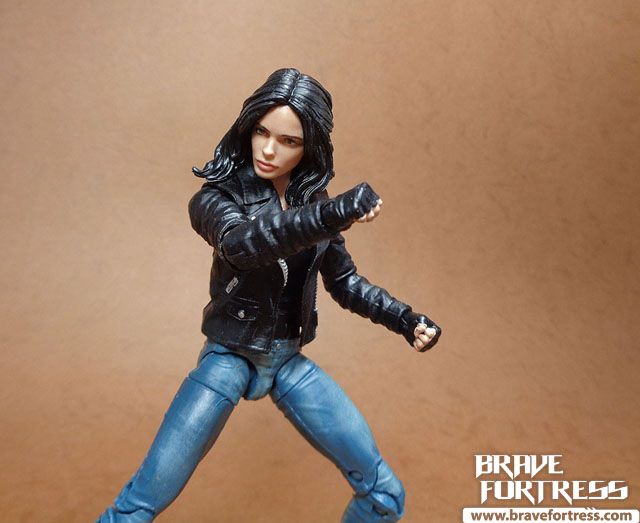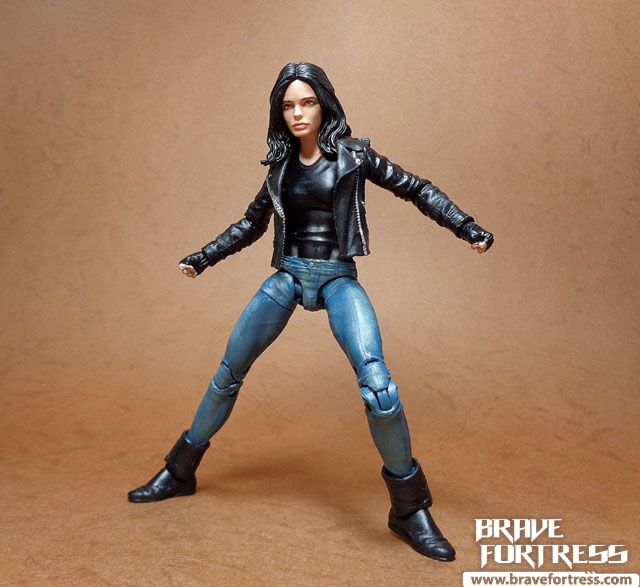 Blade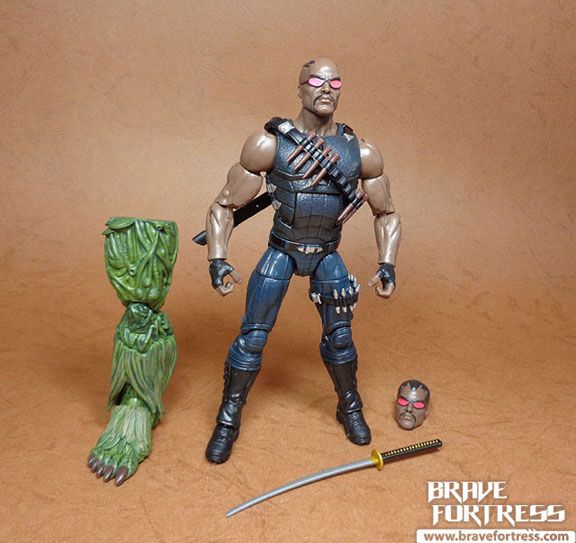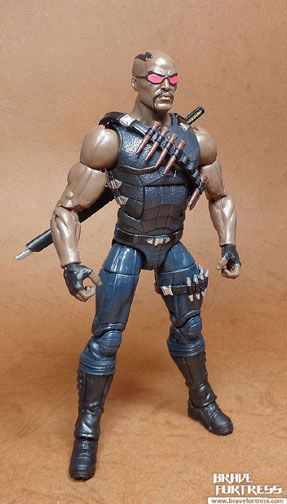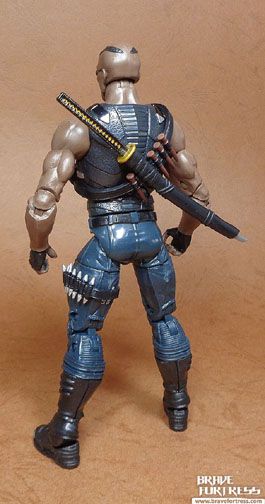 Marvel Comic's resident vampire hunter finally gets his own action figure. The only other Blade figure out there is the one that's based off actor Wesley Snipes' likeness. There was supposed to be a Hasbro release back in an earlier wave (Epic Heroes wave, alongside U.S. Agent) as a variant but for some reason it never got released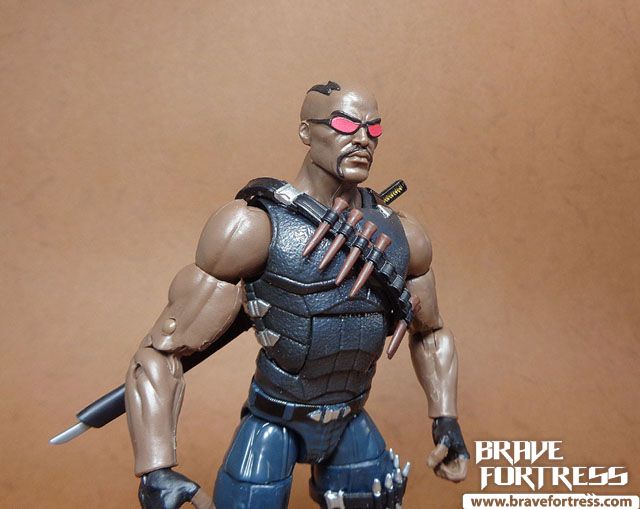 Wonder whatever happened to this version of Blade?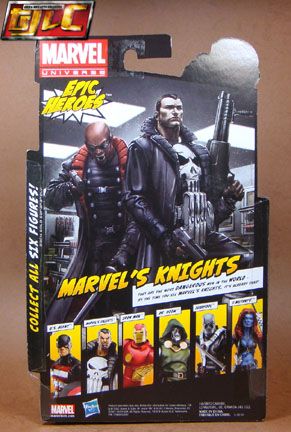 Blade comes with his trusty sword.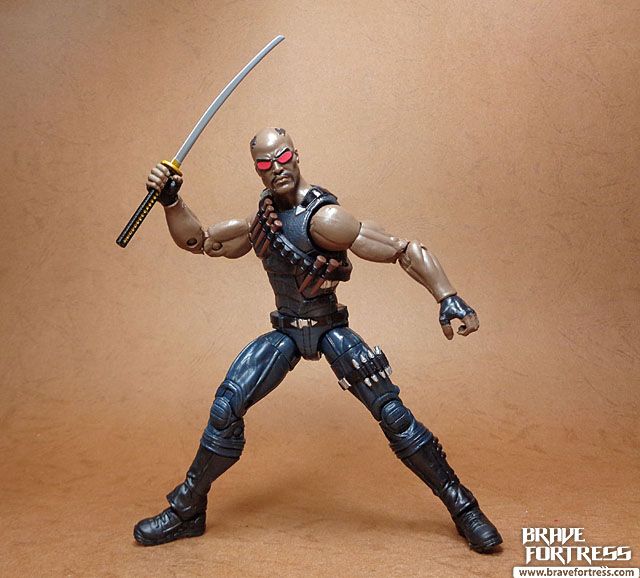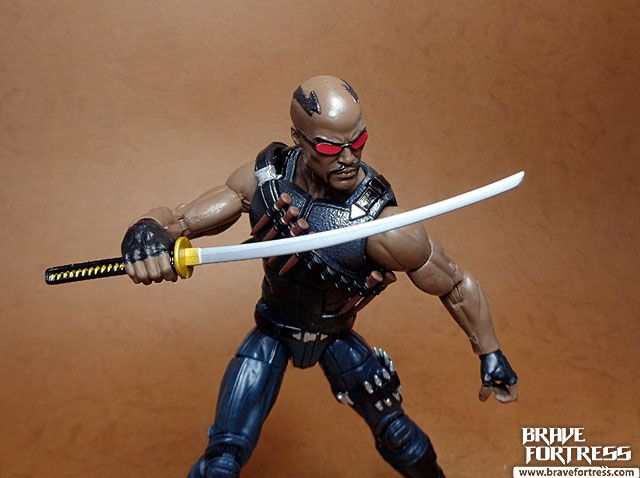 Fortunately, they included a classic head version of Blade, so you won't have to look at the awful buzz cut of the default head all day.

I really do wish they included a coat for him, he just doesn't look dangerous enough without it. Plus the weird choice of hip parts makes his butt protrude out very awkwardly. Not really the best figure in the wave.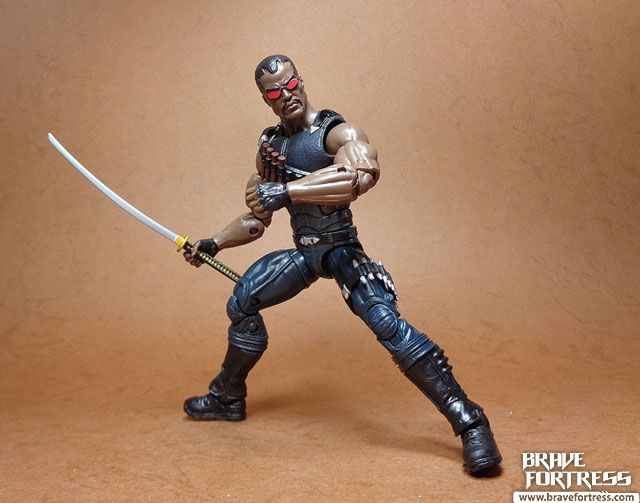 Bullseye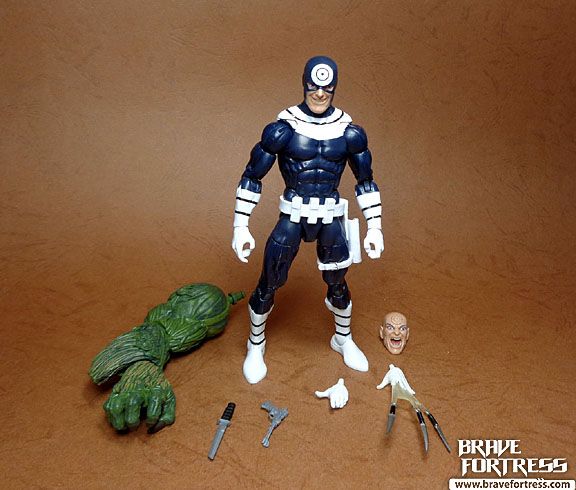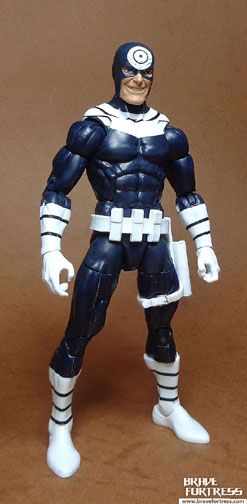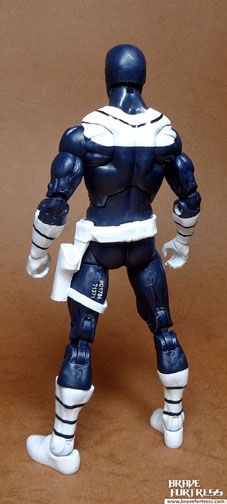 Hmm… Bullseye, not really feeling this release, seeing as how the old Toybiz version was pretty good. This one feels like the character slot would've been better given to someone else.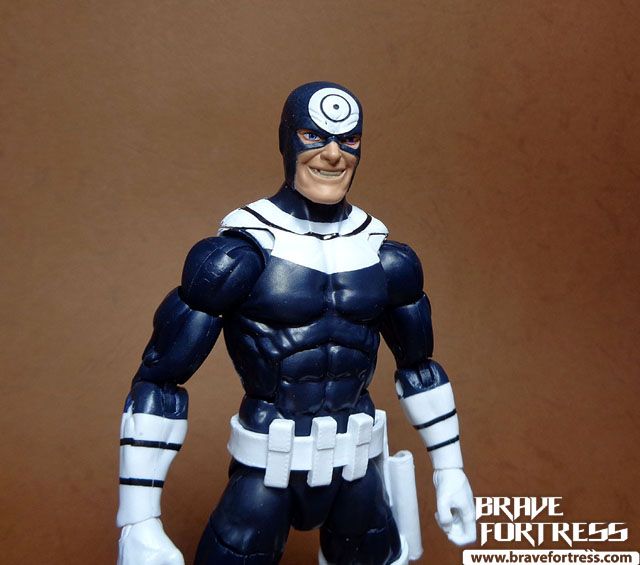 Knife and gun can be stored like so.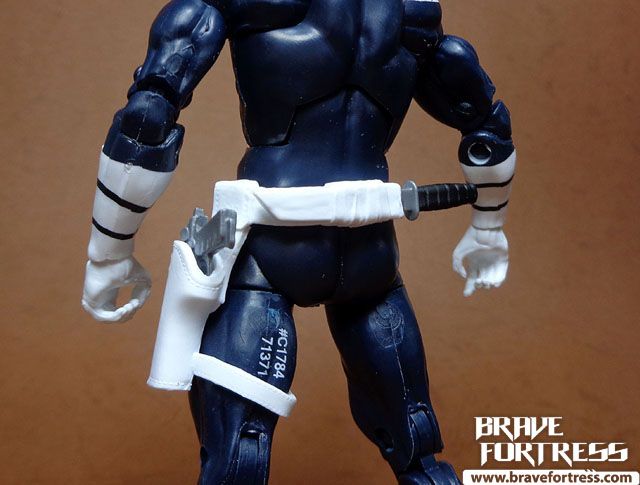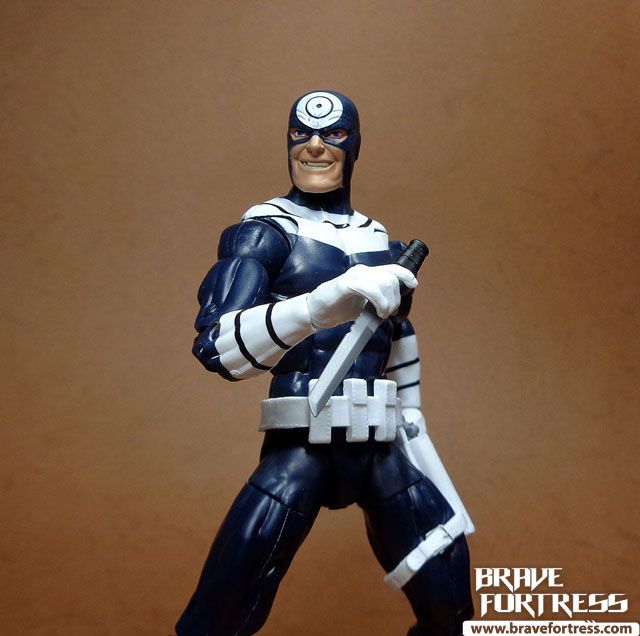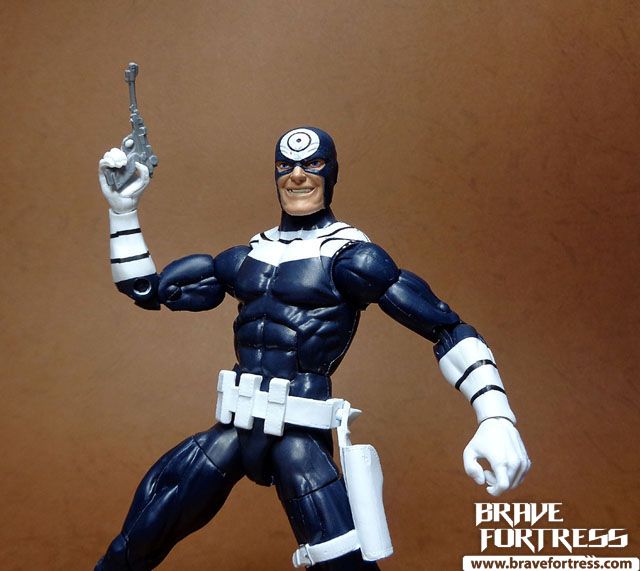 Unmasked head. Kinda reminds me of Gollum…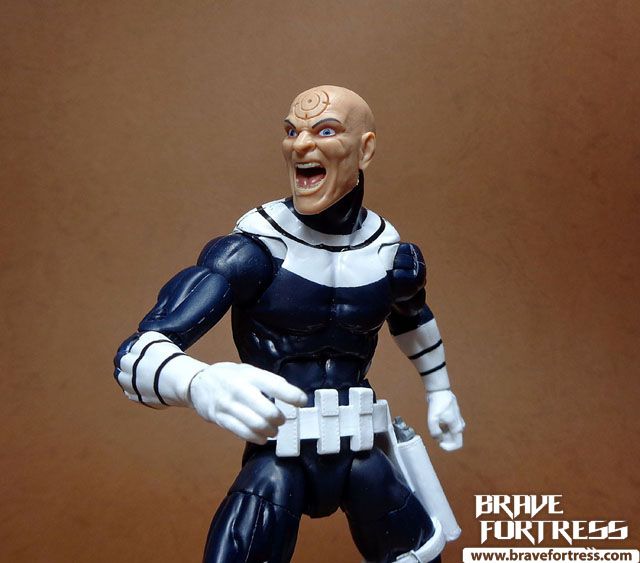 He also comes with throwing effect hands. Which is a nice touch.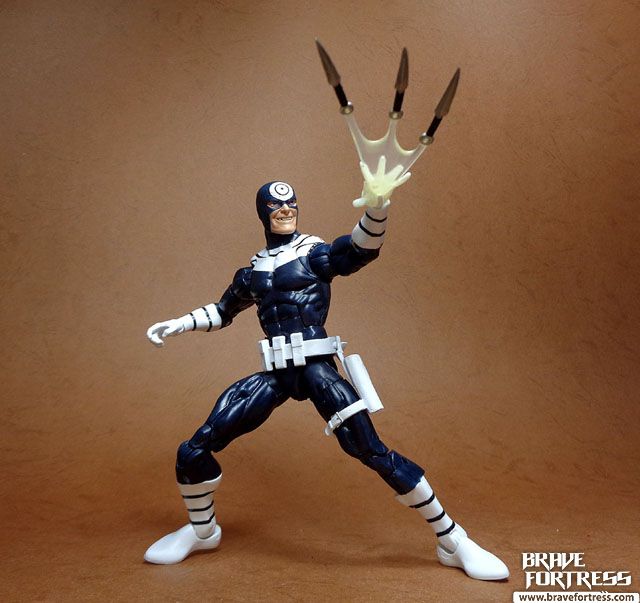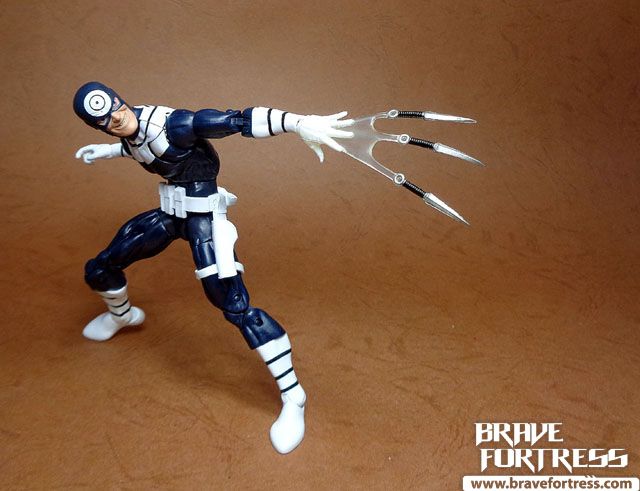 Bang! Gotcha!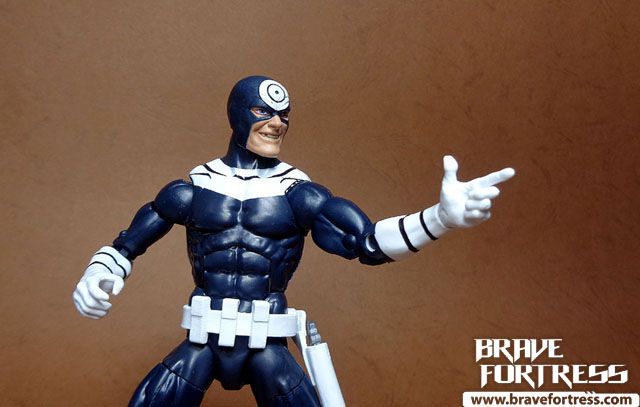 Man-Thing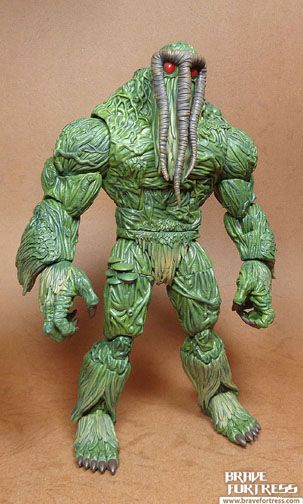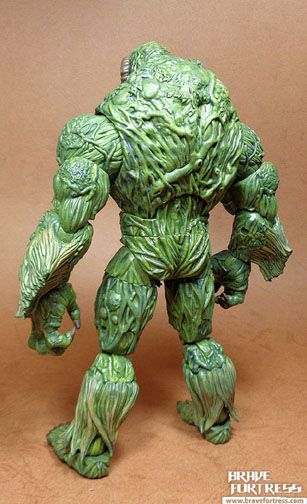 Dr. Ted Sallis crashes his car in a swamp and exposure to chemicals and magical forces transform him into Man-thing. Wow… kinda sounds like Swamp Thing's origin.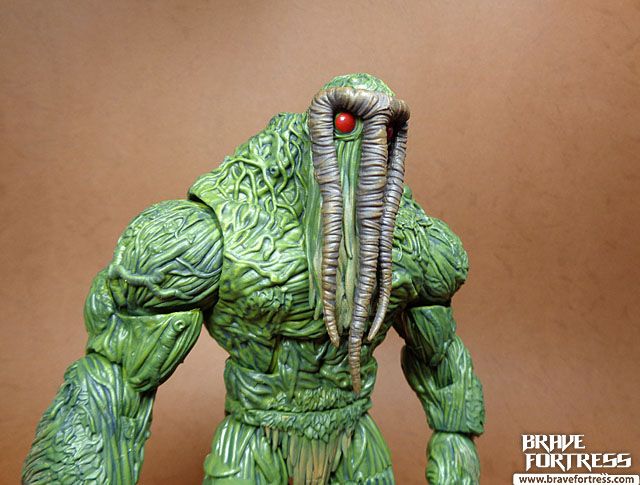 Interestingly, in the early 80's writer Chris Claremont introduced himself into the comic as a character, even termporarily becoming Man-thing after a series of events.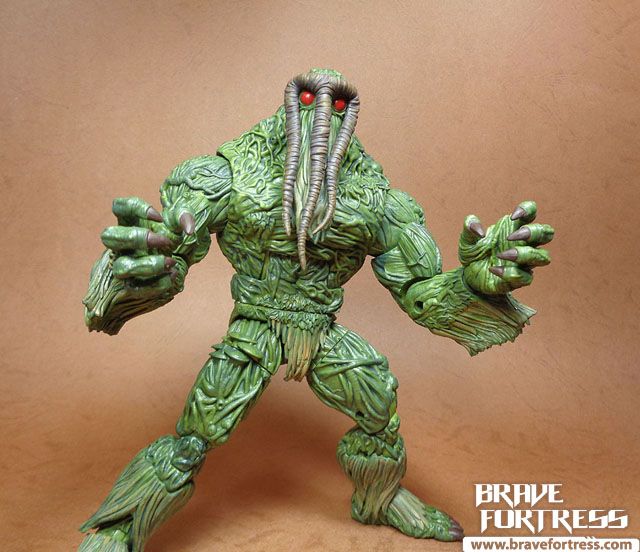 The figure itself is nicely done, with good details. I'm not really familiar with Man-thing's background but it is interesting to see Hasbro doing a good BAF with him.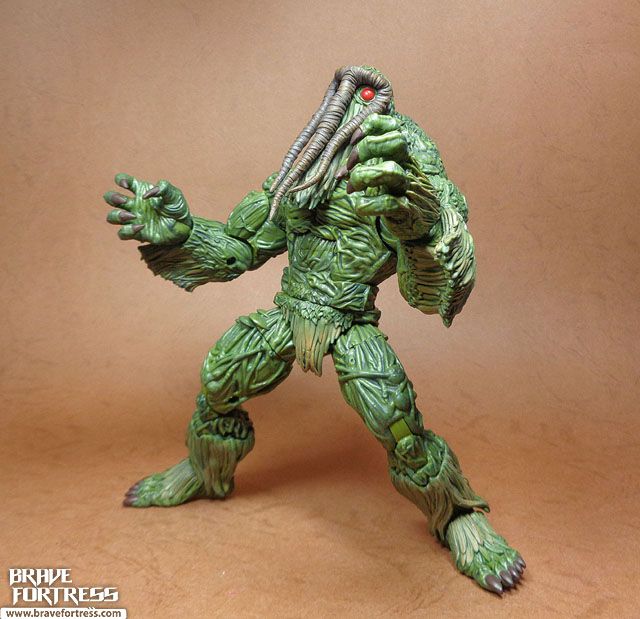 The full wave.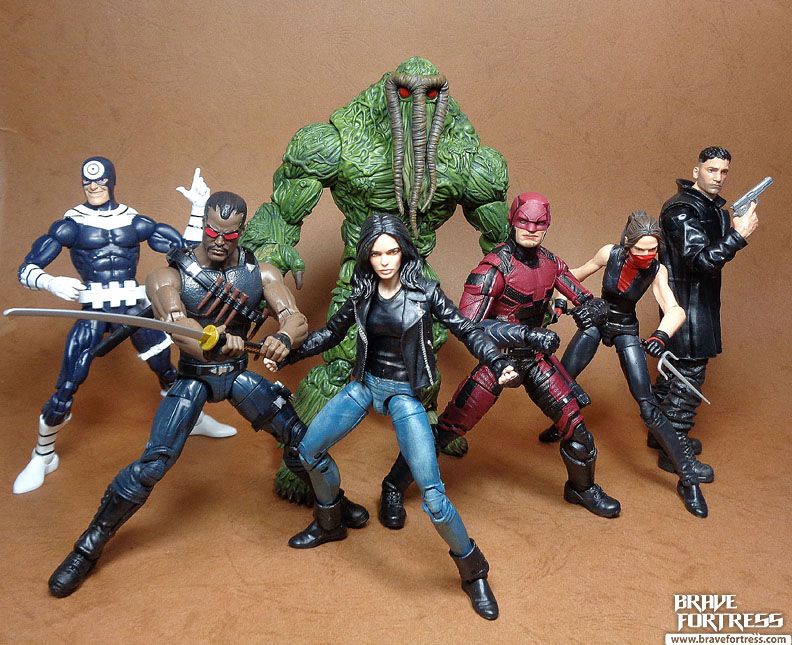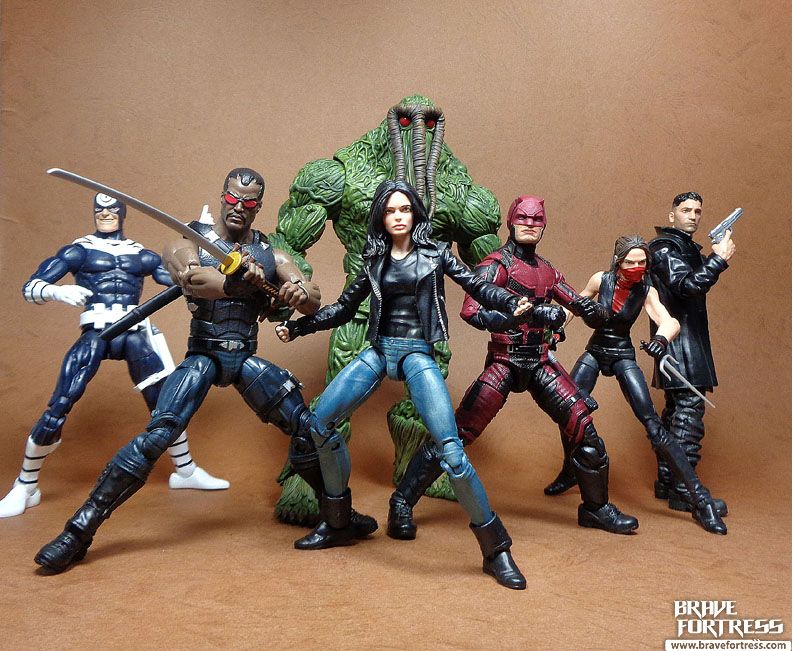 Gold