Marvel Legends Returns Series 4 –Rocket Racoon wave
Wrecker
Jean Grey
Black Panther
Scarlet Spider
Hawkeye
Wrecker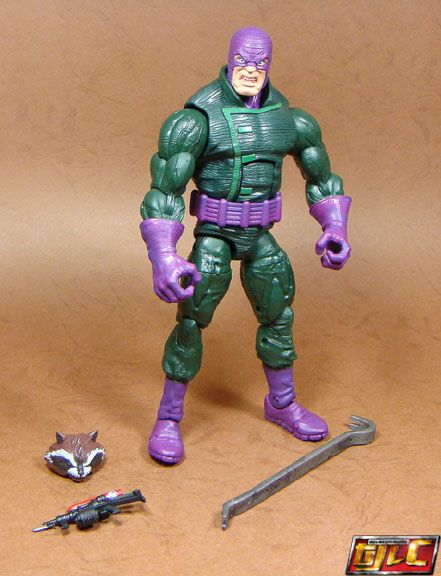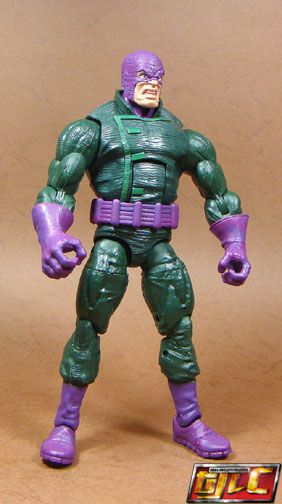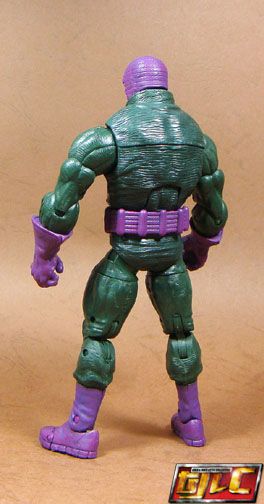 Boy, this guy looks mad.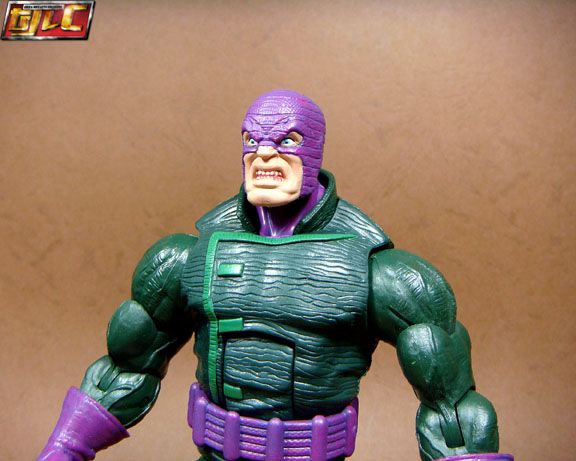 Comes with his enchanted crowbar, given by Loki and is the source of his powers.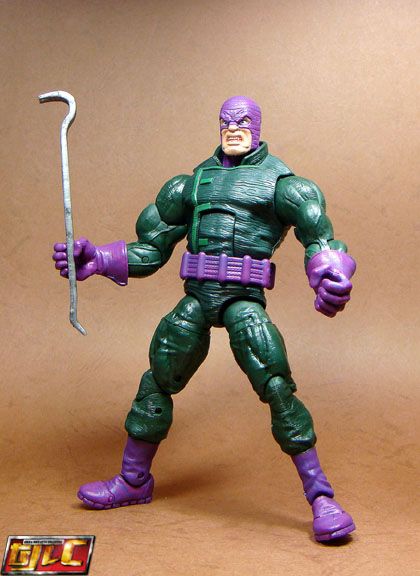 We need Bulldozer to wrap this team up!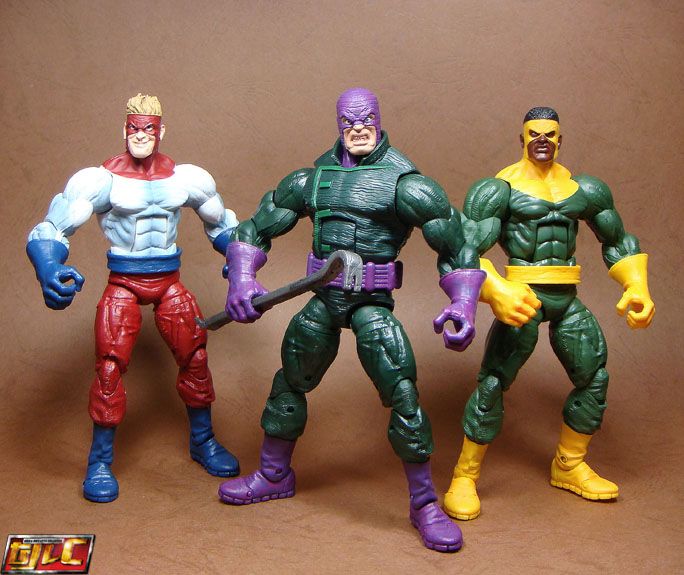 Jean Grey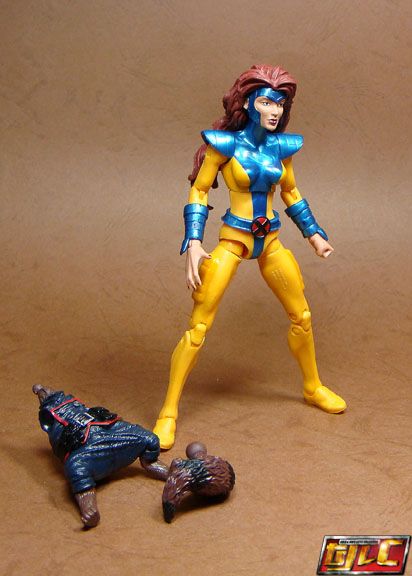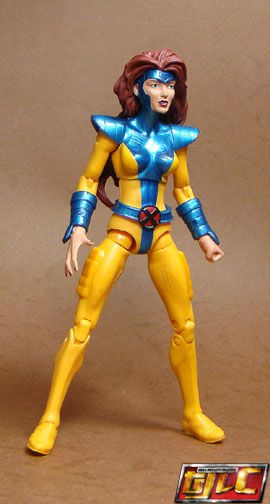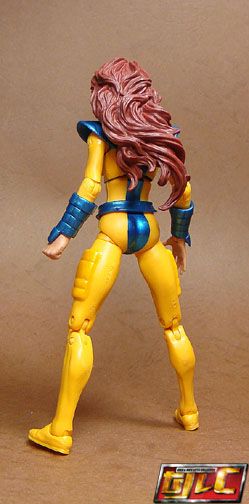 Based off the Jim Lee era costume of the character, Hasbro sculptors did a decent job here.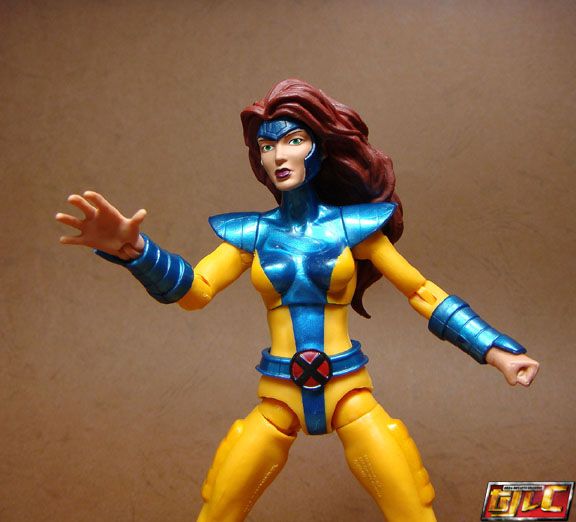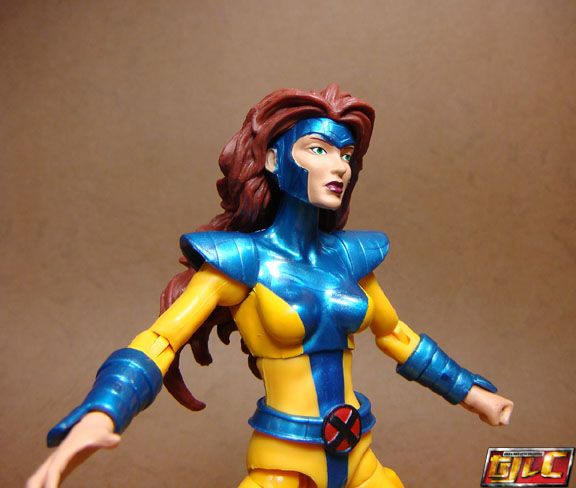 At least she's not bigger than the old Toybiz Jim Lee –esque Cyclops.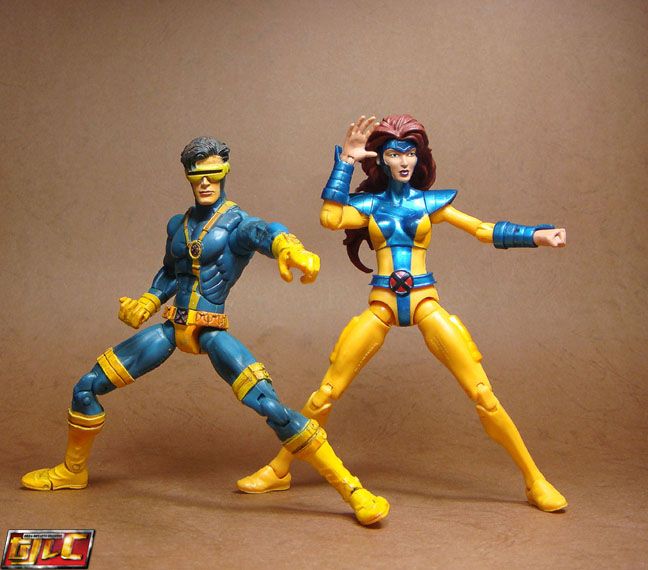 Black Panther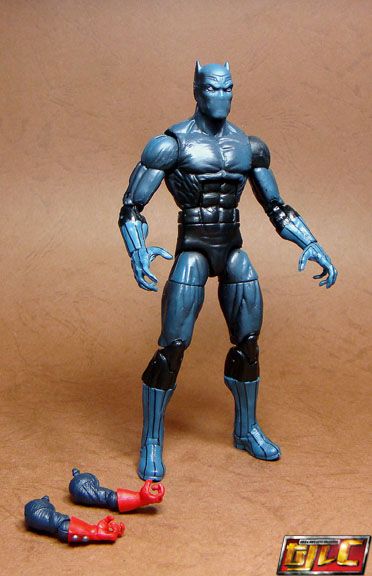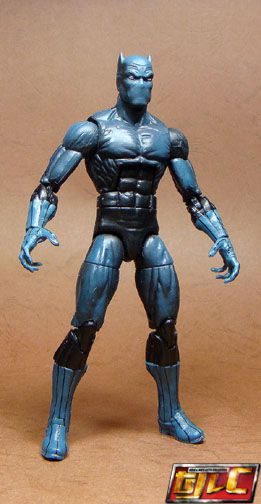 I love the articulation on this one, but the colors are just dull. I think I prefer the old Toybiz one.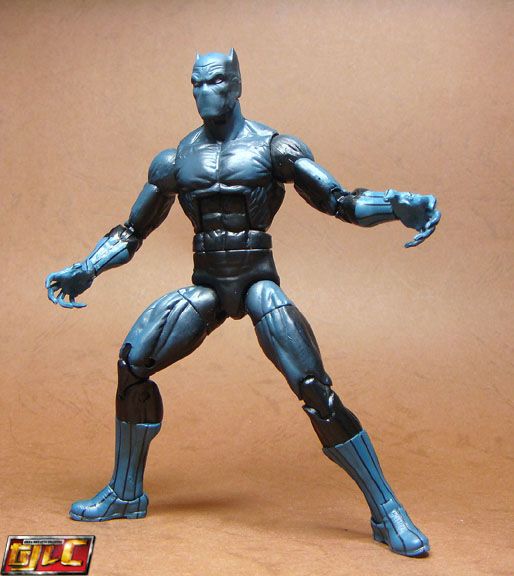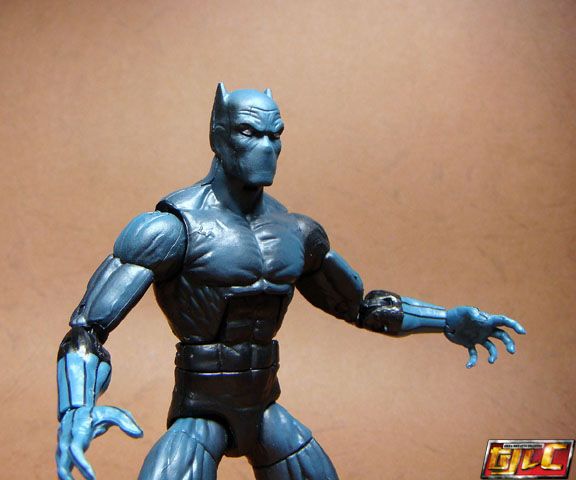 I love the articulated wrists though.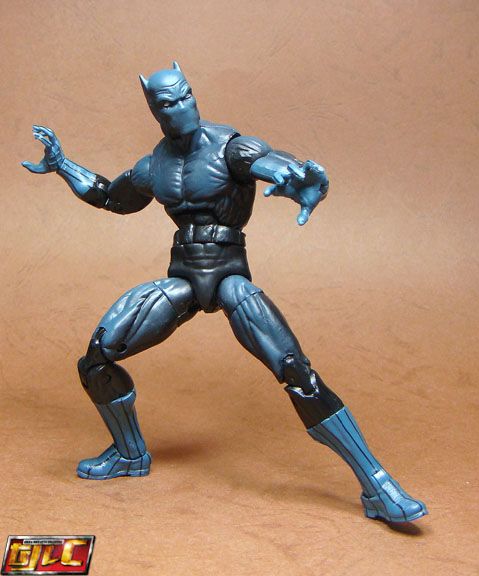 Scarlet Spider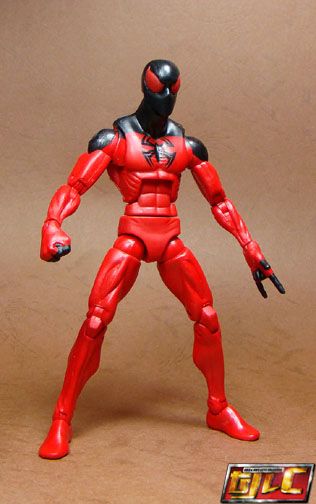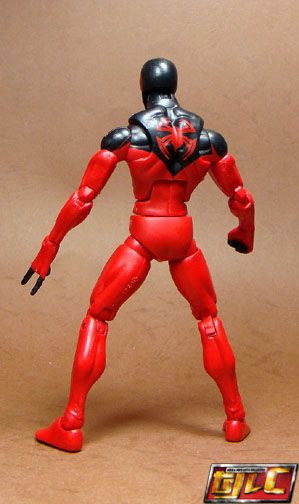 Scarlet Spider doesn't come with any accessories.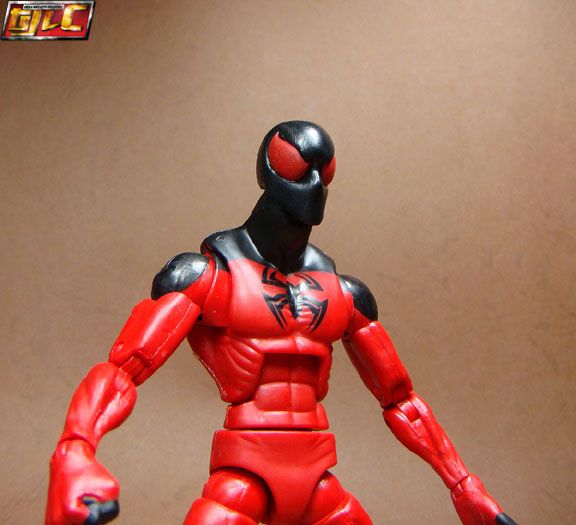 This incarnation of Scarlet is actually the reformed Kaine, the failed (and healed) clone of Peter Parker. He operates out of Houston, using Peter's old Big Time suit, which has stealth tech.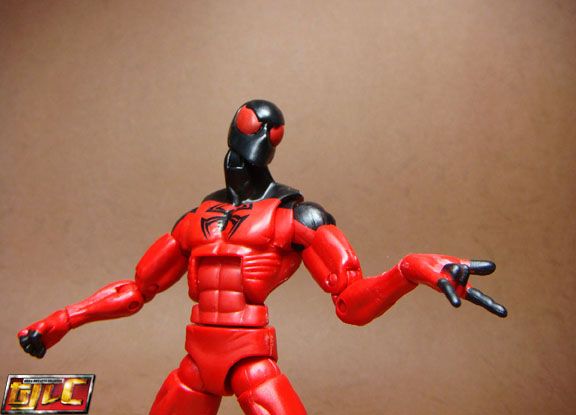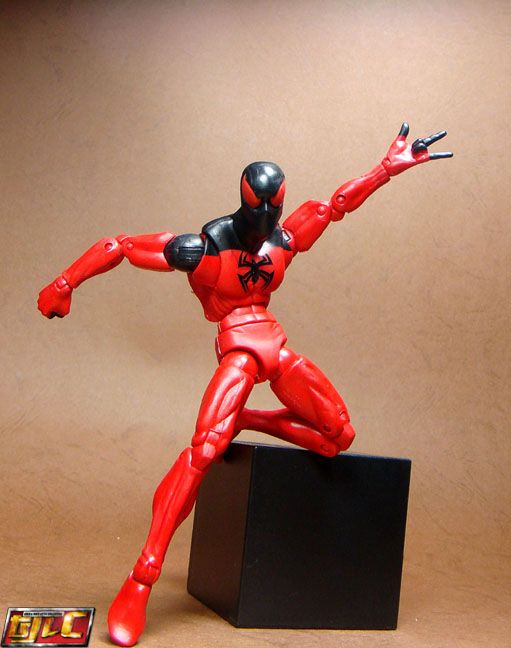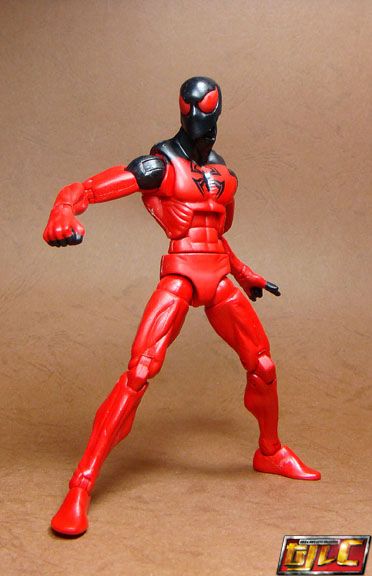 Hasbro got good mileage out the Big Time Spiderman mold.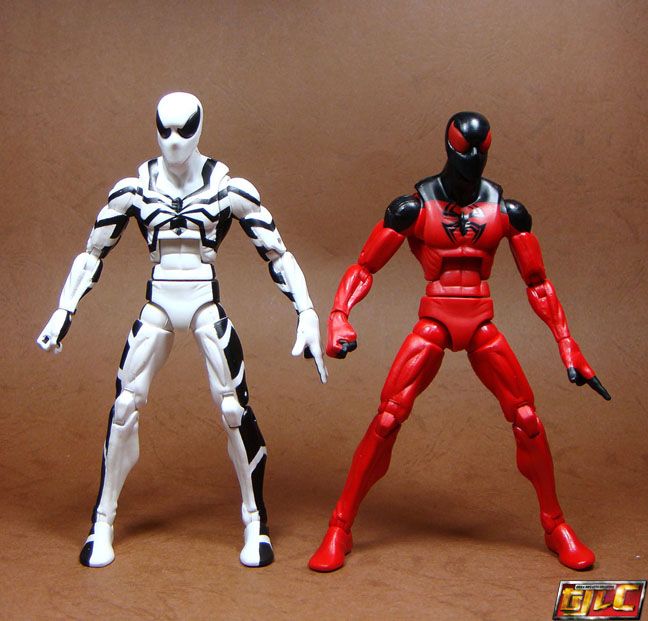 Hawkeye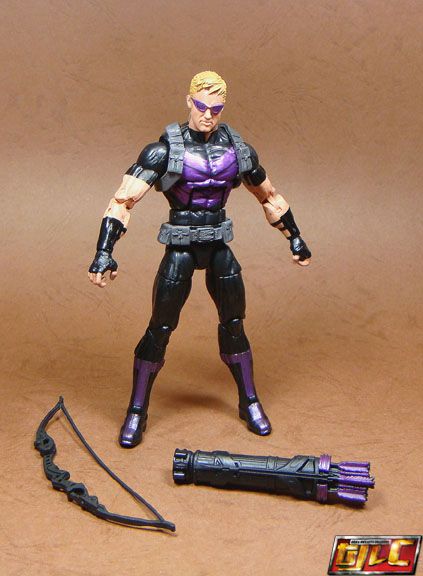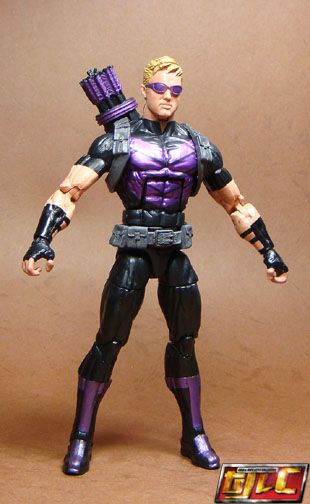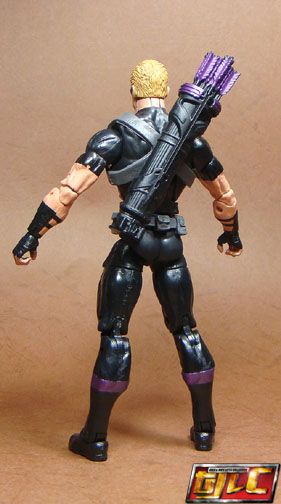 I think this is based off the Marvel Now costume design?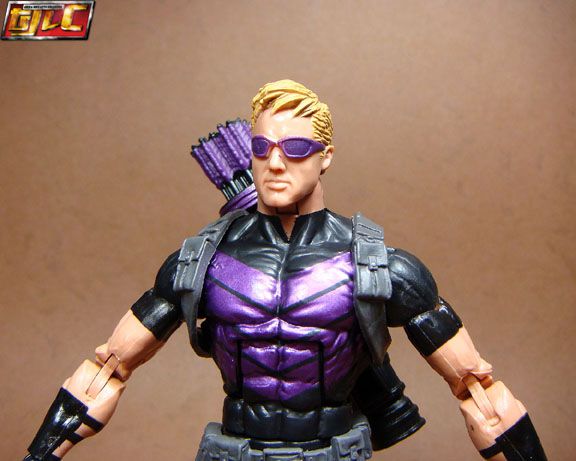 Still no arrows, Hasbro??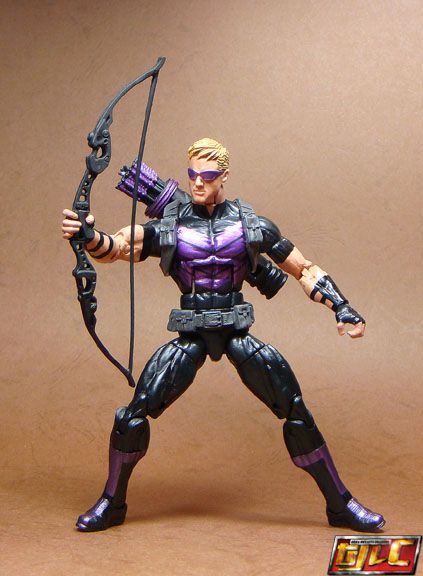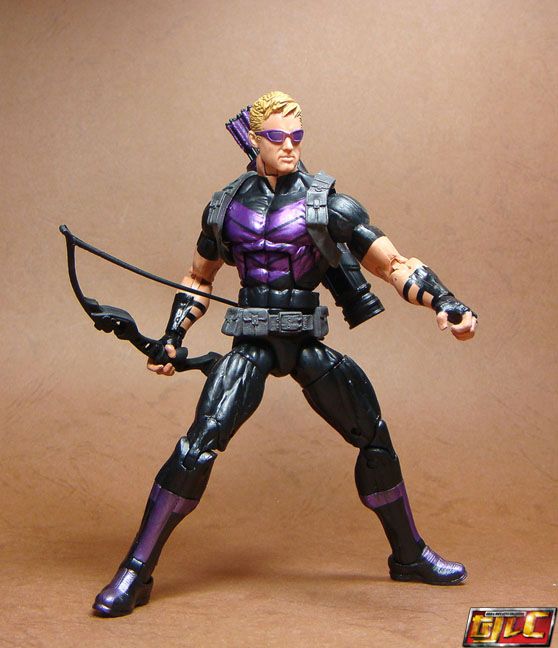 Rocket Raccoon
This time around, there's no backstory for the figure, just simple instructions, really, Hasbro… really..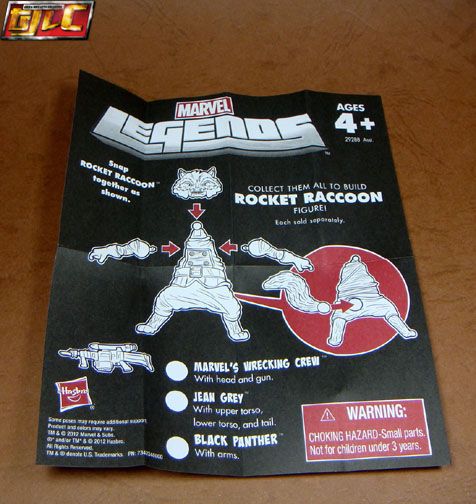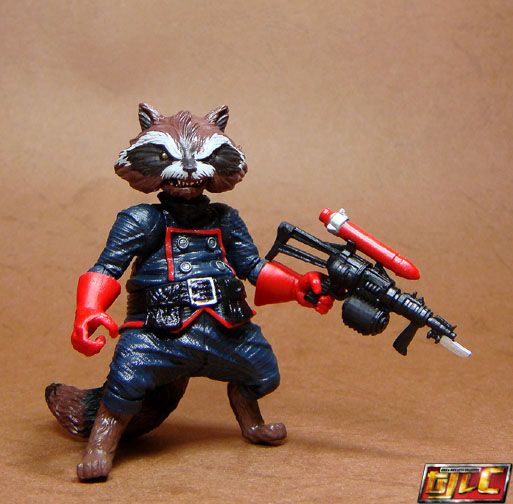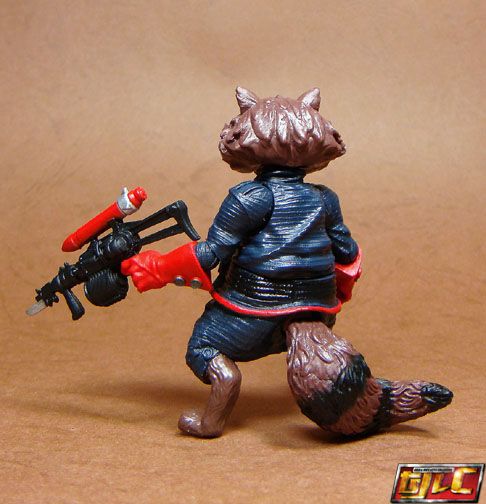 At least Raccoon comes with his Rocket Gun and the figure has an articulated jaw.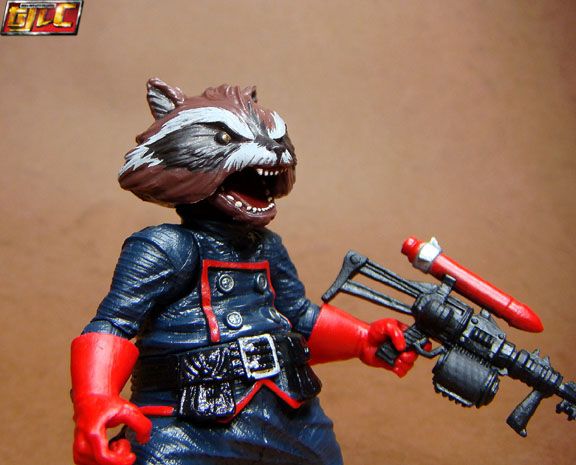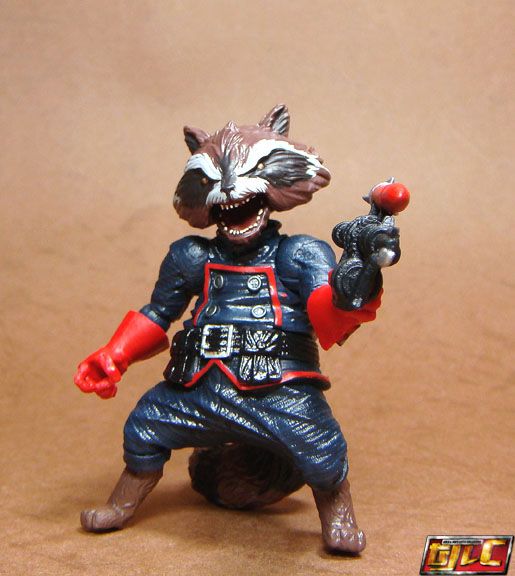 The Guardians of the Galaxy so far.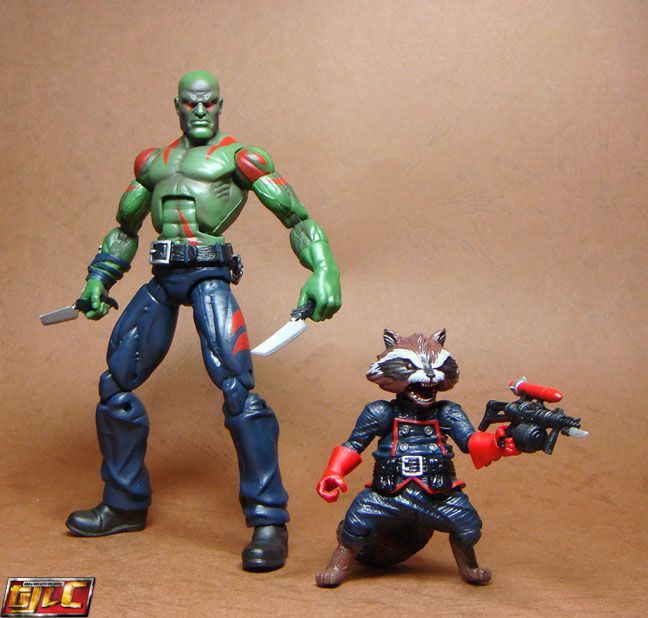 Return of Marvel Legends Series 4 group shot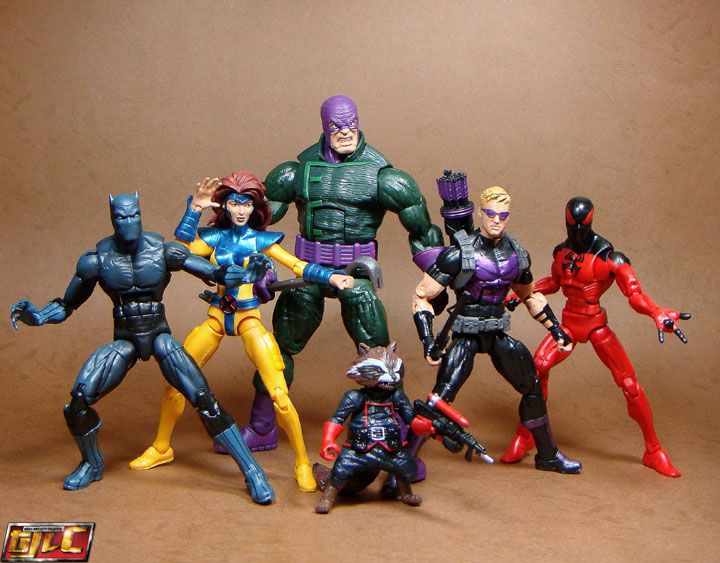 Gold