Marvel Legends S.H.I.E.L.D. Agent Trooper 2-pack
Hasbro declared that they're slowling minimizing plastic in their packaging to help the environment, so these figures are all just wrapped up in paper.


The Strategic Homeland Intervention Enforcement and Logistics Division (S.H.I.E.L.D. for short) is a worldwide law enforcement agency that handles Earth's security ranging from domestic to extraterrestrial and even extradimensional threats. Manned by highly-trained agents, S.H.I.E.L.D is the Earth's mainline defense against invasions from other planets, dimensions, as well as criminal supervillains that pose a threat to humanity.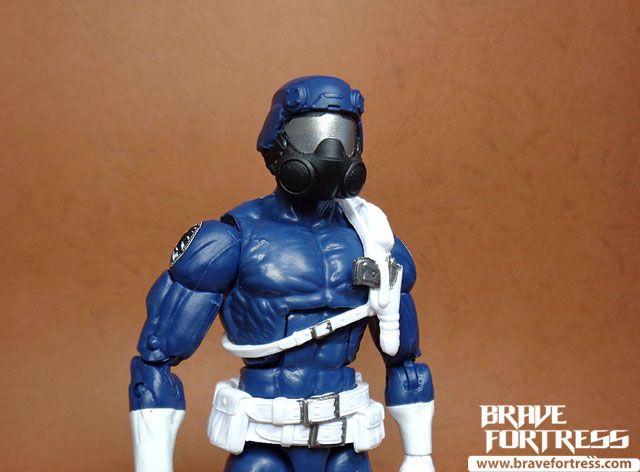 The buck is a total reuse of the Nick Fury figure from the 2016 MCU "Captain America: Civil War" Giant Man wave series.

A lot of alternate unmasked heads are included. Each pack has a Caucasian, Asian and African-American head to choose from.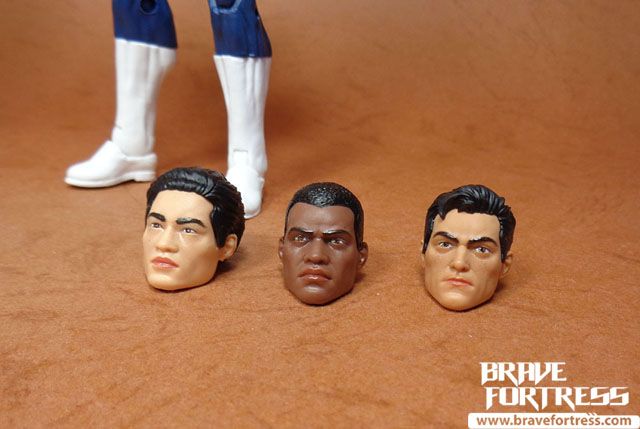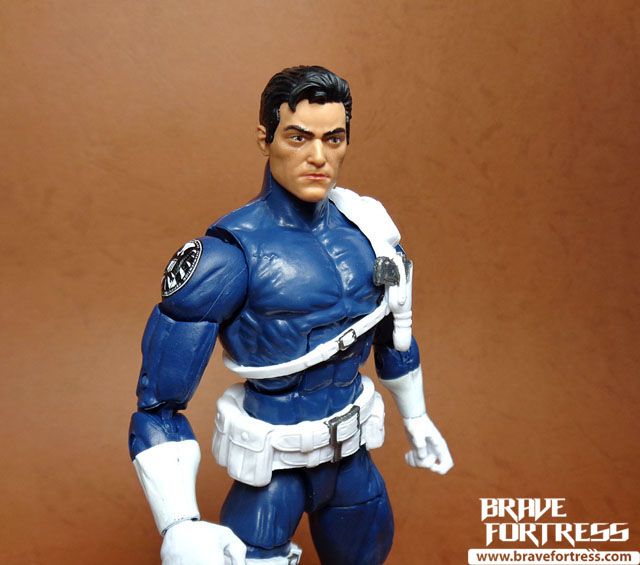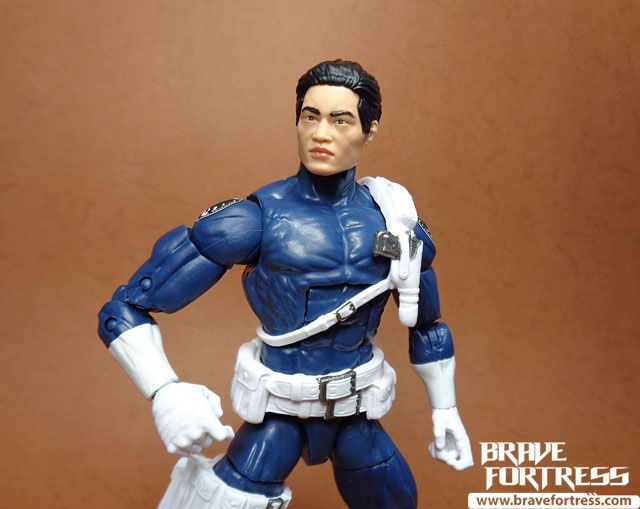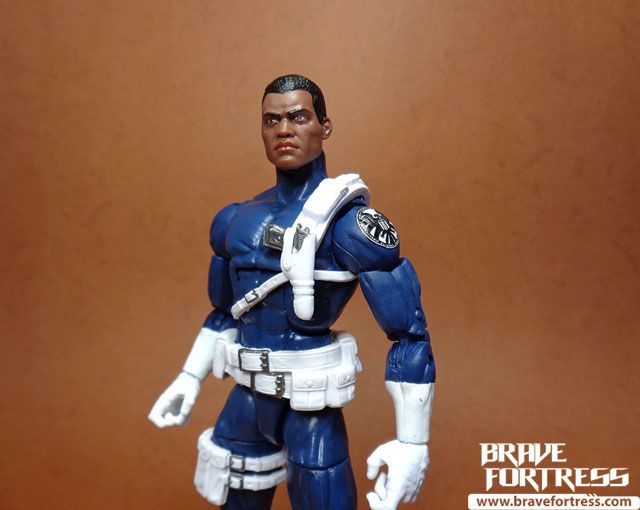 A part of me wishes both helmets had just one color, I'm not too crazy about one being red and one being silver. Plus the gold-helmeted version that came with Nick Fury makes three. Jeez…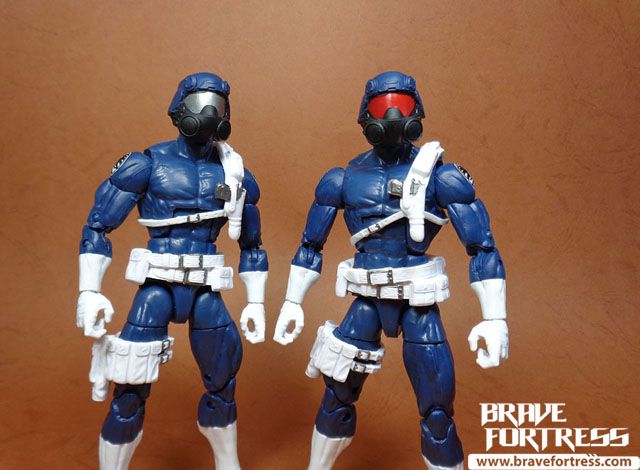 The set comes with a "two-finger salute" right hand.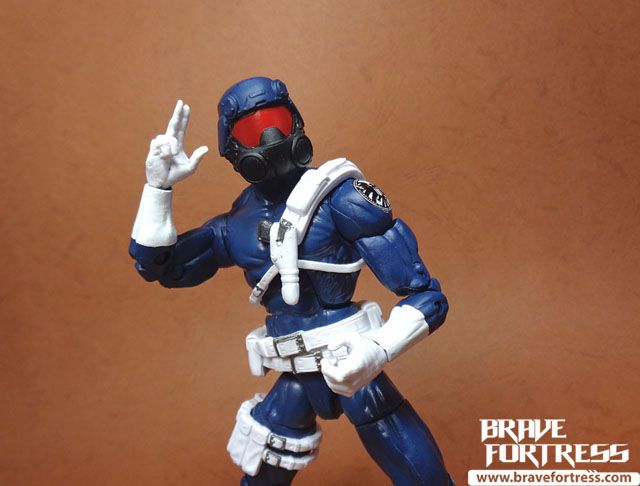 The gun on his webgear is sculpted in place.

His pistol can be holstered into his right leg.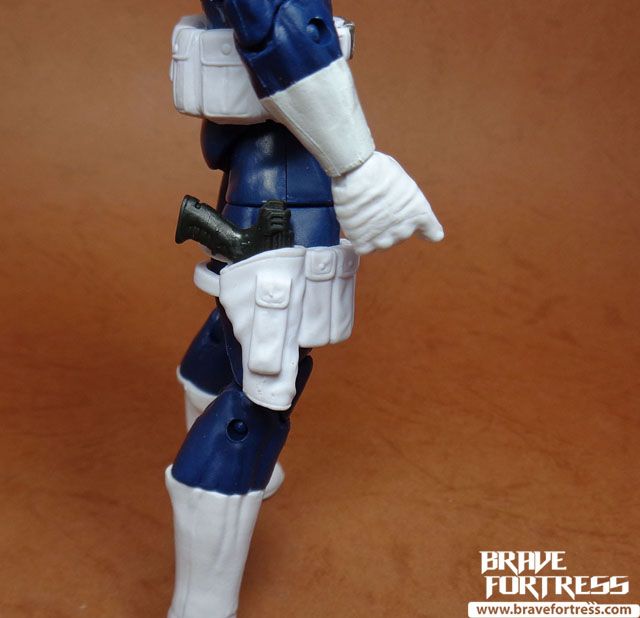 For weaponry, thankfully, the set comes with various guns this time around. The original Nick Fury release only came with just one measly pistol.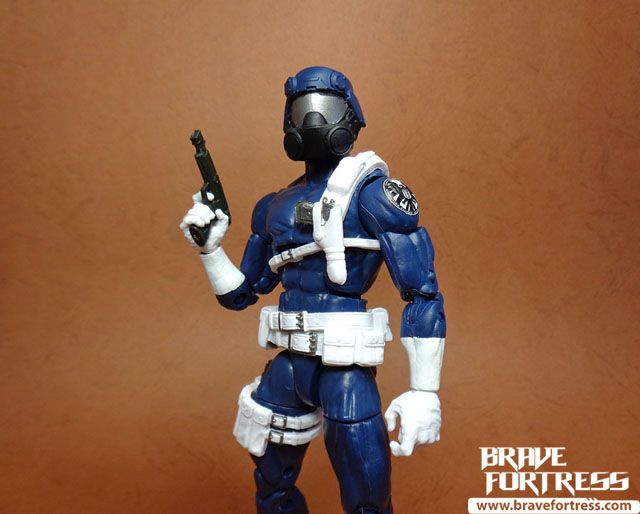 Since the set comes with two pistols (one for each agent), you can have one of the agents go all "guns akimbo" and dual wield.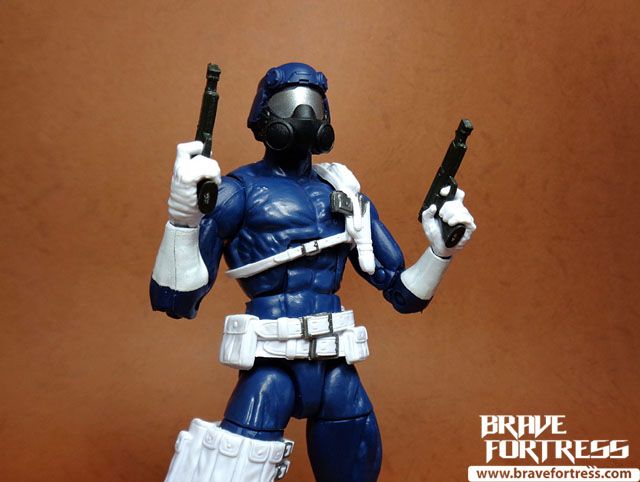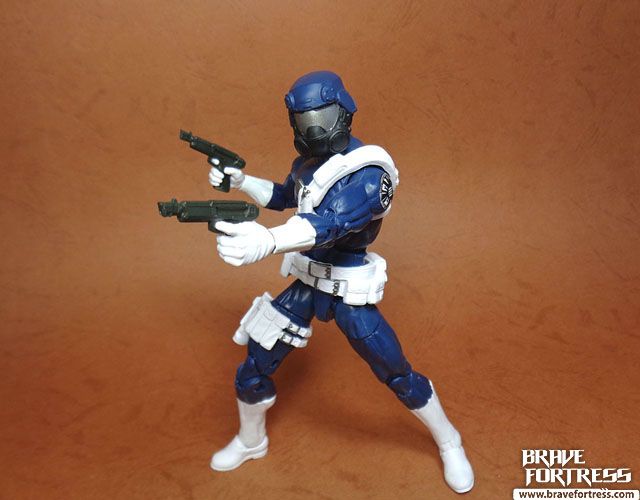 Pulse rifle from Aliens?

Standard rifle with a grenade launcher.

Standard shotgun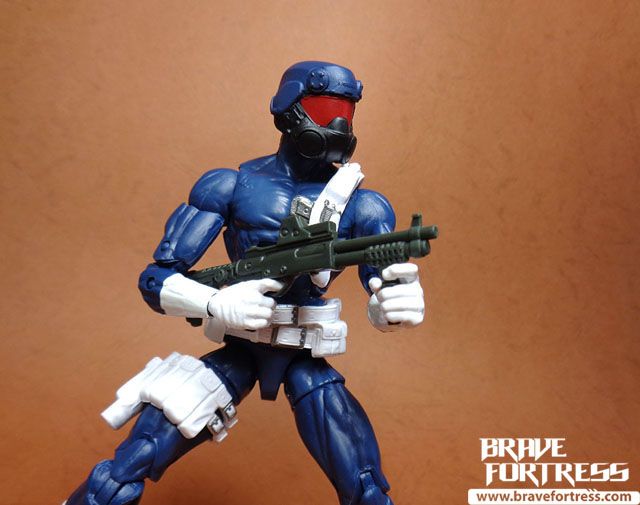 Overall, a decent set. I love the accessories and the diversified human heads, but I'm not a fan of the different colored visors. I'm also not too crazy about the body they used, considering this buck has been around since the MCU "Captain America: Civil War" movie (a good 6 years ago), I was really hoping Hasbro would use newer body designs (the ones with shoulder butterfly joints for example) for these guys. Sigh…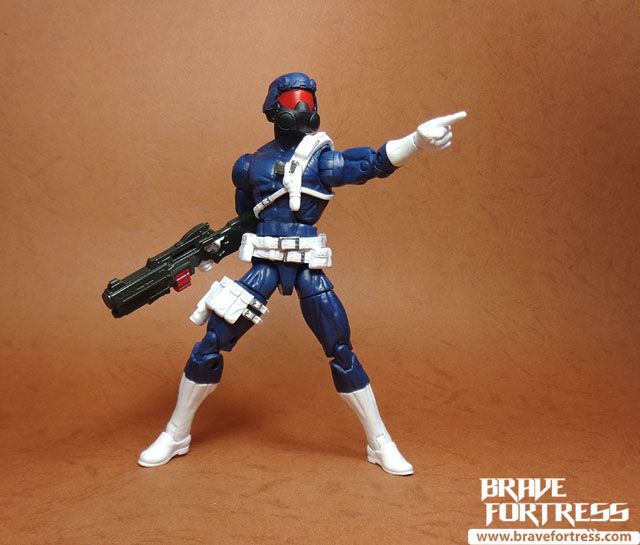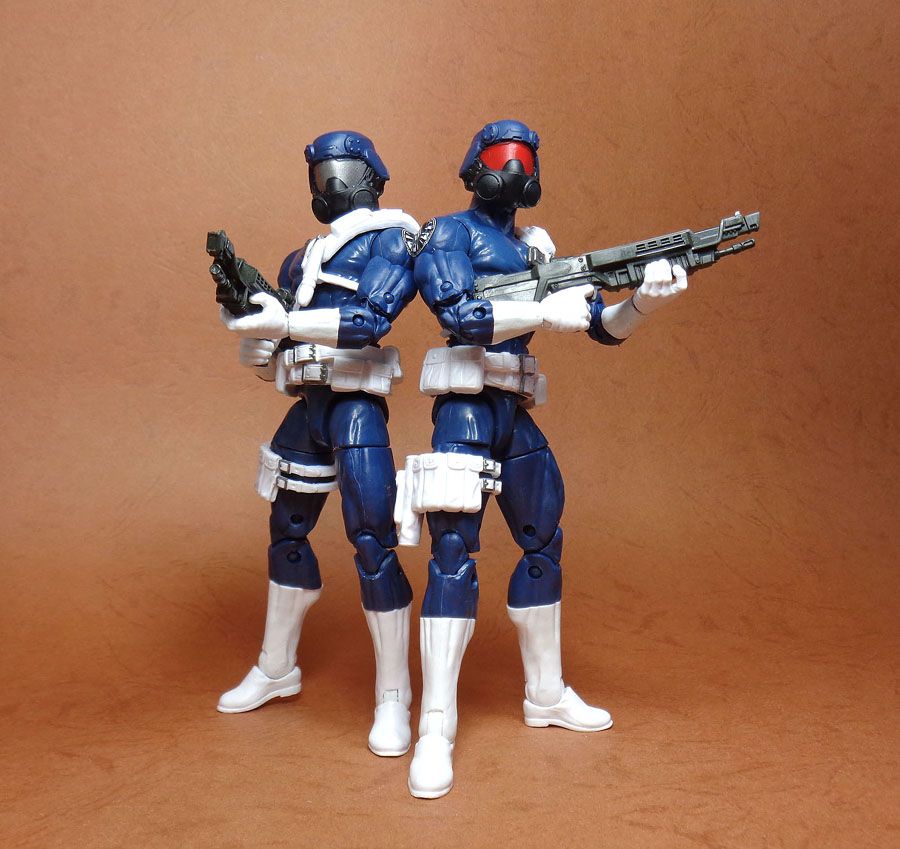 Gold