Marvel Legends Spider-man Homecoming Spider-man and MJ 2pack
lol.. I heart DC. I know it stands for Washington DC, but I can't help but think there's a hidden joke in there.

Spider-man

Featuring the wall-crawler from the promotional posters for the movie, Spidey is sporting his school jacket this time around…uhm, ohhhhkaaay. At least it's something different and not a full reuse of a previously released buck.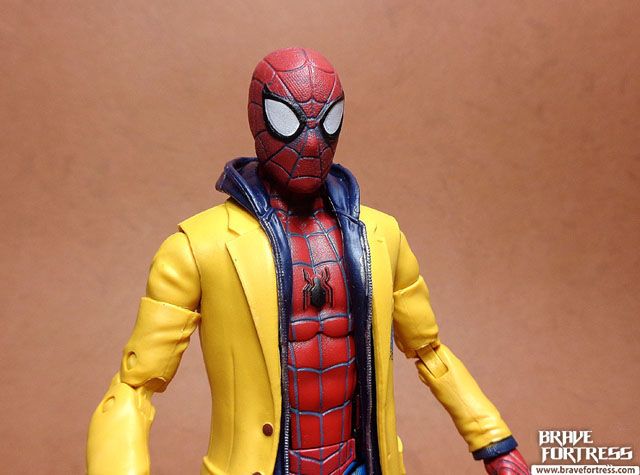 Heh, Midtown High School logo clearly visible on the jacket, at least now supervillains will know where to look for him… way to go, web-head!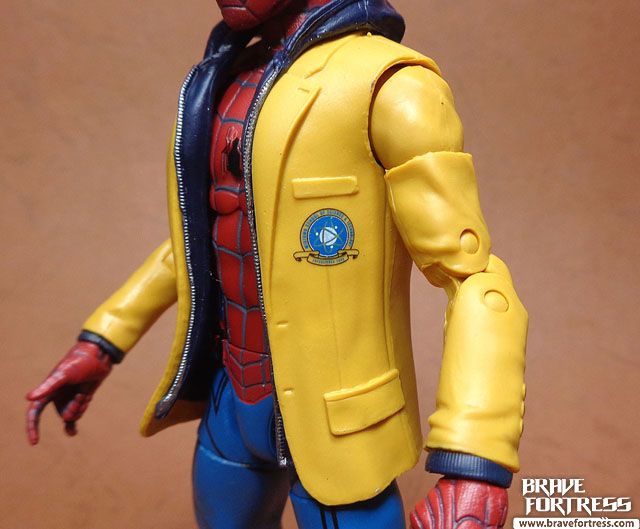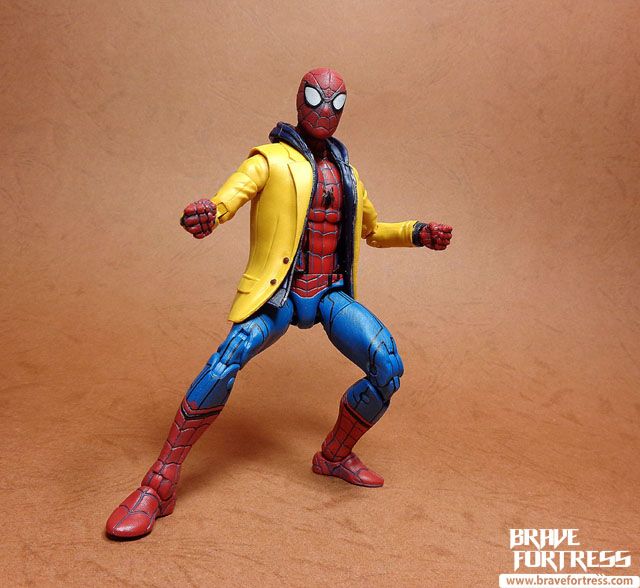 Spidey comes with alternative web-shooting hands for accessories.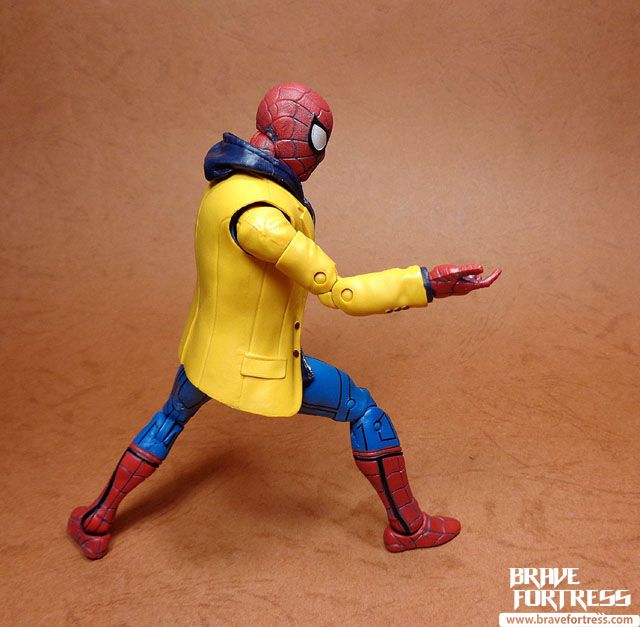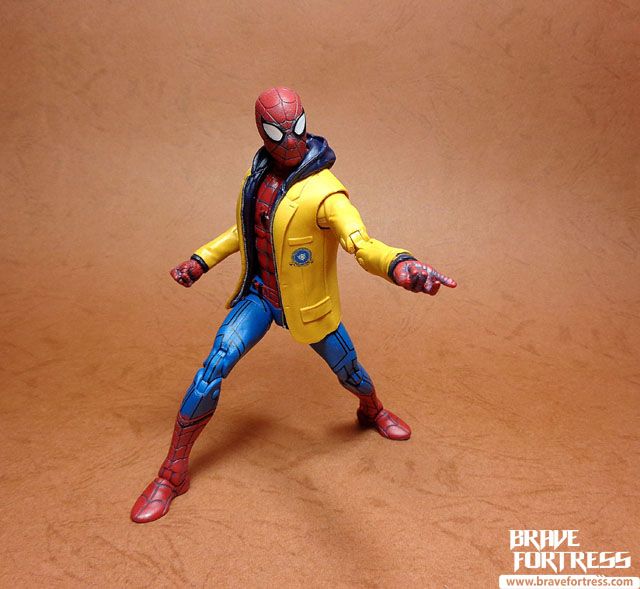 Michelle Jones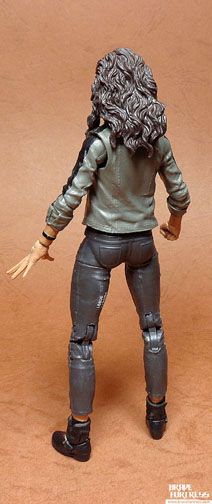 Michelle Jones, aka "MJ" is the MCU's homage to Mary Jane Watson. I can't say that I really liked the character. While she is smart and intelligent, she wasn't really written that well in "Far from Home" and her jokes felt too forced? I remember breathing a sigh of relief when they finally revealed her full name and she wasn't Mary Jane Watson.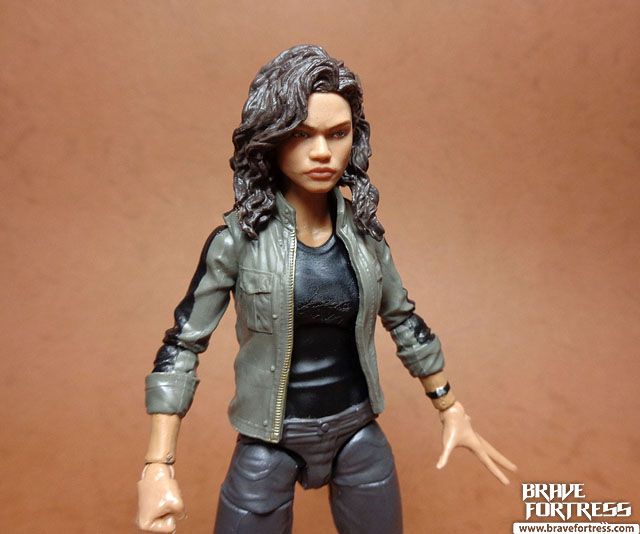 The figure sports a really good likeness of actress Zendaya, I think. Though I do wish both her heads had her smiling. This "serious" look makes her look like she's out for brutal revenge or something.

Fortunately, her "happy" look more than makes up for it.

Personally, I didn't like the new takes on supporting cast for Spidey for the MCU, way too departed from the source material, but that's just me. I still regard the old Tobey Maguire Spider-man movies (except the third one) as the best Spider-man movies.

Gold