Marvel Legends Stan Lee (2020 version)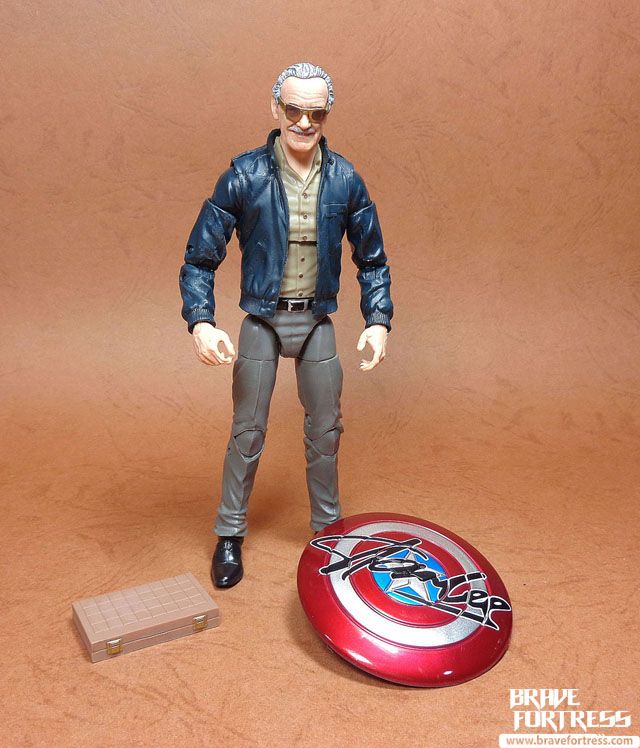 When a Stan Lee figure was announced a while back, it was supposed to be a Build-A-Figure for the Black Panther 2-packs. I think it was a good thing Hasbro scrapped that idea and just went with releasing Stan as a solid, single release.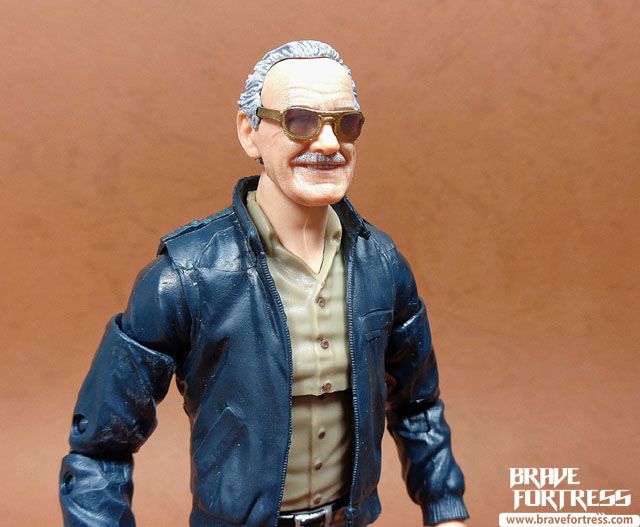 The sculpt is very spot on!

Based on his cameo in the Avengers movie (he says "Superheroes in New York? Give me a break." during a news clip in the final minutes of the movie), Stan is seen playing chess. I guess this is where this accessory comes in.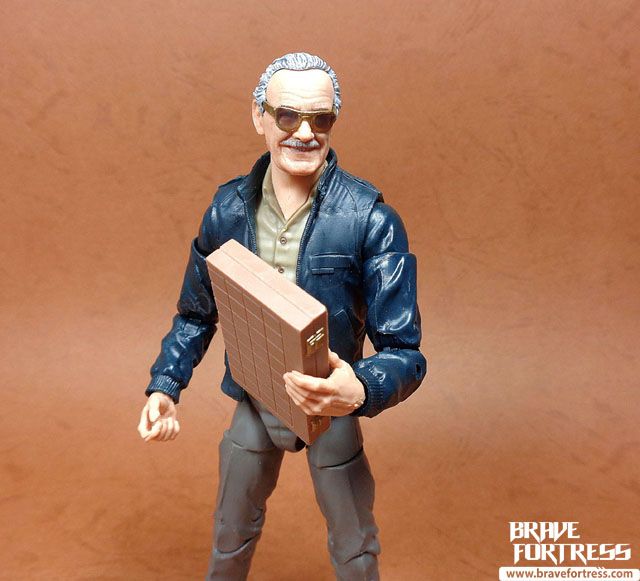 Stan also comes with an autographed Captain America shield.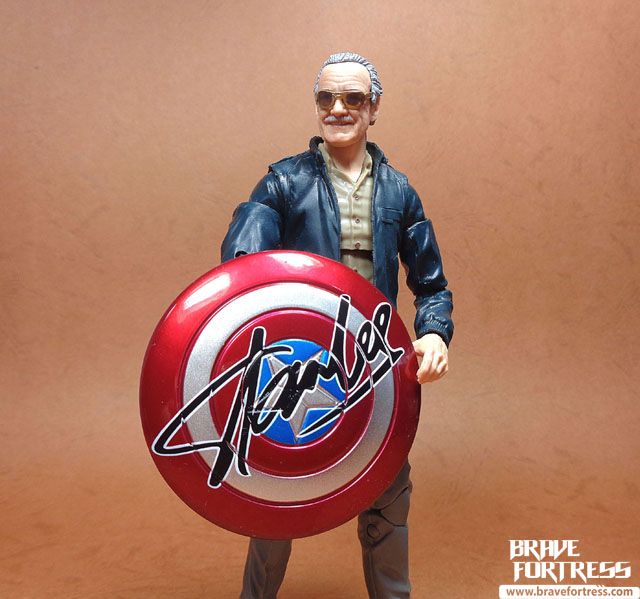 The shield is the "straps" version and not the "clip and peg" version.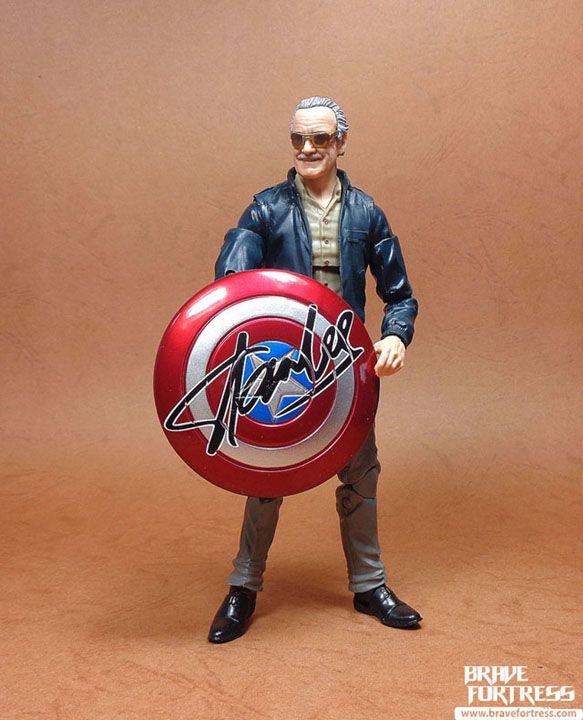 I think comics would not be what it is today without Stan creating his wonderful characters and all their unique personalities and backgrounds. Thanks for everything, Stan. Excelsior!

Gold