Marvel Legends Thanos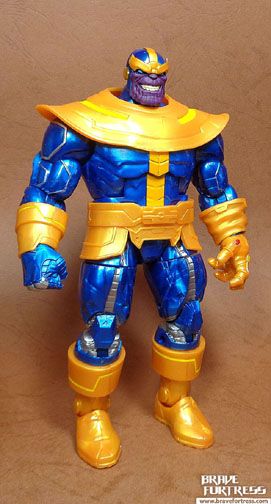 A repaint of the Thanos figure that came as a BAF for the Thanos series way back in Avengers: Age of Ultron. This time the figure comes with the Infinity Gauntlet. This figure is a Walmart Exclusive in the U.S.
Well… it's a step up from the original version IMHO.

I really wish Hasbro just gave us a proper Thanos based on his original look, the lines of his more modern costume on this figure stick out too much and ruin the aesthetic.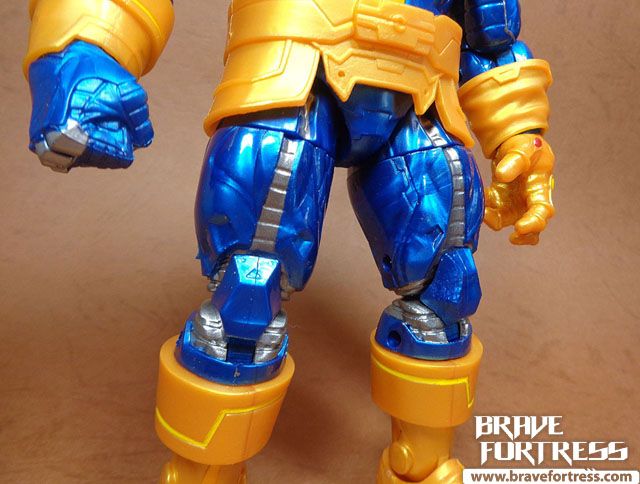 Behold, the Infinity Gauntlet!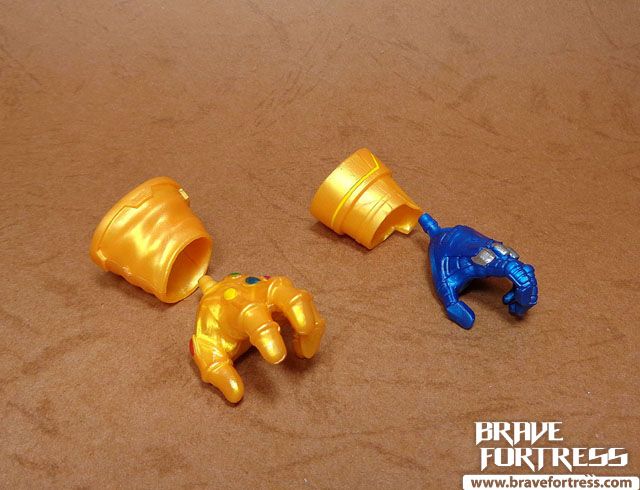 Thanos also comes with a "non-smiling" head.

"I'm serious now!"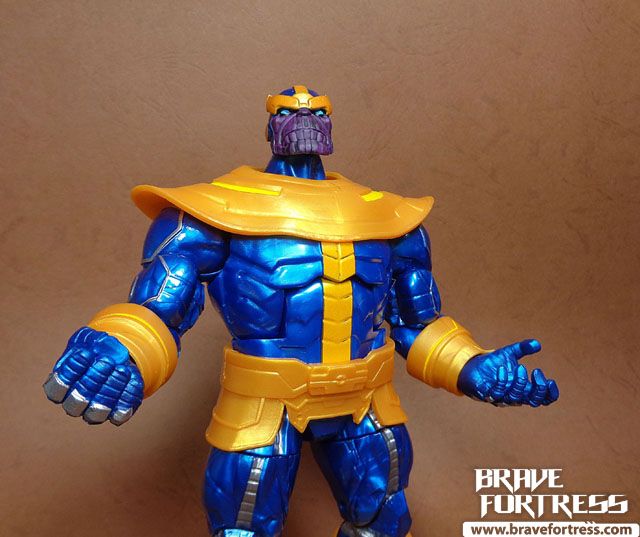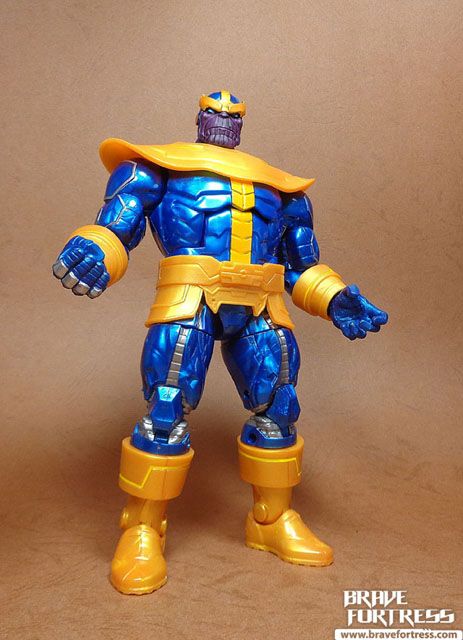 Fortunately, he's big, so he still looks imposing next to the regular Legends guys. Though I think I'll stick with my Marvel Select Thanos as my "go-to" Thanos figure.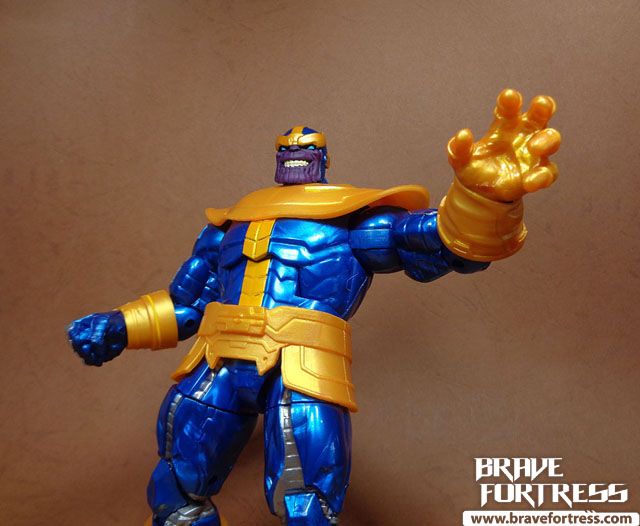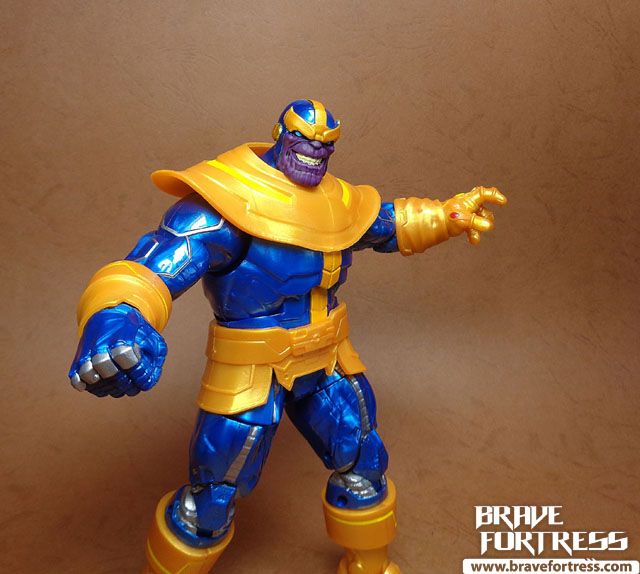 Gold