Marvel Legends The Guardians of the Galaxy Vol.2 Star-Lord and Ego 2 pack
Star-Lord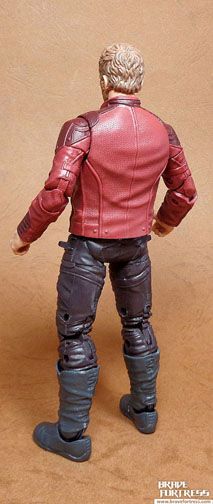 Now THIS is what I'm talking about, the head sculpt is very accurate compared to the figure that came with the Mantis wave.
His legs have pegs for his blasters to holster onto.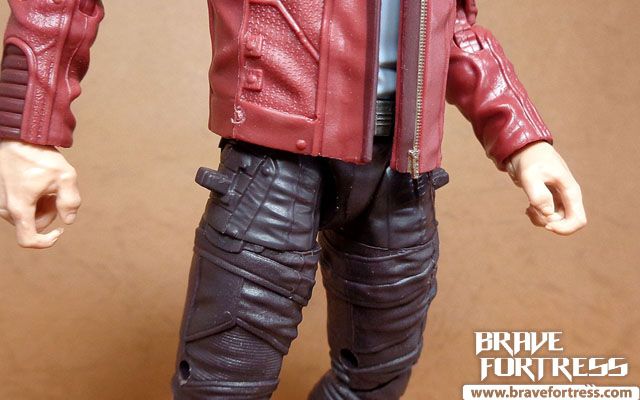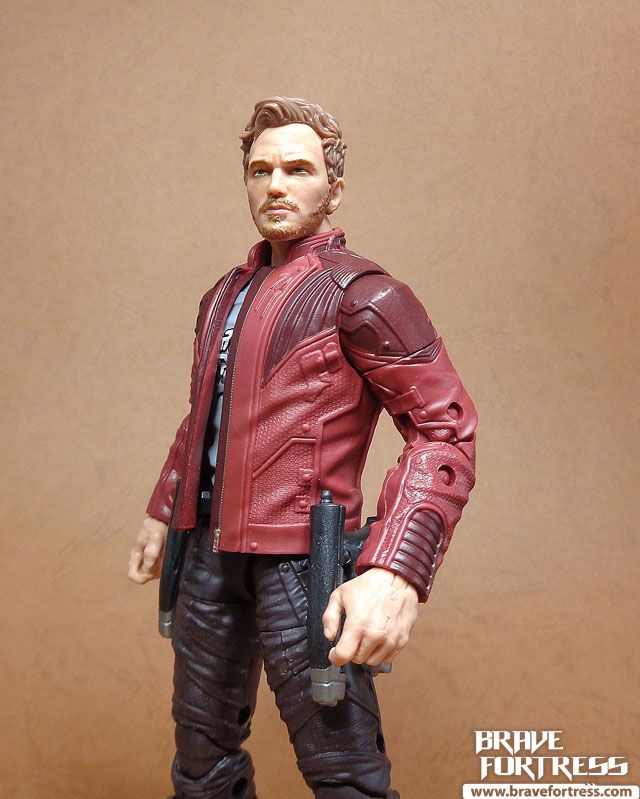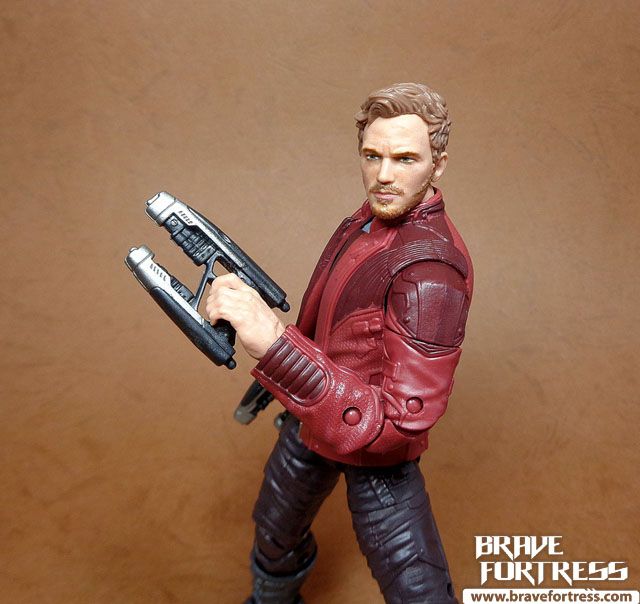 Man… the likeness is so spot on, it's amazing. From what I hear, Hasbro used some sort of scanning technology to get the likeness of the actors right. I wonder what happened with the single pack version and why the head sculpt on that one was so terrible?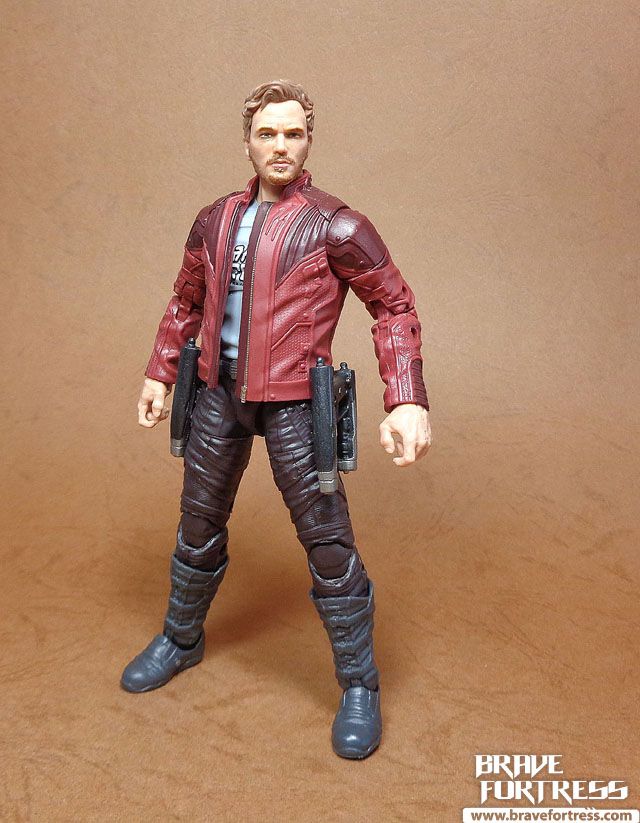 He even comes with his helmet, something that was sorely lacking on the single card version.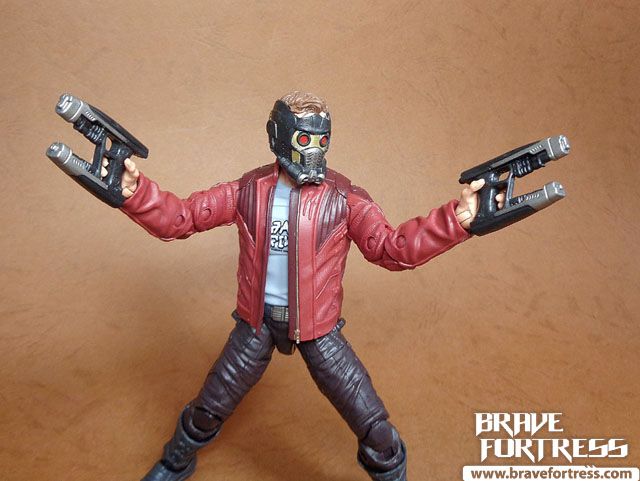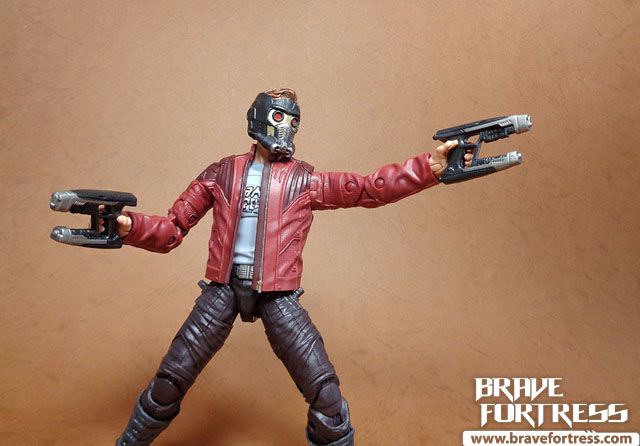 Last but not least, his Walkman.

Ego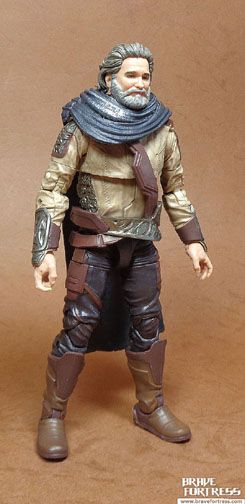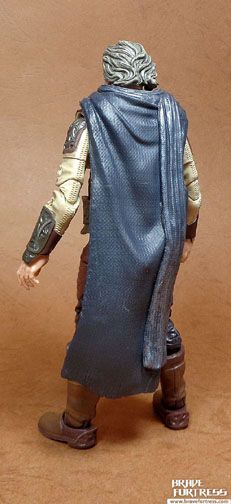 I have to admit, I didn't expect things to go down the way they did with GOTG2, it was a very entertaining film. Kurt Russel joining the whole thing as Star-lord's dad was fun to watch.

It's a shame the figure doesn't come with any real accessories.

The only accessory we get with Ego is his… serious face.

Father and son.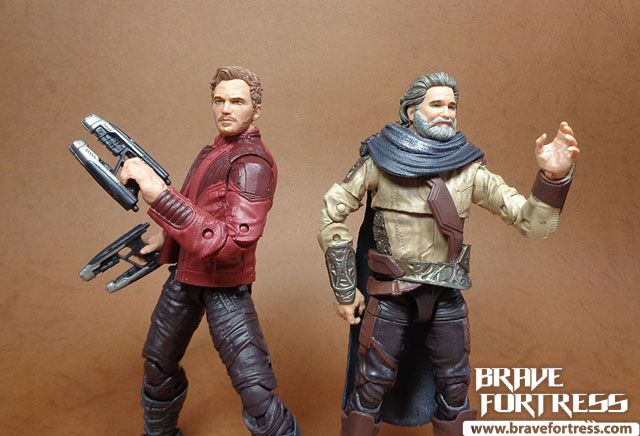 Gold