Marvel Legends Thing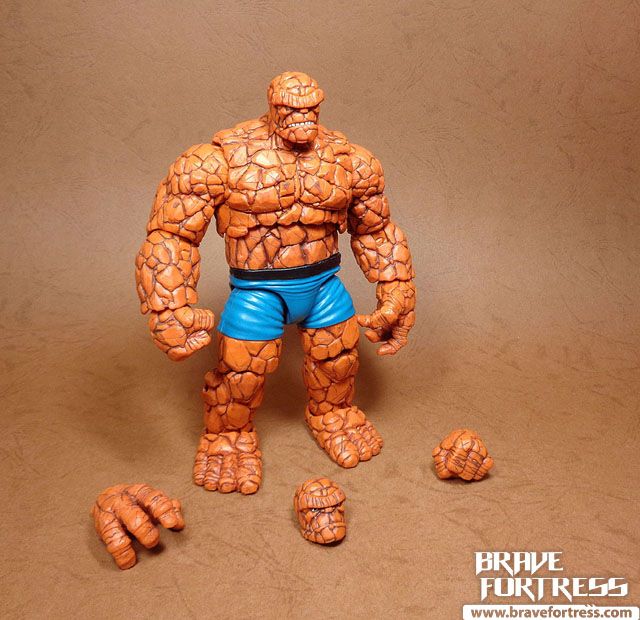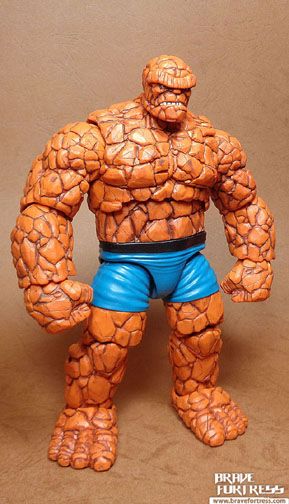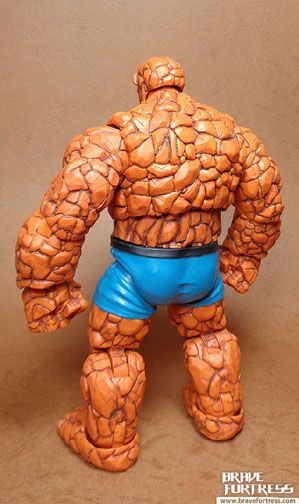 The final member of Marvel's superhero "first family" is here, and wow did Hasbro pull out all the stops on this guy! Hands down the best version of Ben Grimm out!

Prior to this figure, my personal favorite Thing figure was from the old Toybiz Fantastic Four Classics series (Thunder Launch Thing). But this figure blows that out of the water.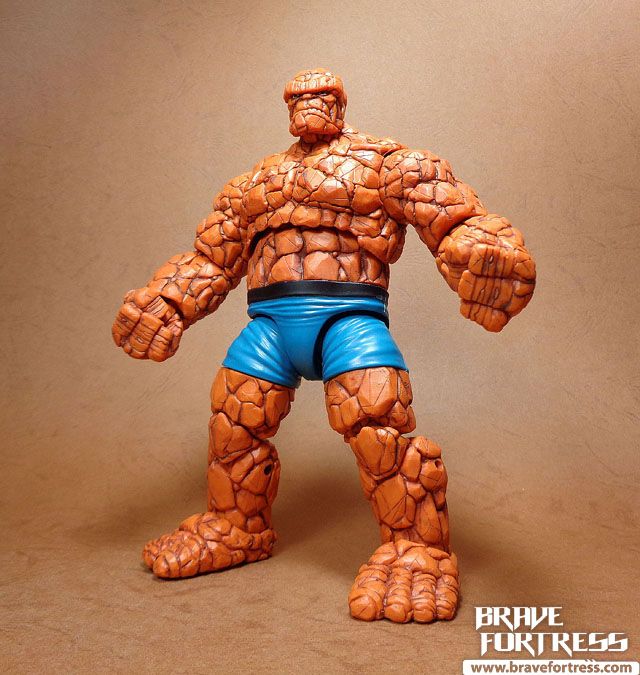 Standing at 7 inches in height, He's a little taller than most Marvel Legends figures.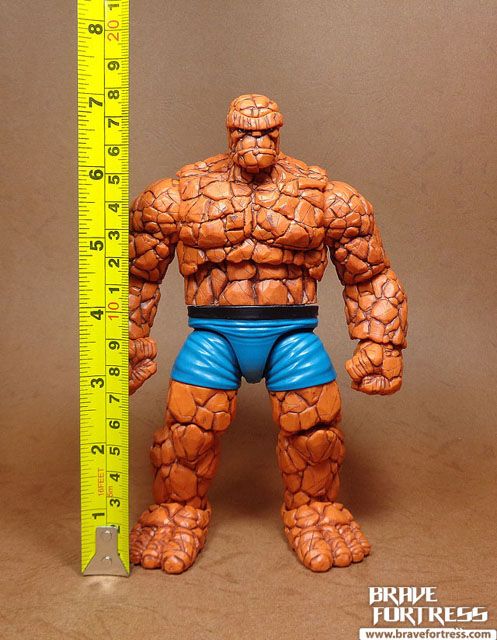 He weighs an impressive 340 Grams, regular Marvel figures only go up 50 Grams or so…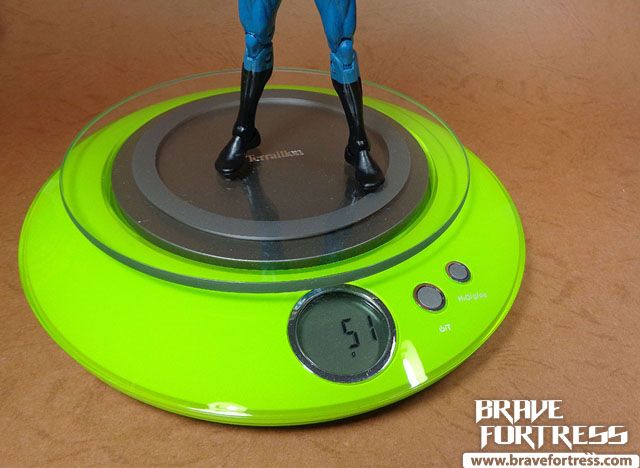 Ever-blue eyed Ben Grimm.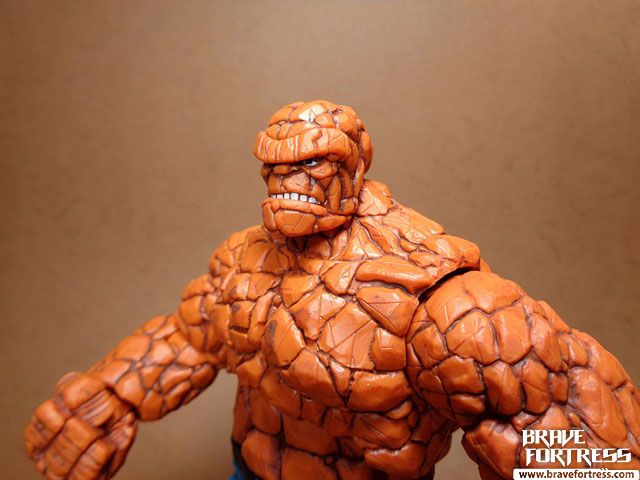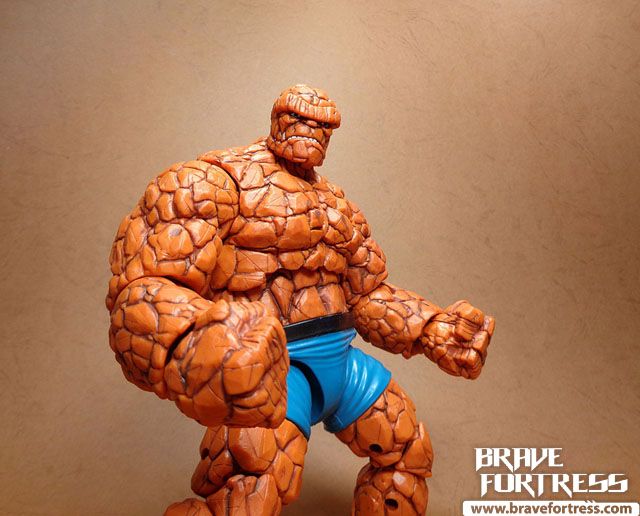 Ben comes with an alternate head.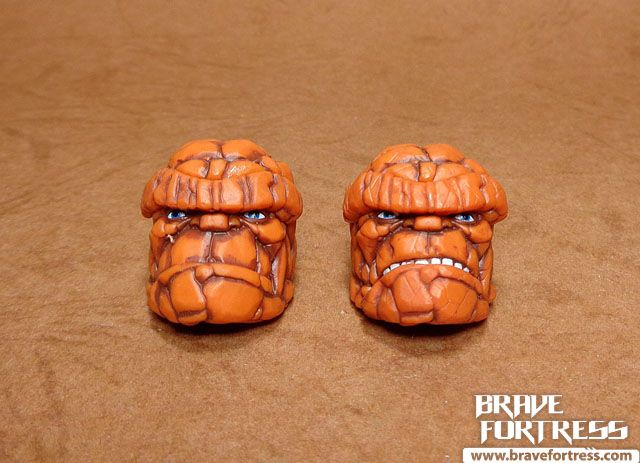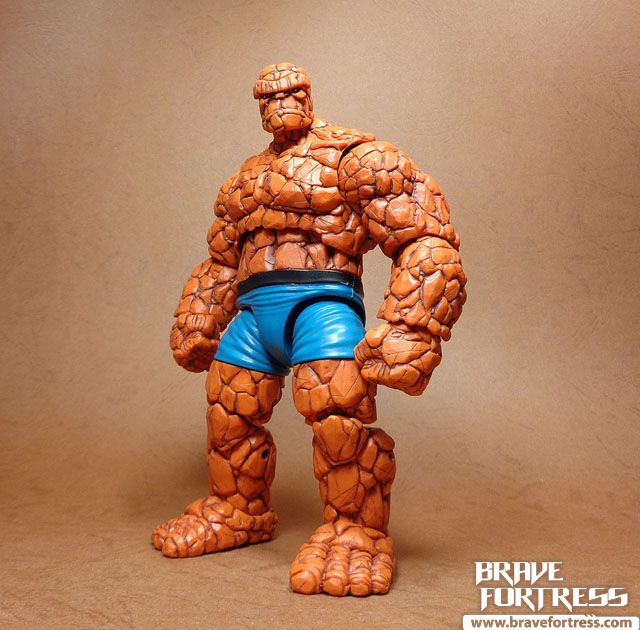 He also comes with "grabbing" hands, for when you want to pose him wrestling with the Hulk or something.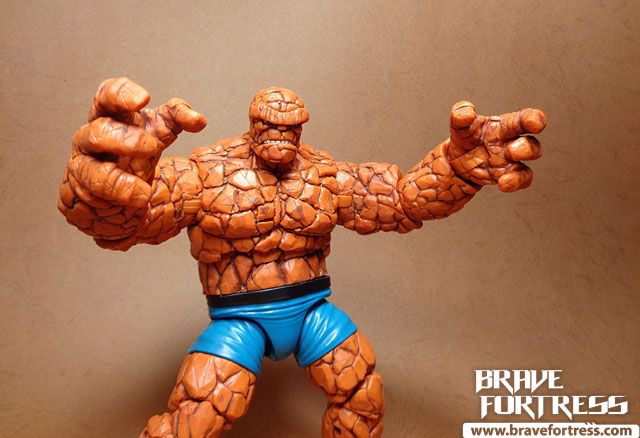 With the other Fantastic Four members. I'm on the fence with Torch since he seems too bulky and I really don't like that they used clear plastic on Johnny. I guess I'll think about it if I ever come across a good deal for him.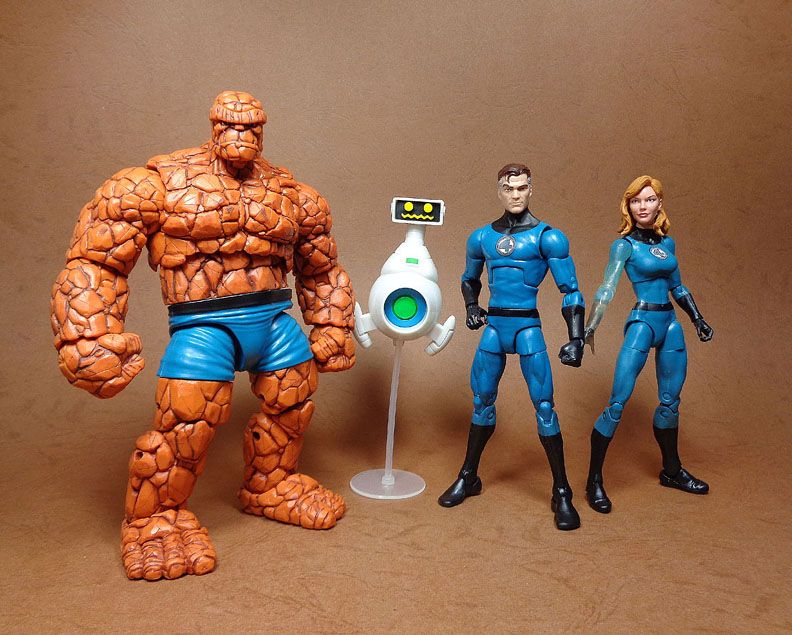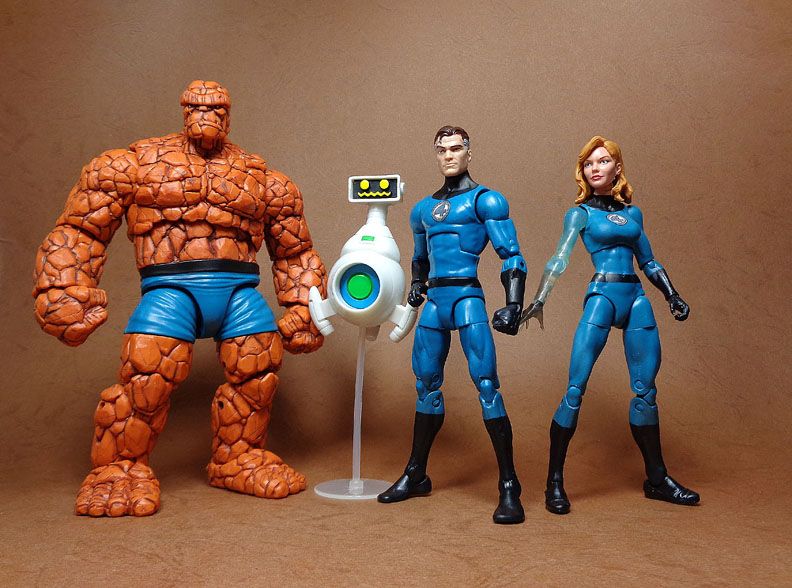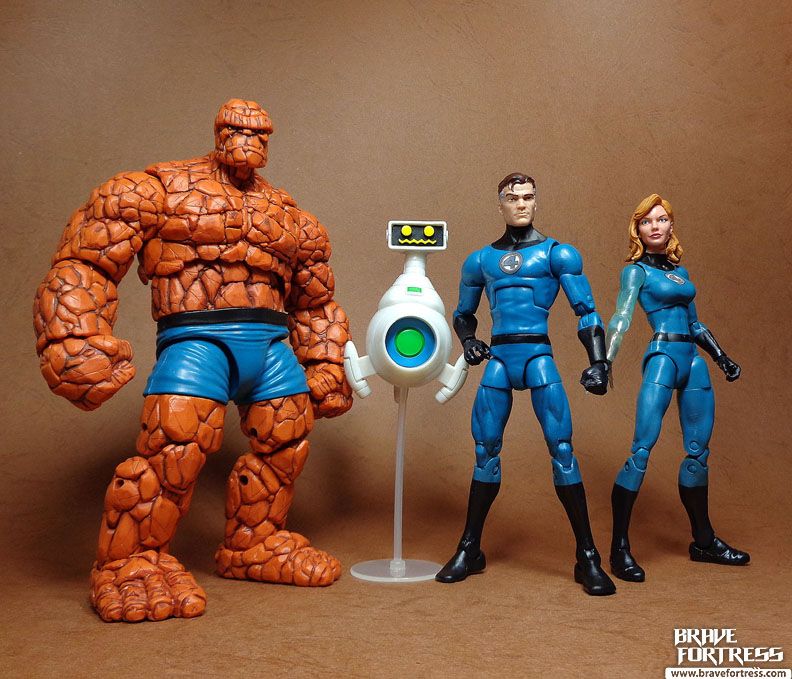 It's clobberin' time!!!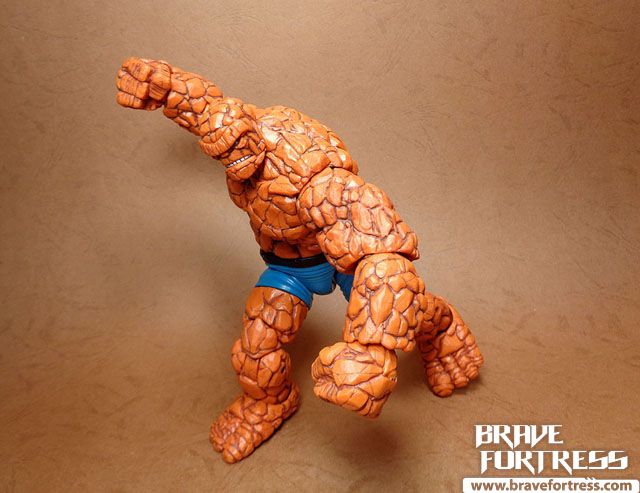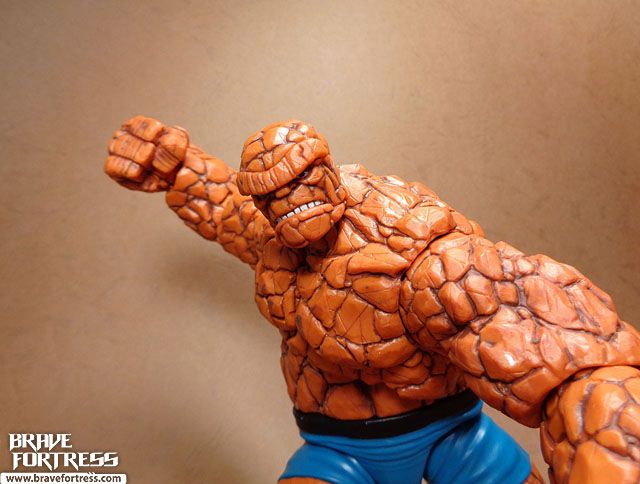 Gold