Marvel Universe Ant Man Movie – Ant Man and Ant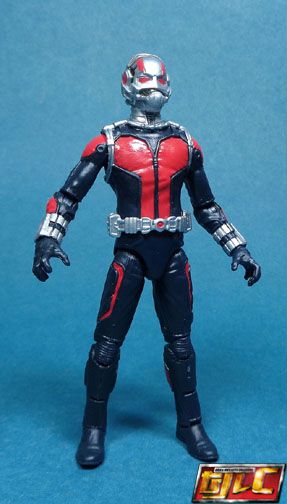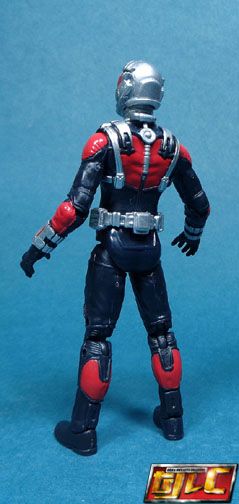 I really enjoyed the Ant Man movie, like a lot! It's a damn shame the figure never arrived locally (WTH Playkit?) But I was fortunate enough to ask my sister to get this for me in TRU Hong Kong (it's also out in Singapore).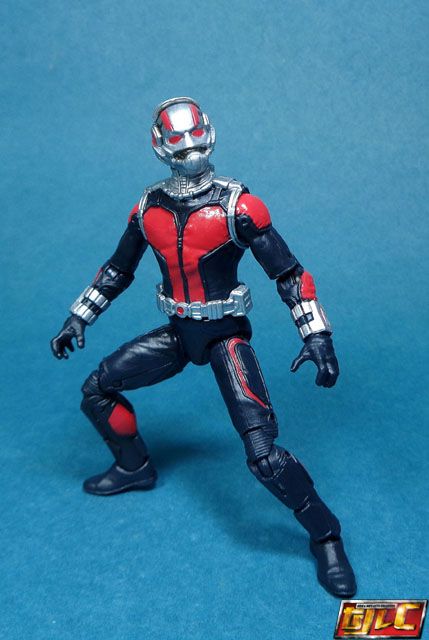 The figure luckily sports classic Marvel Universe articulation (not just the measily 5 POAs). It even has rocker ankles.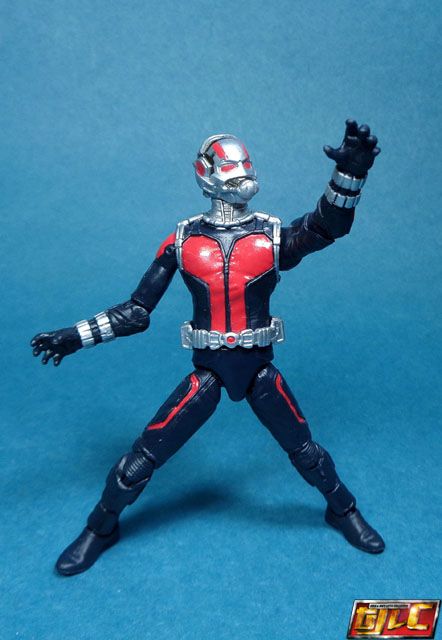 Ant Man's ride, "Antony". The figure is very articulated.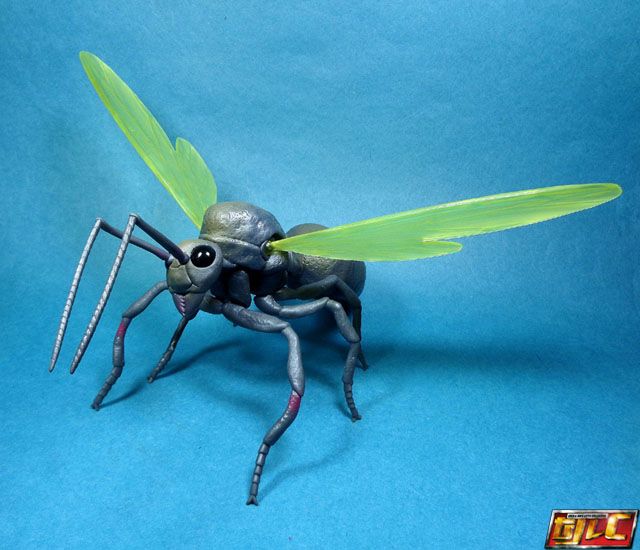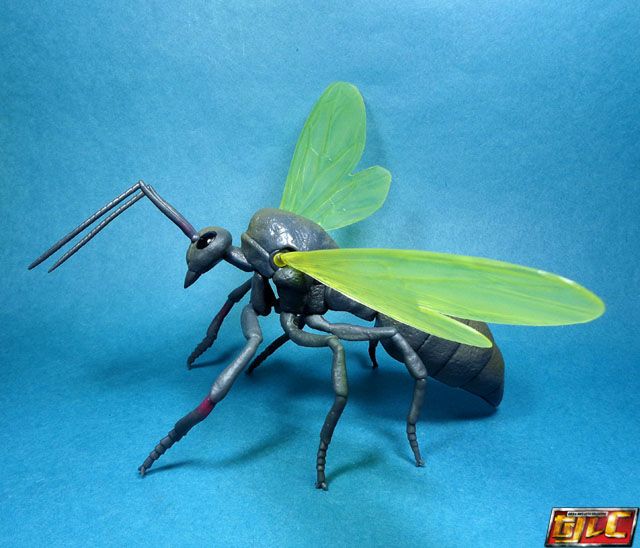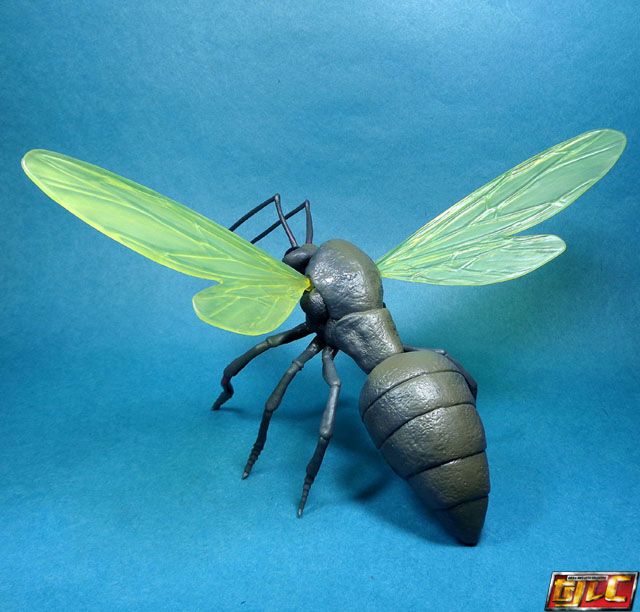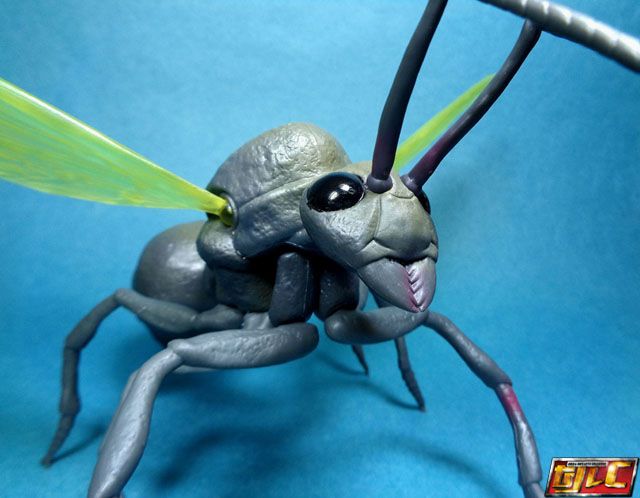 Definitely one of the better Marvel Universe sets. It really sucks it never arrive here, I'm sure a lot of kids would've loved to have this toy.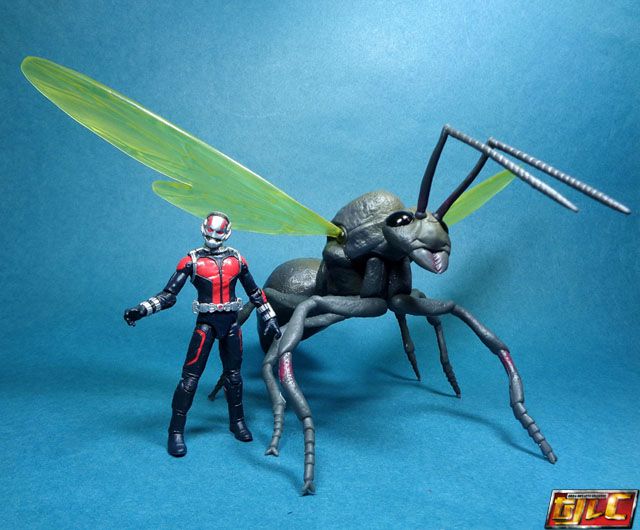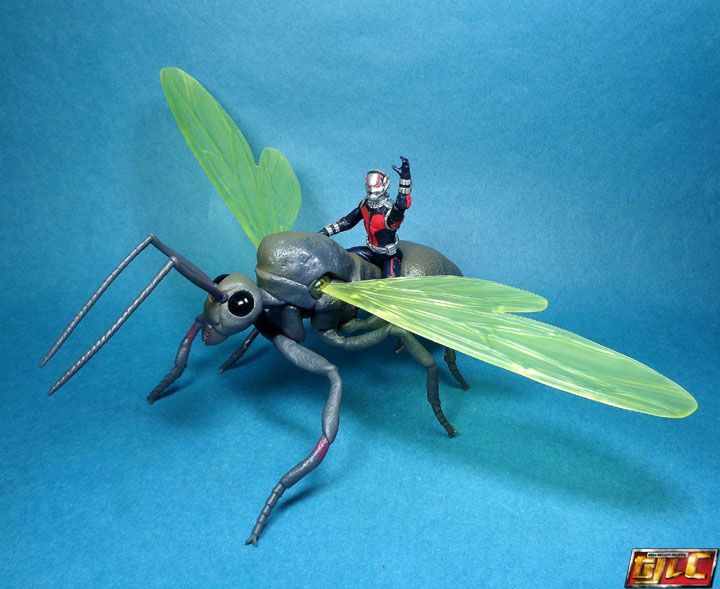 Gold