Mattel Dark Knight Rises Movie Masters Catwoman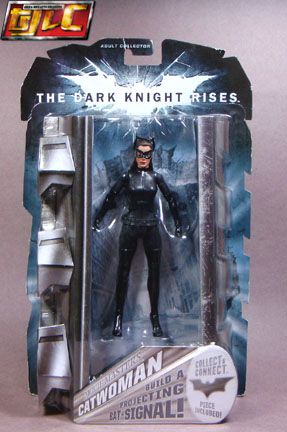 The "Goggles Down" Variant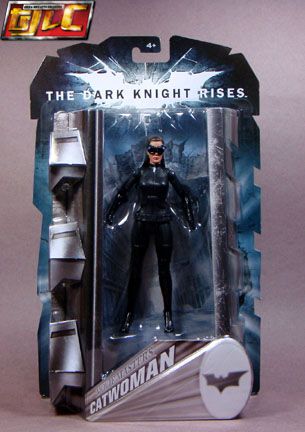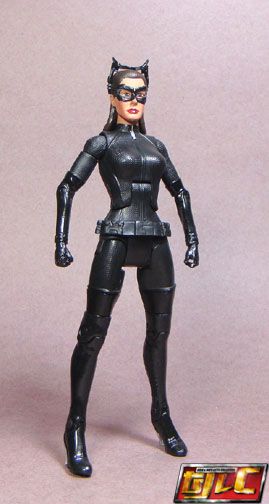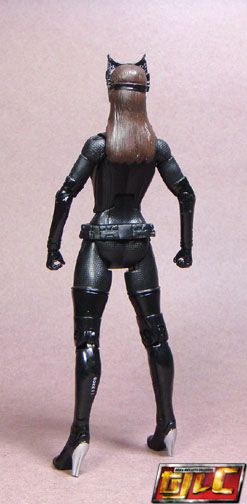 For the curious, the goggles do not move up and down, so the variant isn't just a packaging change but an actual entirely different headsculpt.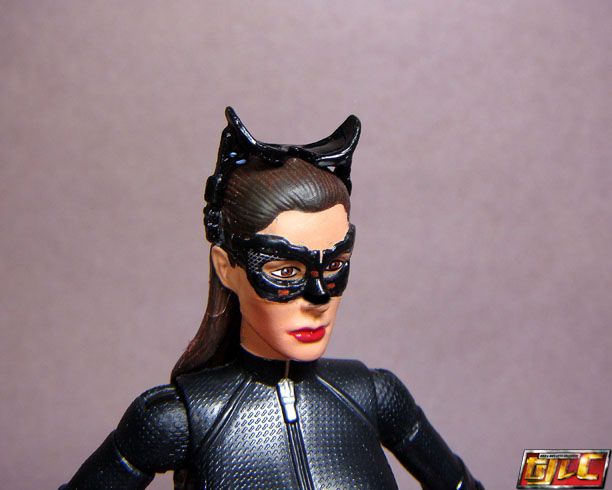 Very good likeness of Anne Hathaway here.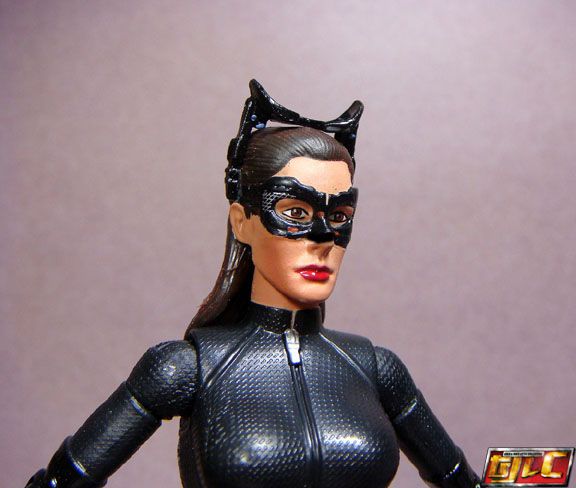 It's a shame Catwoman doesn't come with any accessories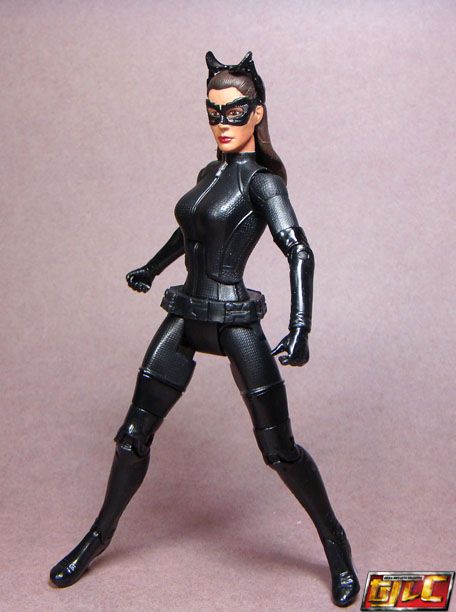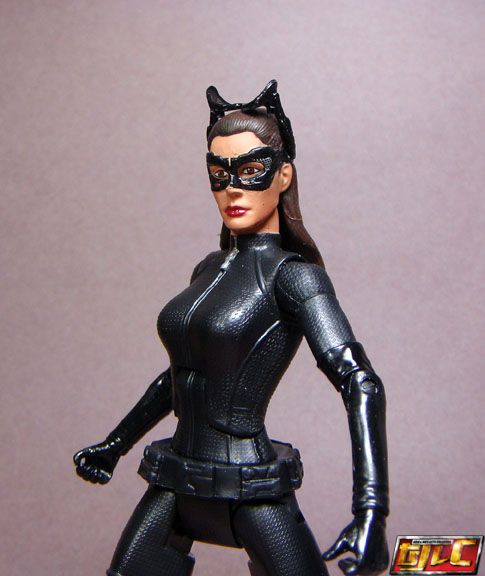 At least her heels are painted….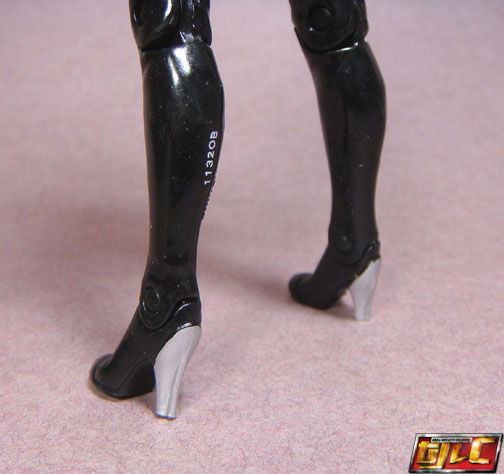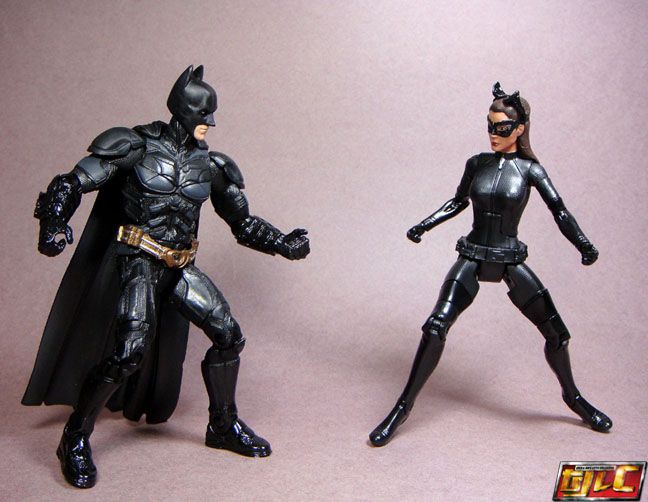 She comes with the rooftop base of the GCPD.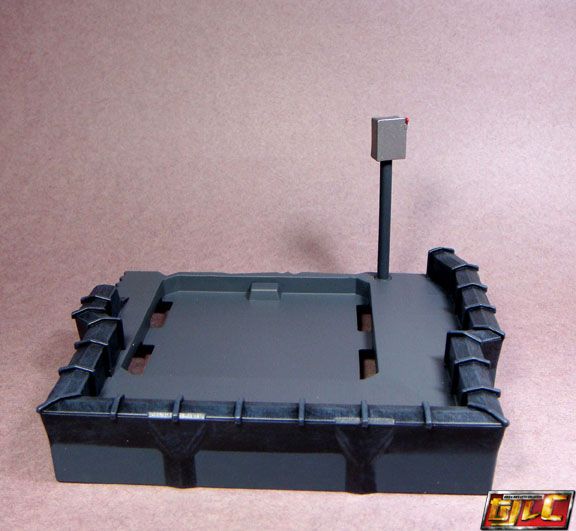 Gold