Mattel DC Multiverse BVS Armored Batman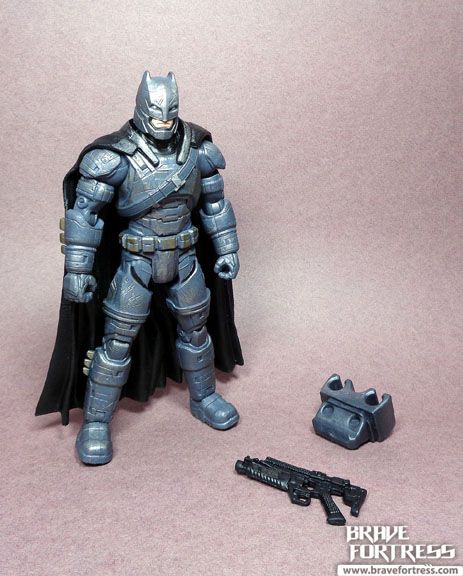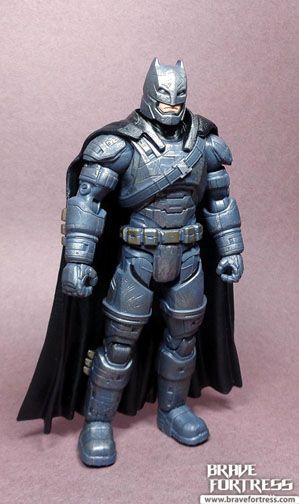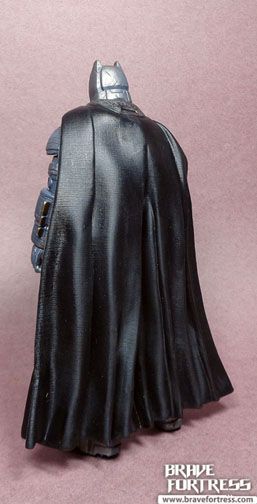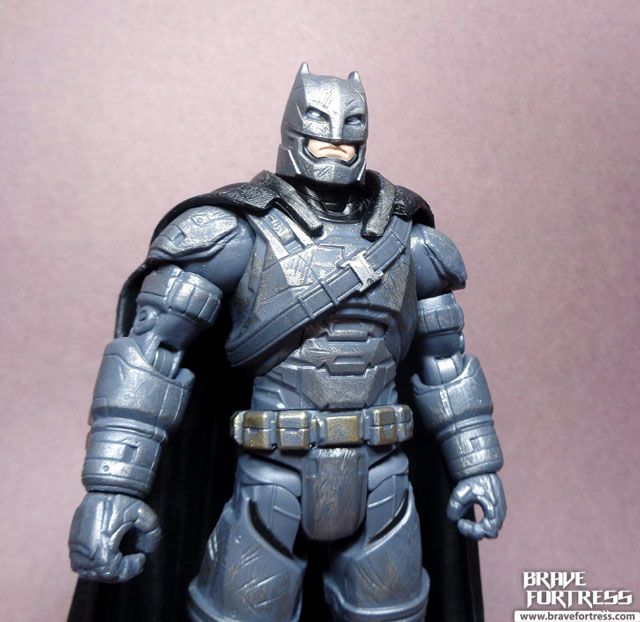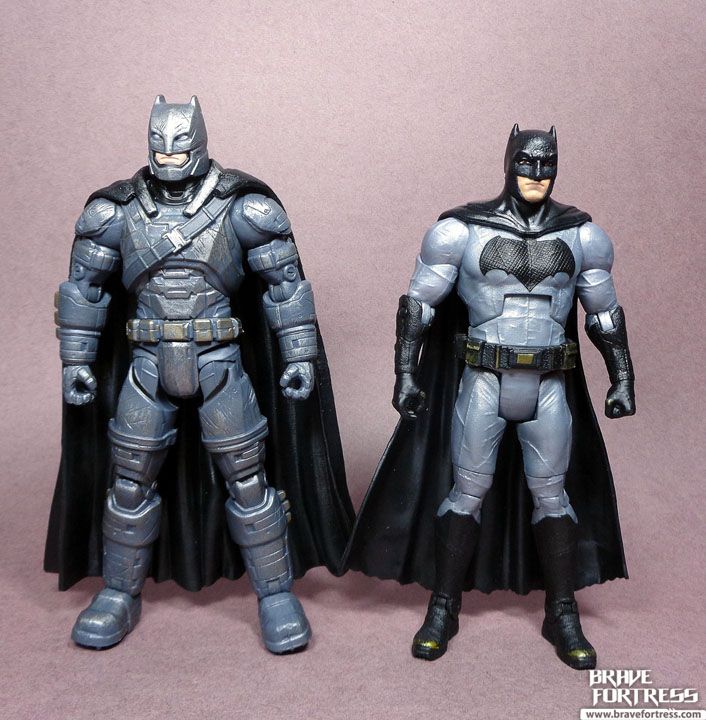 The armored figure is a bit dull to look at. I suppose it goes well with the general motif of BVS.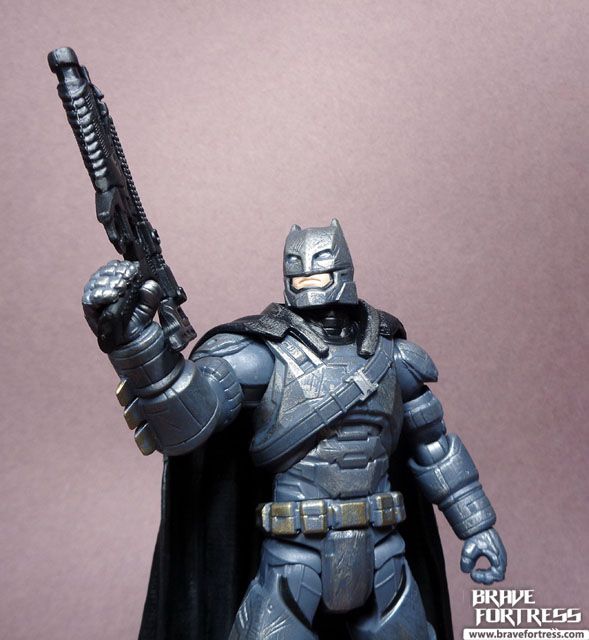 Well, at least he comes with his Kryptonite projectile launcher gun…..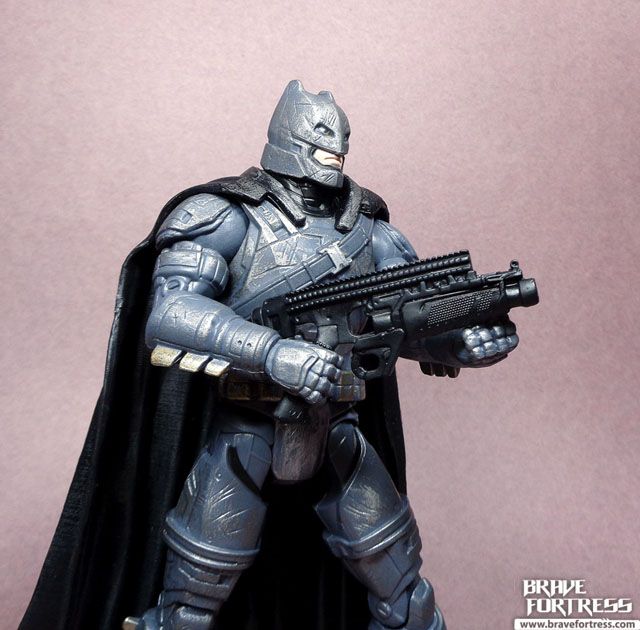 BVS!!!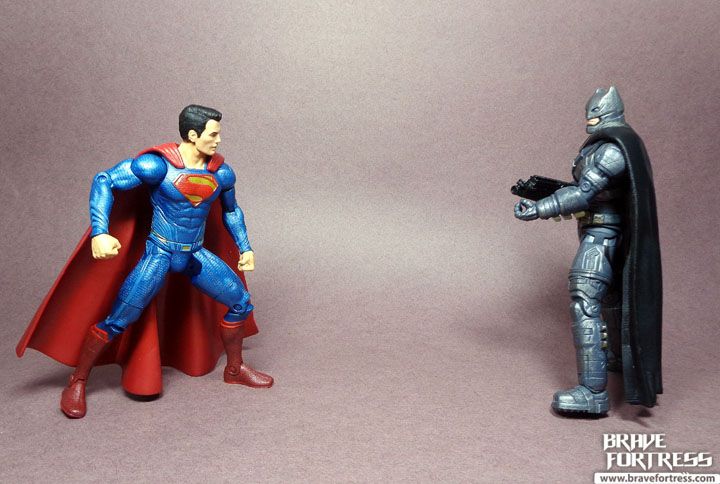 Really not how I imagined the fight would end… my money was on Superman winning or at the least fighting to a draw.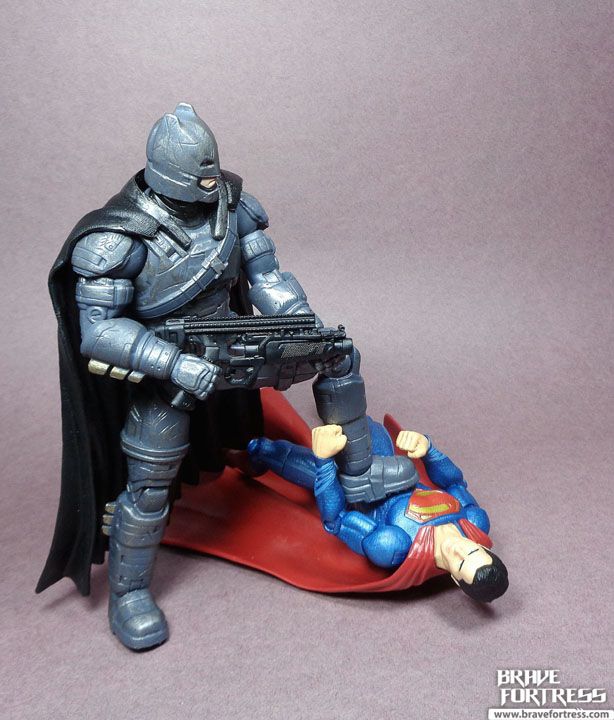 Martha!!!!!!!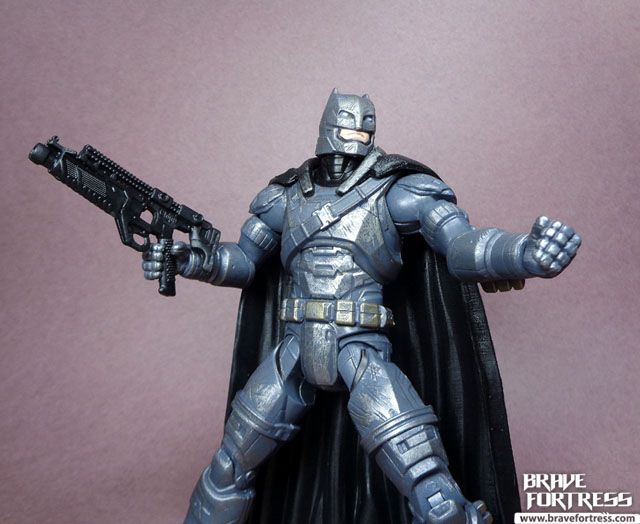 Gold