Mattel DC Multiverse BVS Batman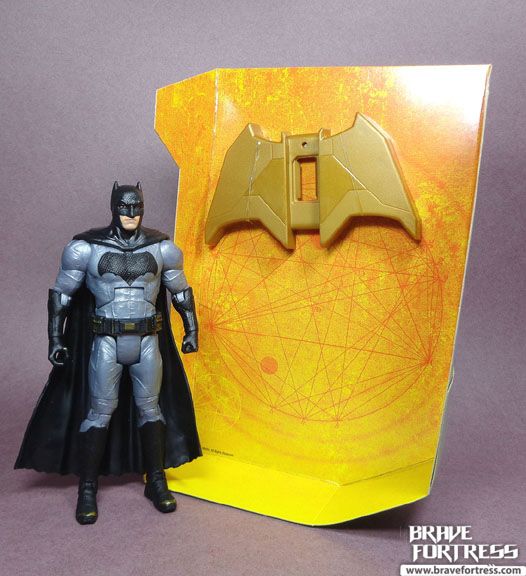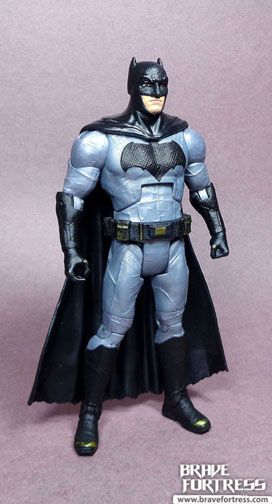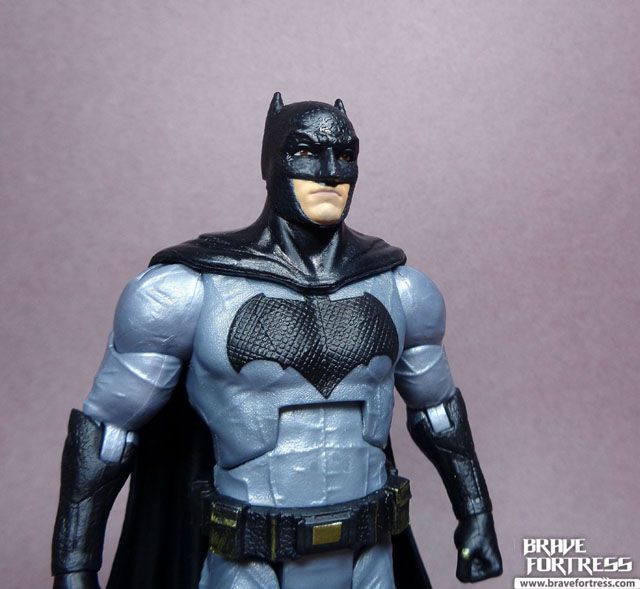 I really loved that scene where Batman took on a whole warehouse full of goons, reminds me a lot of the Arkham games.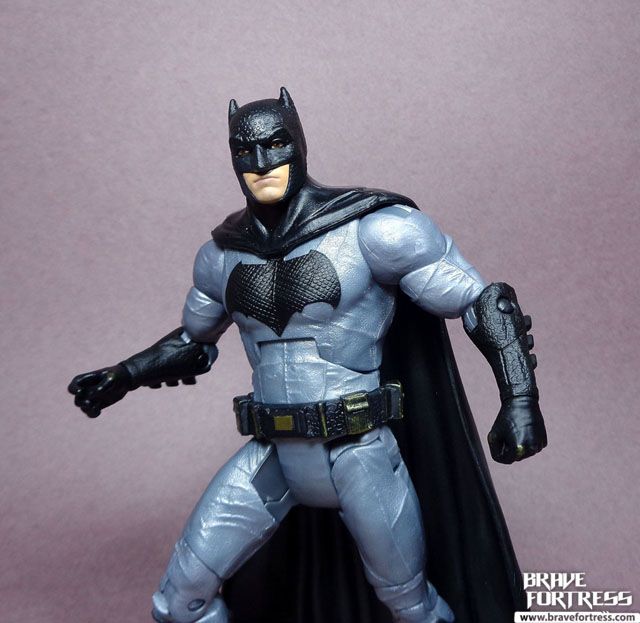 Good job from Mattel for adding some texture to the figure to make it less bland.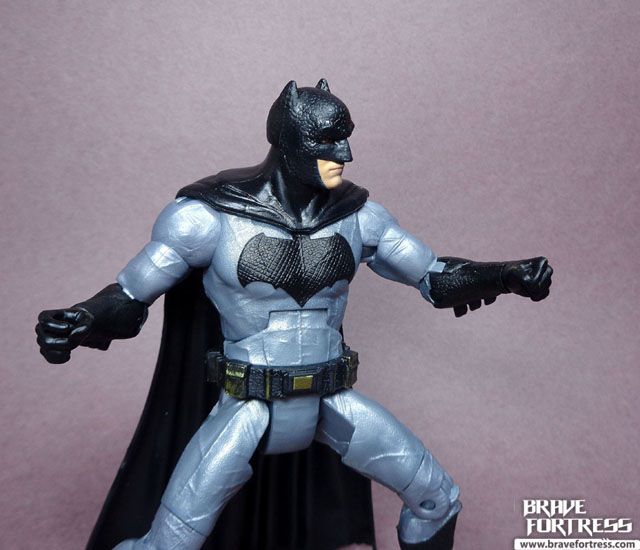 There's another version of BVS Batman, but unmasked this time, with a Ben Affleck head and a rubber mask. The headsculpt on that figure was terrible IMHO and missed the mark in terms of accuracy.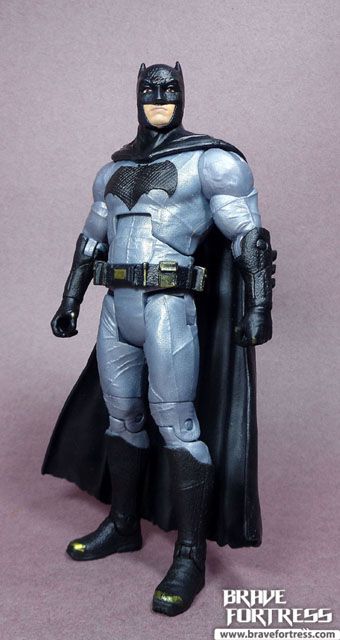 World's Finest!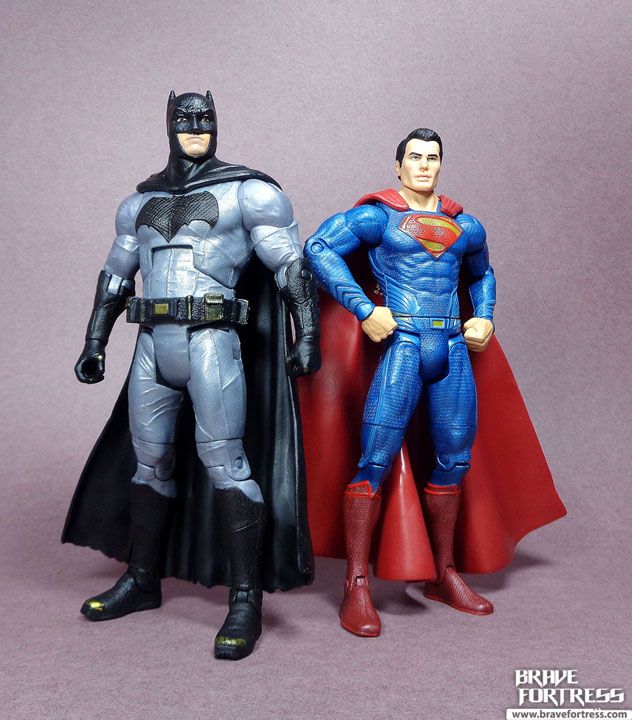 Gold