Mattel DC Multiverse Dark Knight Returns Armored Batman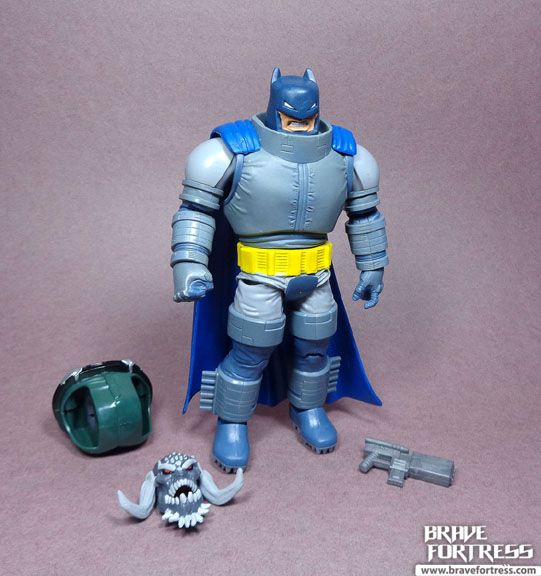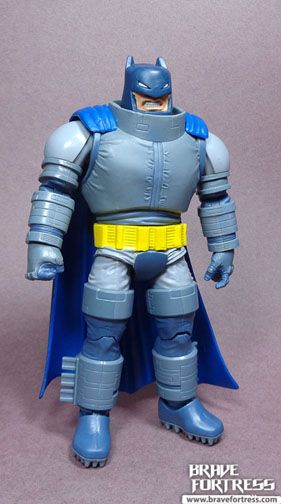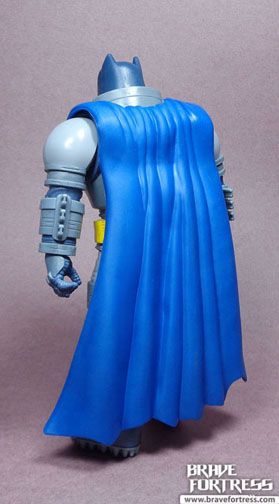 Based on the Frank Miller Dark Knight Returns' final battle scene between Batman and Superman Mattel gives us Armored Batman.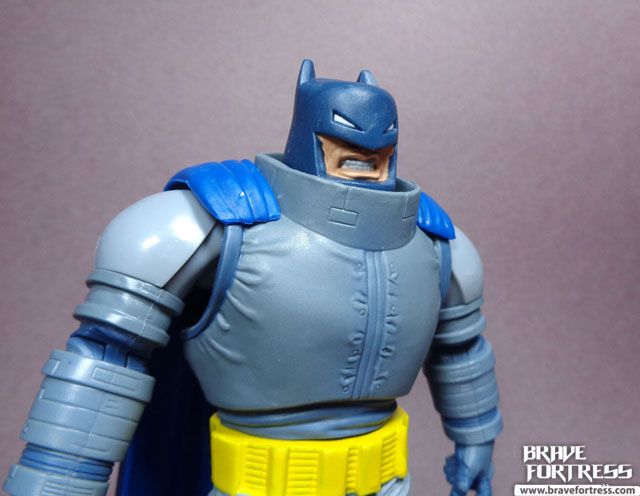 Interestingly, the armor really is a suit of armor. You can see the "base" body figure underneath the padding.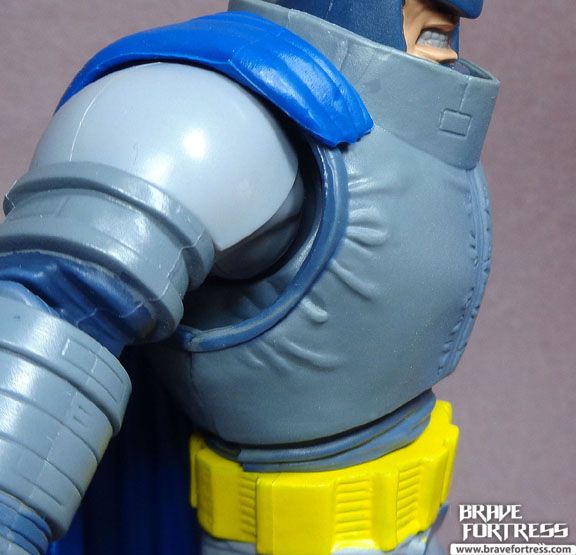 Comes with his taser gun.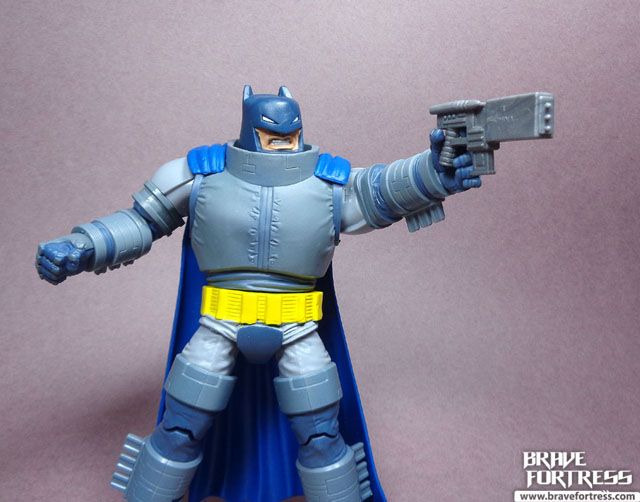 Sigh… typical of Mattel QC, my Batman's left elbow was glued solid due to leaks from the attached armor. It took some effort but I was fortunate enough to break the glue and free the elbow joint.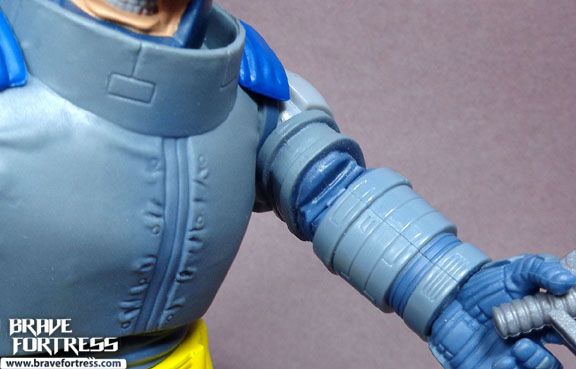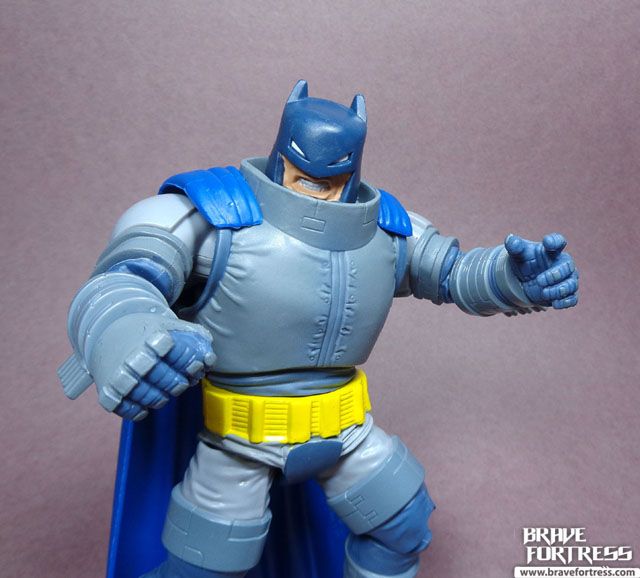 Comparison with the "armor-less" version.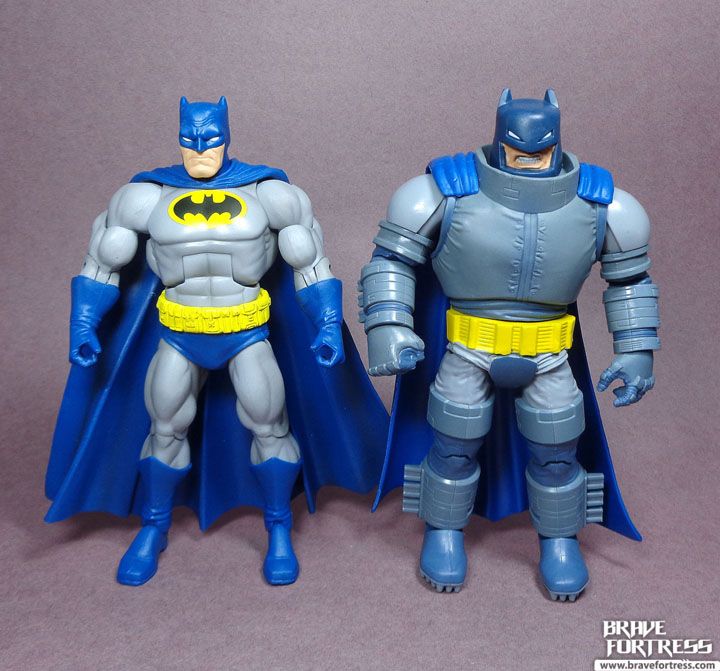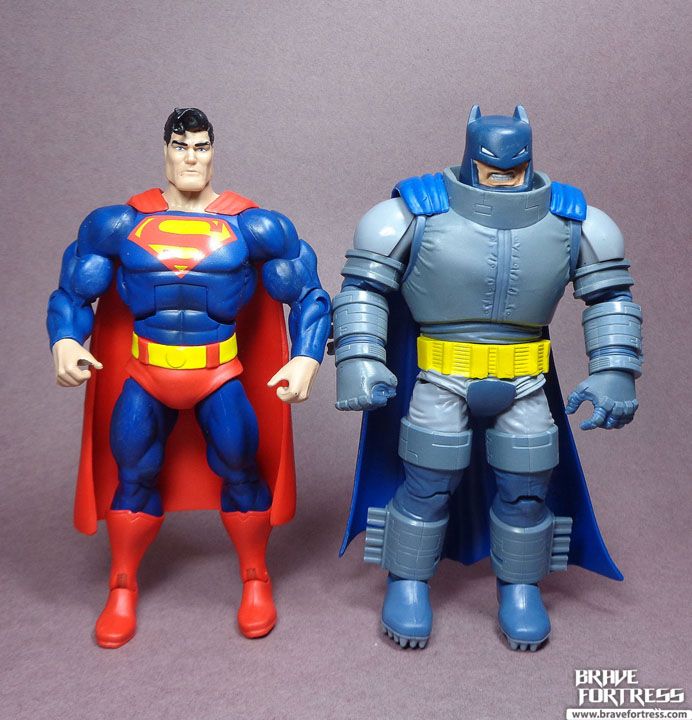 For the older galleries of the Dark Knight Returns figures from Mattel
The original BVS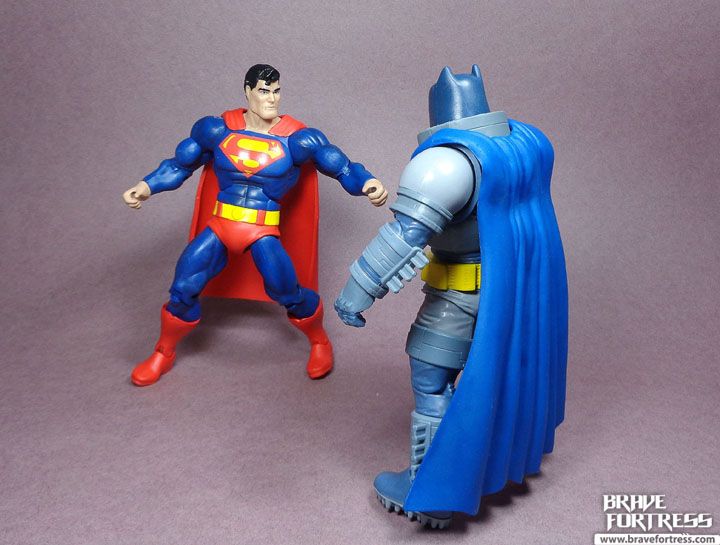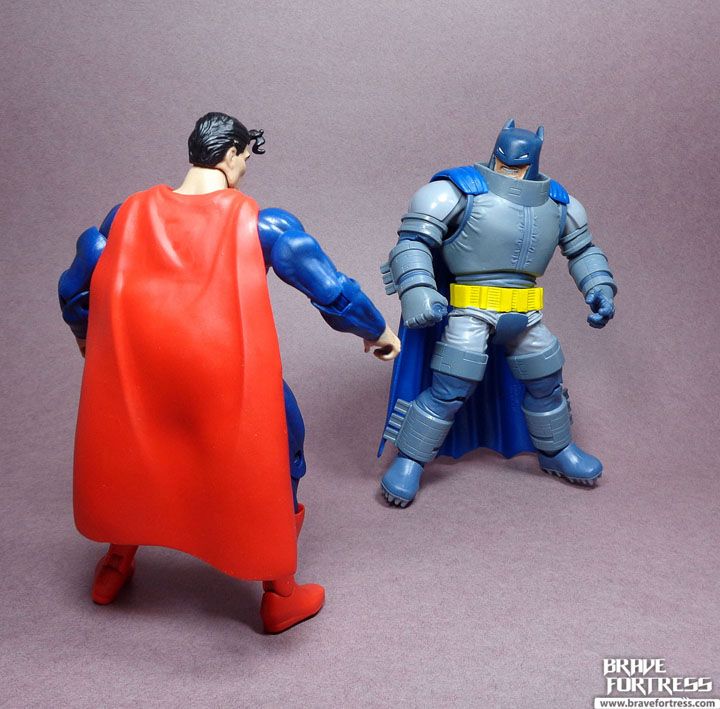 Choose your ending.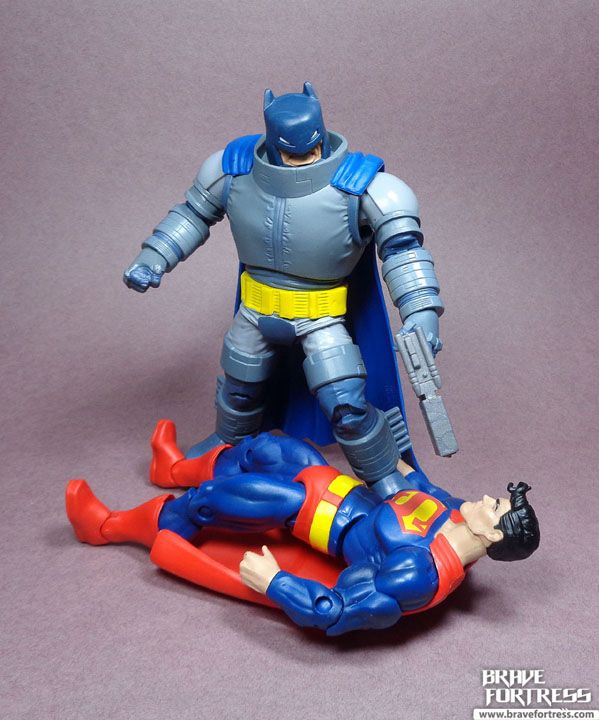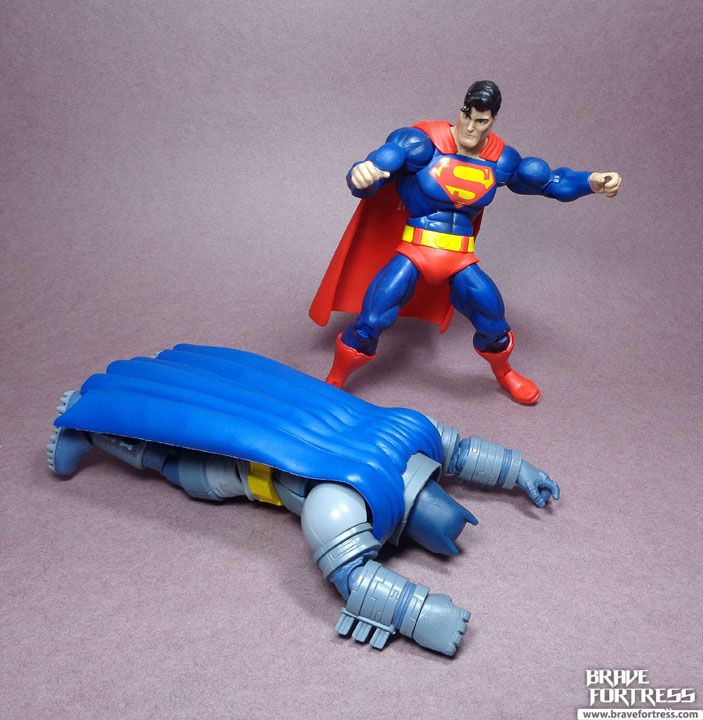 Not a bad figure. It's a shame DC Direct never gave us an armored Batman from the Frank Miller run.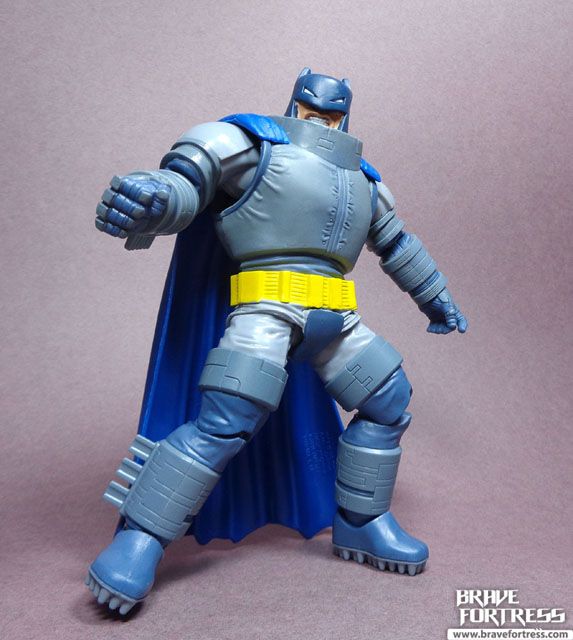 Gold