Mattel DC Multiverse Dark Knight Returns Carrie Kelly Robin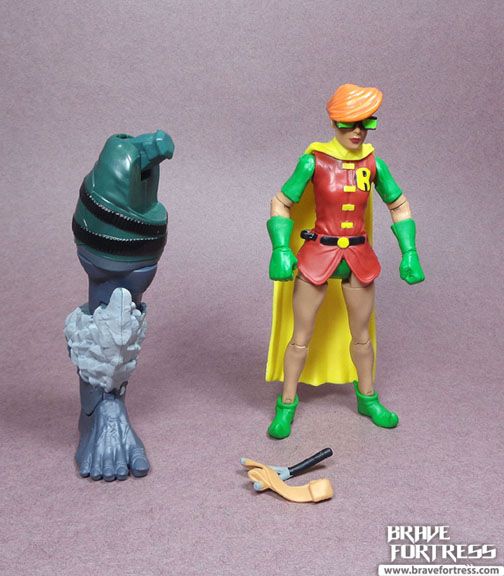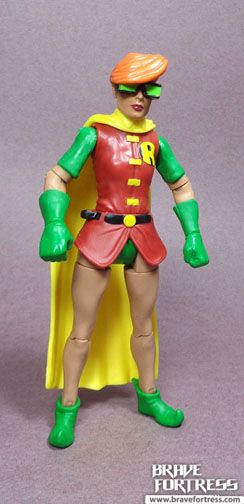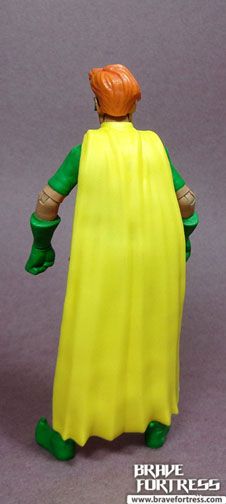 Yeeesh. Mattel really got lazy with this figure, the sculpting looks horrible and the R on her chest looks badly painted. The figure looks like something out of a cake topper.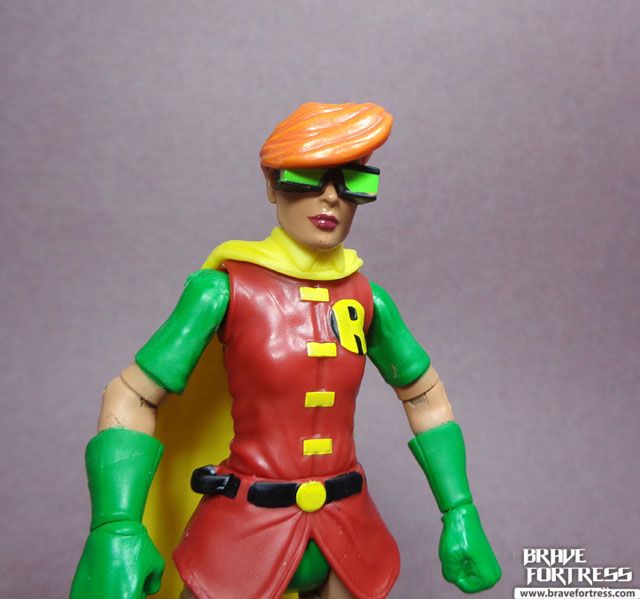 Carrie comes with her slingshot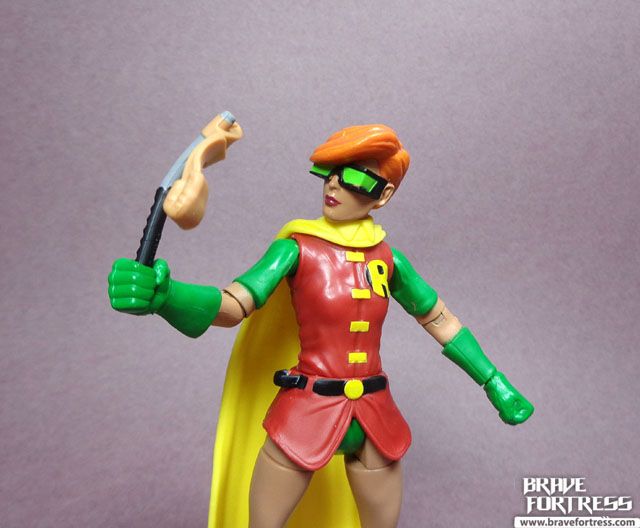 The slingshot can be stored on her belt loop.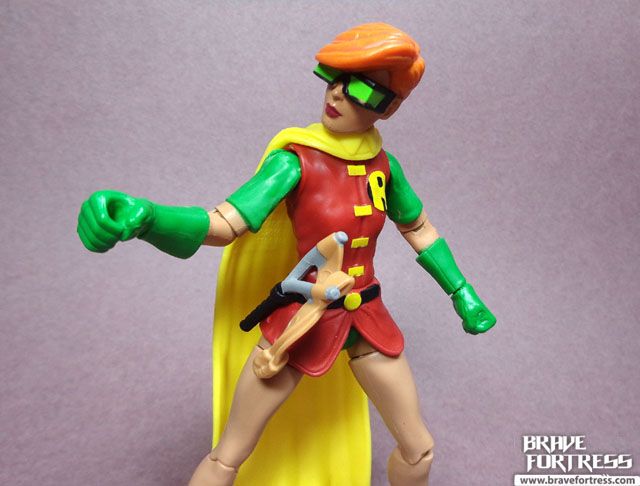 The Dynamic Duo a la Frank Miller (the only reason to get this terrible, terrible figure).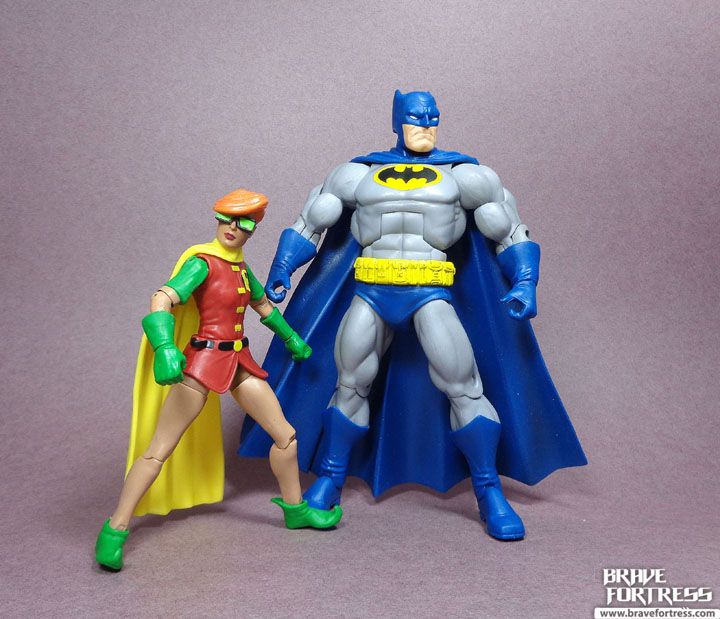 Gold