Matty Collector Exclusive Blue Lion with Princess Alura and Sven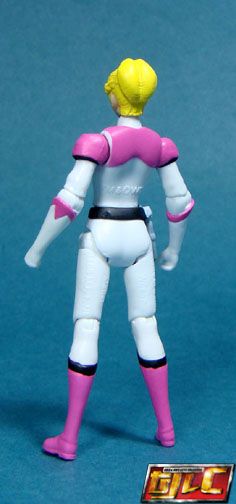 The helmetless head looks decent but I wish the eyes were painted better.

Unfortunately, the helmeted head looks too butch. He looks like a man.

Key stand

Blue Lion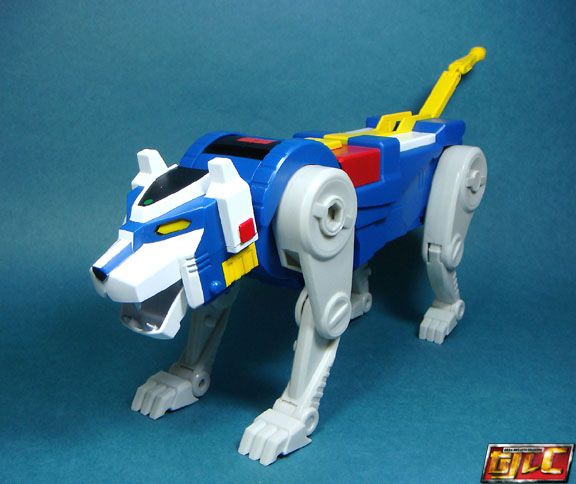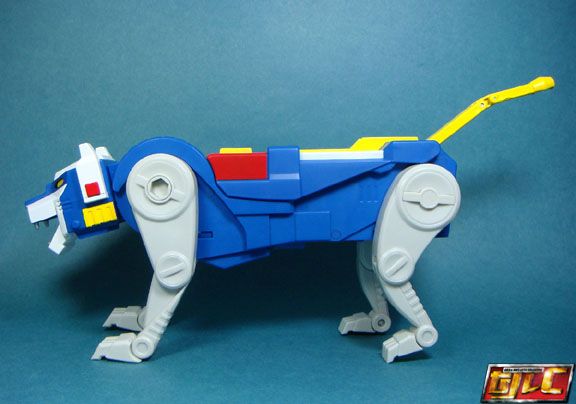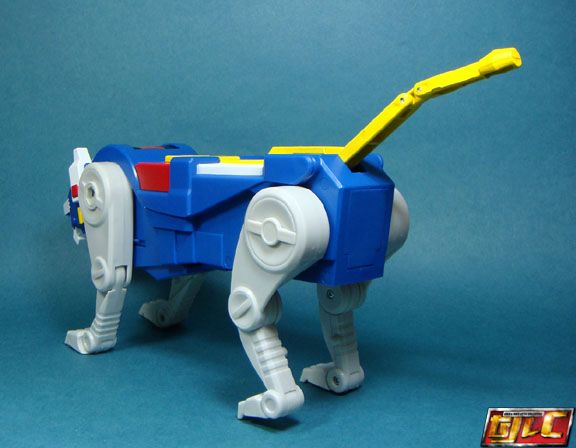 Lion Blade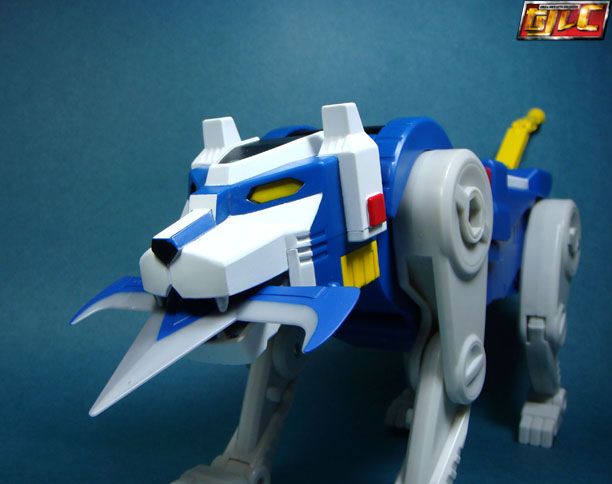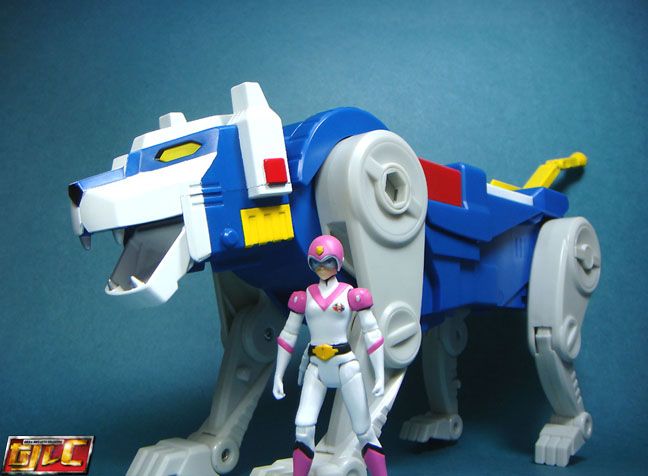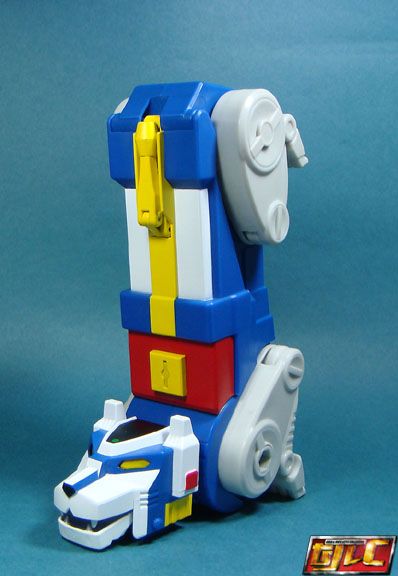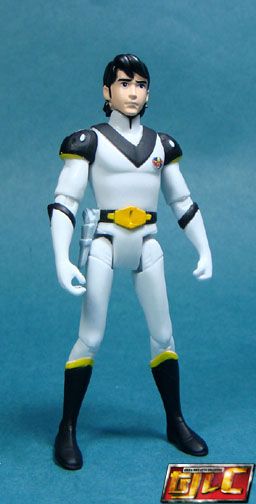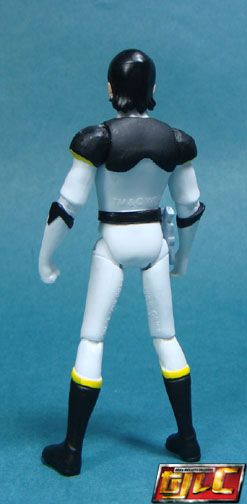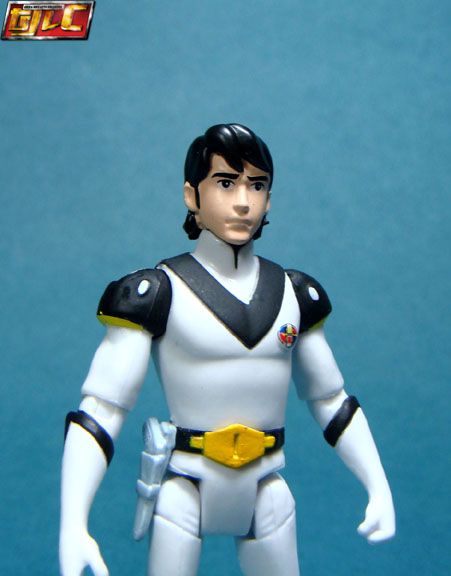 Sigh… my Sven's helmeted head has a big crack in the middle, I think it's from the mold. Blasted Mattel QC…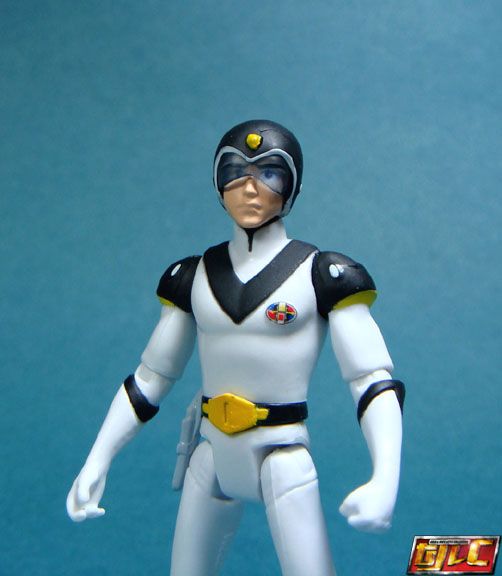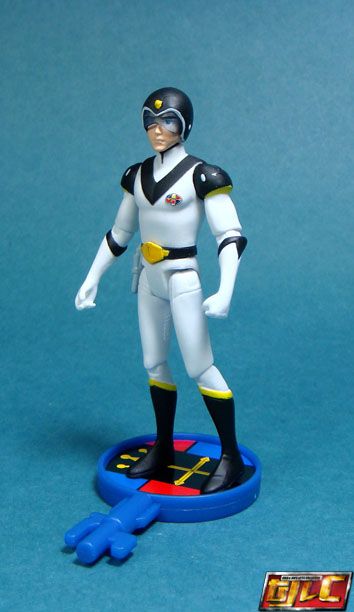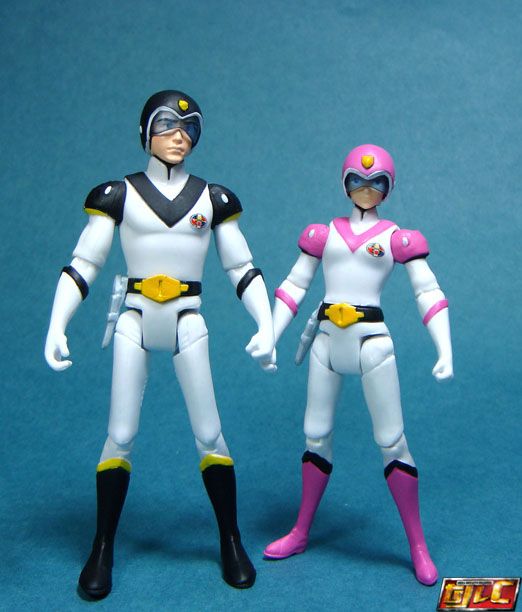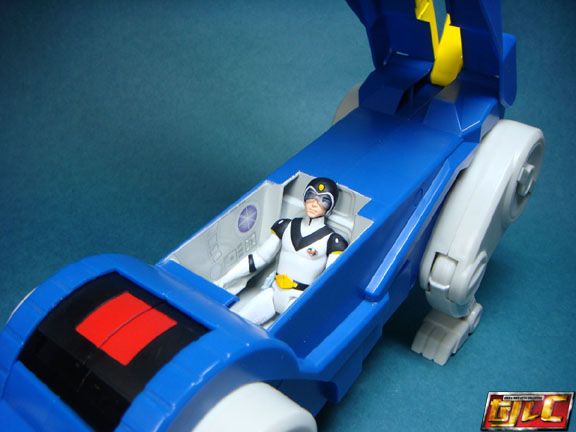 Funny observation, if you look at the pics for the Sven's card, you'll see they used a blue painted Red Lion instead of the correct Blue Lion photo for Sven's bio. Wonder what that's about??
Only one more to go and it's Voltron Time!
Gold