MattyCollector Exclusive DCUC display stand for 6" figures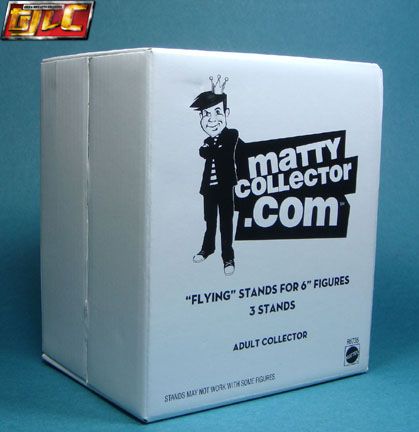 The clip has 3 types, small, medium or large figures (sorry, I accidentally deleted the pic). The clips can be swapped out. The arm is also ratchet jointed so it won't fall easily.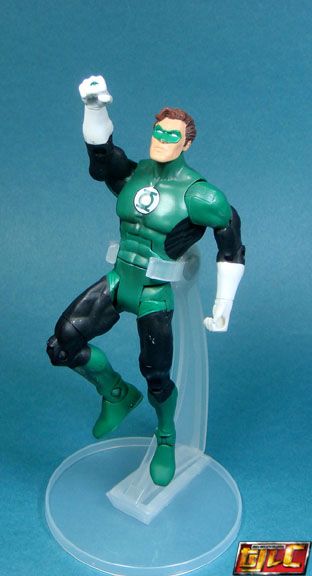 Unfortunately, the awkward angle of the arm makes it kind of useless. I think I still prefer how Bandai does their display bases due to the multi-jointed arms. Even the old Toybiz Marvel Legends figure bases did it better. I don't recommend getting these if you have a better alternative.
Disassembling the bases for storage also requires some work with pliers.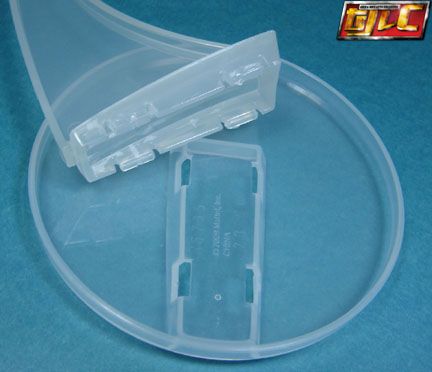 Gold