Mattycollector Exclusive DCUC Infinite Earths John Constantine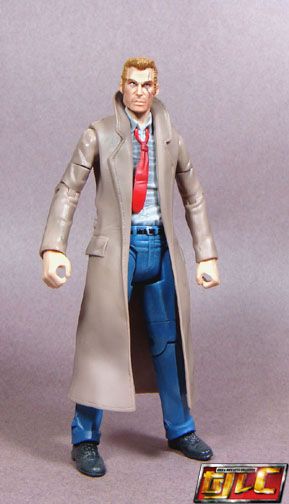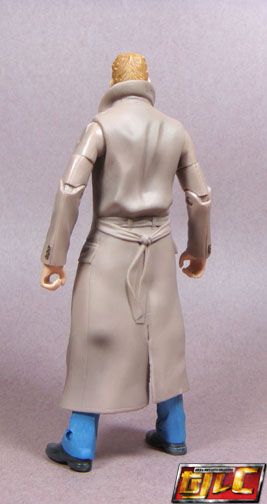 It doesn't seem like John Constantine without his trademark cigs. It's a shame they aren't included. John doesn't come with any accessories at all, not even holy hand grenades? lol.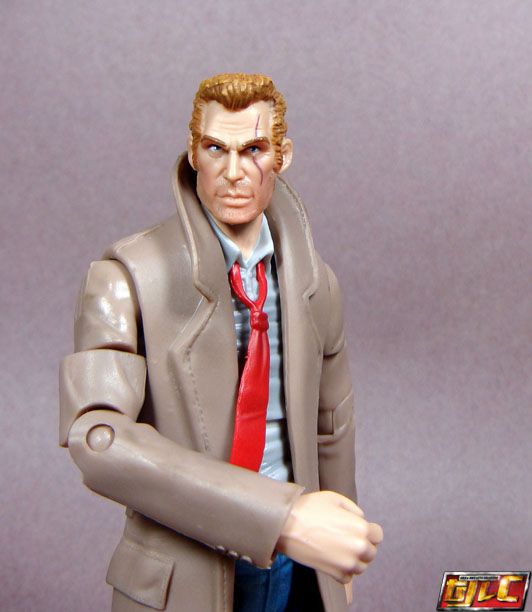 Hmm… a new waist design here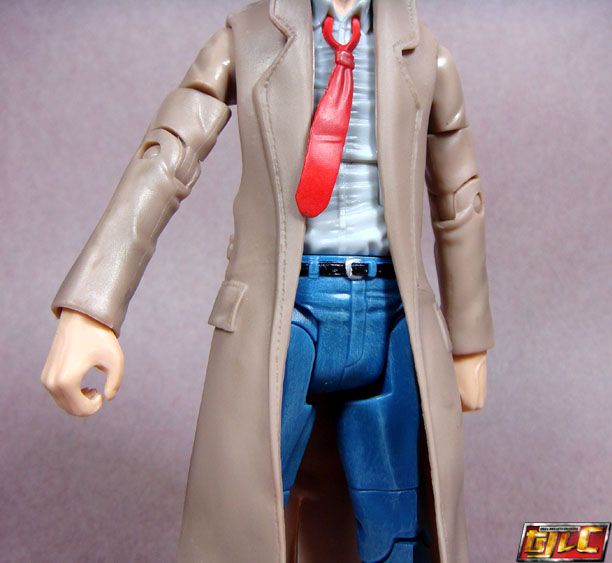 Funfact In the Constantine movie played by Keanu Reeves, one of the demons he fights in the opening scenes actually speaks in Tagalog.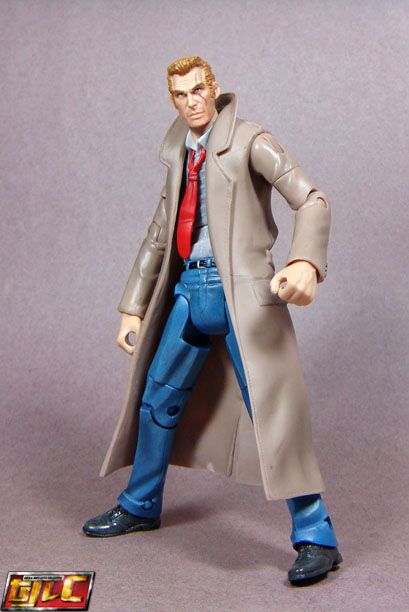 Gold