Mattycollector Exclusive DCUC Infinite Earths Lead
Lead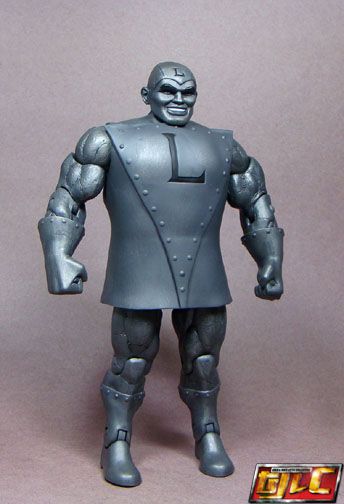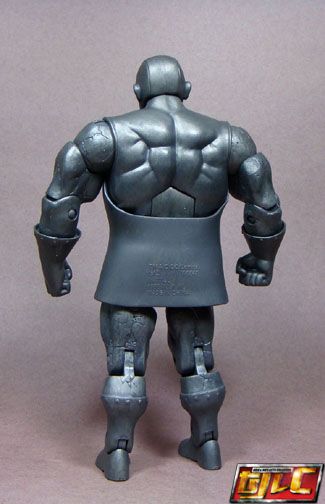 Lead looks really happy.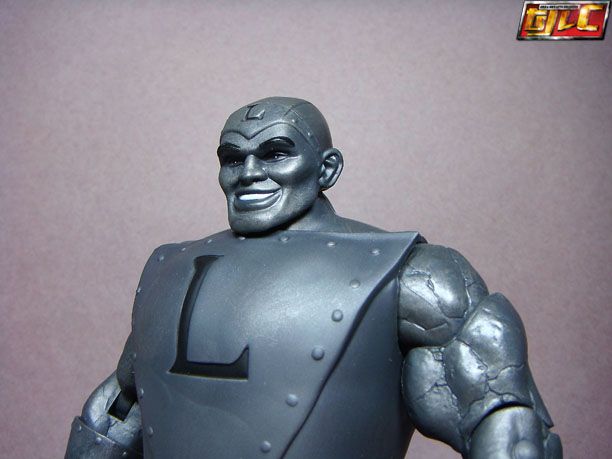 Lead is actually made with reused parts from the CNC Darkseid figure. So he's big.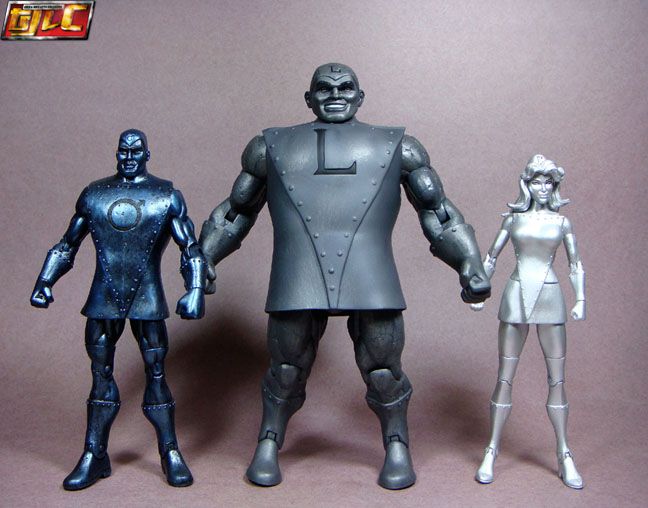 The Metal Men!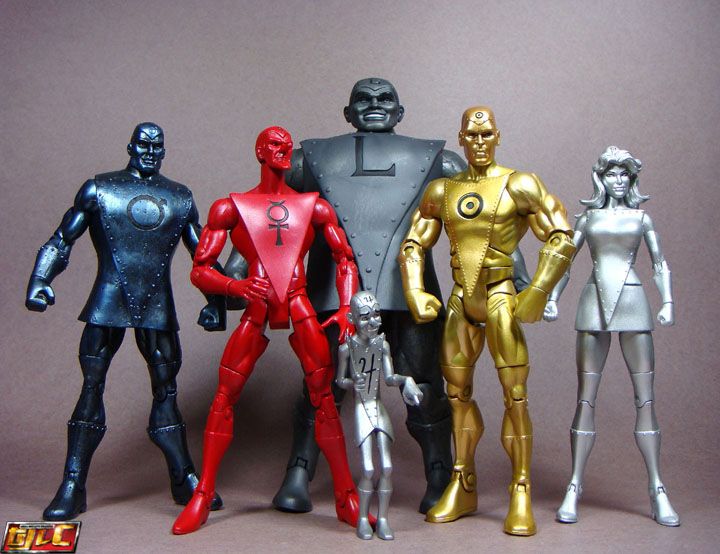 (L-R) Iron, Mercury, Lead, Tin, Gold and Platium. The classic Metal Men are finally complete.
Funfact The Metal Men can actually combine and form the giant Metal Man, Alloy.
Gold